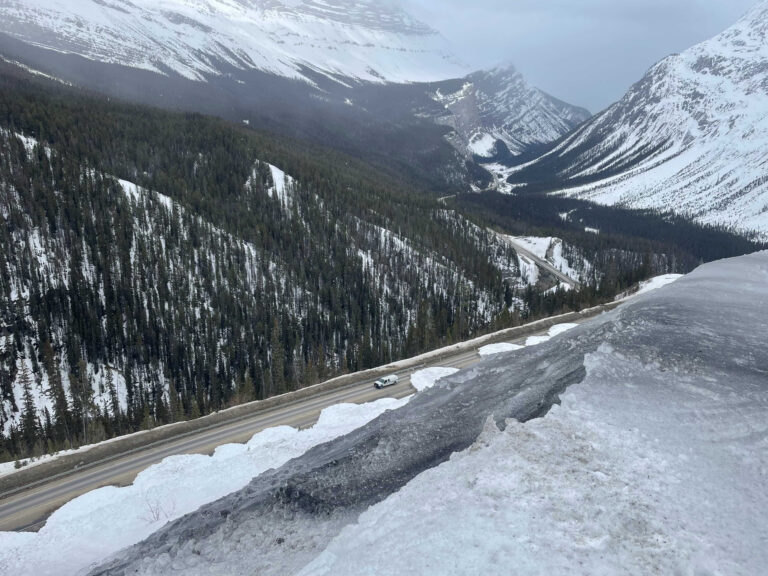 Thursday, April 13, 2023
Icefields Parkway to close Friday afternoon
Parks Canada is planning to close the Icefields Parkway on April 14 (Friday) at 12 p.m.
Warm temperatures will precipitate higher avalanche hazards in Jasper and Banff National Parks. To mitigate danger to the travelling public, Parks Canada will conduct avalanche control work tomorrow afternoon.
"Avalanche control on Friday will reduce the amount of snow on Parker Ridge to reduce the avalanche hazard prior to the warm temperatures," a memo sent out Thursday reads.
The closure will take place from Parker Ridge to the Big Bend parking lot. The closure is expected to last approximately three hours.
---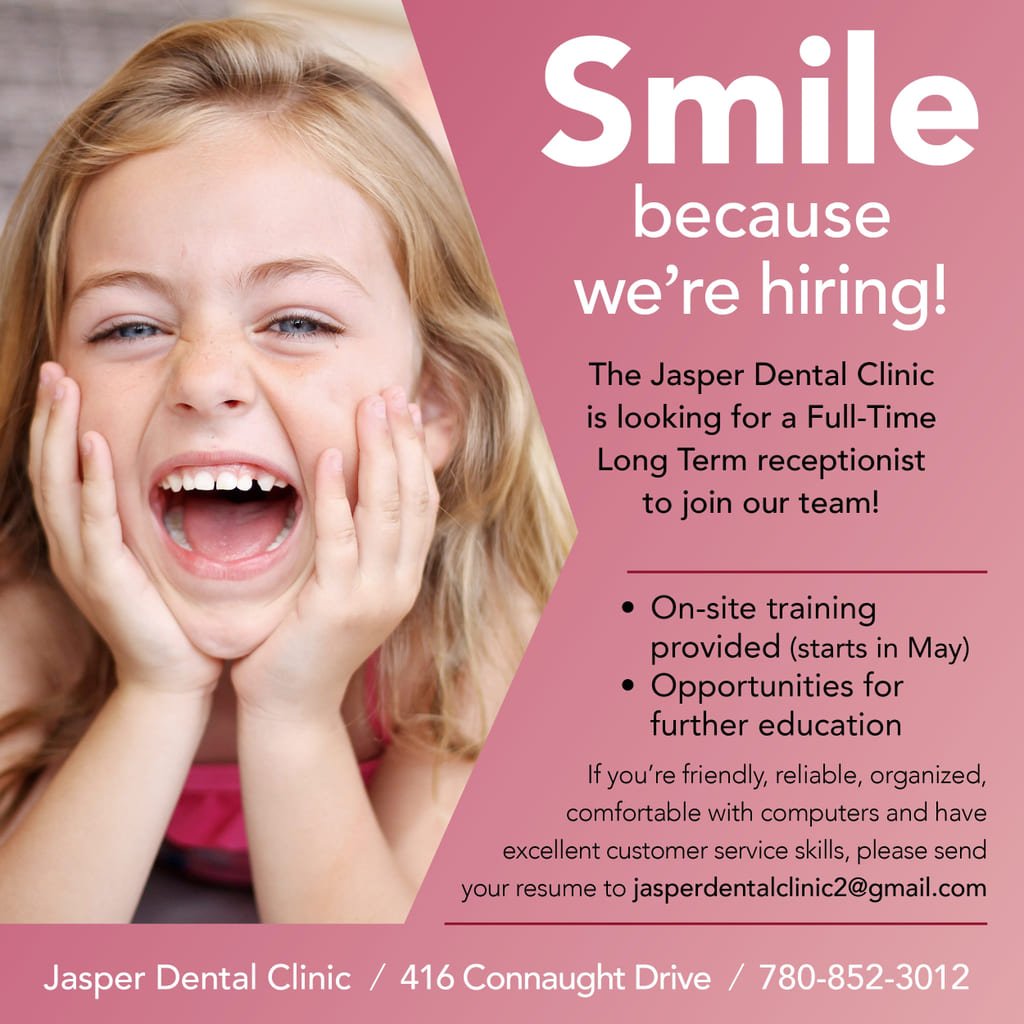 ---
"The Icefields Parkway is expected to open at 3 p.m., April 14," Parks Canada says.
Motorists are advised to monitor 511.Alberta.ca for the latest information. Parks Canada reminds the public that breaking gates or intruding into avalanche control areas is unsafe and illegal. 
Parks Canada maintains that the Icefields Parkway is not a major through highway like Hwy 1 (Trans-Canada) or Hwy 16 (Trans-Canada Yellowhead).
"The Icefields Parkway is a scenic parkway," Parks Canada's Winter Maintenance information page says.
---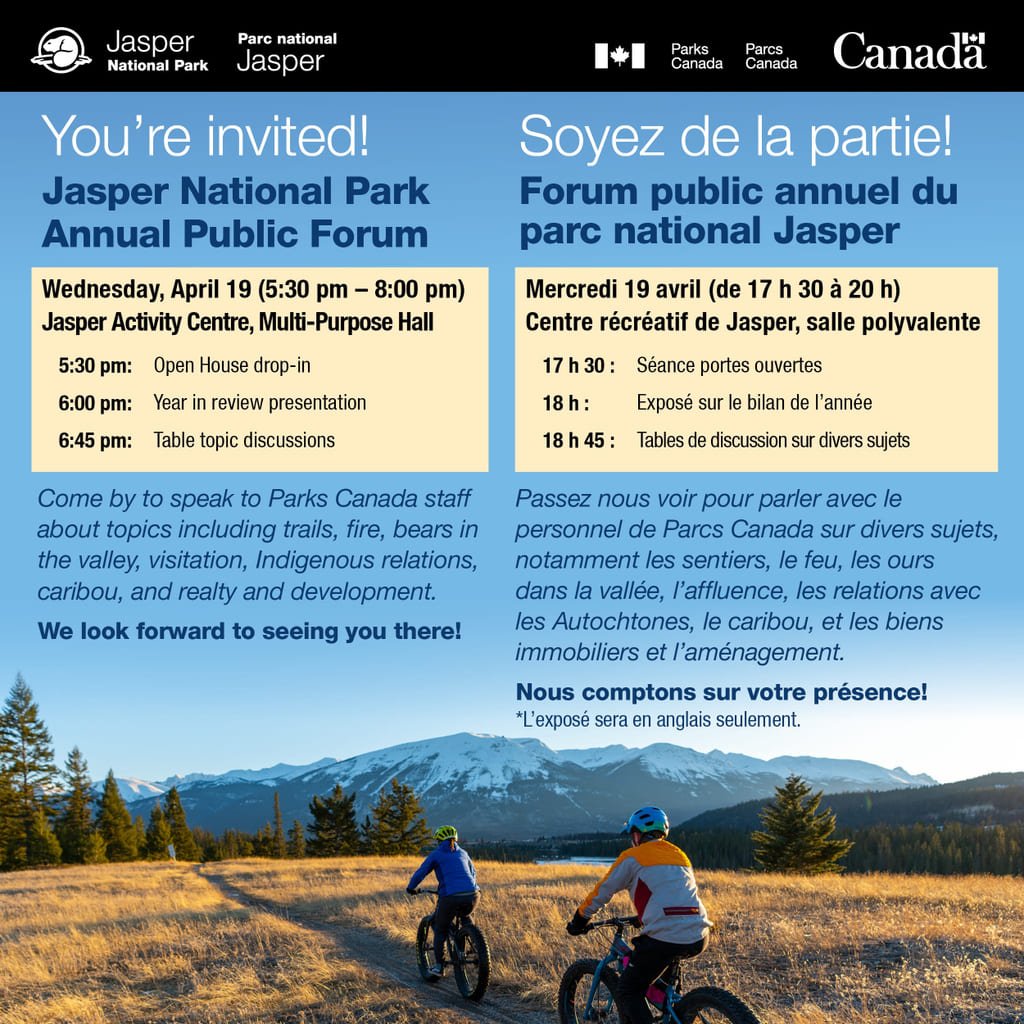 ---
Motorists should be prepared for changing conditions and should consider travelling earlier in the day or later in the evening when temperatures are cooler.
Backcountry users should check avalanche.ca for updated conditions.
"Be aware that avalanche hazards will increase in the afternoon as daytime warming weakens the upper snowpack," Jasper National Park officials said. "Pay attention to how quickly the day is warming up and to changing snow conditions on sunny aspects."
---
---
Bob Covey // bob@thejasperlocal.com