Advertise with The Jasper Local
Advertising with The Jasper Local enables your business to reach local Jasperites and visitors to Jasper.
We offer high visibility display advertising and social media amplification through both app and web.
Please contact Andrea Ziegler, Publisher, at andrea@ravencommunitymedia.com to place your ad or for more information.
DISPLAY AD RATE CARD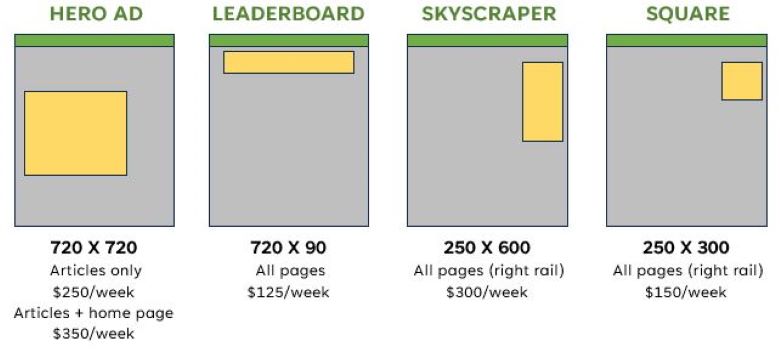 Graphic design services included.
Not-for-profit rates available.
LOCAL SPECIALS RATE CARD
Amplify your social media presence and engage directly with a targeted local audience.
The Local Specials carousel is featured prominently on the home page (app and web) and in every article.
Promote menu specials, sales or new inventory directly from your social media account.  Ads update automatically from your linked social media account (Facebook or Instagram).
One placement in the Local Specials carousel. All advertisers receive equal share of voice, as the carousel is randomized for each viewer. Local Specials appears on home page and all article pages.
Price:
2 months: $200 for one spot in the carousel.
6 months: $1000 for one spot in the carousel ($200 savings).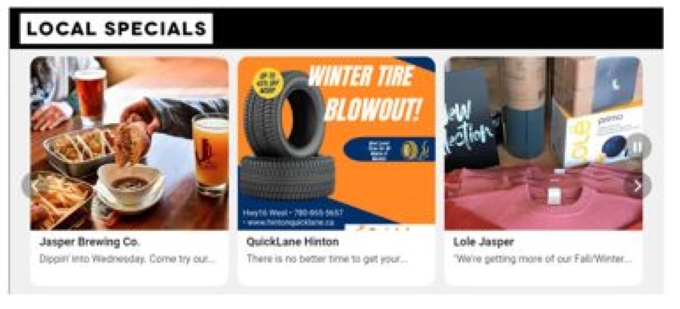 OBITUARIES
$150 for an obituary.  Includes up to 500 words and 5 photos.
Please contact Bob Covey at thejasperlocal@gmail.com to place an obituary.