The Jasper Local Team
Andrea Ziegler, Publisher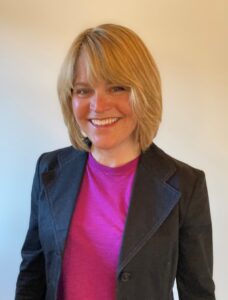 Andrea Ziegler has built and led digital media companies for over twenty years.  Working exclusively in digital media since 2000, Andrea has been on the front lines of the transition of businesses to the digital economy, including community media, classifieds, music, and television.  In the face of declining traditional community media, Andrea is committed to developing a sustainable digital model for community media that supports responsible journalism and builds community connection.
Bob Covey, Editor in Chief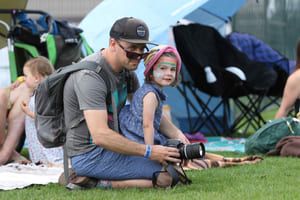 Bob Covey has been specializing in community media since he graduated from journalism school in 2002. In 2013 he established The Jasper Local, an independent news and lifestyle journal exploring social, health and environmental issues in and around Jasper, Alberta. He is committed to reporting from all corners of our community and filling a role that traditional media overlooks.
Deke, editorial cartoonist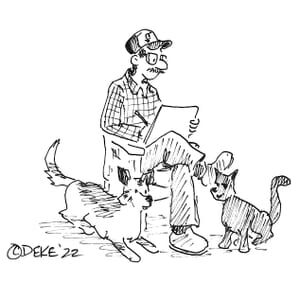 Deke is Jasper's long-lampooning editorial cartoonist. Working for three different newsrooms since 1995, Deke came onboard with The Jasper Local in 2013.
Proving that the pen is forever mightier than the sword, Deke's uncanny ability to hit the mark on Jasper's cartoonable culture—be it small town bureaucratic bungling, national park visitor vexations or wildlife wisecracks—have endeared him to newspaper readers for more than three decades.
Innocode, Technology Partner
Founded in 2010, Innocode is a digital innovation partner for successful startups and leading media companies who want to build user value, relevance, and new revenue streams through great digital solutions.
Innocode is focused on utilizing digital technology to create valuable user experiences and new revenue streams.
Innocode products and solutions are easy to implement and use, even though the technology behind it is advanced.  Learn more here.