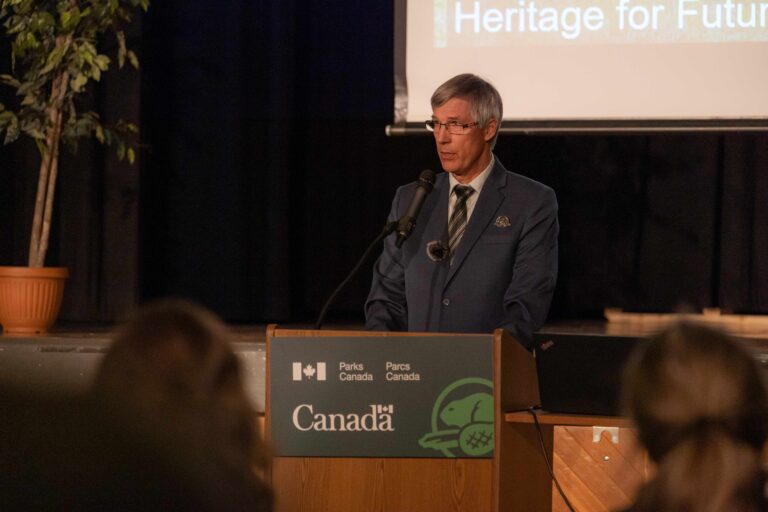 Bob Covey&nbsp
Jasper National Park Superintendent Alan Fehr has declined a private offer to rebuild a washed-out bridge at Simon Creek, a structure which would allo...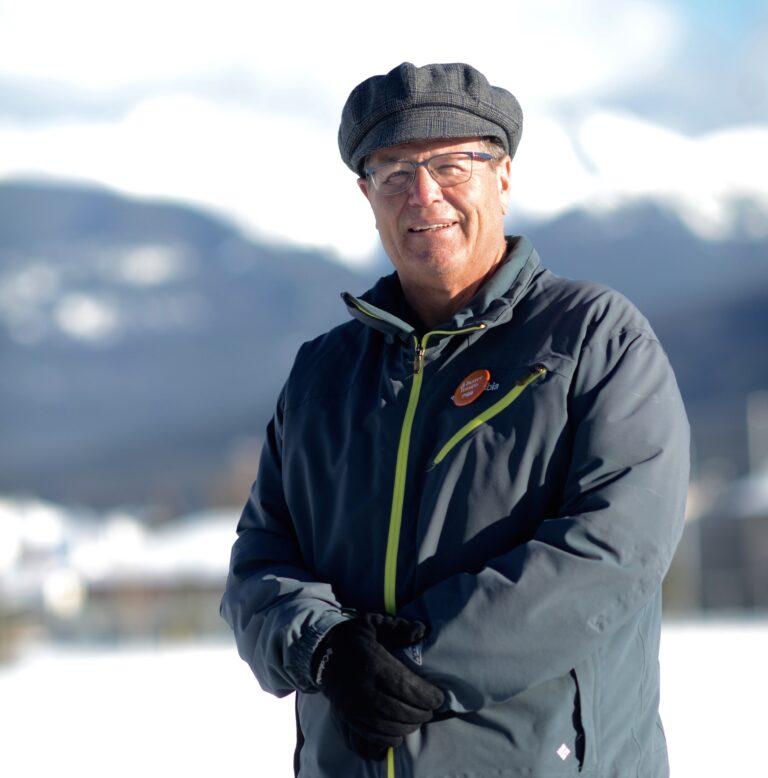 Bob Covey&nbsp
West Yellowhead's NDP candidate Fred Kreiner has elected not to participate in Jasper's scheduled all-candidates forum. "I've decided and the NDP part...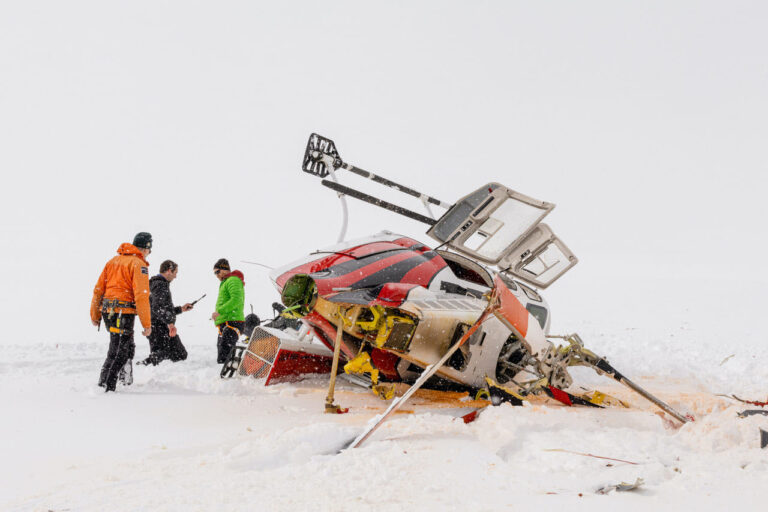 Bob Covey&nbsp
A helicopter transporting Natural Resources Canada glacier surveyors had a hard landing on an icefield in Banff National Park April 14. The accident l...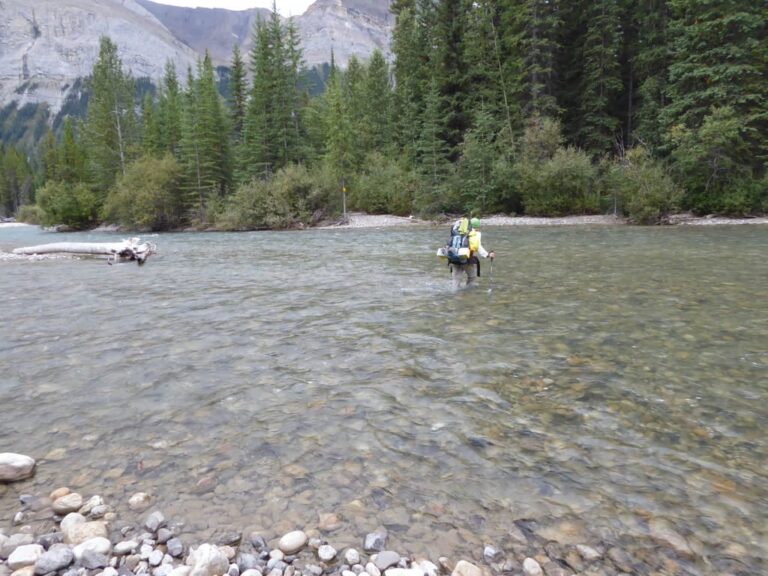 Re: Fully funded bridge proposal rebuffed by Jasper's superintendent (May 5, 2023) Dear Editor, This is an excellent article in The Jasper Local. I am...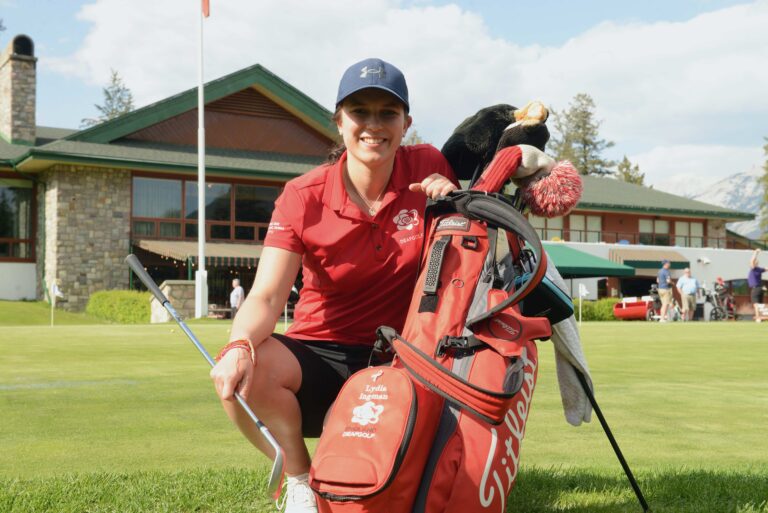 Women's Golf Day at the Fairmont Jasper Park Lodge Golf Club is June 6
Bob Covey&nbsp
Dressed in Sunday red, balanced perfectly on her follow-through and watching her golf ball arc above a stand of aspens on the hardest ranked hole at S...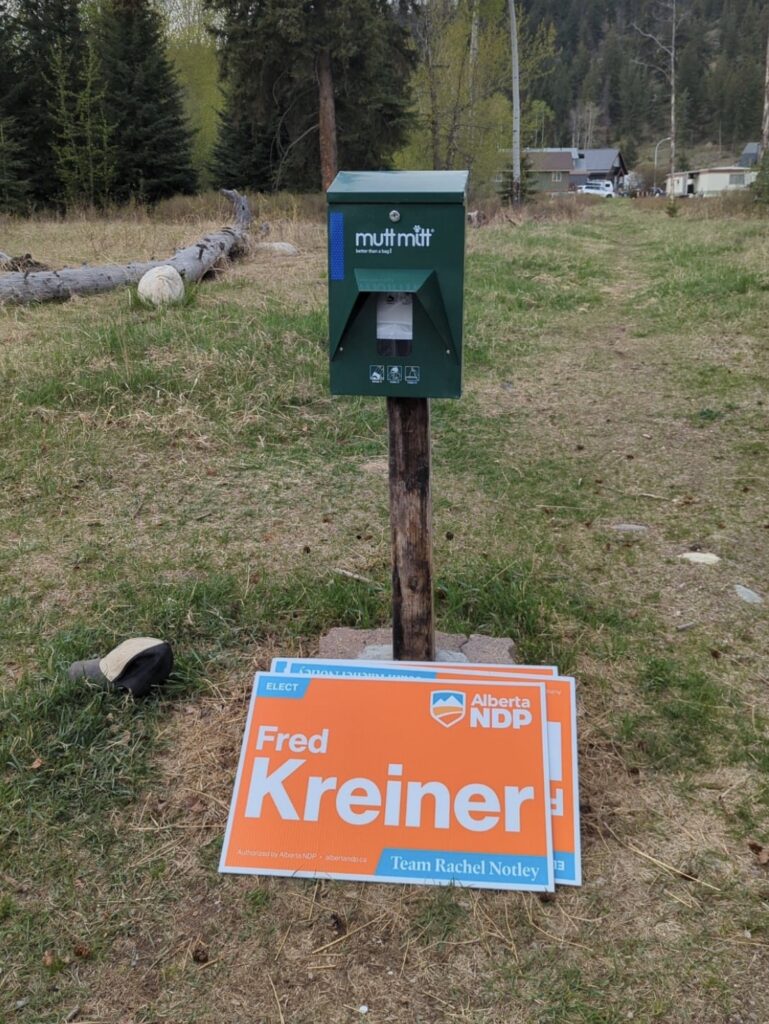 Bob Covey&nbsp
Despite pundits calling this election the most important in Alberta's history, only one in four eligible Jasperites made the trip down to the Jasper A...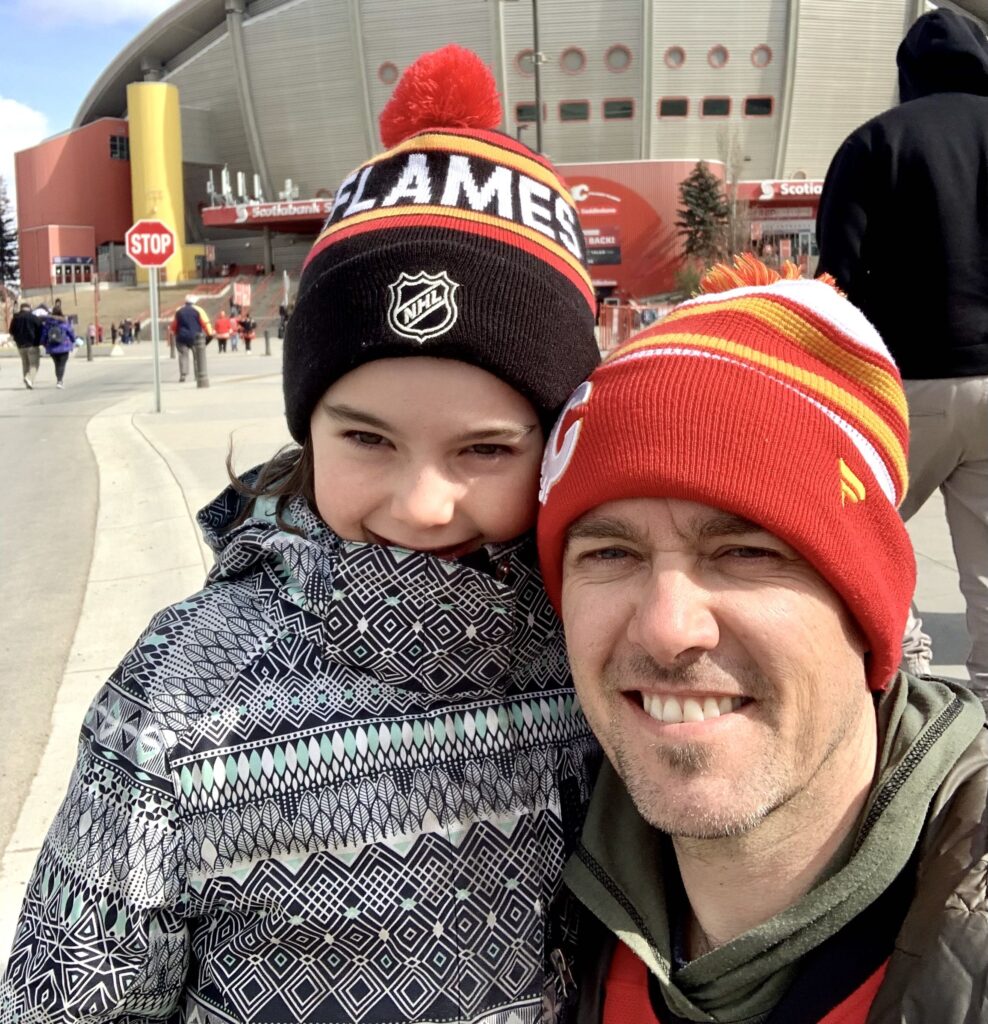 Bob Covey&nbsp
Confession time: for as long as I can remember, I've been a Calgary Flames fan. It's not my fault! When you're eight-years-old and your dad is dancing...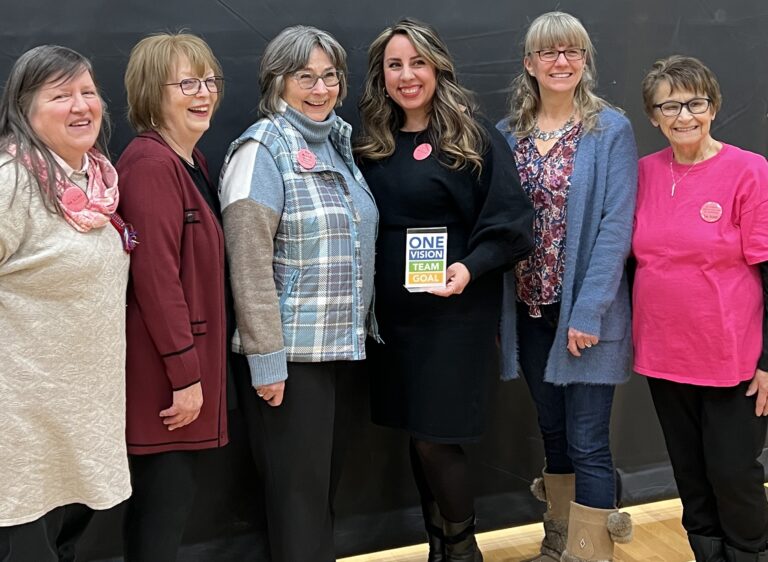 Bob Covey&nbsp
Grande Yellowhead Public School Division's board of trustees is speaking out against publicly-funded charter schools. In an opinion piece run in regio...