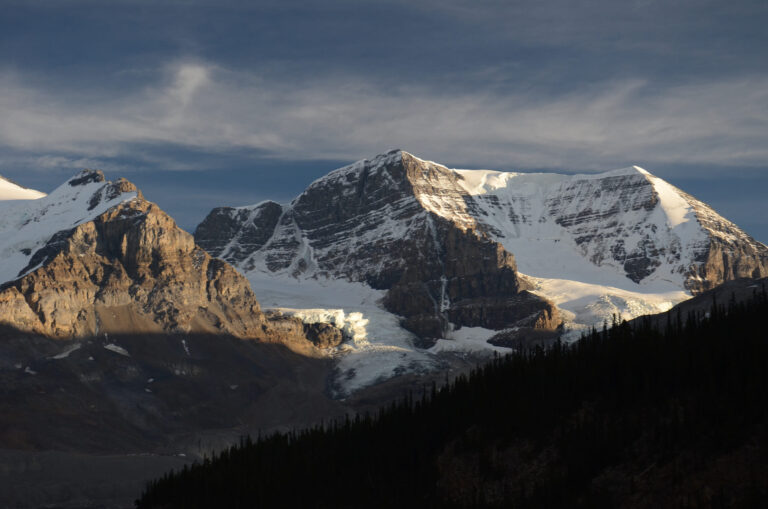 Sunday, May 30, 2021
Two fatalities reported on Mount Andromeda
Two climbers are dead after an avalanche on Mount Andromeda on Sunday, May 30.
Parks Canada confirmed the deaths today (Sunday, May 30). Spokesperson Steve Young said EMS ambulances, STARS air ambulance and Alpine helicopters responded to an accident at around 8:30 a.m.
Two strike teams from Jasper and one from Banff, which included a search dog, led the operation.
The climbers were part of a larger group of nine attempting to ski the Skyladder route on Mount Andromeda, in the Columbia Icefields Area, in Jasper National Park, The Jasper Local has learned.
A climber who witnessed the incident reported the avalanche to Parks Canada, Young said.
Skyladder is known as a classic ski mountaineering route. It is popular at this time of year. First climbed in 1961, the route involves glacier travel and 40-45-degree snow and ice.
The Jasper Local will report more details as they become available.
---
Bob Covey // bob@thejasperlocal.com