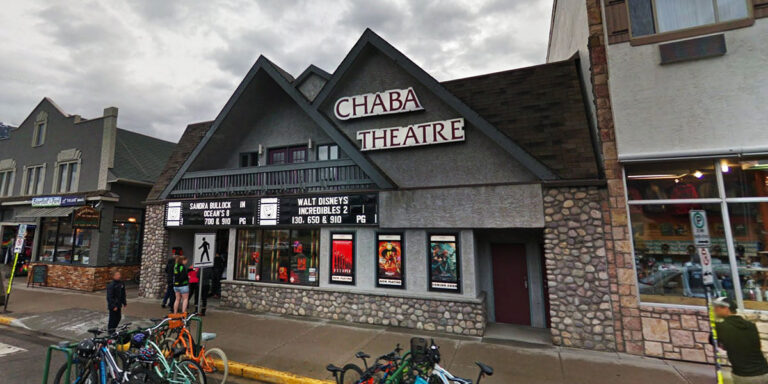 Tuesday, November 16, 2021
Jasper Brew Pub to purchase Chaba Theatre
The owners of Bear Hill Brewing have made an offer to purchase the historic Chaba Theatre in Jasper and while the deal has not been finalized, the offer has been accepted, pending conditions.
Bear Hill Brewing is the parent company of Jasper Brewing Co. Like thousands of kids who grew up in Jasper before them (and since), the Brew Pub's owners—Socrates Korogonas, Brett Ireland and Alex Derksen—have fond memories of going to the movies.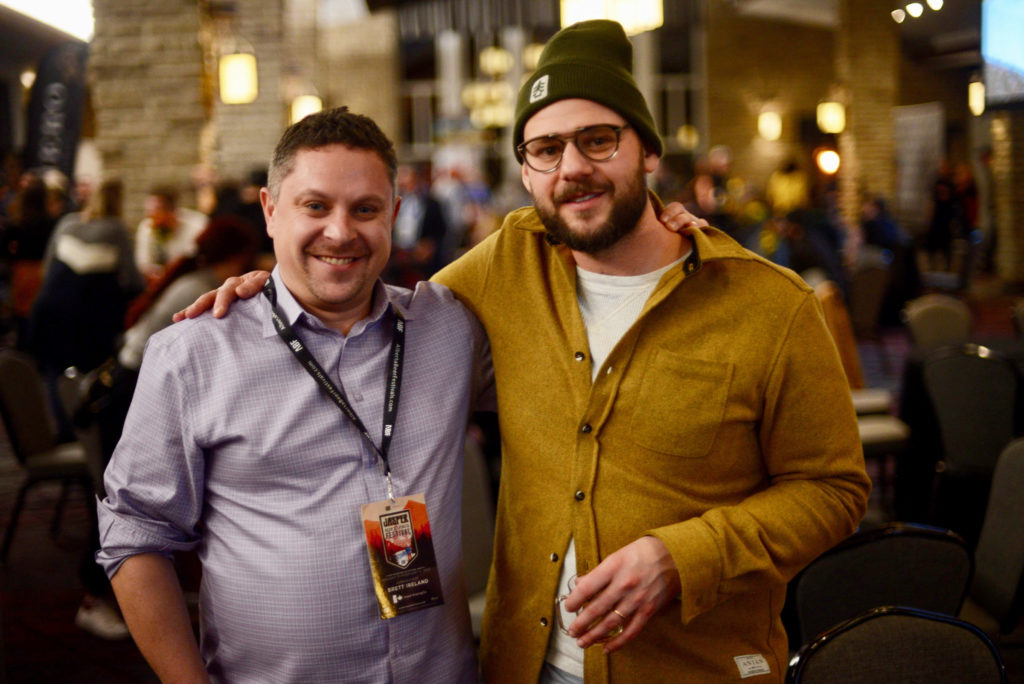 "It's a landmark in the community," Korogonas said.
The theatre first opened in 1926, when its projectors were powered by CN Rail, the only source of electricity in the town at the time. The Wacko family purchased the Chaba in 1946. After his father unexpectedly passed, Dwain Wacko, along with his mother and sister, bought out his father's former business partners.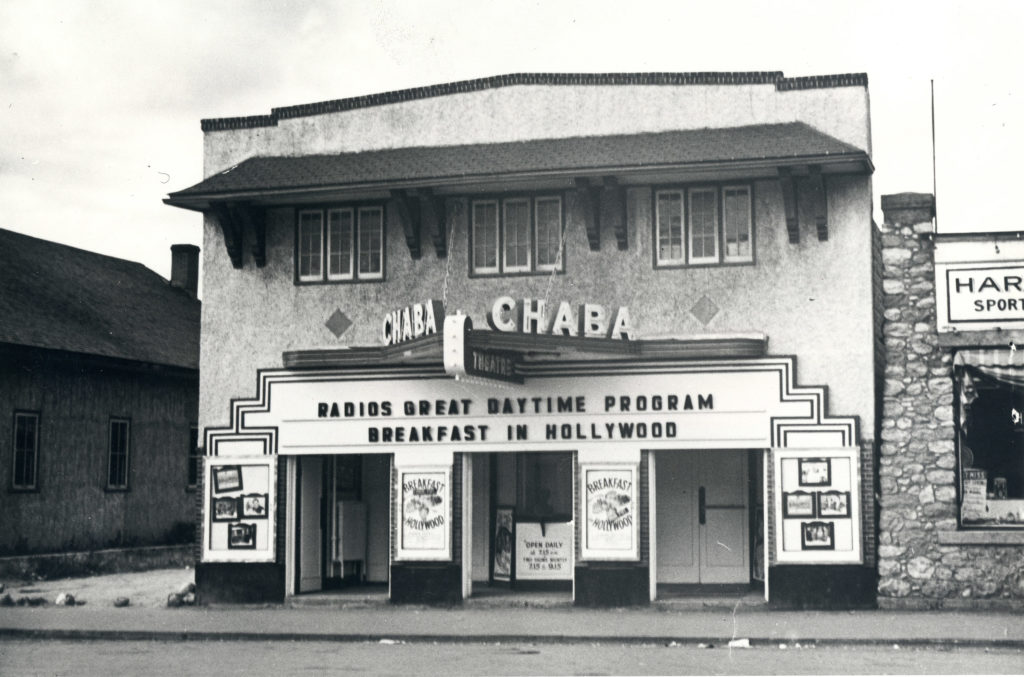 In 1989, Wacko tore down the former Chaba and rebuilt a multi-screen theatre, debuting a new standard of entertainment in Jasper. And despite technological advancements in home theatre systems, the rise of streaming services and the general evolution in the way people watch movies, the Chaba Theatre has remained cemented as a community institution.
But the COVID pandemic put the entertainment industry on ice. Across the world and to varying degrees, cinemas and movie theatres have closed, festivals have been cancelled or postponed and film releases have been moved to future dates or delayed indefinitely. In December of 2020, Wacko reported the Chaba was doing only 10 per cent of its usual business.
"It's challenging. It's discouraging. We're trying to weather it all," Wacko said at the time.
Because of those challenges, and after much soul searching, this past spring, Wacko put the theatre up for sale.
"Coming to terms with it was very stressful [but] I found I must move on," Wacko said.
In October, the Brew Pub put an offer on the Chaba, which Wacko accepted, with conditions. Those details aren't public at this time, but Korogonas said the group is exploring their options.
"We love the location and we're looking at the best uses for the building in terms of the community and the destination," Korogonas said. "But we've discovered that as a business, the theatre has very little potential for long-term sustainability."
That sentiment might be hard for cinephiles to stomach—along with showing new releases, the Chaba has been the winter home to The Jasper Film Club for the better part of two decades—but Korogonas knows the importance of the venue to the community and hopes to be able to share more details with the community once their plan, along with the necessary approvals from key stakeholders, is finalized.
"We all grew up with the Chaba. We want to respect its incredible legacy," he said.
---
Bob Covey // thejasperlocal.com