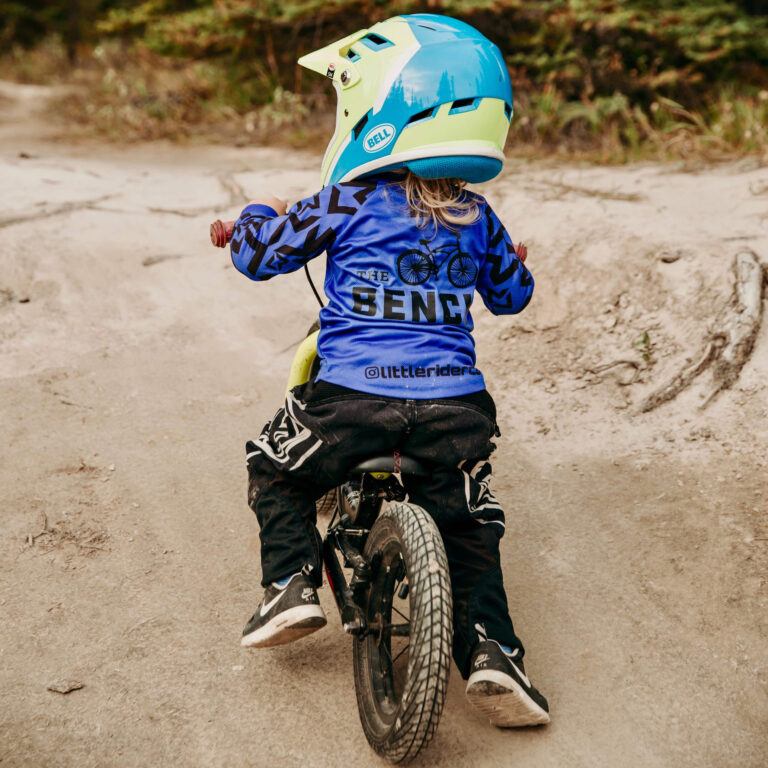 Tuesday, April 5, 2022
Jasper bike park progression: Cycling association renewing attack on fundraising hill
Photos by Jamie Robson
---
The Jasper Park Cycling Association is shifting gears into fundraising mode.
With a new operating permit in hand from Parks Canada and a fresh lease agreement with the Municipality of Jasper, members of the non-profit group once again have their collective eye on their flagship project: a mountain bike skills park on the southwest end of town. 
"Hopefully we'll have kids hitting the dirt jumps by early August," said JPCA's Manu Loir-mongazon.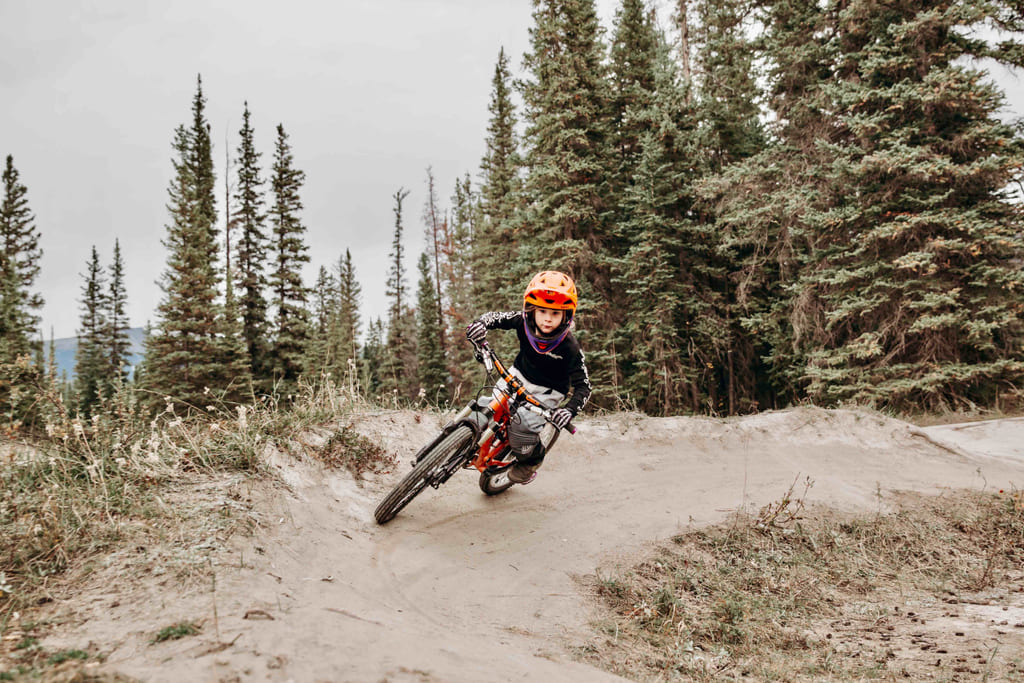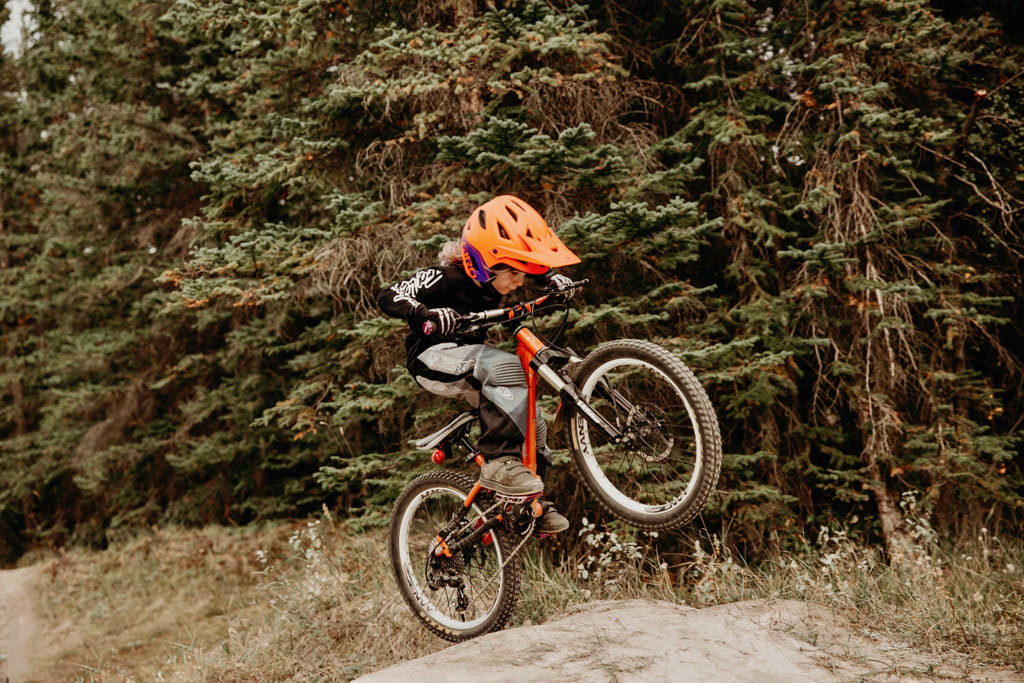 While there's a long way to go—the group has ambitions of raising $200,000 for their dream park—they've made a respectable dent in that goal, having boosted the project by $30,000 since fundraising efforts began four years ago.
"We've had awesome support from the community," Loir-mongazon said. "And we're once again hopeful that local businesses will match the donations we're getting through our GoFundMe page.  
It hasn't all been pounding the pavement, looking for donations, for the JPCA. Summer camps, spring sessions, kids rides and safety courses have been a big part of their offer in the last several years—albeit the pandemic put a damper on organized activities for a while.
Right now, though, Loir-mongazon's focus is on the small window that spring and summer offers to break ground on the first phase of construction. He's confident the warm weather will inspire Jasper mountain bikers to get on their wheels, and is hopeful that momentum will help raise the profile of their future park. Having released a sneak-peak of the professional design concept, the JPCA is reminding future park riders the facility will be near enough that cyclists will be able to go there on their lunch breaks, and yet have enough fun features to want to spend the whole day there.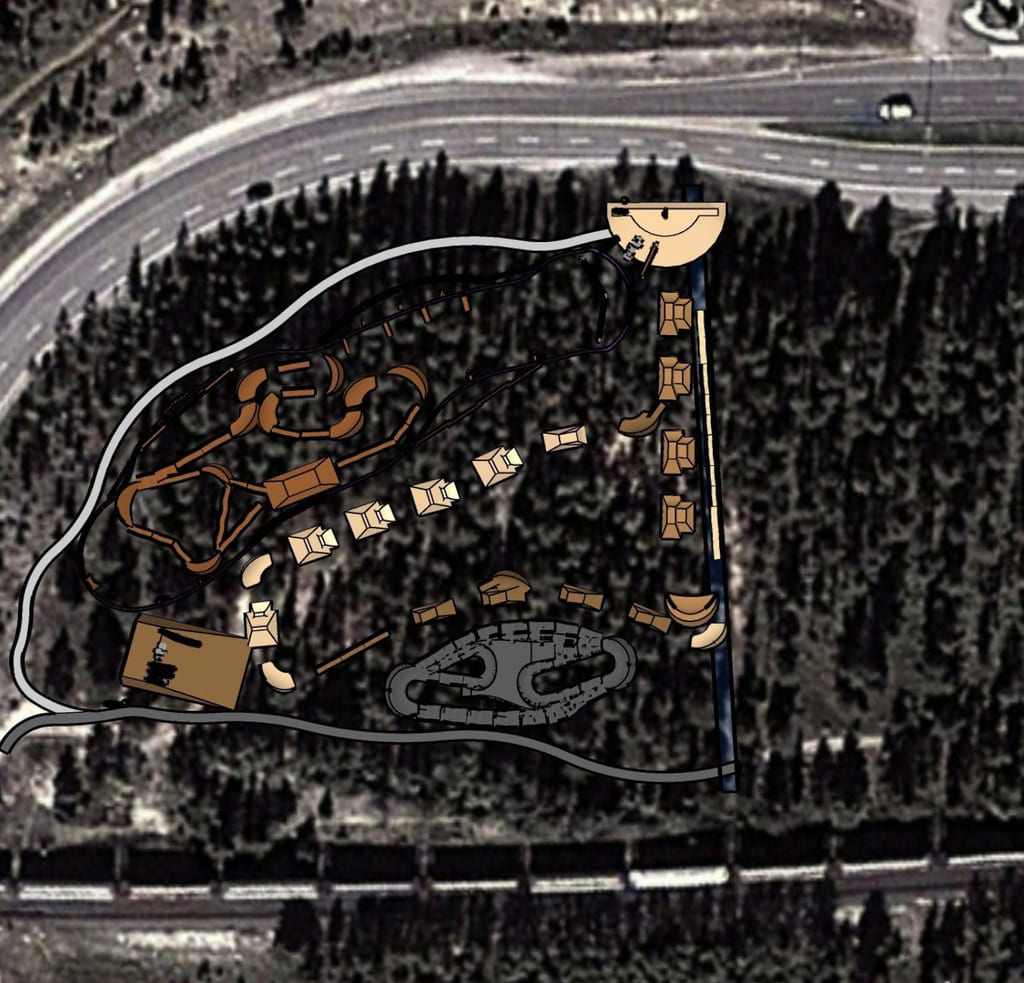 "This park will be a place to meet your friends, practice your skills and work on your balance," he said. 
One Jasper mountain biker is excited about the idea of the new park. Assured its features will be "solid," and "not sandy," five-year-old Asher Cackett said he plans to hit all of the bike park's jumps when it's built.
"I'm going to race down there super fast," Asher proclaimed. "It'll take me one second!"
The JPCA probably won't raise their next big chunk of change that quickly, but it's enthusiastic riders like Asher who are pushing them ever-forward.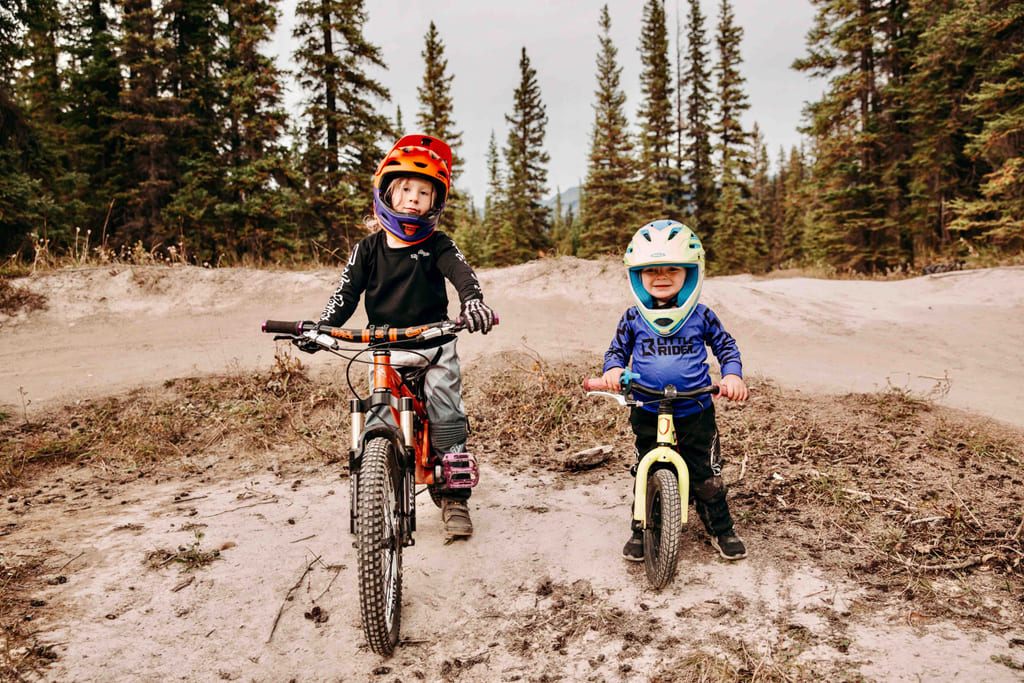 "This is about building our cycling community," Loir-mongazon said.