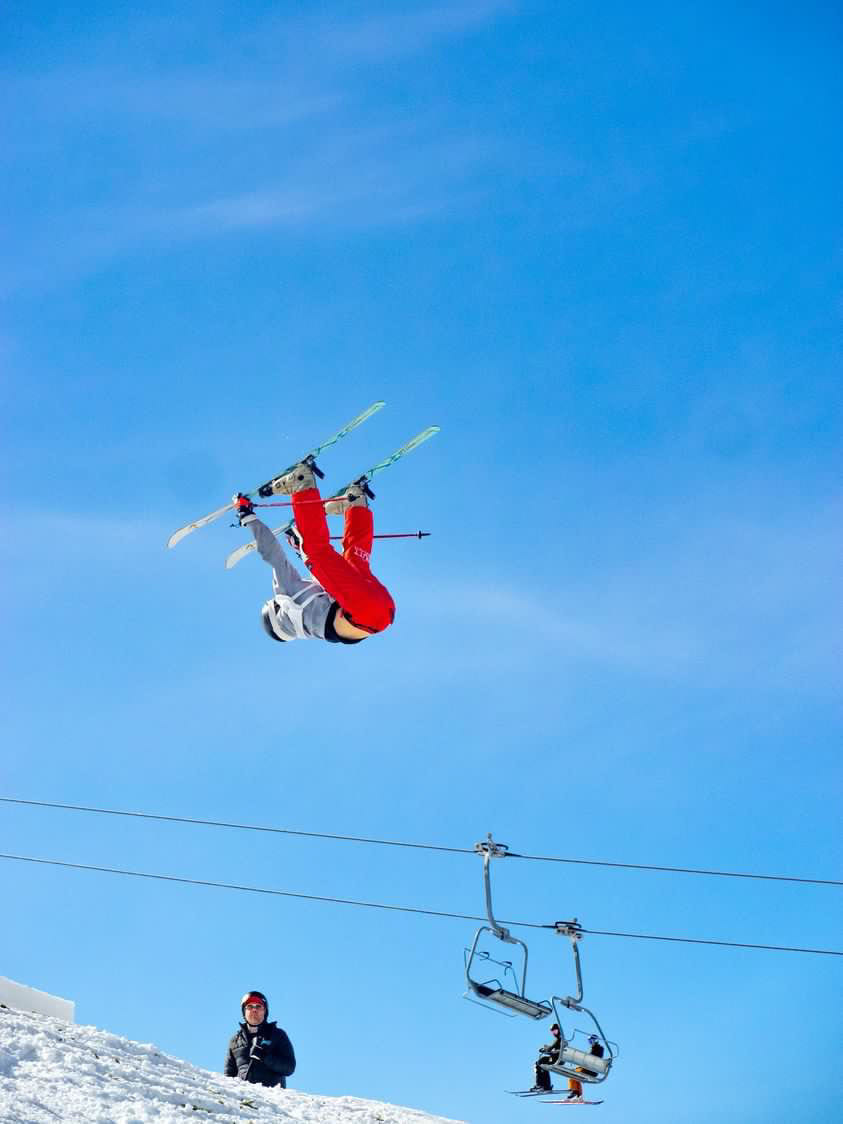 Thursday, April 20, 2023
Not Maxxed out: Freestyle skier soaring despite the sports' big bumps
While this year's freestyle season is already coming to a close, 14 year old Maxx Ederle is just getting started.
Having closed out the year with a gold medal at the Alberta Champs, he's both reflecting on a success-packed season and looking ahead to his numerous future opportunities.
"This was definitely my best season. I'm super happy with where I am," said Ederle.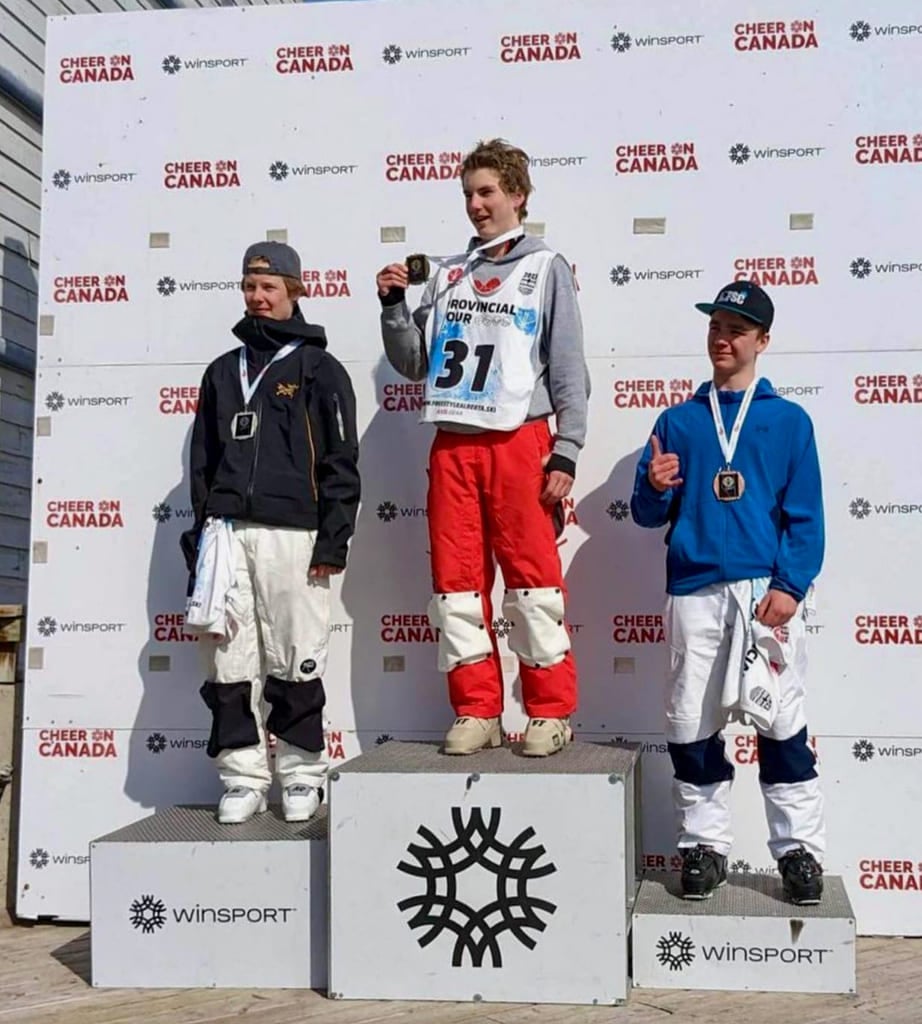 At the start of the season, Ederle wasn't so confident. He recalls starting the year with a rocky training weekend in Penticton, which left him feeling shaky about the competitions ahead.
"I felt like one of the worst skiers there," Ederle admitted. 
Despite feeling as though he had started the season off on the wrong foot, he pushed through—and as he put in the work, a turnaround followed. Throughout the season, Ederle's scores rose, along with his confidence. He soon found himself bagging top five placements, as well as a handful of exclusive invitation-based opportunities, such as an opportunity to compete in Ontario's Canada Cup. While the intensity of the competitive environment was new terrain, Ederle continued rising to the challenge, eventually landing first place in single moguls at the Alberta Championships in Calgary, a result which rewarded his hard work and gave him a taste for gold. 
"It definitely got me hungry for competition," he said.
---
---
With his season of growth in the rearview mirror, the lifelong Marmot Basin skier is taking his experience to the winters ahead.
Having started skiing around age six, Ederle didn't always have his sights set on going pro. But as his hours spent with the Jasper Freeride Ski Team increased, so did his interest in the sport. He realized that if he wanted to continue on the freestyle circuit, skiing would have to become more than a hobby. Considering Ederle's love of being on the mountain, it turned out to be an excellent match. 
"I just love what I'm doing," he said.
The mountain itself has been influential to Ederle's freestyle development. Ederle's strongest discipline, single moguls, comes from learning how to navigate, with good form, Marmot's natural moguls. Other freestyle ski teams practice on moguls made with dirt bases, but the bumps at Marmot are 100 per cent snow, created by the repeated turns of skiers over the same path. This leads to less uniform moguls, making Marmot competitions some of Alberta's most difficult. Not only does that give Jasper skiers home-hill advantage at local competitions, but it's made clean-cut moguls feel easier to ski, an edge which has helped Ederle and his teammates—notably Justin Bartziokas and Corbin Gulevich—reel in several end-of-season wins. 
---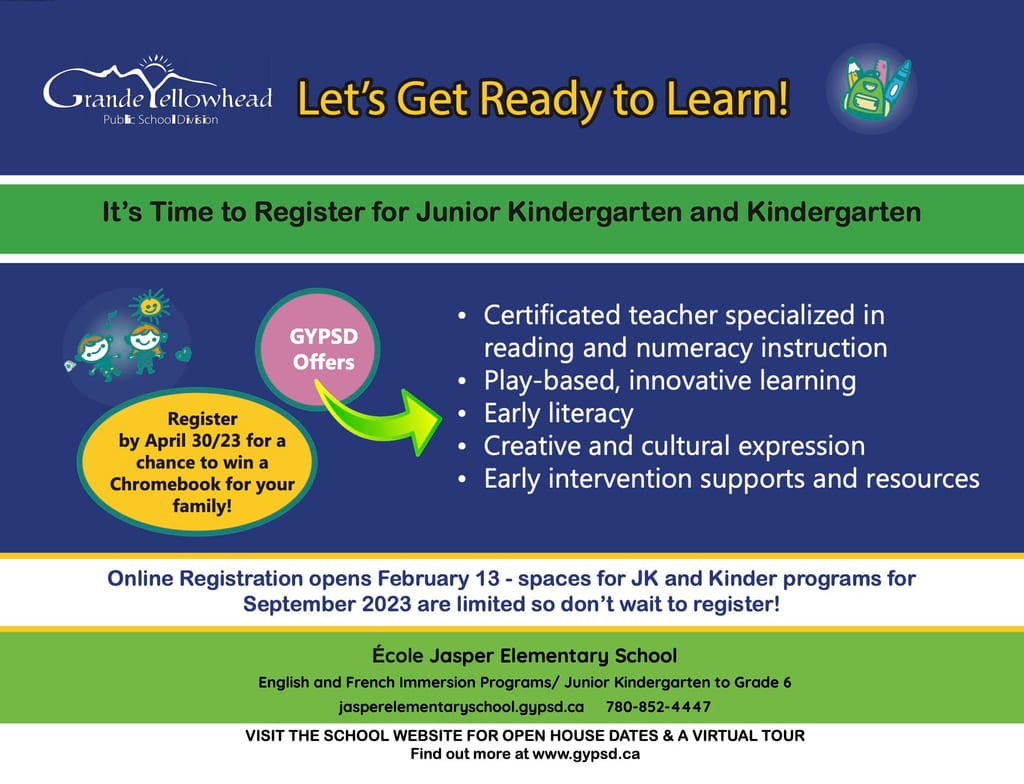 ---
Of course, there's more to freestyle skiing than figuring out the terrain. Ederle lends credit to his coach, Jasper's Randy Timmins, for guiding he and his teammates through competitions. Timmins, Ederle said, has an effective, personal approach. 
"Some people need to be hyped up in the gate, other people need to calm down before their run, so he coaches everybody differently," Ederle said.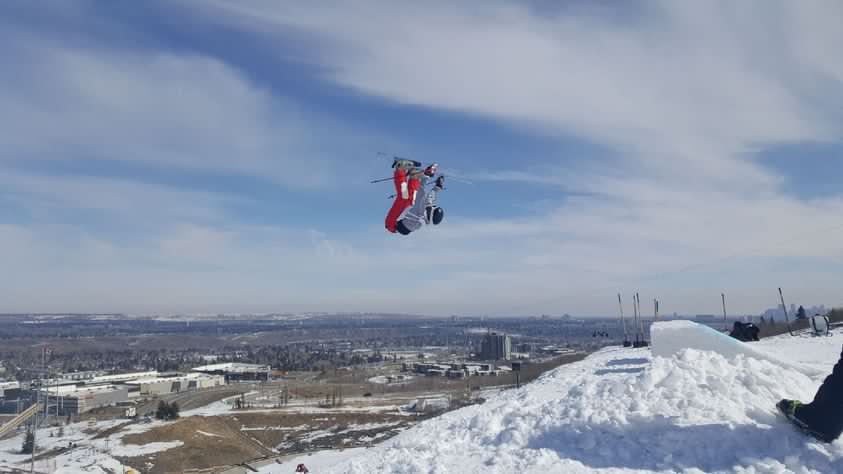 With new medals, new tricks, and new experiences in the bag, Ederle is looking forward to both this summer's training and next season's adventures. He plans to continue the sport for the foreseeable future, and is currently seeking support from local sponsors to do exactly that, given that travel expenses and gear aren't cheap.
"I'm not exactly going to get a brand deal with Gatorade," he joked. 
So keep an eye out, local freestyle supporters: hopping on with Ederle today could put your logo on podiums tomorrow. Certainly it'll get your brand aligned with another platform he's been posting good results on: Instagram.
Keep up with Maxx via www.instagram.com/maxxederle
---
Jack Mastrianni // info@thejasperlocal.com