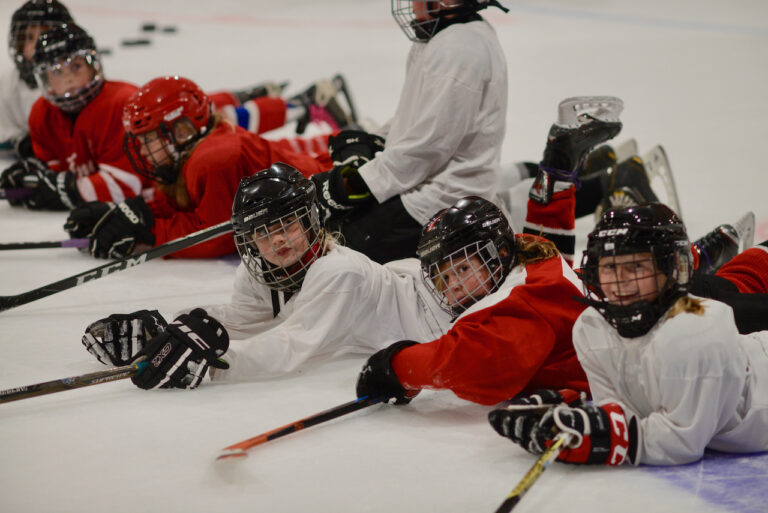 Wednesday, October 11, 2023
Wacky, but worth it: Puck drops on 2023 hockey season
Major renovations at the Jasper Arena are starting to take shape and the same can be said for the hockey season in Jasper.
On October 3, ice users representing Jasper's various hockey teams in the community were given an update on how the Municipality of Jasper's $20 million upgrades to the Jasper Activity Centre and Arena will affect their winter on skates.
Arena Manager Peter Bridge briefed the group which included board members of Jasper Minor Sports and delegates from various other recreational hockey groups.
Because the arena dressing rooms are under construction, for the remainder of October, only Dressing Room 5, plus a small adjacent space, will be available for ice users, Bridge said.
For now, for practices and league games, some teams will have to arrive dressed. However players will be able to put their skates on in the rink. For tournaments, however (assuming the dressing rooms are installed), players will have to wear skate guards to get from the trailers on the Pyramid Lake Road side of the arena to the rink. That 50 metre walk might be the most challenging part of teams' ice times, Bridge said.
"This year is going to be a wacky year," Bridge said. 
Bridge predicts he and his team will be spending a wacky amount of time cleaning the rubber mats that will be laid on the north sidewalk to facilitate getting players to the ice from their vehicles. In the snow, sleet and ice, that's going to be tricky, he admits.
But it will be less tricky if the drivers of those vehicles respect the 15-minute parking zone that the town will install to make the walk to the rink a little shorter than from the main parking lot.
Moreover, as the rink's capacity will be reduced to a paltry 256 people, friends and family members of players may also face times when they're not able to watch their teams' games—particularly if out-of-town tournaments, with a convoy of travelling fans, are able to be booked.
"Everybody's going to need patience, flexibility and be able to roll with things," Kelly Bossio, who was representing the Jasper Blues, reminded the group.
Something that will help the hockey community roll with things is if Tourism Jasper's plan to bring in trailers to serve as temporary hockey dressing rooms comes to fruition. On September 12, TJ's president and CEO, James Jackson, presented to Jasper Municipal Council an idea to help salvage the 2023 hockey season by bringing in two 60-foot portable trailers. Those trailers will each be divided in two, to create a total of four 12 foot x 30 foot dressing rooms. The trailer rental is being donated, and Tourism Jasper is working with local businesses to come up with the remainder of the nearly $60,000 cost to set them up. The plan is still in motion, Jackson confirmed on October 11.
When they do get there, the trailers will be without plumbing, so teams will be responsible for bringing in their own water, and small-bladdered players will also need to keep the lack of facilities in mind, Bridge said.
While the renovations will be disruptive this winter, Bridge is taking the long-view. The company leading the project, Carlson Construction, is on schedule and on budget. In his 30-plus years of experience at the Jasper Arena, Carlson is "the best company I've ever worked with," Bridge said.
"I think the dressing rooms are going to be awesome when they're done," he told the group.
For their part, the ice user groups were also looking at the bright side. Rosanna Zaniol, whose minor hockey team should get to plan at least one tournament this winter, summed it up:
"It's going to be worth it, we just have to get through this year."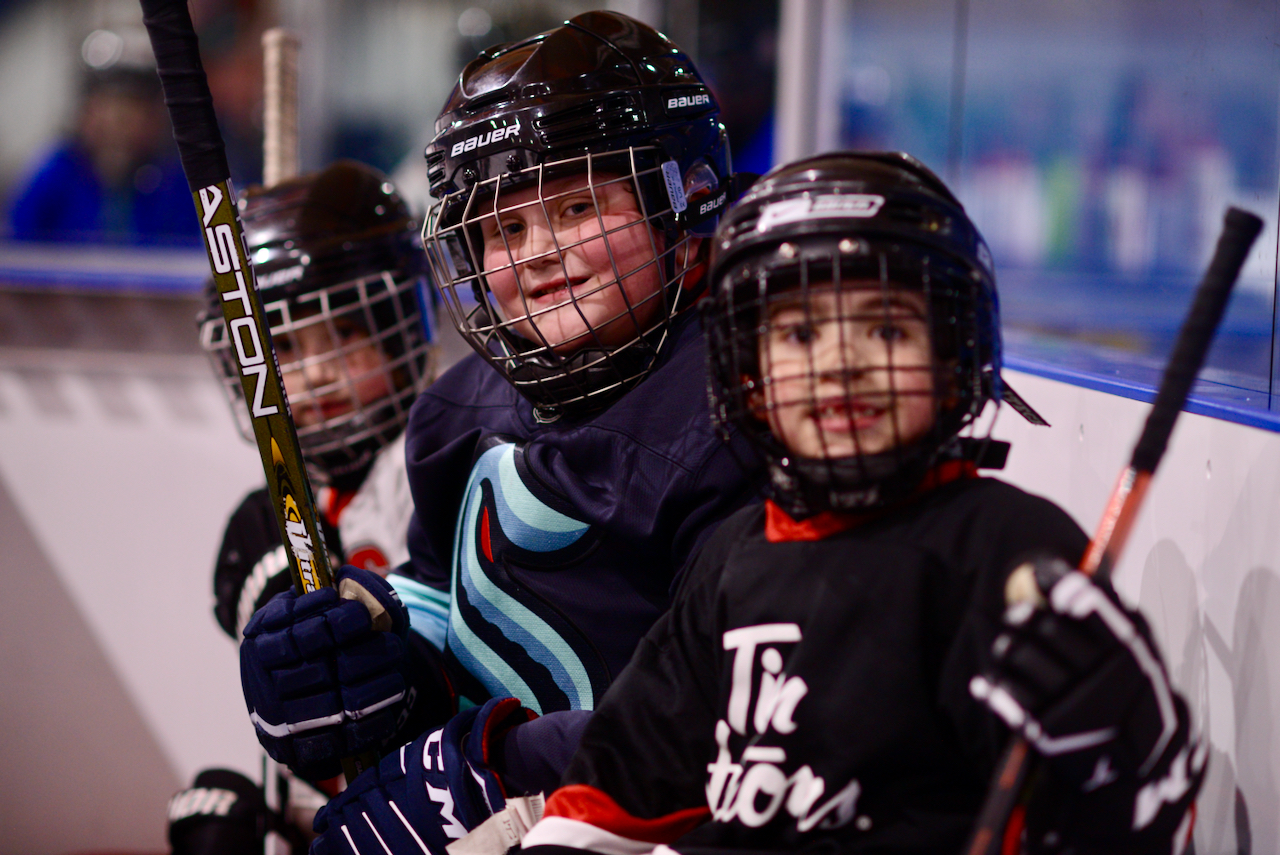 ---
Bob Covey // bob@thejasperlocal.com