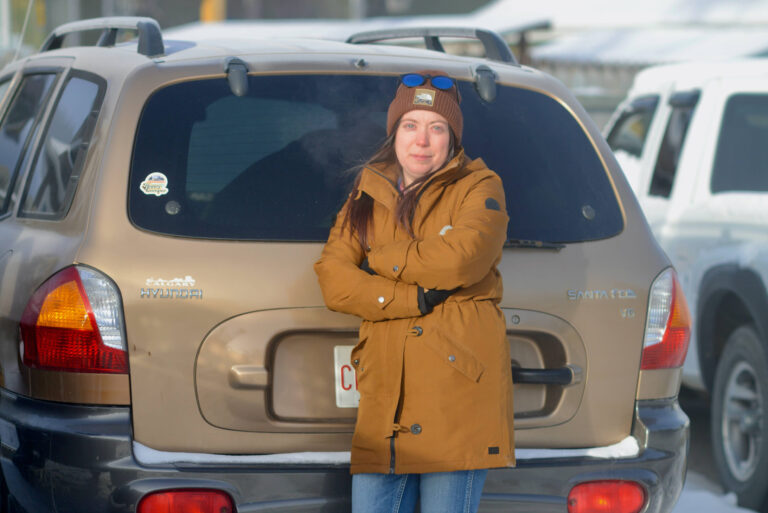 Tuesday, December 20, 2022
Catalytic converter theft exhausting locals
A recent crime spree has left several Jasperites with one hole in their vehicles' exhaust manifolds, and another in their pockets.
Since December 17, local police have had four reports of catalytic converter thefts, said Cst. Yanick MacLean of the Jasper RCMP detachment. In a small town, that's a disturbing trend.
"It started in the late summer," Cst. MacLean said. "But we've had quite a few reports in the past three days."
One of those reports came from Jasperite Andrea Cadieux. This past weekend, Cadieux was housesitting in the Cabin Creek area when she pressed her remote-starter to turn on her 2003 Hyundai Santa Fe. Right away, she noticed the compact-SUV's engine sounded unusually loud.
"I thought it might have been the extreme cold and it just needed to warm up," Cadieux said. 
When she approached the vehicle a few minutes later, however, she noticed exhaust billowing not from the tail pipe, but from directly underneath the car.
"I'm not an expert on cars but I knew that wasn't good," she said.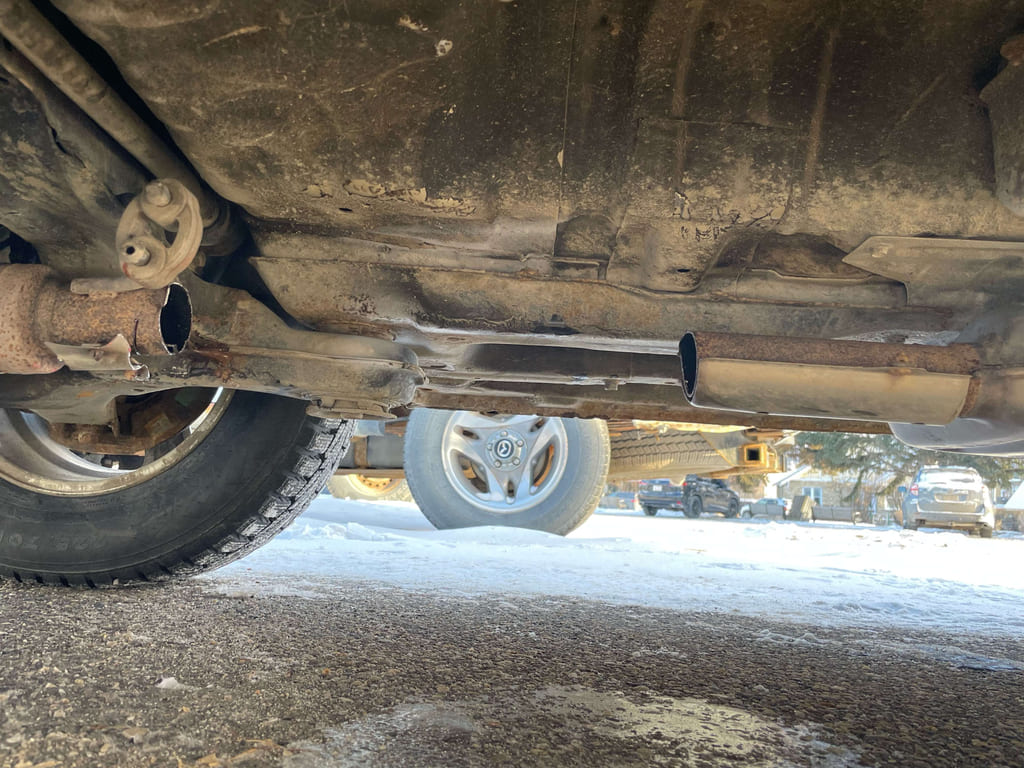 Looking under the car, Cadieux could see the jagged edge of recently-cut metal and a missing link between her exhaust manifold and the muffler. Confirming her suspicions of a crime having taken place, a broken-off saw blade littered the ground.
"That made it pretty obvious," she said.
What's not obvious, unfortunately, is who is behind the crimes. Cst. MacLean said there has been no witnesses, no video surveillance footage and, up until now, no leads.
"We have no descriptions of suspects," he said. 
---
---
Doreen Zenner, who, like Cadieux, had her catalytic converter cut from her vehicle sometime during the early morning hours of December 18, figured the cold weather is keeping people indoors and allowing thieves to operate undetected. The Saturday night spree was the second time her vehicle was targeted in as many months. The first time was at a hotel close to the Edmonton International Airport, where it was parked as she visited the east coast.
"As soon as I started it, I knew instantly," she said.
She also knew instantly it would be an expensive fix. Because her car is almost brand-new and the parts are imported, the repair cost almost $9,000. Luckily, she had insurance to cover the cost, but now that her car has been targeted again, her premiums are going up.
"It's unfortunate because it's not my fault," Zenner said.
---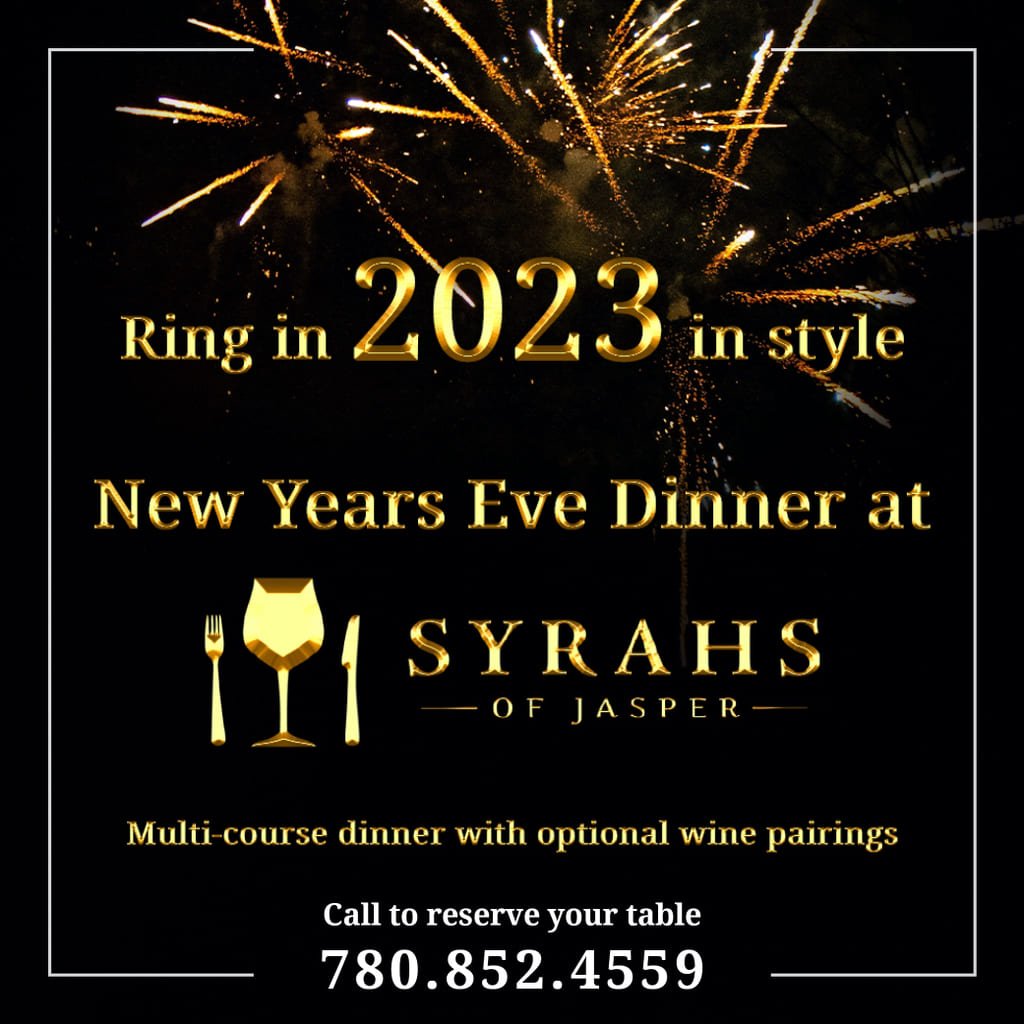 ---
Zenner plans to head back to the dealership to get her new converter (and pay extra to have it caged in). In the meantime, she engaged the services of Jasper Tire and Auto for a make-shift solution, getting the mechanics there to install what's known as a "straight-pipe" in place of the converter. It's a work-around for older vehicles, according to Jasper Tire's Jim Richards, and the job runs a couple hundred dollars, but for new vehicles, replacing the converter is a fix that quickly gets into four digits. Unfortunately, he's seeing more of a need for it.
"It's something new that's been happening here," Richards said of the thefts. "I know it's been a big thing in the city."
Richards hopes this week's repairs to victims' vehicles are the last he has to do in a while. He said the crime isn't exactly discreet.
"They're running a battery-powered Sawzall, it's a 10 minute job and it makes a lot of noise," he said.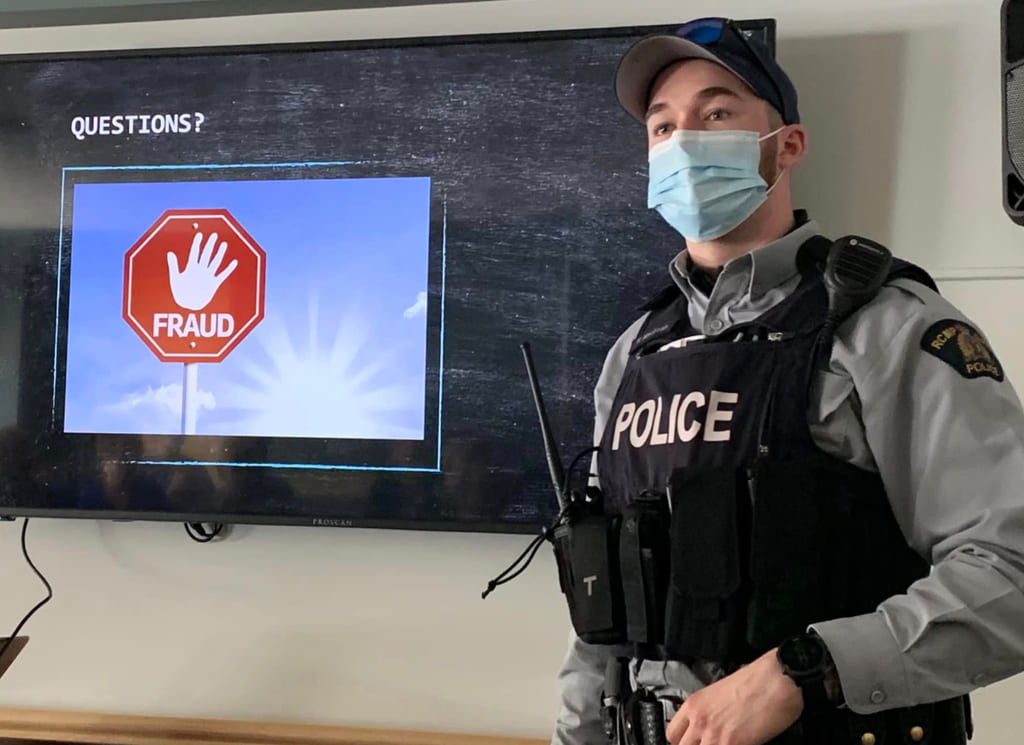 Cst. MacLean, too, is hoping Jasperites can keep their eyes and ears peeled.
"There's not a whole lot we can do, otherwise," he said.
---
Catalytic Comprehension
Catalytic converters reduce airborne engine exhaust pollutants harmful to the environment by converting them to less toxic material.
They are targeted by thieves for the precious metals which help do this job: palladium, platinum and rhodium.
After cutting a converter out of a vehicle, thieves can sell it on the scrap metal market, or on the black market. A single converter can fetch anywhere between $200 to $1,500, according to AMA. 
Thieves typically target vehicles that are easy to get underneath of, according to Cst. MacLean. For that reason, SUVs and higher-clearance vehicles are more vulnerable to these kinds of thefts.
While parking restrictions in Jasper limit how much vehicle owners can do to prevent catalytic converter theft, RCMP recommend the following to help mitigate the risk of this crime:
park vehicles in a spot that makes it difficult for the thief to get under it
consider investing in a cage or protective clamp for your converter
consider investing in an alarm
engrave your converter with your Vehicle Identification Number
don't support thieves; if you need to replace your converter, go to a trustworthy shop or dealer
---
Bob Covey // bob@thejasperlocal.com