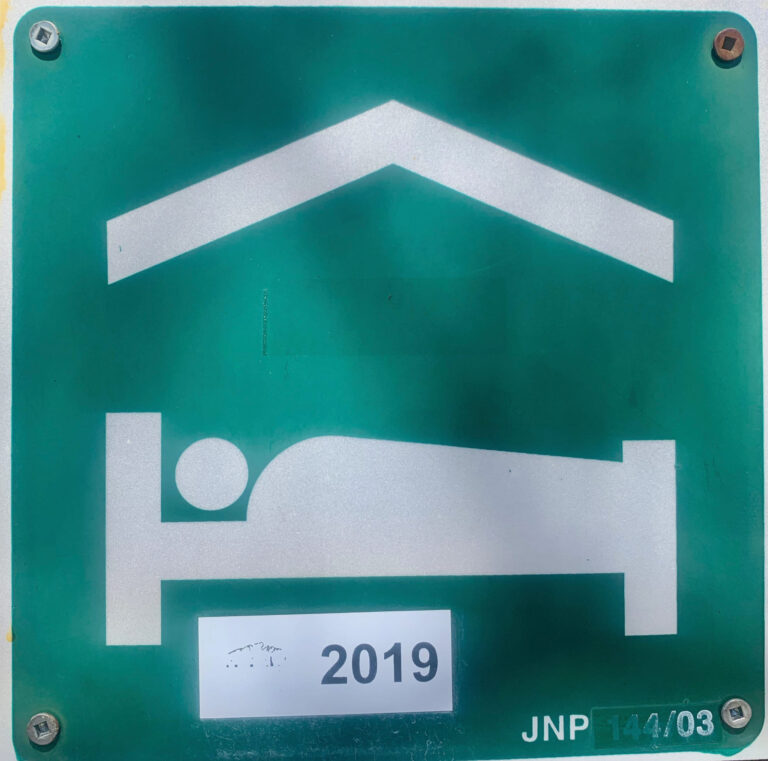 Wednesday, December 21, 2022
Parks takes softer stance on PHA amendments
Conceptual policies have less severe restrictions on food prep areas, PHA size and access points 
---
Parks Canada has revised deeply unpopular amendments to proposed Private Home Accommodation regulations.
But questions persist as the agency solicits public feedback on the conceptual policies.
The proposed changes walk back many of Parks Canada's May 12 amendments to the guidelines, which included the prohibition of kitchen amenities; a 10 per cent cap on the PHAs' maximum gross floor area; and the requirement that the PHA can't have an independent entrance. 
At the time, residents in Jasper who run approved accommodations out of their homes were shocked by the proposed rule changes, suggesting that the sudden policy shift was not only undemocratic, but the changes would financially cripple those who service their mortgages with the income they earn on their PHAs.
"Jasperites who operate PHAs have made major life and financial decisions based on having income from their small businesses," treasurer of the Jasper Home Accommodation Association, Karen Phillips, said at the time. "Young families have taken on huge mortgages; older folks rely on PHA income to supplement retirement income."
---
---
On December 15, Parks Canada announced it had engaged PHA operators to help better understand the fundamental issues surrounding PHAs and brought forward a series of new conceptual policy changes that they hope are clear, consistent and fair.
"The intent of the proposed amendments is to address previous permitting inconsistencies … for the benefit of current and future PHA operators; the community; and our visitors," the document reads. 
For who've invested considerable capital into their home-based businesses, the proposed changes "grandfather" in existing PHA operators' permits.
"PHA operators, that have a valid Municipality of Jasper Private Home Accommodation Business Licence, are considered to have an active Parks Canada Private Home Accommodation Use Permit which will remain in effect, as approved, with no expiry date," a December 15 letter to the Jasper Home Accommodation Association reads.
---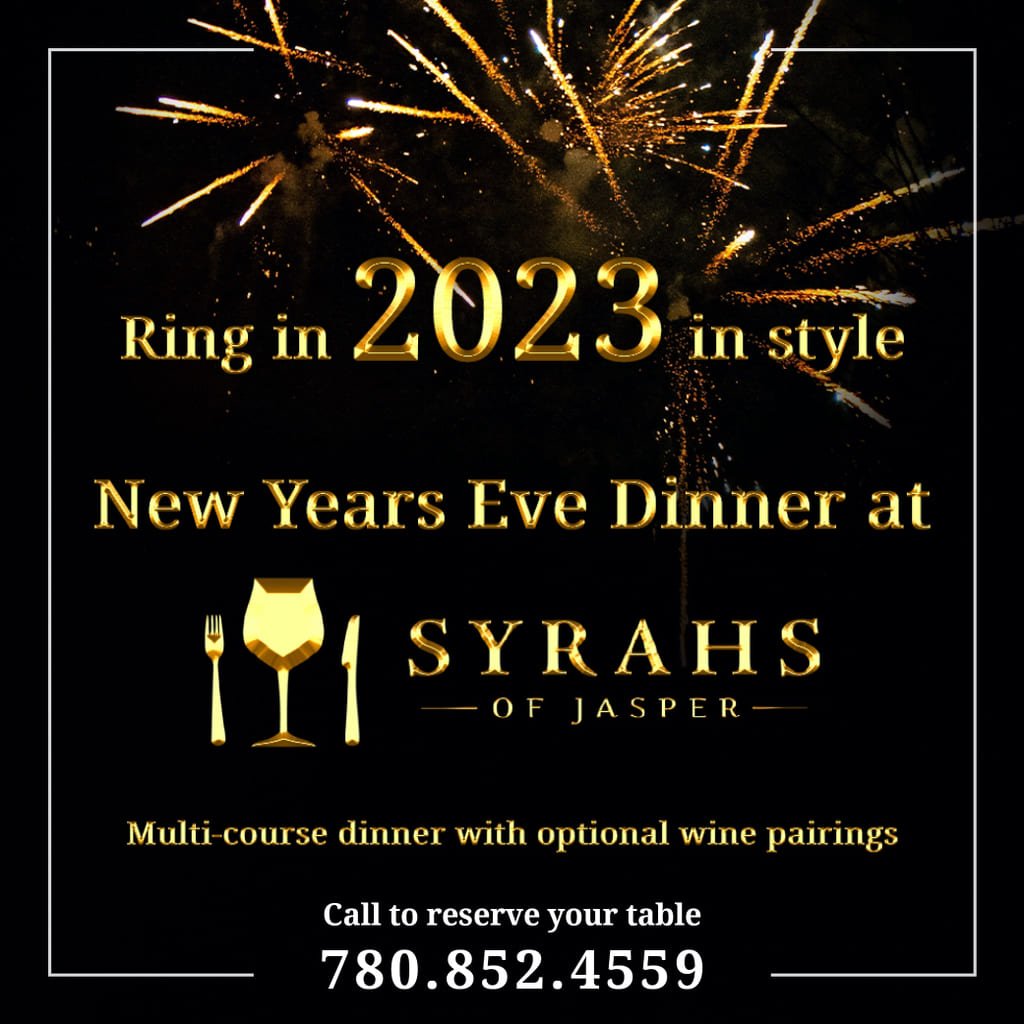 ---
What could have ramifications for future PHA owners, however, is the proposed three-year limit on PHA's Discretionary Use permits. Parks Canada has put forward that the maximum term will help ensure PHAs comply with all requirements, but Phillips, who operates a PHA in Jasper, is concerned three years would not provide operators with the long-term assurance they need to make investments in their accommodation.
Nor would the term, Phillips suggested, provide enough financial security to help PHA owners service a large mortgage—putting home ownership out of reach for many middle income earners.
"A permit with no assurance of being able to operate longer than three years might result in some operators thinking they are in it only for the short term…and lead to a poorer quality of experience for visitors," Phillips added. 
Parks Canada's initial changes attempted to address life-safety codes issues, PHAs that were too big and on-site parking compliance. The agency also noted the preservation of residential areas is a priority, suggesting PHAs contribute to a reduction in space that could be used for long-term renters, as opposed to visitors.
Members of the public have until January 31, 2023 to submit feedback on the PHA Conceptual Policy Changes to jasperdevelopment@pc.gc.ca in order for it to be heard at the March 16, 2023 Planning and Development Advisory Committee public hearing. Parks Canada says it wants to have PHA amendments formalized by March 31.
"We hope to resume accepting new PHA applications shortly thereafter," the document says.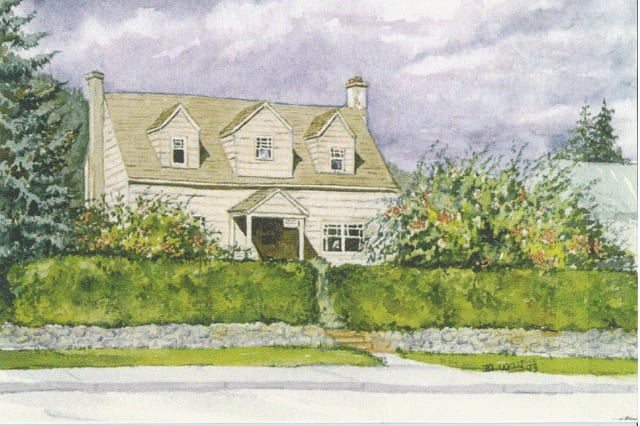 ---
What's at Stake: Proposed changes to PHA policy going forward (current permits grandfathered):
Issue: Kitchens
Previous proposed changes: Prohibit kitchens and areas used for food preparation so PHAs aren't "self-contained hotel rooms"
Current proposed changes: Allow for "beverage preparation area" (sink, mini fridge, cabinet, microwave, kettle, coffee maker).
Issue: Gross Floor Area (GFA)
Previous proposed changes: 10 per cent maximum GFA of home-based business 
Current proposed changes: Increased to 45 per cent maximum. 
Issue: Entrances
Previous proposed changes: PHAs should be accessed through the home's primary dwelling; independent entrances prohibited
Current proposed changes: Remove requirement; ensure independent entrances aren't used for a non-approved dwelling.
Other changes
Maximum three year term on Discretionary Use permits for PHAs
PHA guests must use designated on-site parking (increased enforcement)
On-site parking stalls must not  block each other (no tandem parking)
New policy on Discretionary Use Permits distinguish DU permits from Development Permits 
---
Bob Covey // bob@thejasperlocal.com