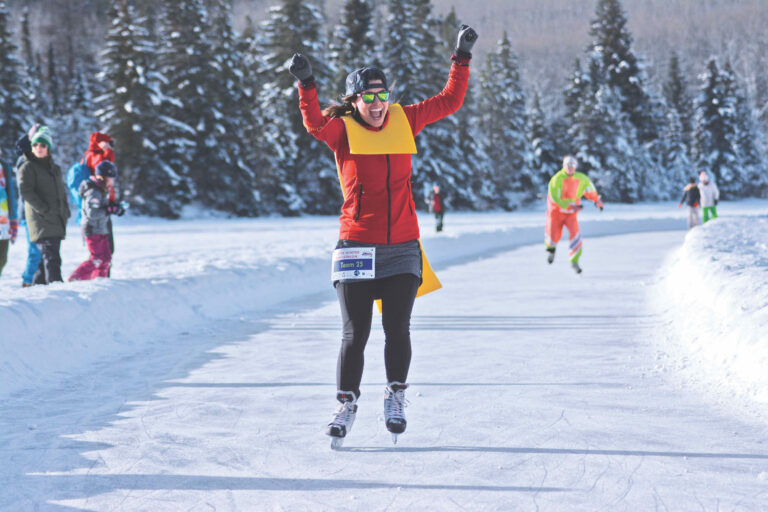 Monday, January 30, 2023
Winter Pentathlon five stars of fun
On February 4, bike, ski, snowshoe, skate, run…and eat maple taffy!
---
The Jasper Winter Pentathlon is a made-in-Jasper event that brings together much of what makes the community great: diverse culture, outdoor recreation, connection to nature and community spirit.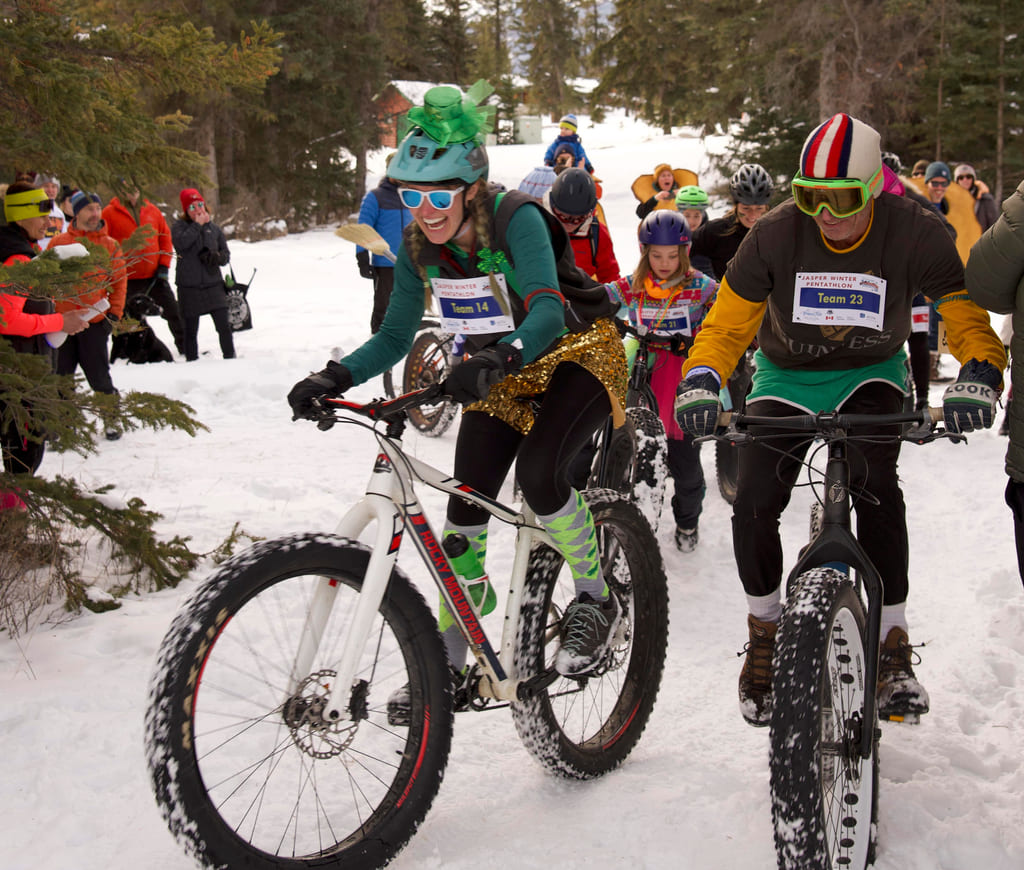 Taking place this year on February 4 at the Fairmont Jasper Park Lodge's Lake Mildred, it's a perfect blend of competition and fun: while the event is timed and winners are declared, there are also prizes for best costumes. Where else can a snowshoeing Chewbacca be cheered on by a pack of Minions while an ultra-marathoner in a retro one-piece gets his skates tied by a zombie bride?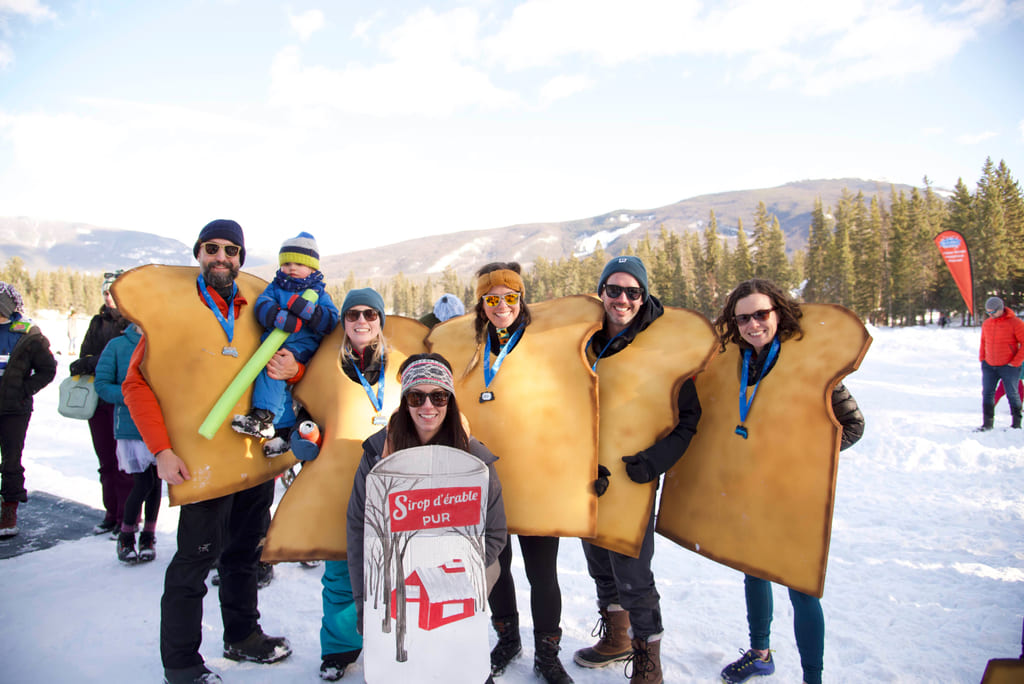 Championed by the local Francophone association, even if you don't take part in the bike-ski-snowshoe-skate-run combination, listening to the cheers for participants echo across a mountainous amphitheatre c'est incroyable.
---
---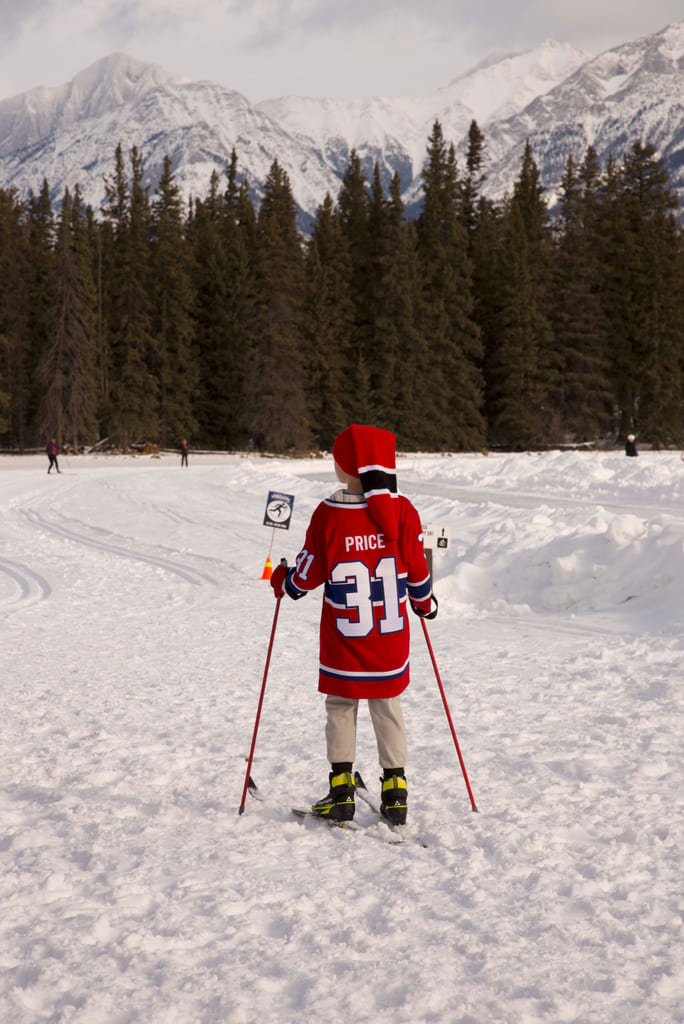 This year, the Winter Pentathlon will be even sweeter than past incarnations, thanks to fundraising efforts of Grade 7 to 11 theatre students from École Desrochers. For a donation, the aspiring thespians will be offering up tire sur la neige, aka maple taffy, to Pentathlon participants and spectators. With the proceeds, the group will help pay for a French Theatre competition in Gull Lake, Alberta, in April.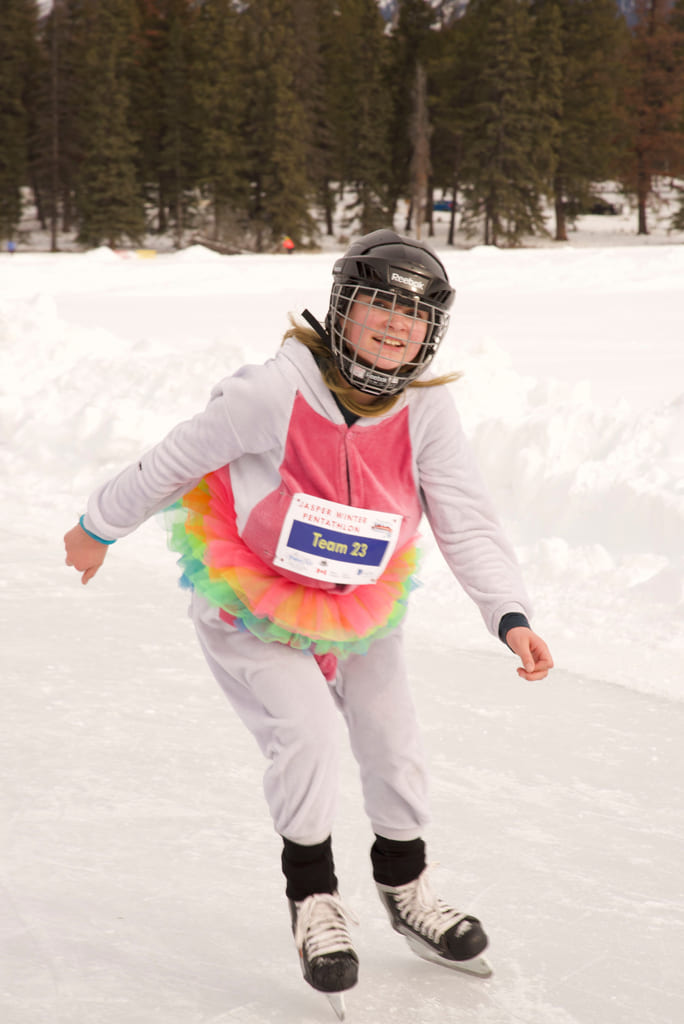 The Jasper Winter Pentathlon is open to teams of one to five. Register by February 3 here: https://bit.ly/3Drz1Hn
---