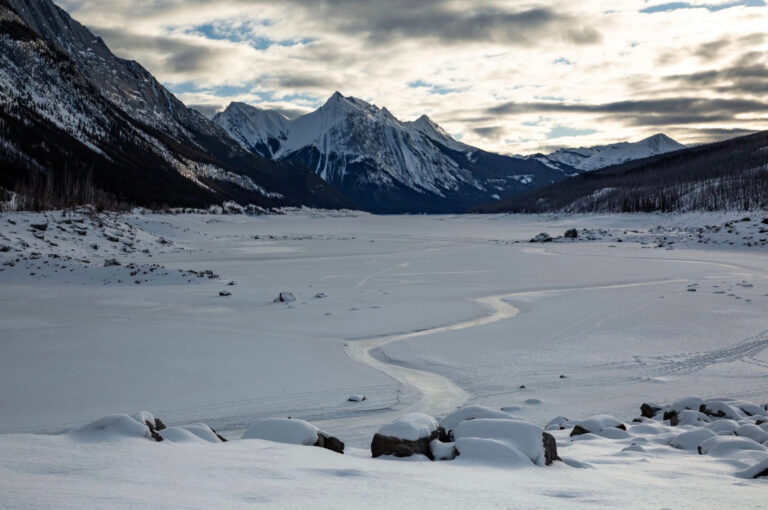 Monday, February 13, 2023
Update: Parkway, Maligne Road remain open
Parks Canada will not close the Icefields Parkway today as planned. The Maligne Lake Road is also open.
Snowfall levels from the winter storm forecasted to hit Jasper National Park starting February 12, 2023, were not as significant as expected, Parks Canada says.
Still, the agency is advising motorists to use caution on the 232 km-long Icefields Parkway.
"High wind, blowing snow, and snowdrifts, are common near the Icefield Centre (105 km south of Jasper, 125 km north of Lake Louise). Be sure to drive defensively and obey speed limits."
---
---
"Parks Canada only closes roads when absolutely necessary, when weather, road or avalanche conditions present a risk to human life. " a February 12 media release said.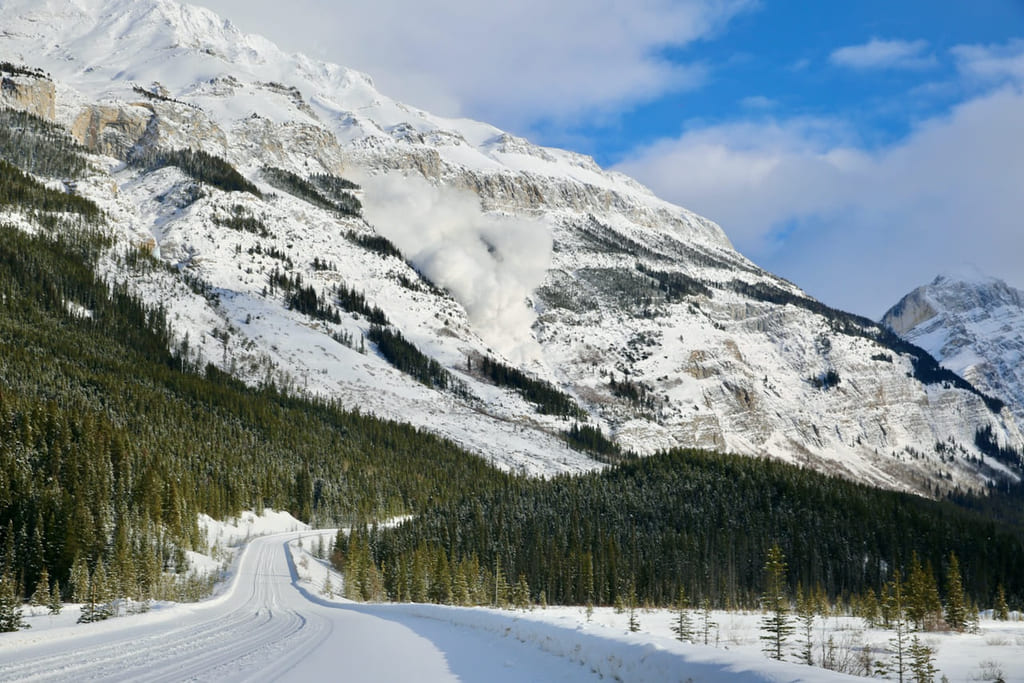 ---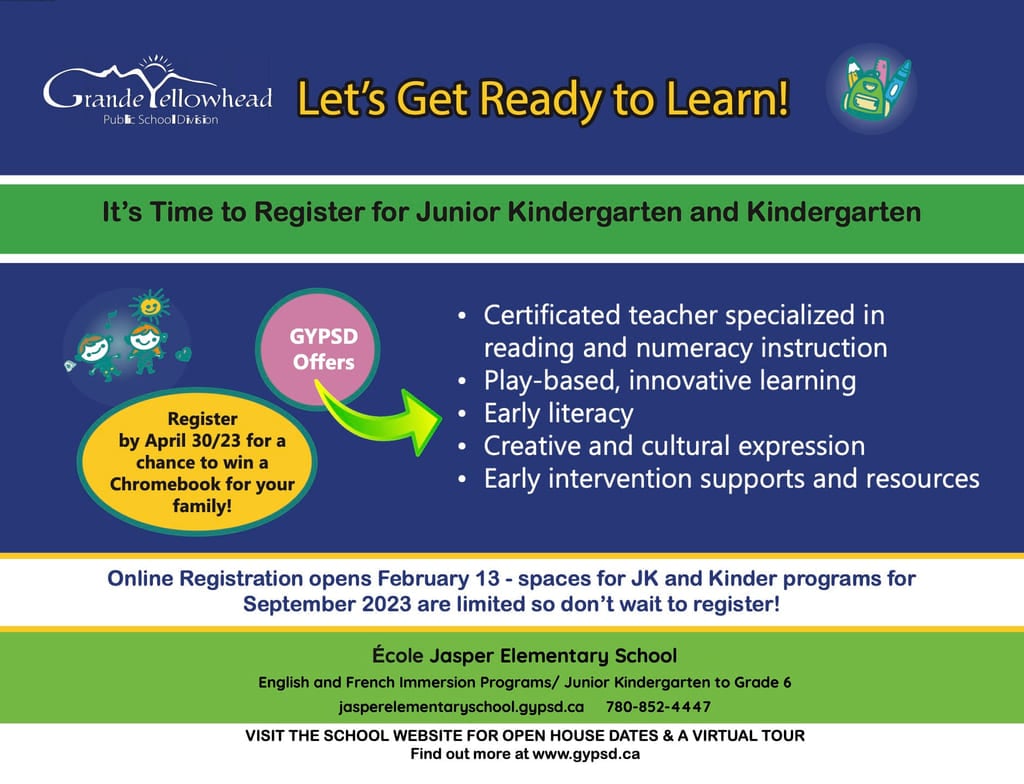 ---
Parks Canada maintains that the Icefields Parkway is not a major through highway like Highways 1 (Trans-Canada) or 16 (Trans-Canada Yellowhead).
"The Icefields Parkway is a scenic parkway," Parks Canada's Winter Maintenance information page says.
For the latest updates, motorists are encouraged to monitor 511 Alberta.
---
Bob Covey // bob@thejasperlocal.com