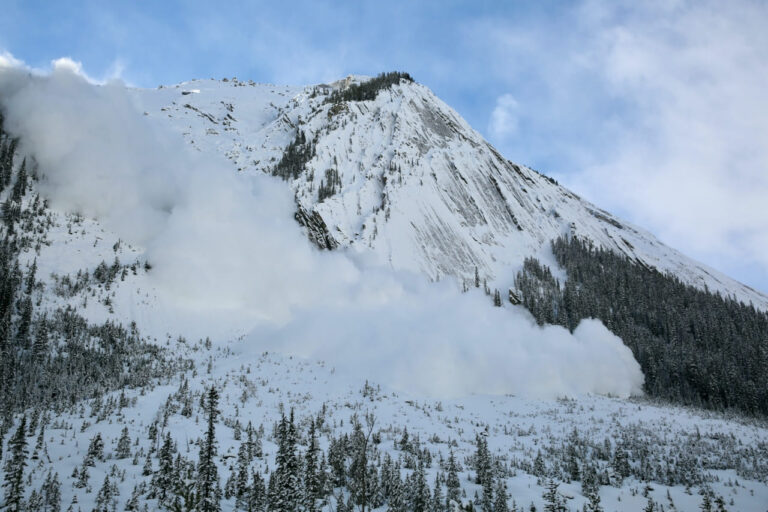 Friday, November 17, 2023
Icefields Parkway open after temporary avalanche control work
Updated: The Icefields Parkway is open again after intermittent closures on Friday, November 17 for avalanche control work.
In preparation for the upcoming avalanche season, Parks Canada is evaluating new tools and procedures for avalanche control work.
"Avalanche control work is inherently dangerous work, requiring skill, precision and coordination of the Parks Canada visitor safety team involved to conduct it in a safe manner," the agency said.
For public safety, there will be short closures from Parker Ridge to Big Bend on Friday, November 17, 2023.
Traffic delays of up to 1.5 hours can be expected between 12 p.m. and 5 p.m.
Motorists should monitor 511.Alberta.ca frequently for updates, Parks Canada said.
Parks Canada only closes roads when absolutely necessary, when weather, road or avalanche conditions present a risk to human life, the agency said.
"When roads are closed, gates are locked for the safety of park visitors and motorists. Breaking gates or intruding into avalanche control areas is unsafe and illegal."
To learn more about how the Icefields Parkway is managed, click here.
Backcountry users should check avalanche.ca for updated conditions.
---