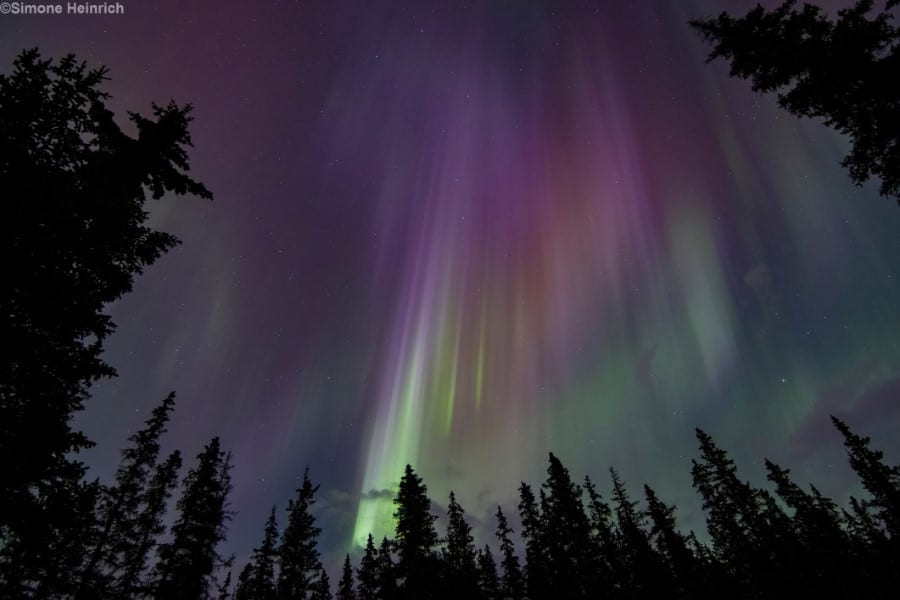 Tuesday, February 28, 2023
Astrophotography 101: How to get better pictures of the night sky
Aurora alert! Jasper residents and visitors who got the magical memo on February 26 that the night sky would be lit up with auroras were not disappointed.
---
Jasper Local freelance photographer Simone Heinrich was one of several Rockies shooters getting a kaleidoscopic dose of light therapy as the northern lights danced over the mountains Sunday night.
Usually, the show takes place on the northern horizon but Heinrich reported a panorama of plasmic manifestation.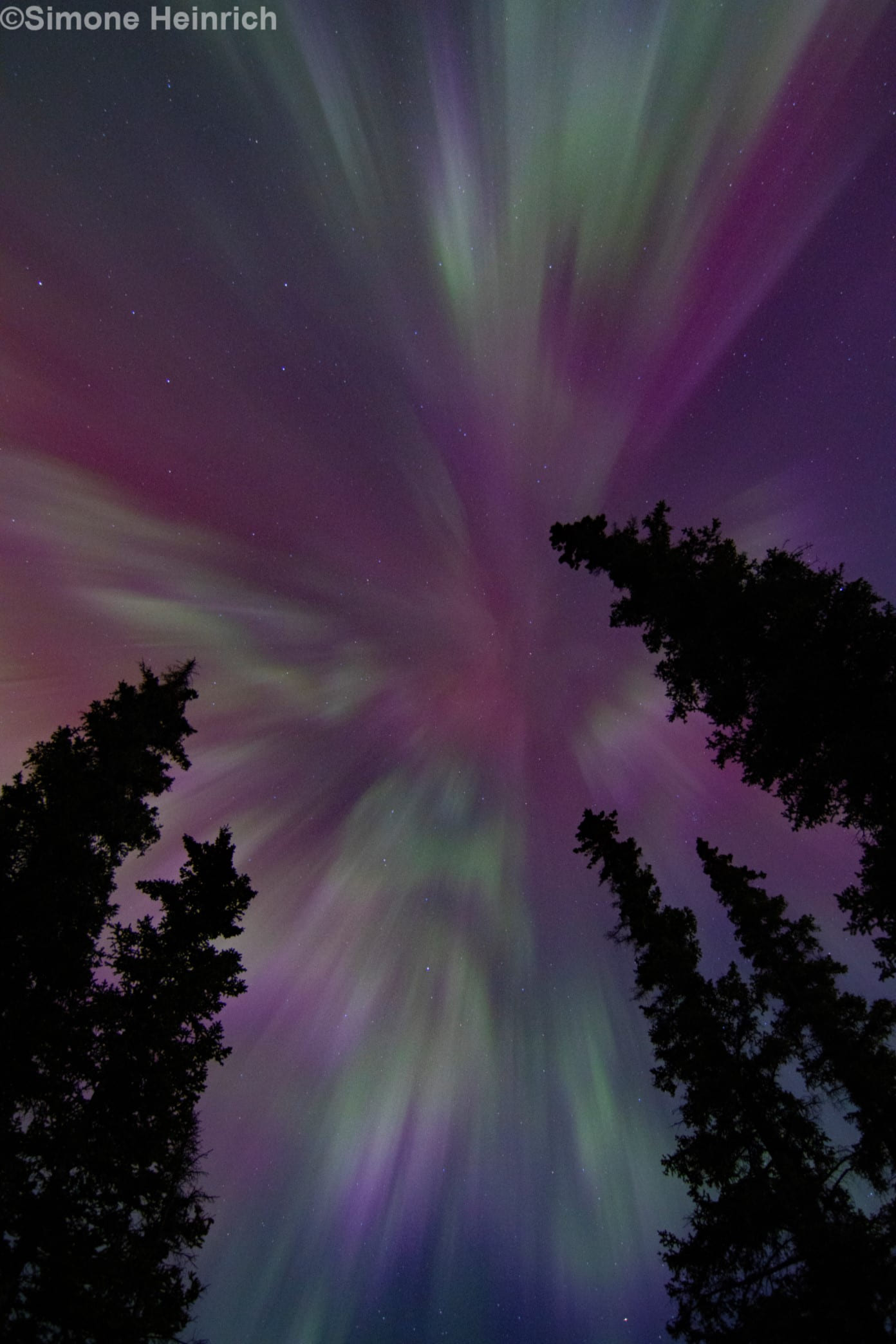 "They were all over the place, including right above," she said.
Simone persevered through the cloud cover, focusing on trees or stately Pyramid Mountain to capture the green and purple vistas.
---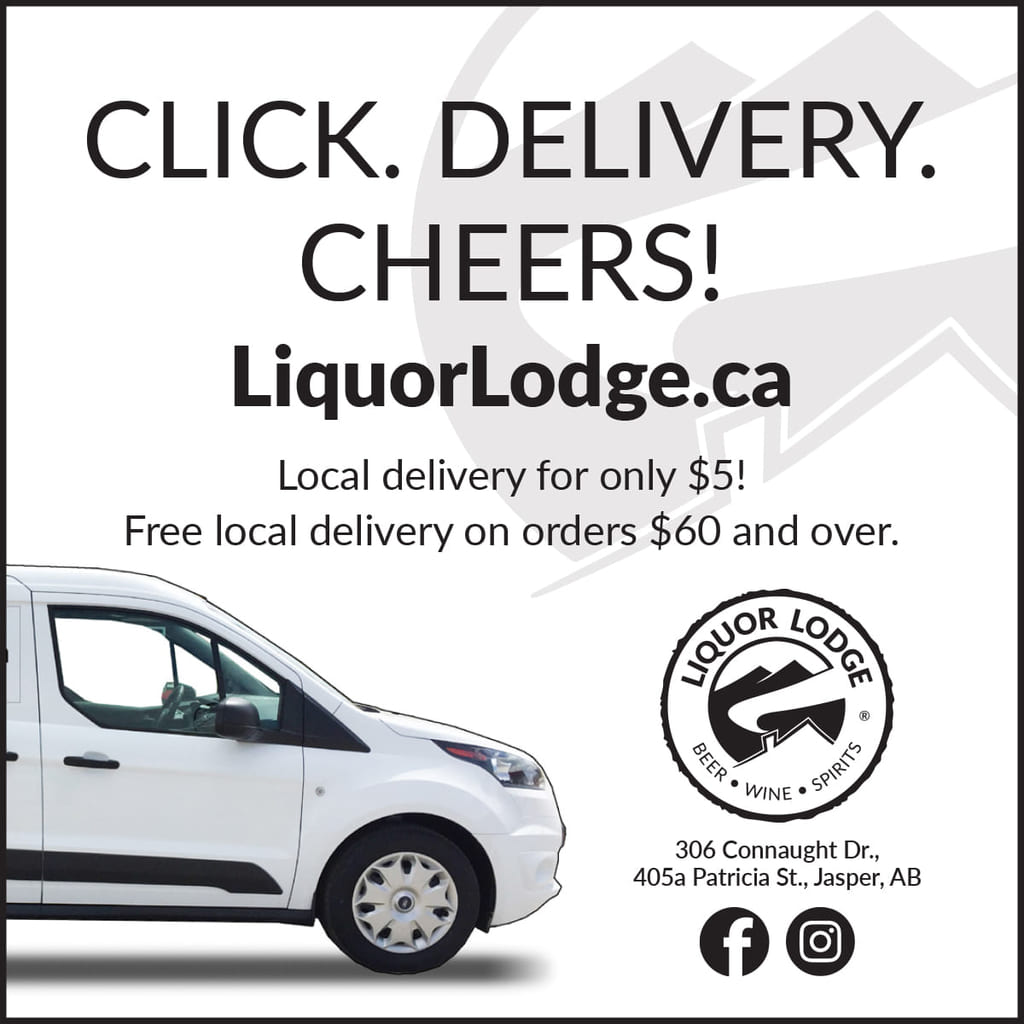 ---
These shots were all taken by using a two-to-five second exposure, at ISO 1,250 and using aperture f2.8, she noted.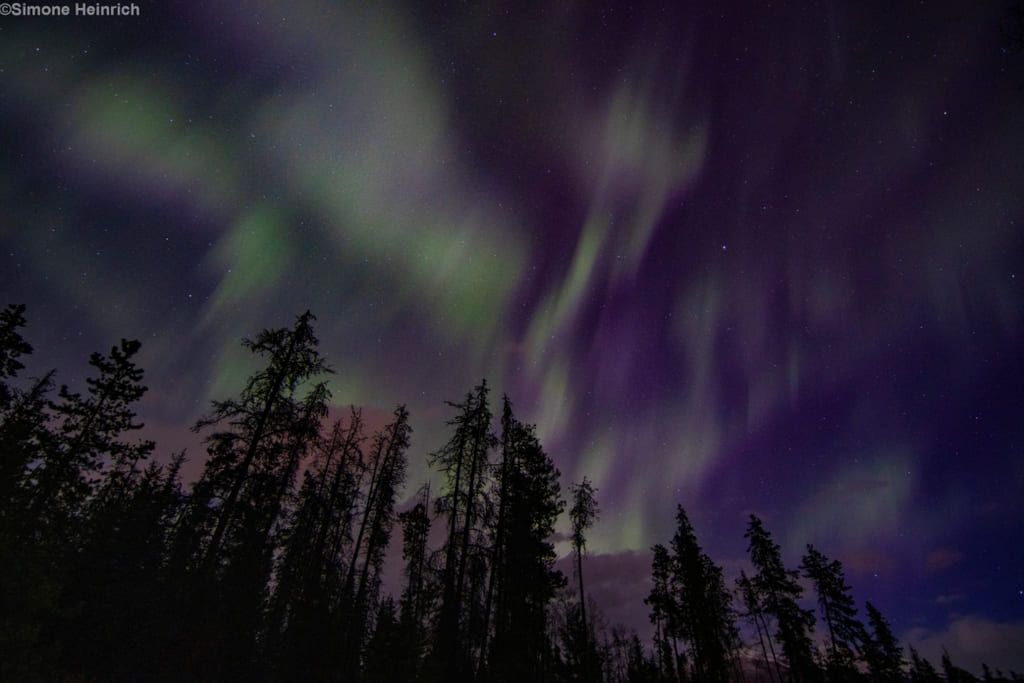 Simone went out at 11 p.m. to see if there was any activity. The heavenly dance began shortly after and didn't let up for hours.
"I was out until 3 a.m.," she yawned. "It was hard to leave such a beautiful spectacle!"
Heinrich isn't going to give away her best aurora locations any more than she's going to spill the beans on the best spots to capture grizzly bears emerging from winter hibernation, but she is happy to share some tricks of the trade.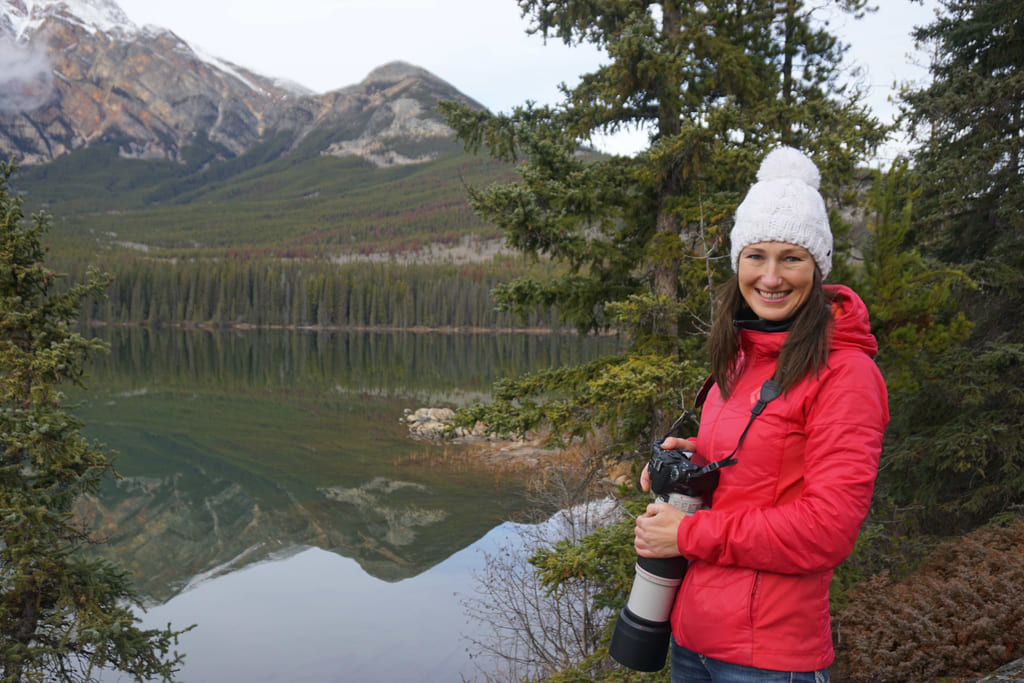 For starters, pick a spot that faces north (Sunday night's show excepted). It might seem obvious when shooting northern lights, but you don't want to stake out a secret location only to find out when you get there that the northern sky is blocked by trees or a high ridge.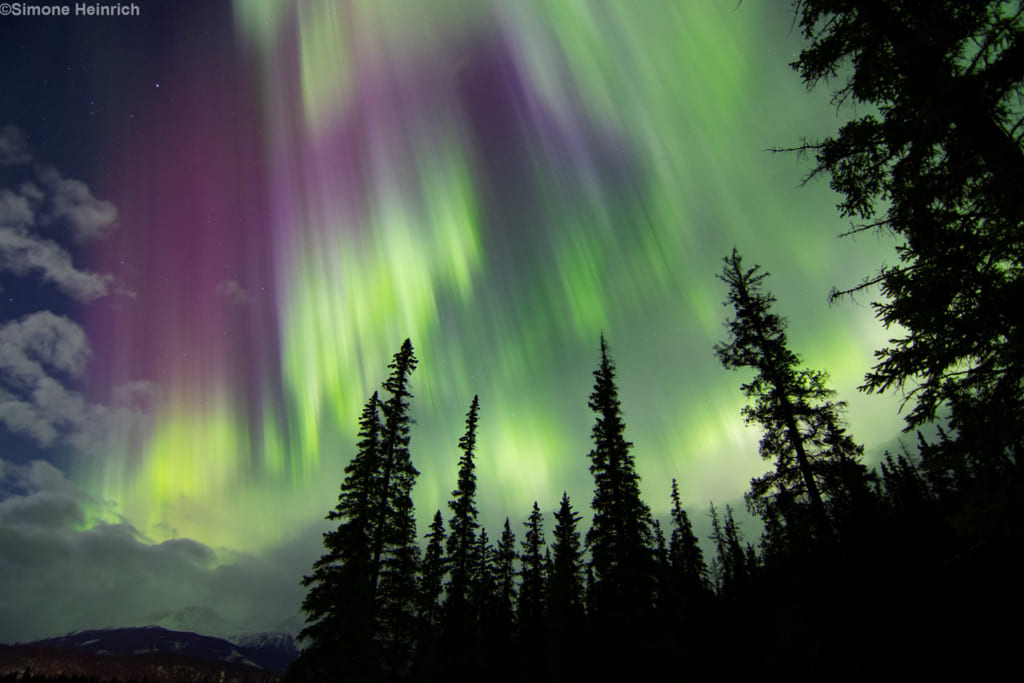 ---
---
As for your camera, first off, mount it to a tripod. Since you'll be shooting a long exposure, eliminating any camera shake is crucial to making sharp images. You'll also want a wide-angled lens, preferably one which can let in lots of light (has a low maximum f-stop value). Set the camera to manual mode and crank your aperture to the lowest f-stop available. That might be f/4, /3.5, f/2.8 or f/1.4.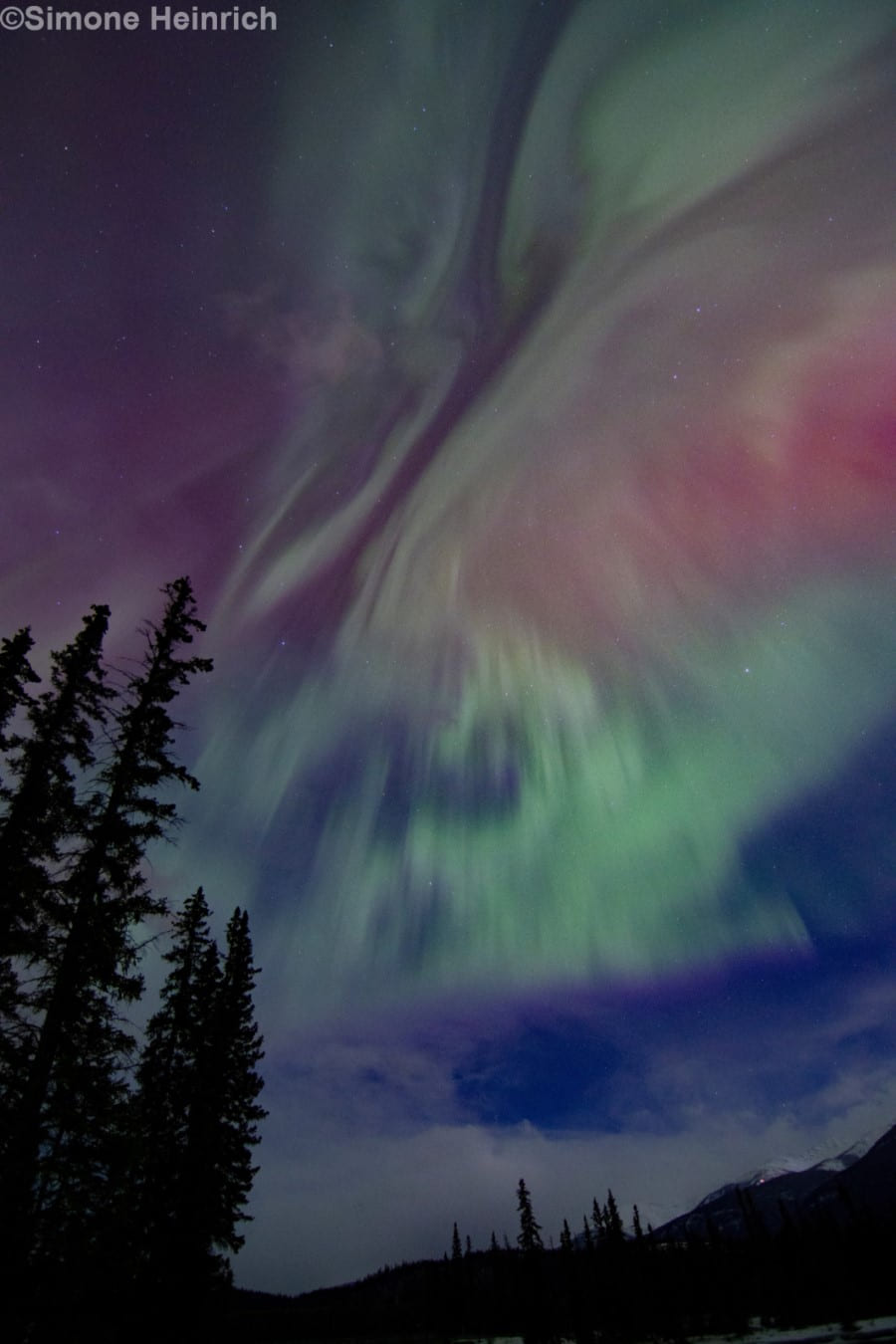 ISO refers to the sensitivity of the camera's sensor. The higher the ISO, the greater the ability the sensor will have to capture images in low light. Be warned, however, pumping up your ISO increases the "noise" on your images. This graininess can be particularly distracting when trying to take pictures of stars.
"I usually have mine set at ISO 1600." Heinrich says.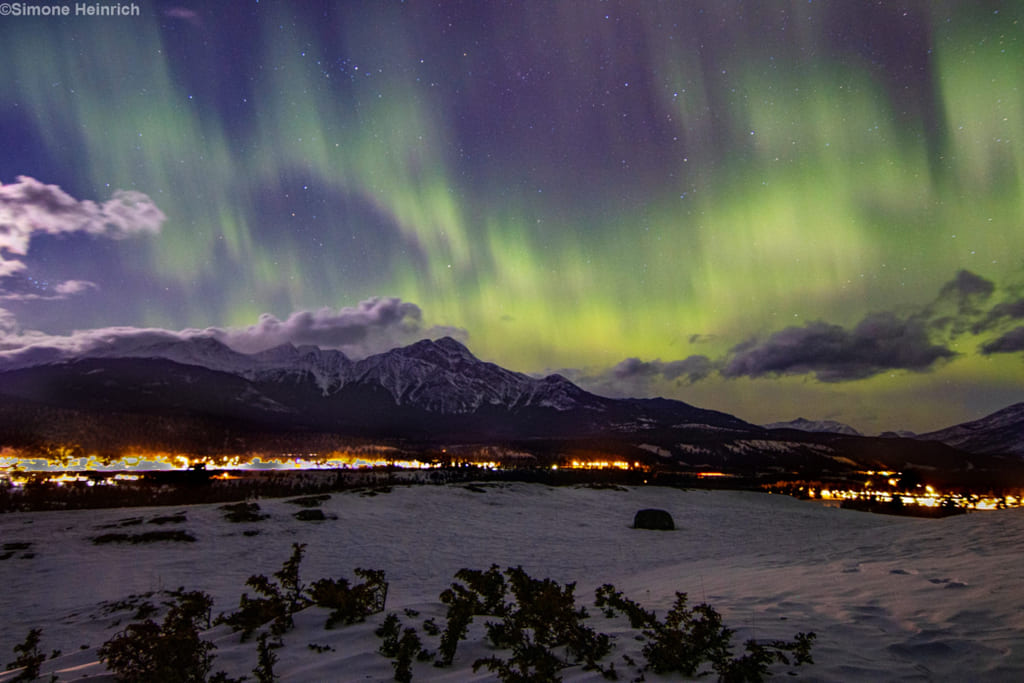 The last variable you'll work with to properly expose your night sky images is shutter speed. Heinrich sets her shutter at anywhere between two and 30 seconds. Considering that daytime exposures are often taken with a 1/500 of a second shutter speed, this is where you'll want to experiment. Depending on how quickly the northern lights are moving, how dark the sky is, whether or not there are other elements of the night sky you intend to capture, you'll have to play around to get the desired effect.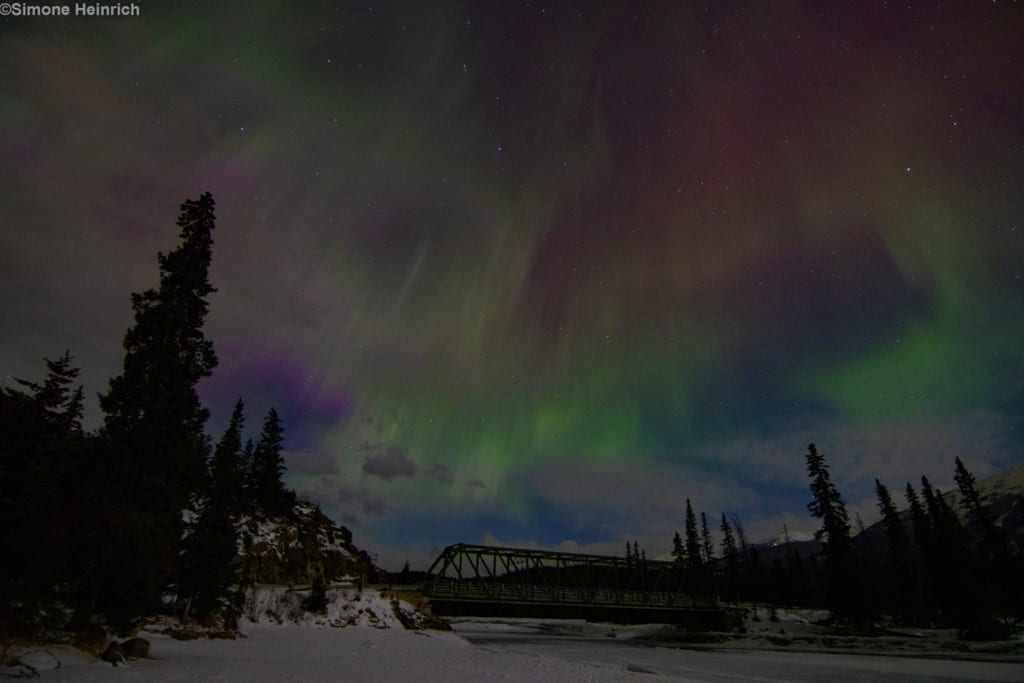 Lastly, consider that your camera may have a harder time finding a focal point when it's dark out. Heinrich's practice is to auto-focus on a far away light, or anything else that the camera can lock onto; and then switch her camera to manual focus.
To check out Heinrich's constantly-growing portfolio, check out her Instagram account.
---
Bob Covey // bob@thejasperlocal.com