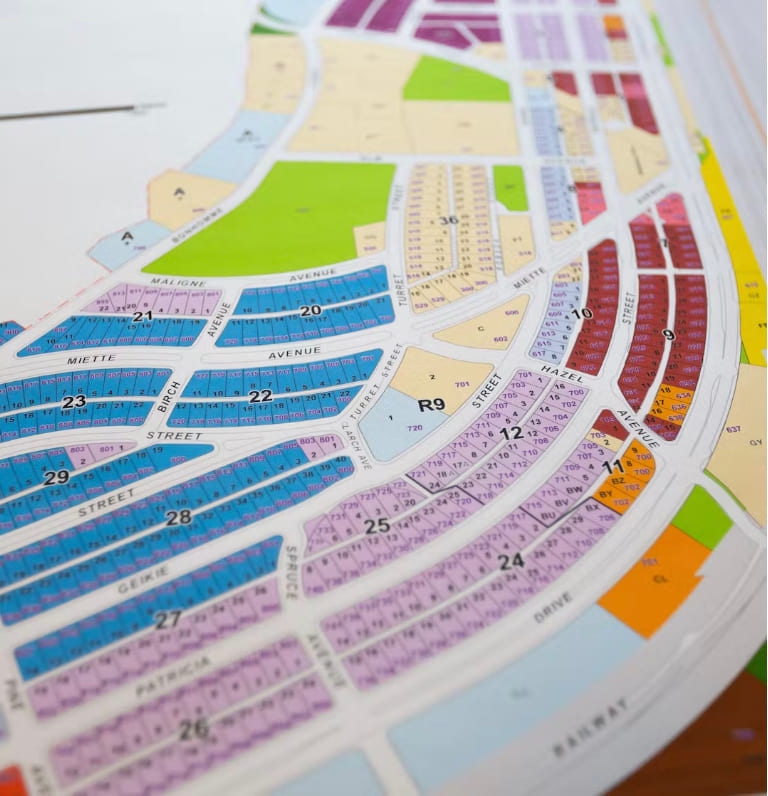 Thursday, March 16, 2023
Parks Canada seeking input on land use and planning in Jasper
Parks Canada is seeking input on how land use planning and development services are delivered in Jasper. 
On March 16, in two separate in-person sessions, Parks Canada representatives will invite input from Canadians, including Jasper residents, on sharing responsibility with the Municipality of Jasper for the delivery of land use planning and development services within the townsite.
That scope includes whether or not a new model should be explored, a press release states.
It also includes determining who should carry out what land use planning and development responsibilities "and how the Municipality of Jasper and Parks Canada could work together."
The sessions will take place at 1:30 p.m. to 3:30 p.m. and again at 6 p.m. to 8 p.m. at the Forest Park Hotel. 
---
---
In 2022, the Municipality of Jasper requested that Parks Canada consider expanding the services delivered by the Municipality within the town boundaries to include some responsibility for land use planning and development. Currently, in Jasper National Park, these services are delivered by Parks Canada. Some of these responsibilities include community planning, zoning, permit approvals, subdivision of land approvals, variances, review and appeals, compliance and enforcement, and fees.
"In Jasper, there is a unique opportunity to explore an alternative service delivery model," the agency has stated.
Starting today, those explorations will begin in earnest. The Municipality of Jasper was incorporated in 2001; it has never had authority on matters related to land use planning and development, annexation and the environment. It has been a stated goal of the current council to see land use and planning authority transferred to the municipality. 
---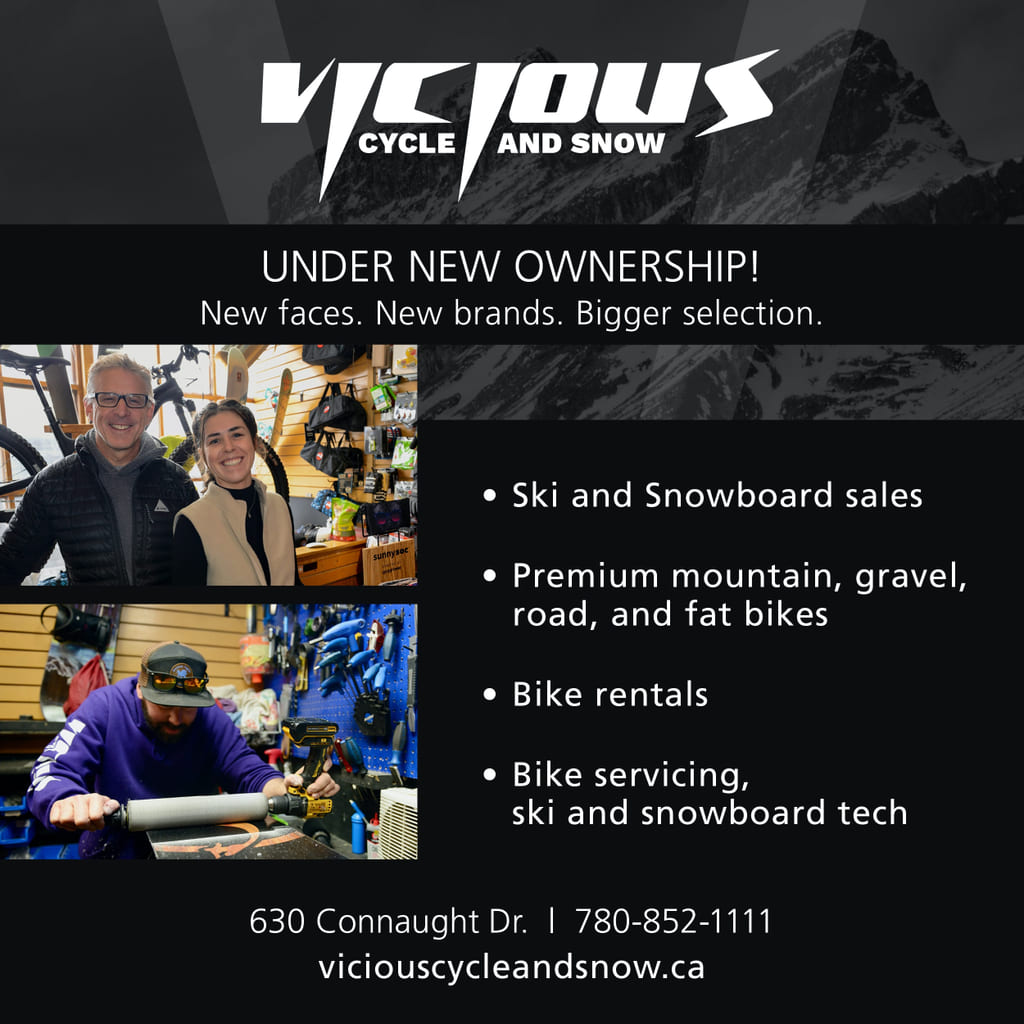 ---
Before he filed his nomination papers for the 2021 election, Mayor Richard Ireland called the transfer of land use jurisdiction to the town "unfinished business" which he'd like to help see through.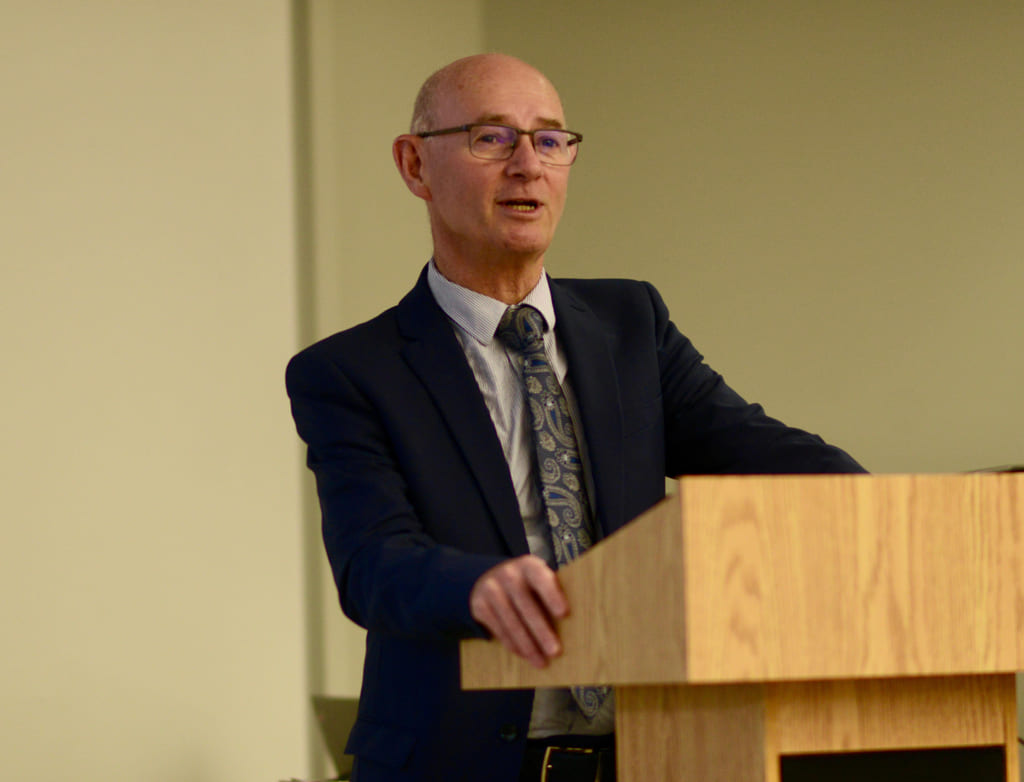 Now that business may be on its way to getting finished. But first Parks Canada wants Canadians to have their say. While members of the public can share ideas until April 3 via the online feedback portal at Let's Talk Mountain Parks, the opportunities to get involved in person take place today. 
"Parks Canada will continue to have a role as the regulator in managing land use within the park community," the federal agency stated. "These consultations will inform next steps as to whether a new operating model should be developed where both the Municipality of Jasper and Parks Canada work together in land use planning."
---
Bob Covey // bob@thejasperlocal.com