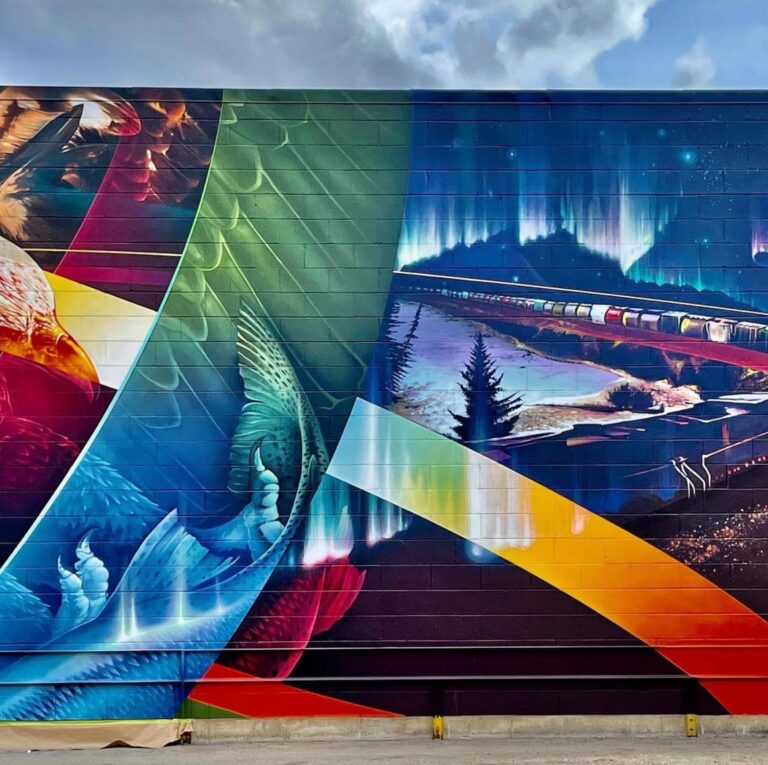 Thursday, April 6, 2023
Council reallocates funds to support mural festival
The Municipality of Jasper is lifting up the community's approaching mural festival.
At their April 4 regular council meeting, council agreed to reallocate $25,000 to secure a wall sponsorship with the 2023 UpLift Mural Festival. 
"This will elevate our community for years to come," said co-founder of UpLift, Logan Ireland. "This level of support allows us to lock in world class artistic talents and continue building off the success of last year."
Councillor Scott Wilson supported the request. He said it's an opportunity not to miss out on.
"In my mind I want to find the funds to make this happen," Wilson said.
---
---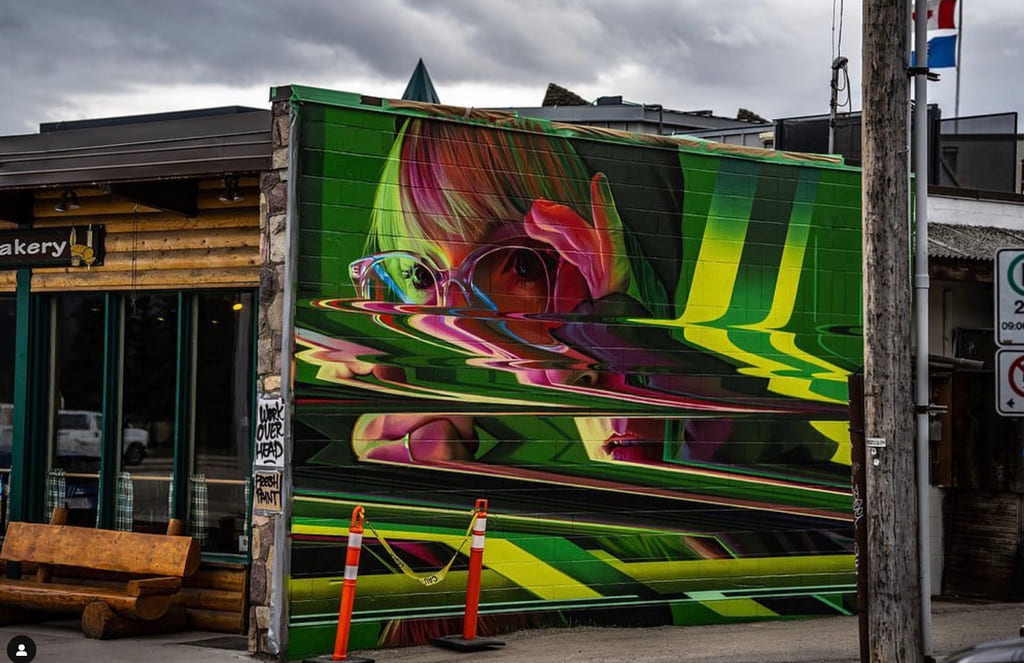 At the recommendation of the director of Community Development and acting-CAO, Christopher Read, council found those funds by allocating $7,500 from the paused-for-2023 Communities in Bloom budget; $7,500 from the Community and Economic Development Fund; and by draining council's $10,000 special project fund.
---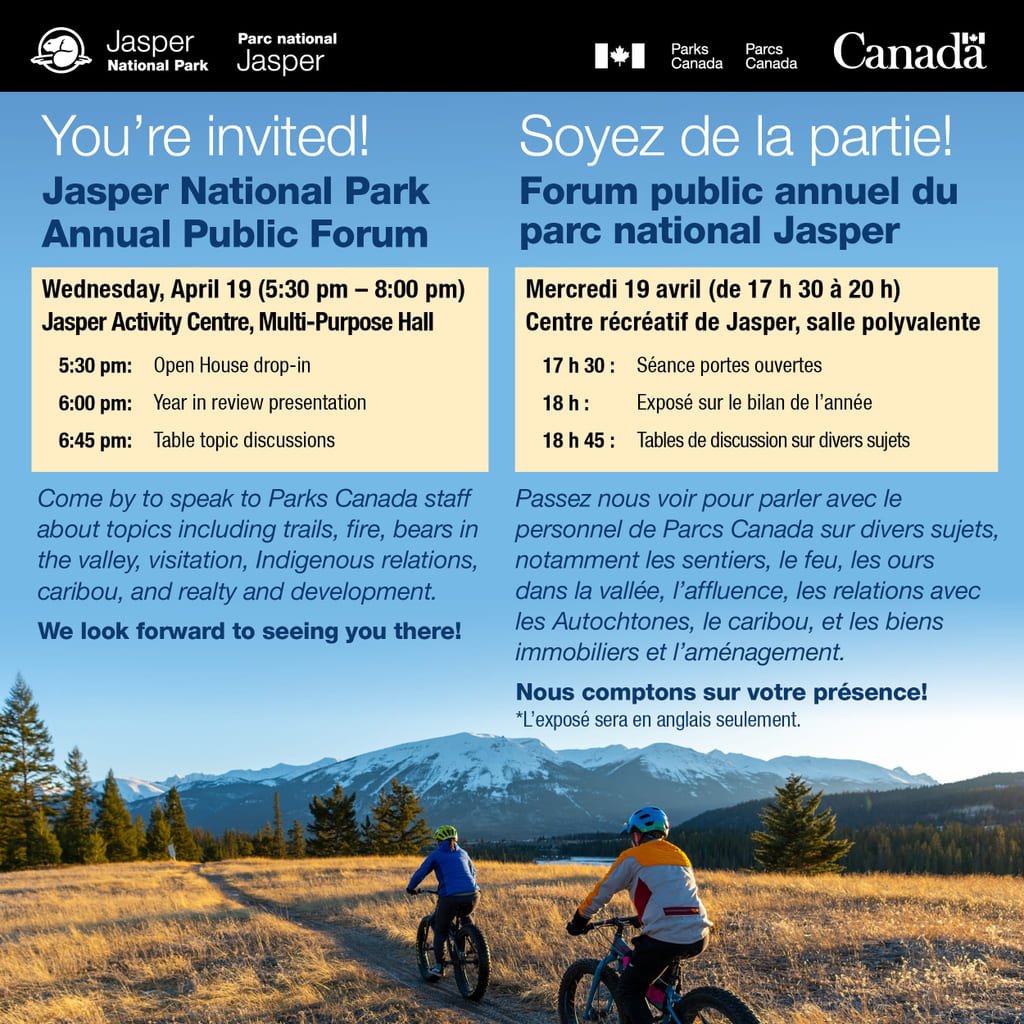 ---
Councillor Wendy Hall also supported the reallocation of funds. She expressed enthusiasm for the work of Kazakhstani-Canadian artist Ola Volo, who is pegged (but not yet guaranteed) to bring her stunning, powerful, feminist-forward painting style to the south-facing wall on the Jasper Activity Centre (the wall facing the tennis courts).
"Her artwork is beautiful, I support the full amount," Hall said.
Last year's UpLift Mural Festival saw four murals spring up in Jasper's downtown. The event deliberately made space for Indigenous artists and stories. Kalum Teke Dan's "A journey through visions" was the big reveal of UpLift's 2022 launch party.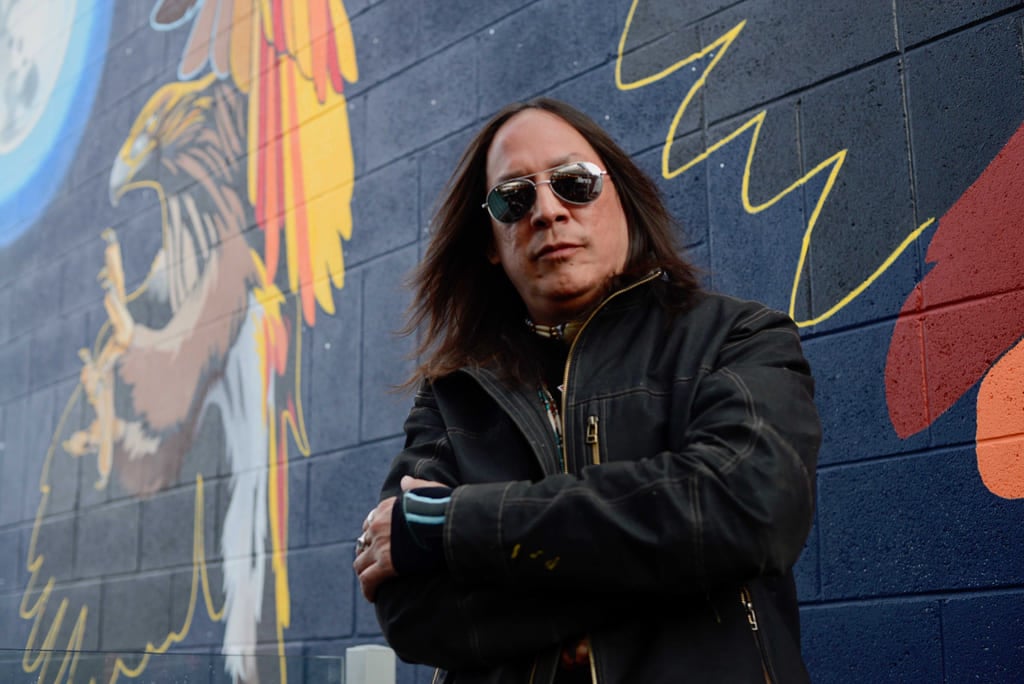 "I'm trying to portray pride," Teke Dan told The Jasper Local last year. "My people's pride was taken away. I want people to feel proud when they see my work."
Logan Ireland attended the April 4 meeting to answer any questions councillors had about the May 1-20 event. He said the municipality's support helps UpLift achieve its goals of providing a platform for diverse cultures and creating a new tourism draw for Jasper.
"This allows us to lock in world class artistic talents and continue building off the success of last year," Ireland said. "We are optimistic that their support and enthusiasm will encourage others in the community to get involved."
Council passed a motion to approve reallocating $25,000 to facilitate a wall sponsorship with the UpLift Mural festival, making the Municipality of Jasper the festival's largest financial sponsor. Although Mayor Richard Ireland had recused himself for a conflict of interest (UpLift organizer Logan Ireland is his son), and councillor Helen Kelleher-Empey's remote feed was having technical issues, councillor Rico Damota's motion passed unanimously.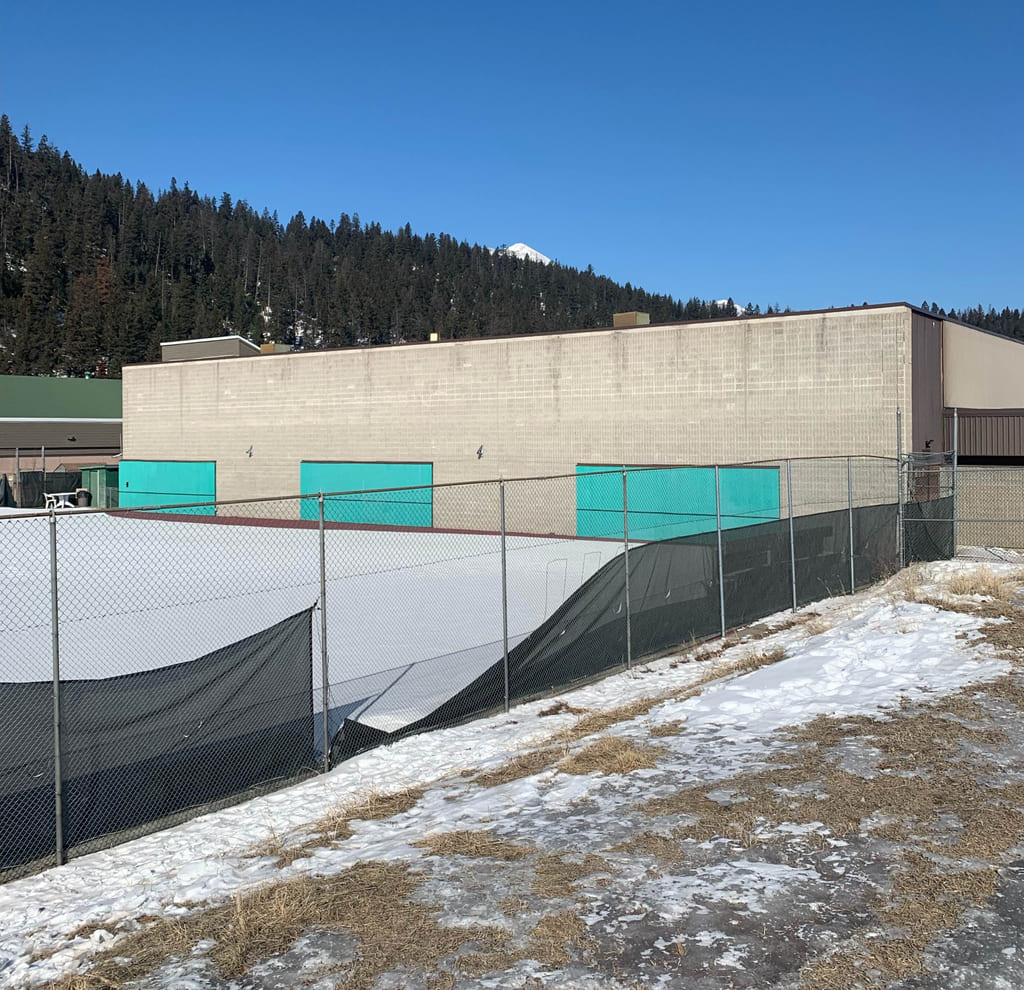 Logan Ireland said the funding from the MOJ was the last domino to fall for the approaching festival. Now UpLift organizers can focus on welcoming volunteers, party attendees, tour groups and tour guides—and more sponsors—into the fold.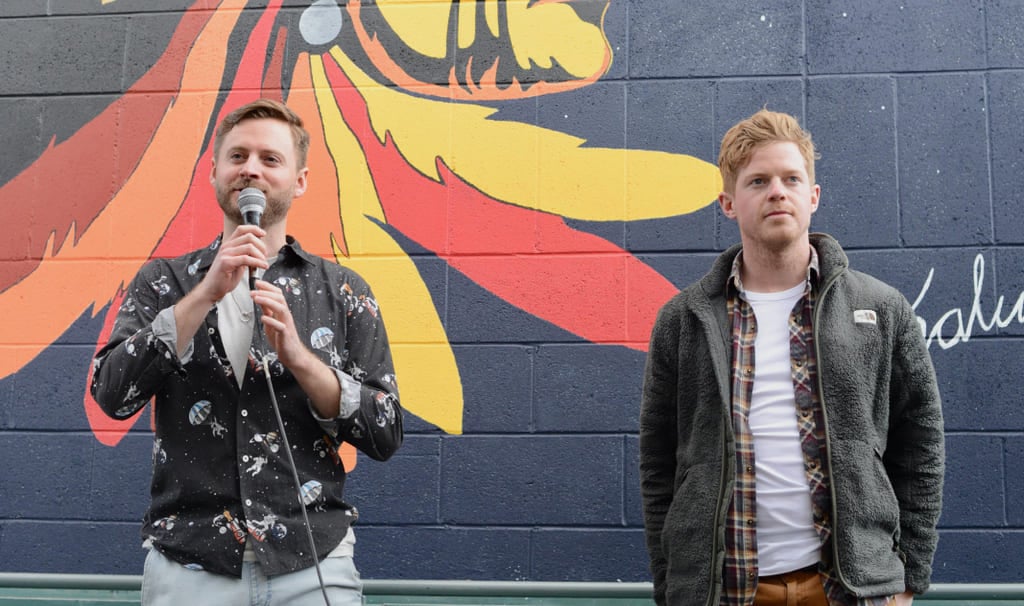 "Our role as a community as hosts to these artists is imperative," he said. "We're looking forward to seeing members of the community step up to make the festival a success and uplift Jasper."
---
Bob Covey // bob@thejasperlocal.com