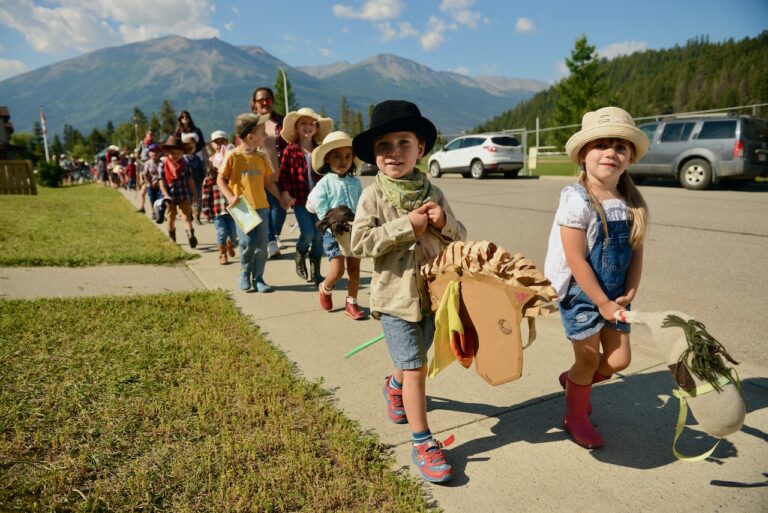 Tuesday, August 8, 2023
Gallery: The community's cutest cowpokes
Every year, parents and residents of the Alpine Summit Seniors Lodge look forward to the Wildflowers Early Education Centre's annual Stick Pony Parade.
For a much-needed gitty-up in your day, look no further than our photo gallery of these little doggies, gettin' along. Read along like you're singing a twangy tune 'round the campfire.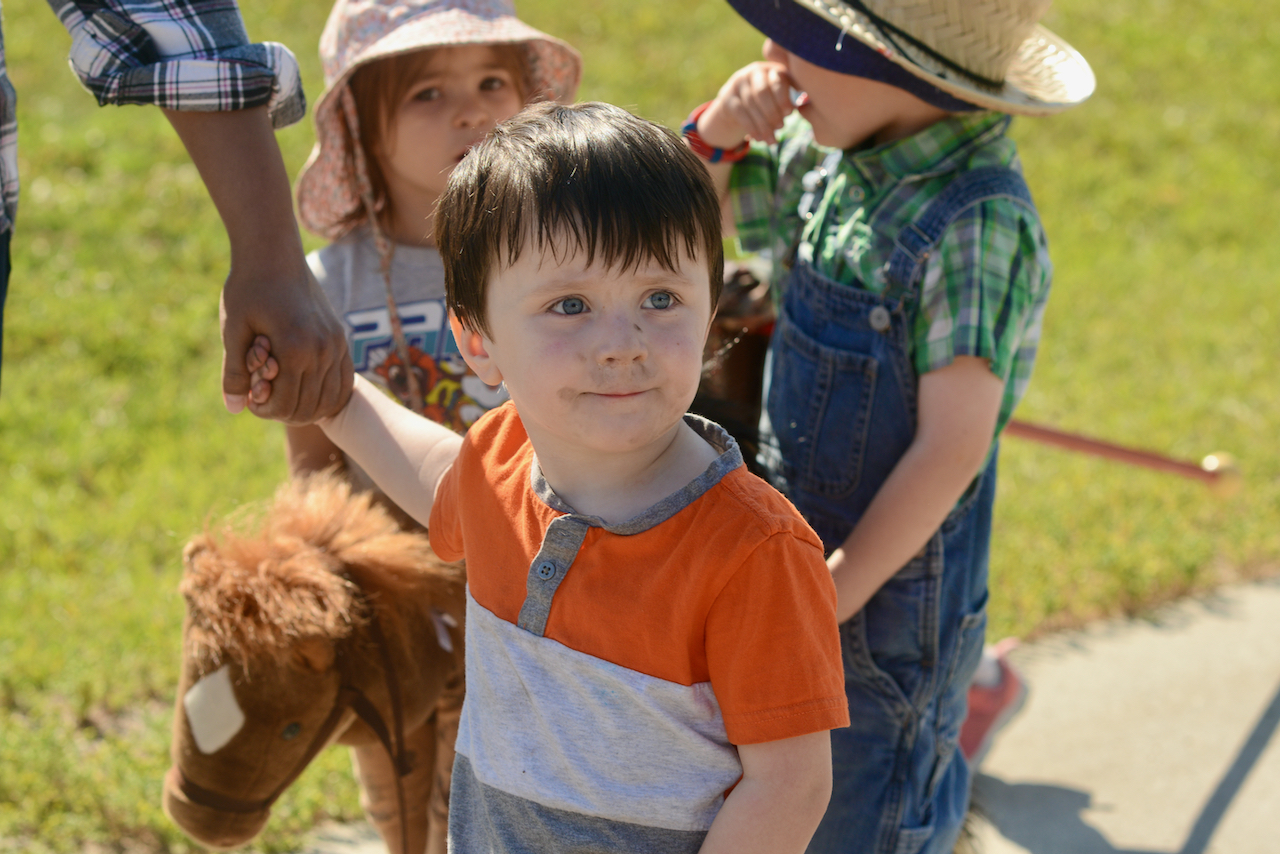 Moms and dads bust out the tiniest plaids. "My dear, please squeeze into these boots one more year."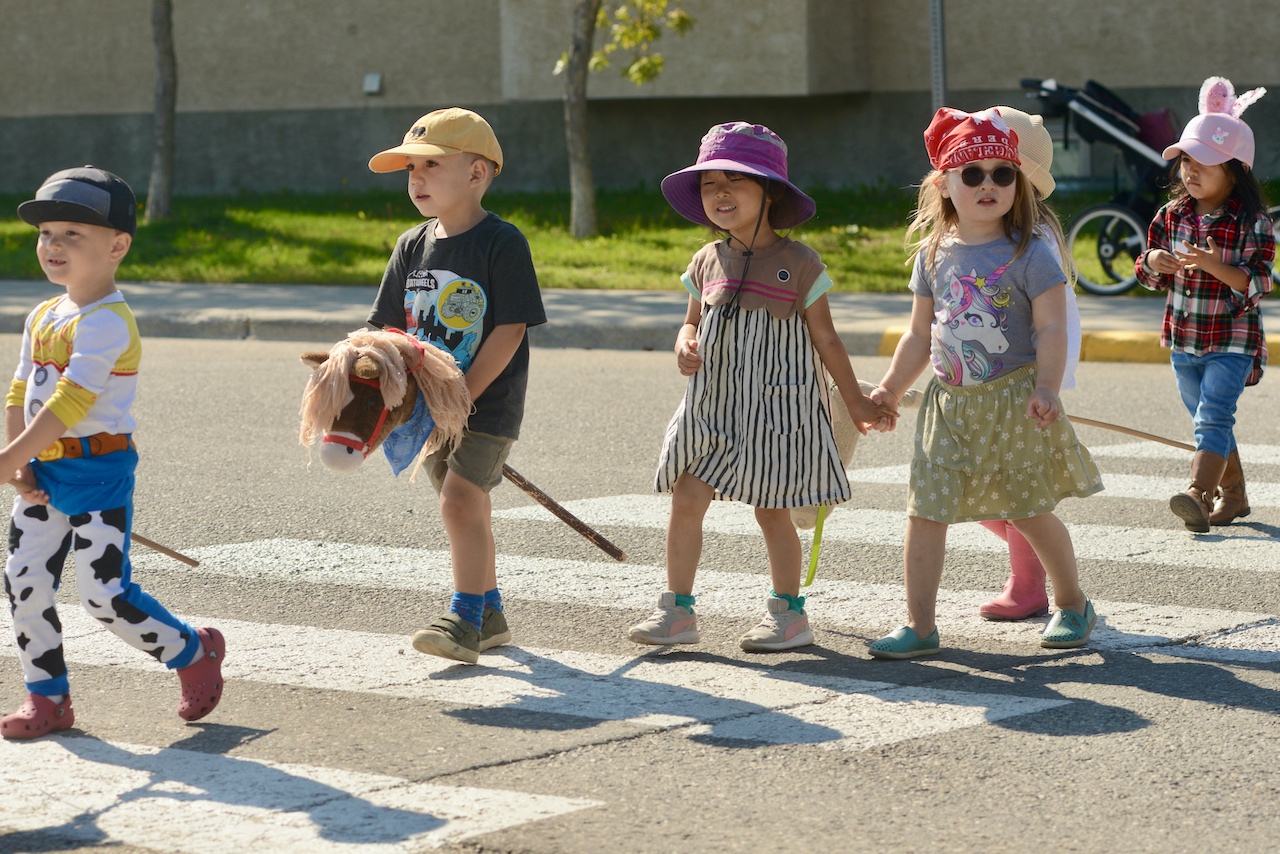 Yeehaw and hip hip hooray! For sunny days and stick pony parades.
Cowboys and cowgirls on a boot-stompin' stroll. Is there anything that's more adorable?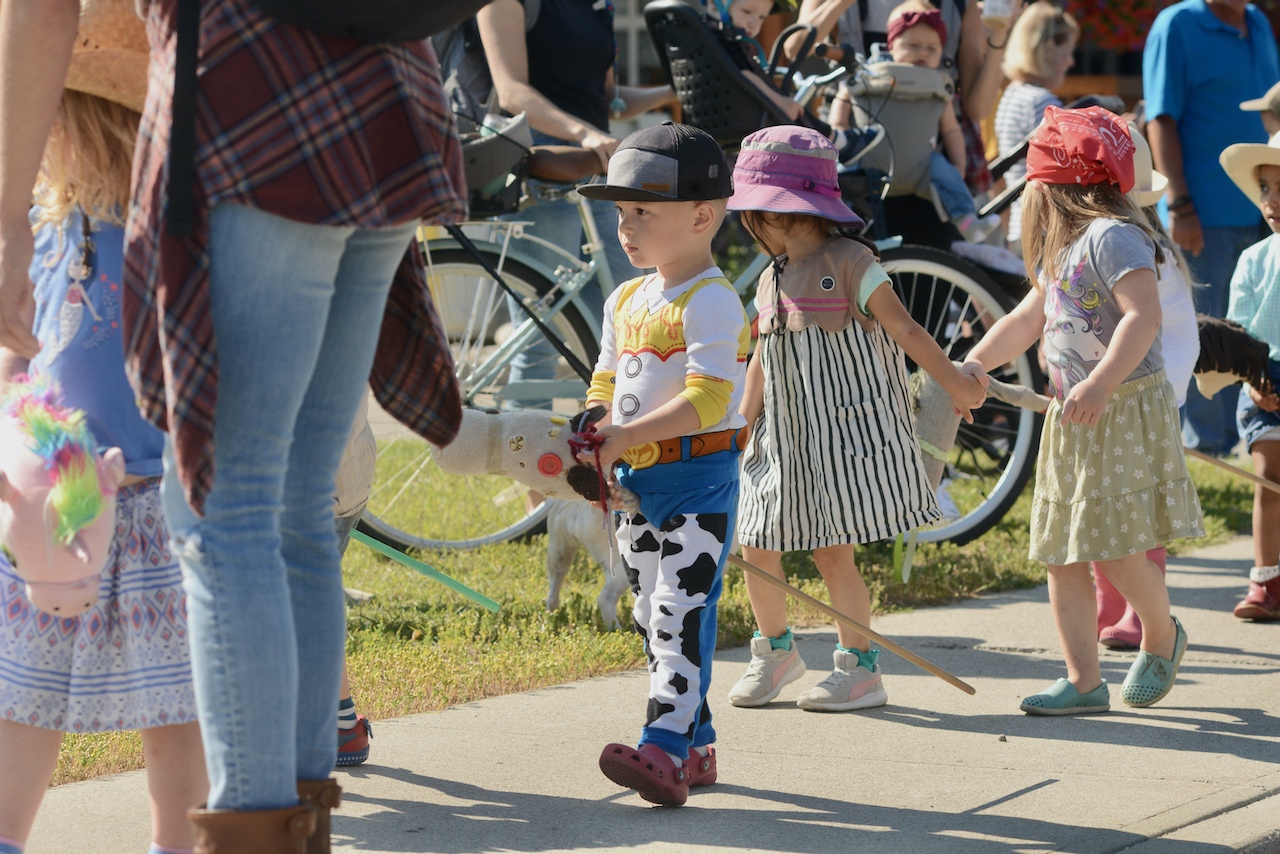 After grub (by Glenda) gets rustled, there's more reason to hustle: to push that big wagon teachers need to have muscle!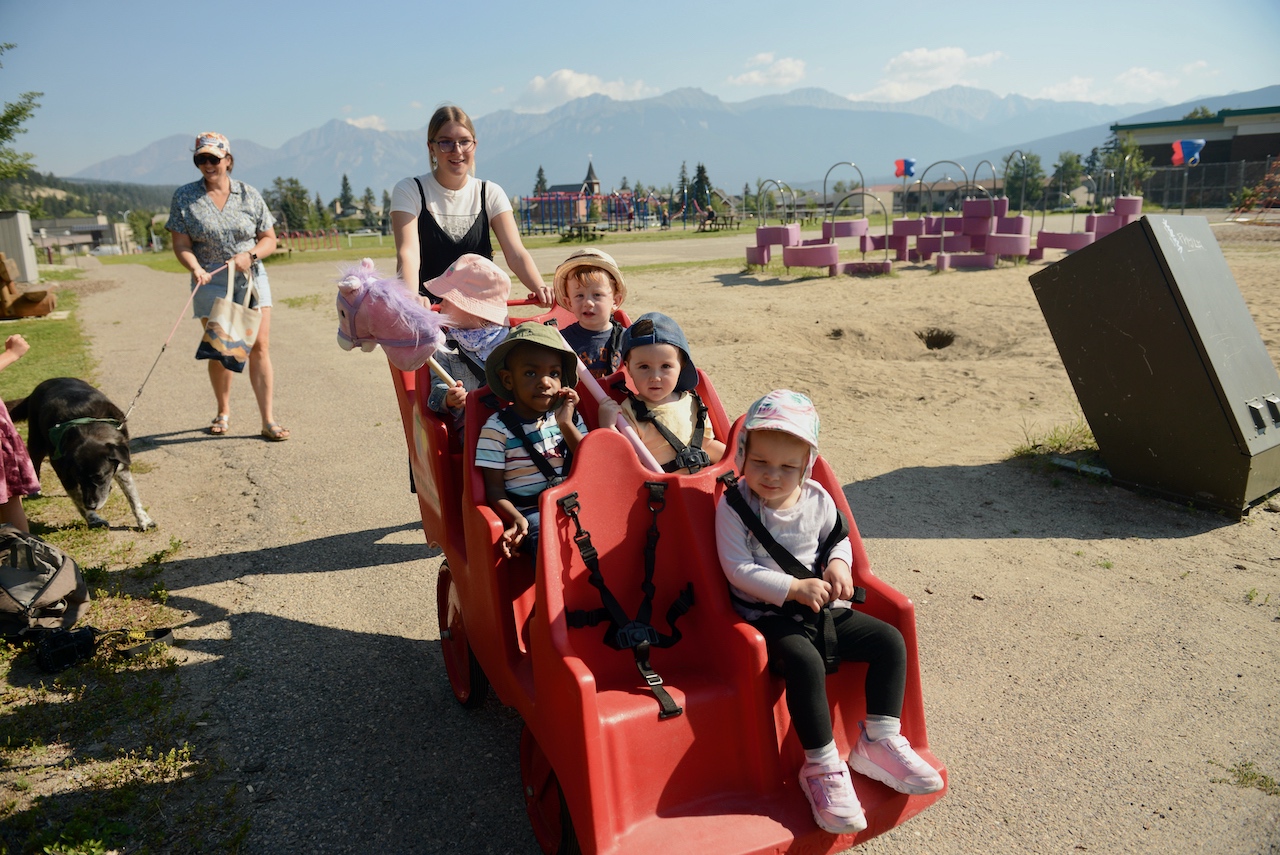 Consider the wranglin' and all the untanglin' that early educators perform just to keep kids from stragglin' .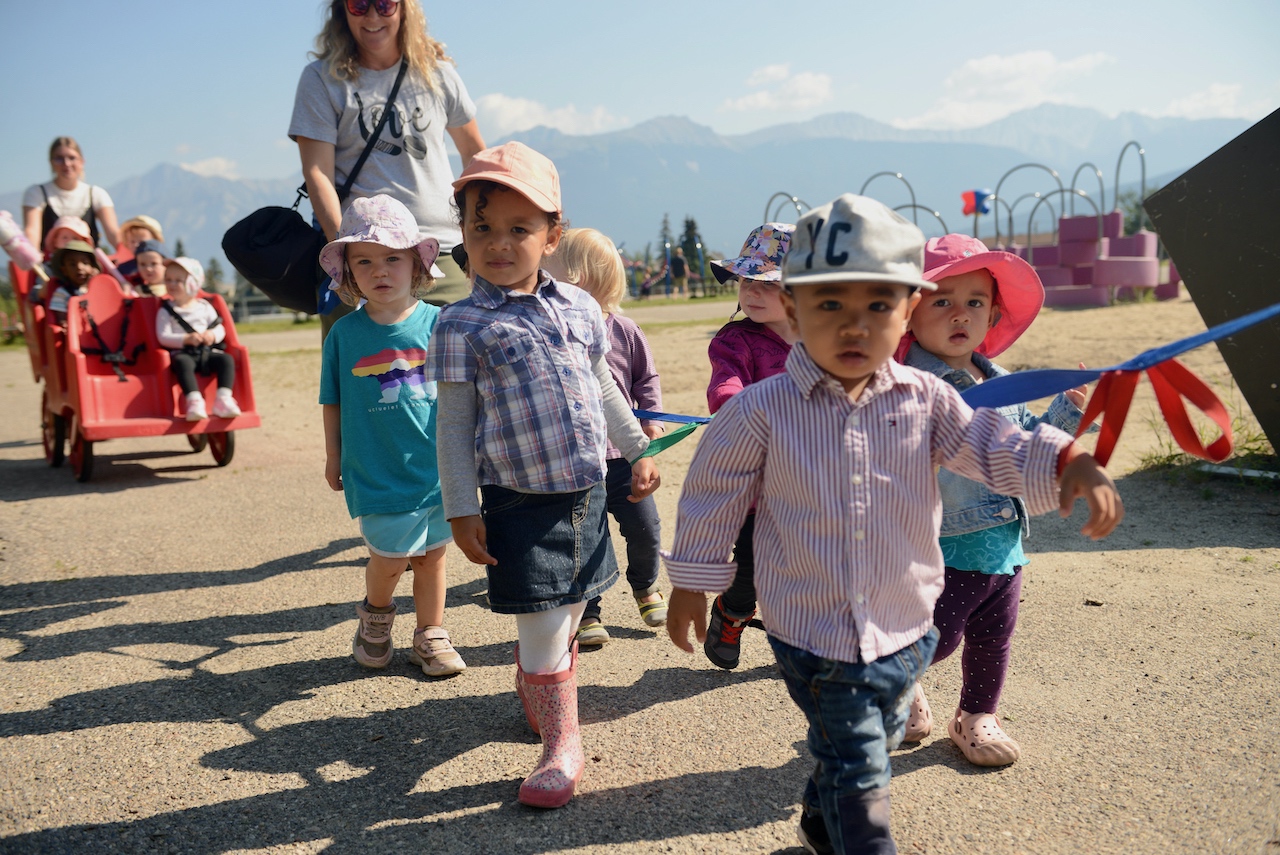 But things will go alright if the lines stay tight (and mom and dad who want to see the show stay out of sight).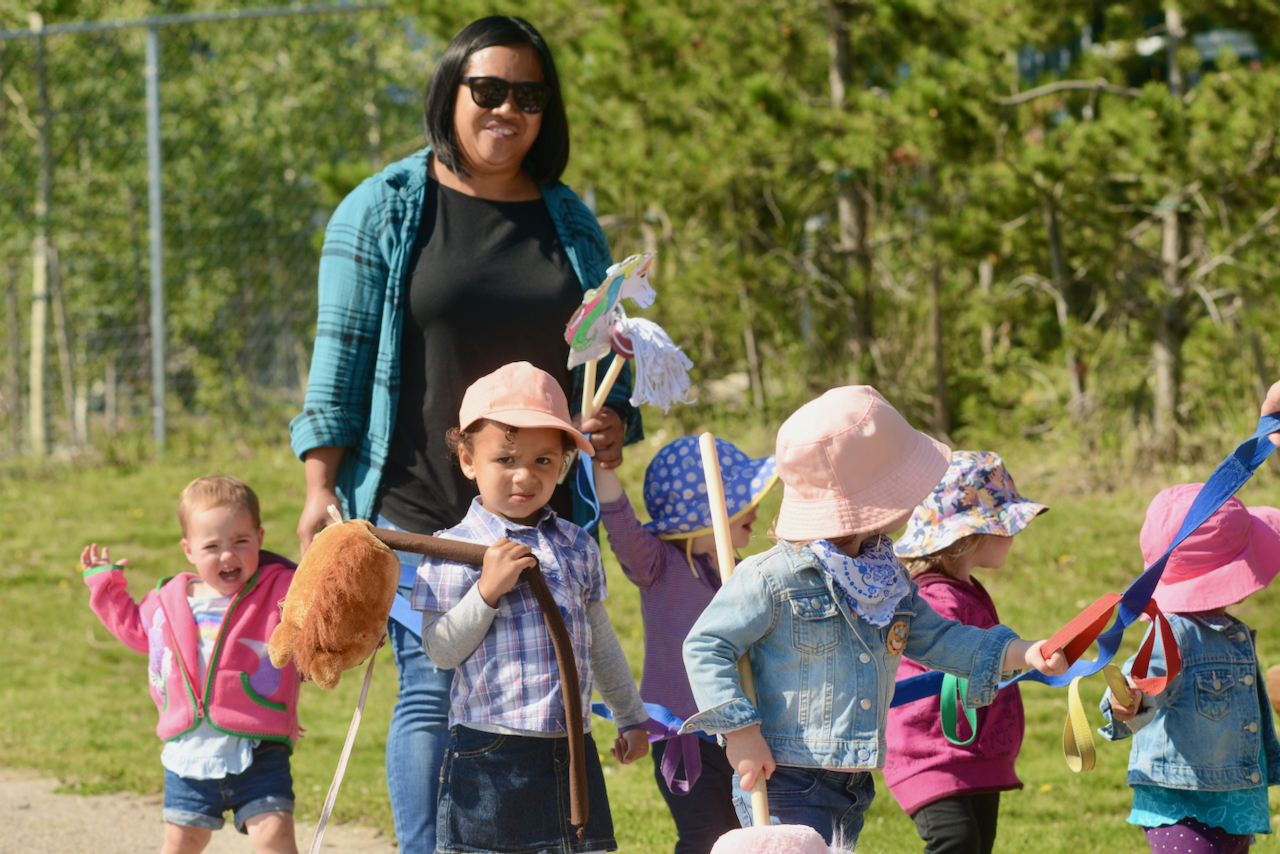 Holding hands with a friend makes the mosey extra cosy.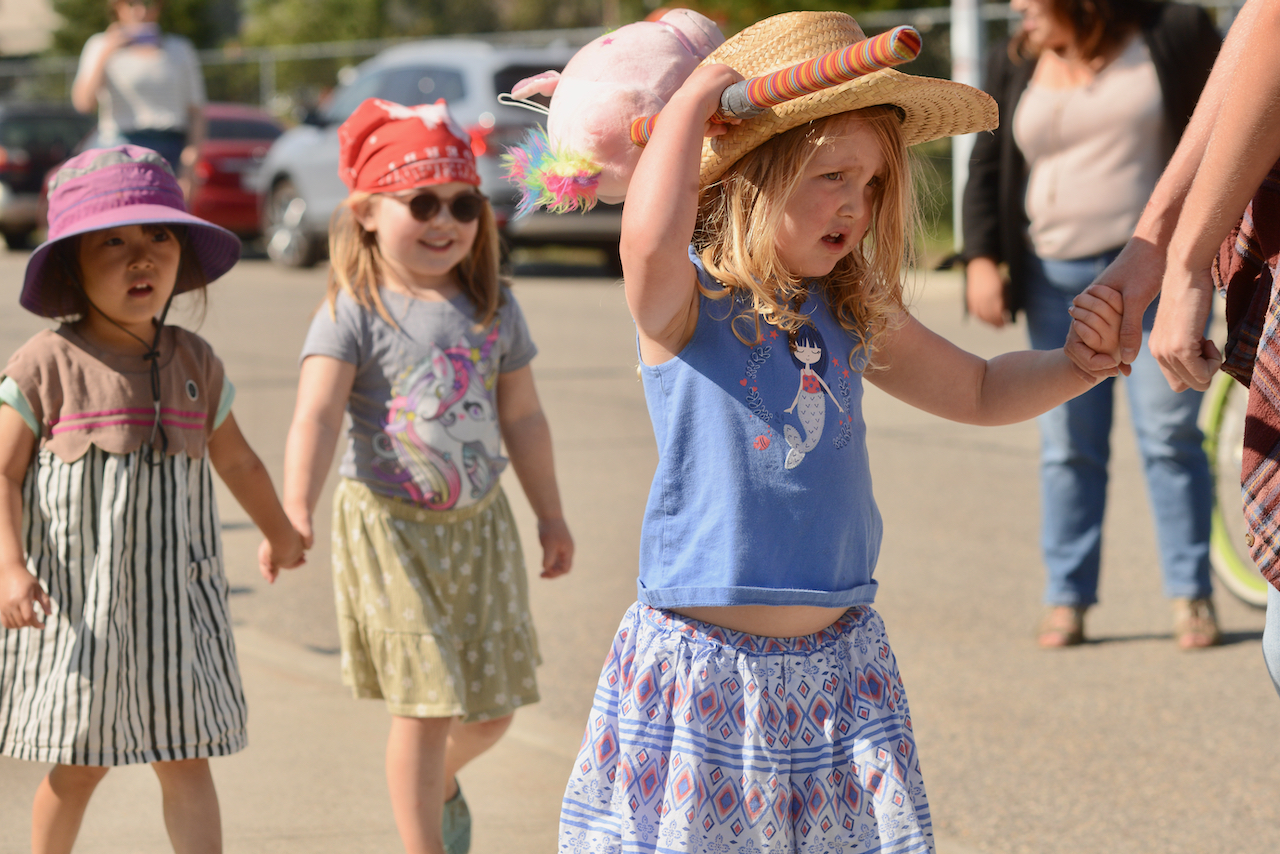 Some kids have to grow before they'll fit dad's chapeau but if there's a best-dressed cowpoke prize, don't overlook those sporting rope ties.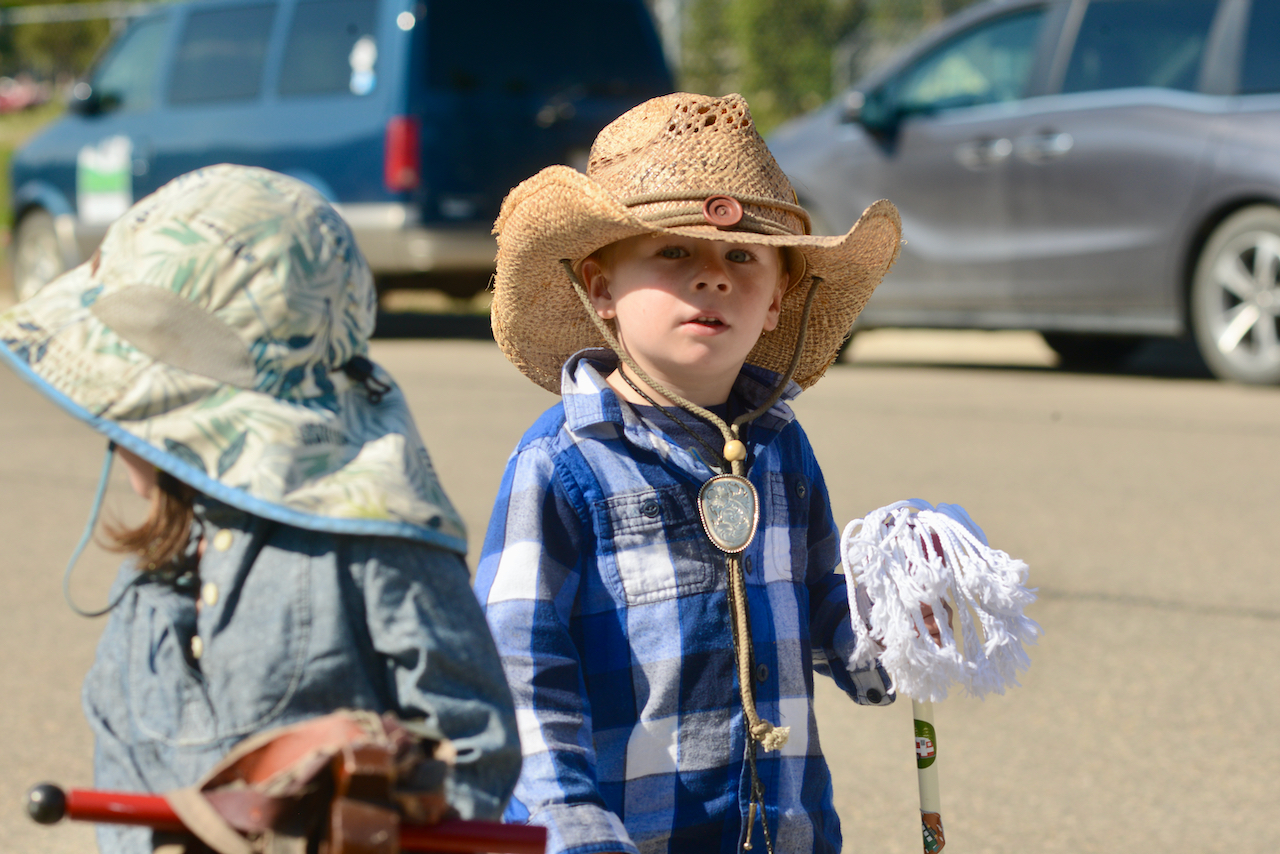 ---
Bob Covey // bob@thejasperlocal.com