Wednesday, November 15, 2023
Community groups request funding from council ahead of 2024 budget talks
More than a dozen community groups have come to Jasper Municipal Council in search of financial assistance in 2024.
Over the last two weeks, ahead of their annual budget deliberations, Jasper councillors have heard from a variety of organizations, institutions and individuals asking for municipal support to help fund their various operations, renovations, celebrations and exhibitions.
Some of those asks, such as the $207,957 request from the Jasper Municipal Library Board, fall under provincial legislation, while others, such as a $25,000 plea from UpLift Mural Festival organizers, take on a more discretionary nature.
In total, the requests add up to more than $664,000—or about six per cent of council's total budget for 2024.
The Jasper Local has broken down the requests for funding as follows:
Community Futures West Yellowhead: $10,000
CFWY is asking council for $10,000 to fund "additional entrepreneurship activities" which enhance the organization's core funding, including money for its Lemonade Day program and Business Retention and Expansion activities.
"A comprehensive Business Retention and Expansion program provides data to create resources, training, tools to develop organizational and community capacity to better understand local economies," CFWY's request explains.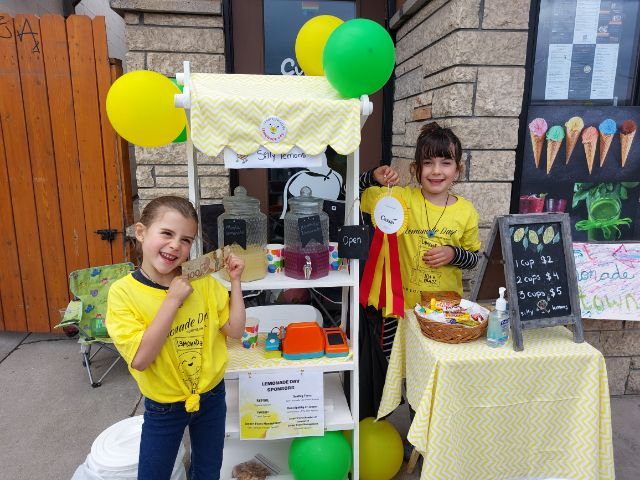 Jasper Employment and Education Centre: $60,000
JEEC is looking to fund the staffing of its Rural Renewal Program (RRP), a provincial nominee program for employing newcomers in remote communities. JEEC's Heidi Veluw told council on November 7 that the RRP is a strategic investment in the economic growth, workplace improvement, and overall prosperity of Jasper.
"By supporting this program, the municipality can stimulate job creation, strengthen relationships with employers, and position Jasper as an attractive place to live and work," Veluw said.
Jasper Municipal Library: $207,957
Every year, the Jasper Municipal Library Board comes to council to receive its blessing for its operational budget; council's contribution represents more than 80 per cent of its total revenues for the year; the province kicks in $34,704. Mayor Ireland noted this diminishing (based on inflation) commitment from the provincial government. The 2024 request, if granted, will allow the library to stay open an additional day each week (it's currently closed on Sundays and Mondays).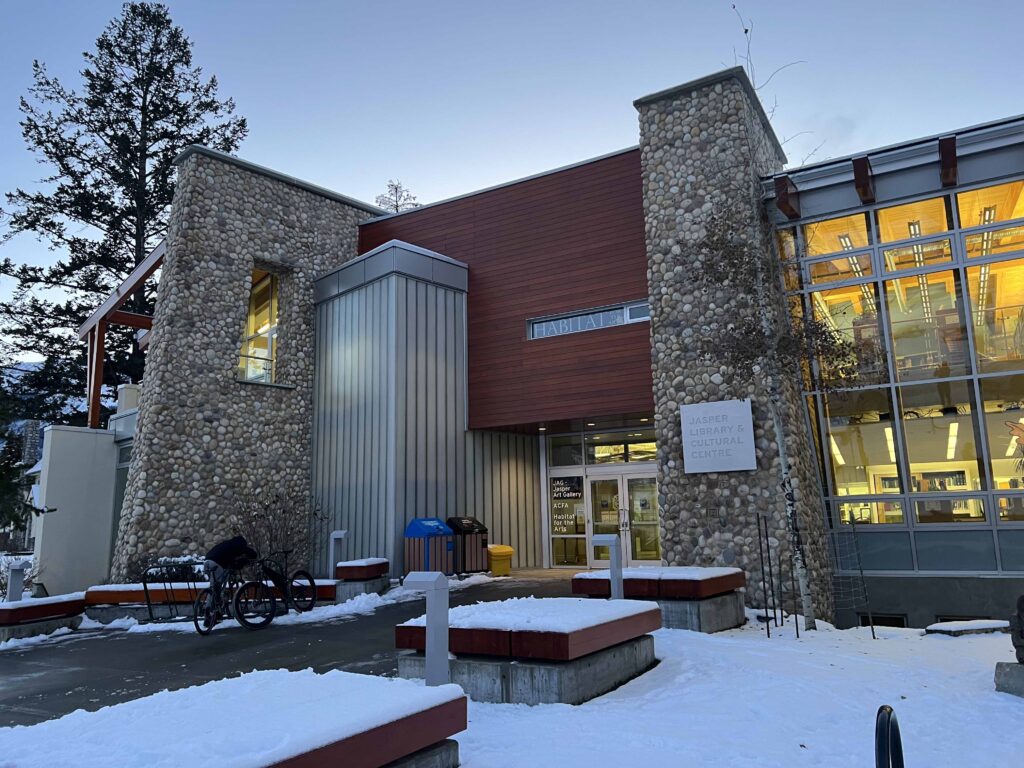 Jasper Park Chamber of Commerce: $25,000
The Jasper Park Chamber of Commerce operates out of the "Robson House," a heritage building in need of repairs. The $25,000 requested by the JPCC would go towards fixing critical structural issues and restoring the century-old home so the JPCC could better welcome members and visitors alike.
"The refresh would allow the JPCC … the opportunity to proudly welcome in organizations requiring meeting space or to simply delve into the considerable historical pieces and documents on site," the JPCC's application suggests.
Jasper Habitat for the Arts: $36,000 ($21,000 of which is an in-kind donation in lieu of rent)
Jasper Community Habitat for the Arts, run by It Only Takes A Dream's (IOTAD) Marianne Garrah out of the Jasper Municipal Library and Cultural Centre, is asking for less money than they received this time last year ($15,000, down from $25,000). The municipal contribution will be put torwards community programming and more investment in the arts community, according to the request.
"IOTAD is focused on art as a precipitator of social chance," Garrah wrote to council. "Programs continue to bring youth, seniors, businesses, heritage and cultures together."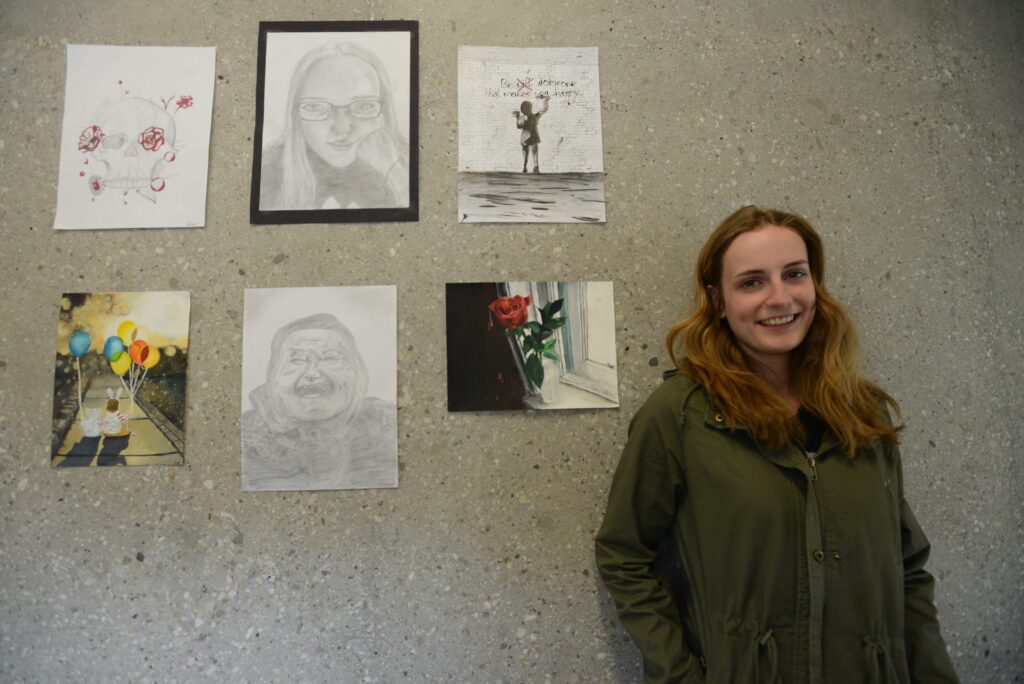 Alpine Summit Seniors Lodge: $20,000
Administrators at Alpine Summit Seniors Lodge, which is operated by the Evergreens Foundation, are asking for funds to support their bid to acquire an electricity generator. The generator would mitigate the risk to Alpine residents' safety in the event of an extended power outage, according to the applicant, Shelby McQueen-Osborne. The back-up generator is a $160,000 expense that McQueen-Osborne explained the facility is fundraising for. The $25,000 would help in that aim and "allow residents to safely remain in their home when reoccurring power outages take place."
Jasper Artists Guild: $19,100
JAG is asking for nearly three times as much money as the Municipality of Jasper awarded them last year to cover staffing the JAG gallery during the high season and to help fund the group's marketing efforts. The request also includes a significant rent reduction—from $1,600 per month to $1,000 per month—at the Jasper Municipal Library and Cultural Centre, where JAG is housed.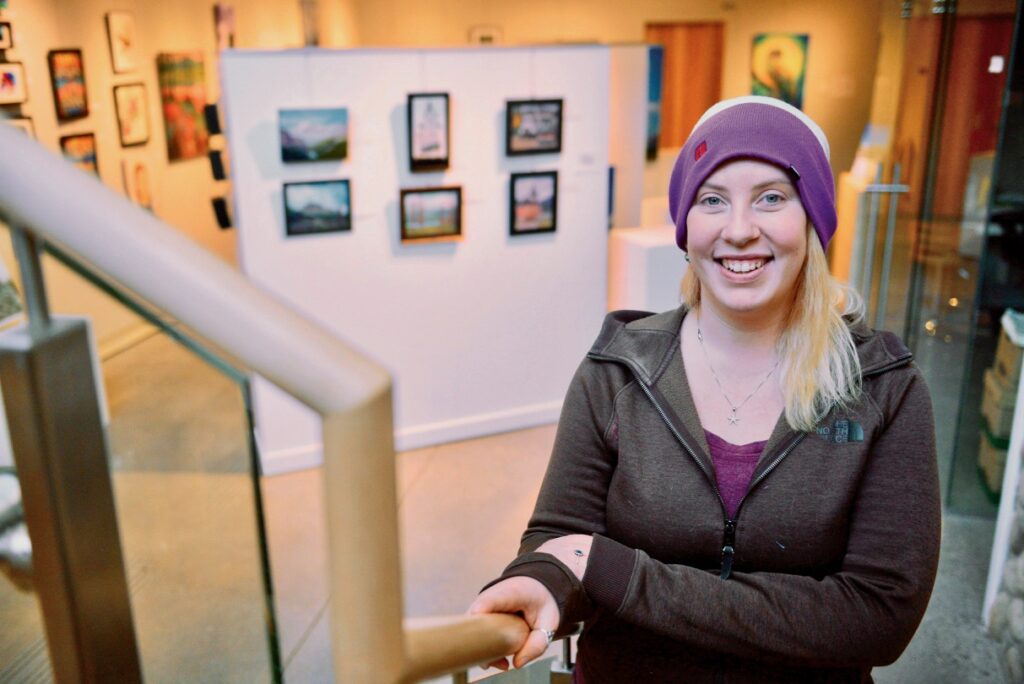 UpLift Mural Festival: $25,000
UpLift was lifted up last year with an after-budget decision by council to award $25,000 to the festival, which was at that point in its sophomore year. Council found those funds by allocating $7,500 from the paused-for-2023 Communities in Bloom budget; $7,500 from the Community and Economic Development Fund; and by draining council's $10,000 special project fund. On Tuesday the festival's co-founder, Logan Ireland, told council the 2024 funds would go towards securing prominent walls in Jasper, bringing in high-quality artists to paint them, and the continued success of the festival.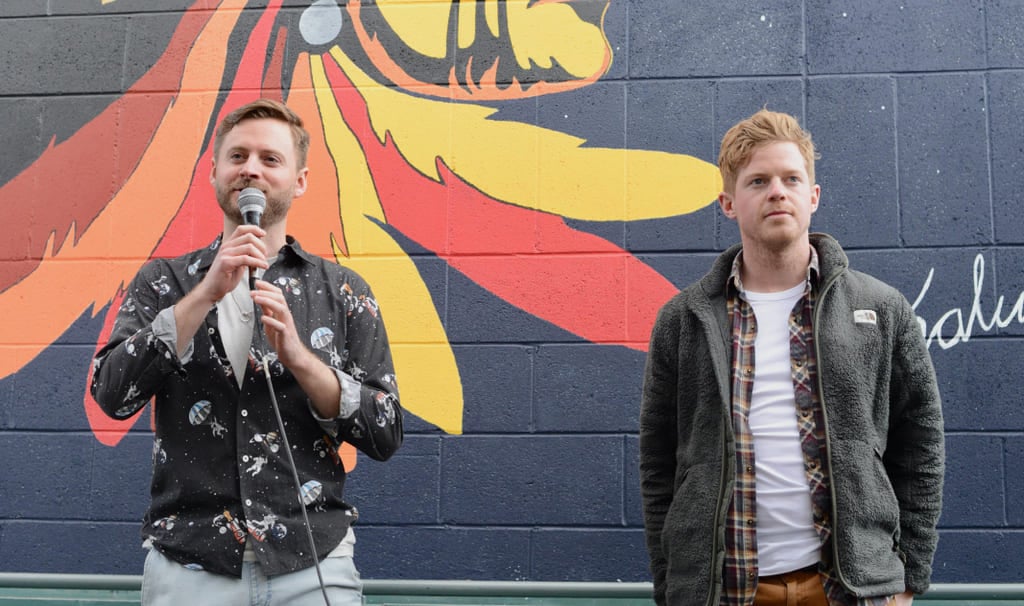 Jasper Skatepark Committee: $170,000
"I'm back," Jasper Skatepark Committee president Darrell Savage told council on Tuesday. Savage was referring to his continued appearances in front of municipal officials in nearly a decade of fundraising for the Jasper Skatepark—which is now approximately $170,000 short of its $1.058 million revenue target. In 2021, council committed $300,000 to the skatepark. At that time, Mayor Richard Ireland worried that the broader community, including potential philanthropists from the business sector, would see council's backstopping the project as reason to not do so themselves. At Tuesday's meeting he voiced similar concerns, suggesting businesses, rather than municipal coffers, would see direct benefits from visitors coming to town to use a skatepark. He challenged project sponsors to come forward.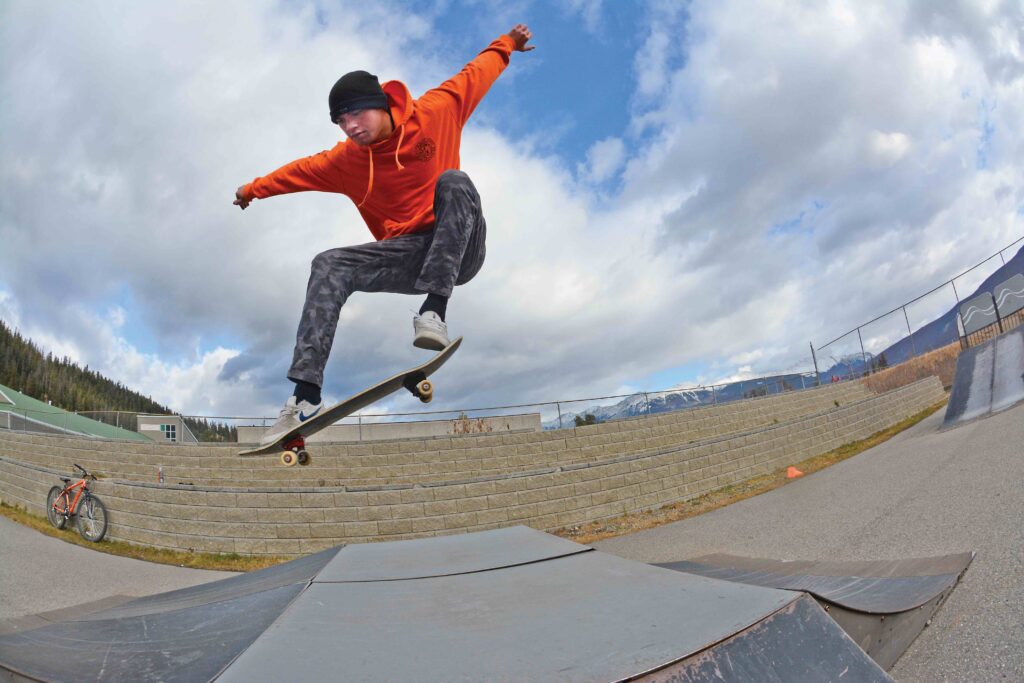 "With some notable exceptions, they (the business sector) don't seem to be at the table," Ireland said.
Jasper Yellowhead Historical Society: $55,000
In the spring, the Jasper Yellowhead Historical Society (JYHS) acquired the extensive mounted wildlife collection which for years was housed in the Whistlers' Inn's Wildlife Den Museum. The caribou, grizzly bears, marmots, squirrels and moose are currently safely stored in Hinton, but the JYHS has big plans to eventually display the 115 eye-catching critters in Jasper. To facilitate the exhibiting of this collection, they're asking council for $50,000, plus another $5,000 to upgrade their meeting space and audio/video capabilities.
"These two initiatives will be of lasting benefit to the community," JYHS president Warren Waxer told council.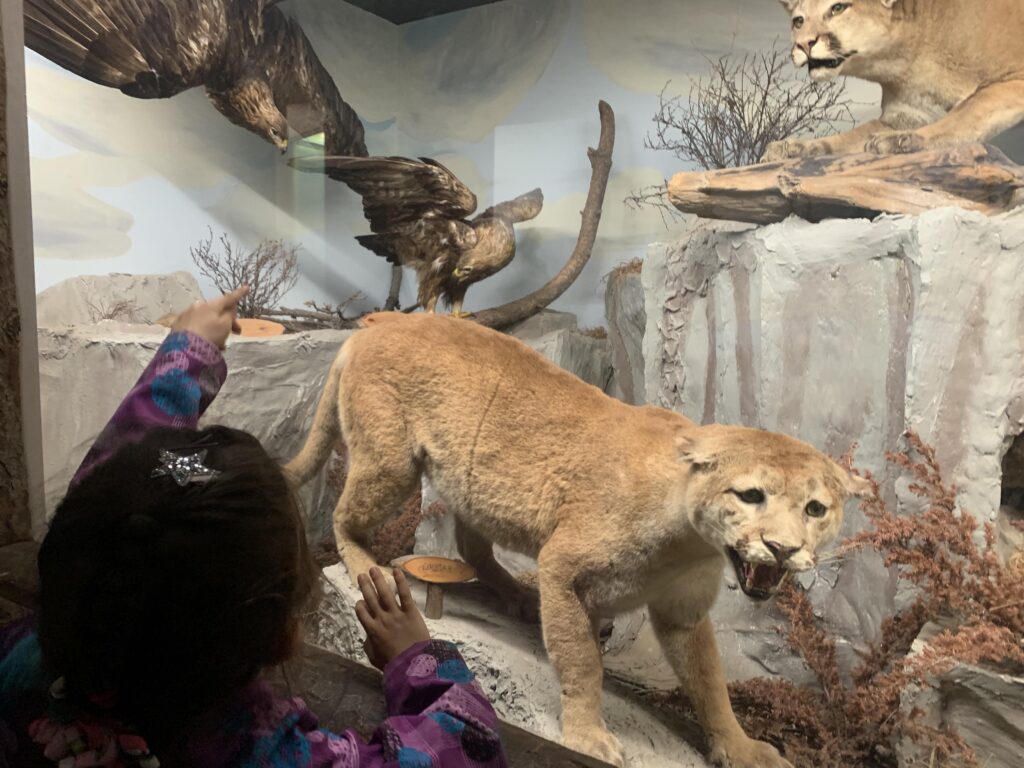 Sundays Live Music in the Park: $5,000
This past summer saw the debut of Sundays Live Music in the Park, a slick collaboration between local singer/songwriter Marie-Pierre Flipo-Bergeron and Jasper's Habitat for the Arts, which helped procure the CN Stage in Commemoration Park for the weekly events. By the end of summer, the number of artists who played the Sunday afternoon/evening billing was in the double-digits.
On Tuesday, Flipo-Bergeron told council about the good vibes and community harmonies that the concert series helped create. This year, she wants to offer stipends to participating musicians, and have a small budget for an improved sound system and other concert-related costs.
"This is a great way to promote and enhance cultural opportunities and spaces in Jasper," she said.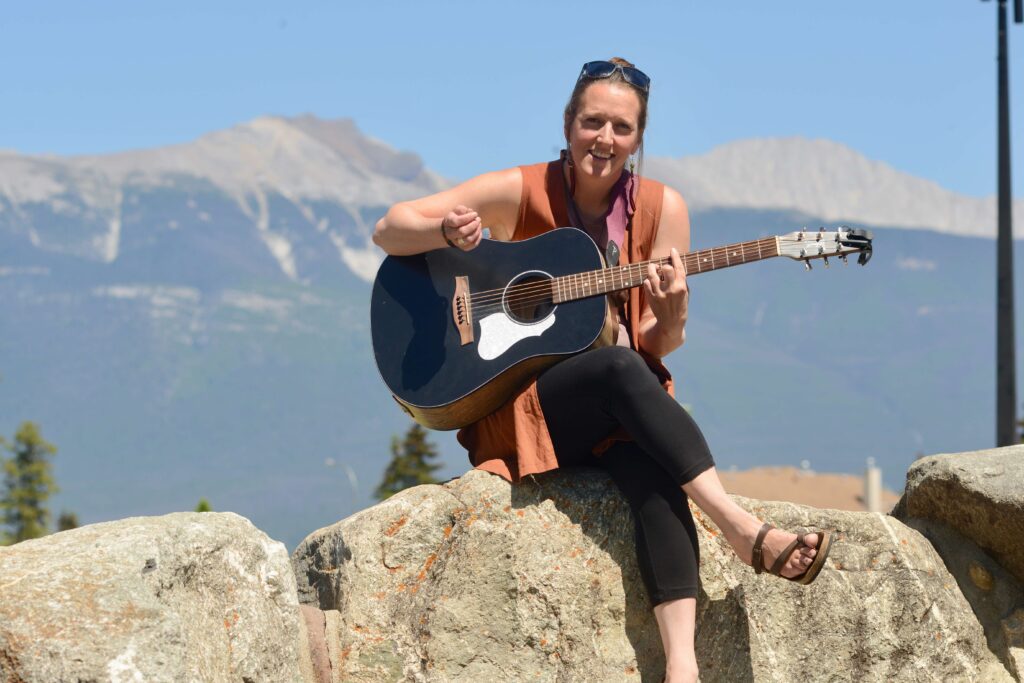 Jasper Crisis Team: $12,500
Armed with letters of support from the local RCMP detachment and Jasper's first responders, Jasper Crisis Team program coordinator Lisa Darrah presented to council an appeal for the same funding the organization received in 2023. This year, however, the plan is to bring on an additional support worker, to assist the coordinator, and to add two more advocates to provide enhanced emotional support to victims of trauma.
"Achieving this goal will necessitate increased funding to cover training and operational costs," the Jasper Crisis Team wrote.
Jasper Heritage Folk and Blues Society: $20,000
The folks who put on the Jasper Folk Music Festival were last to present to council. It wasn't an encore: they've never been on this stage before, but chairperson Cristin Murphy said the time was right to request funding for the next iteration of the two-day music festival. Keeping the event accessible would be made easier with a municipal contribution, and council could put its name on the Kick Off Parade and Children's Area, Murphy suggested.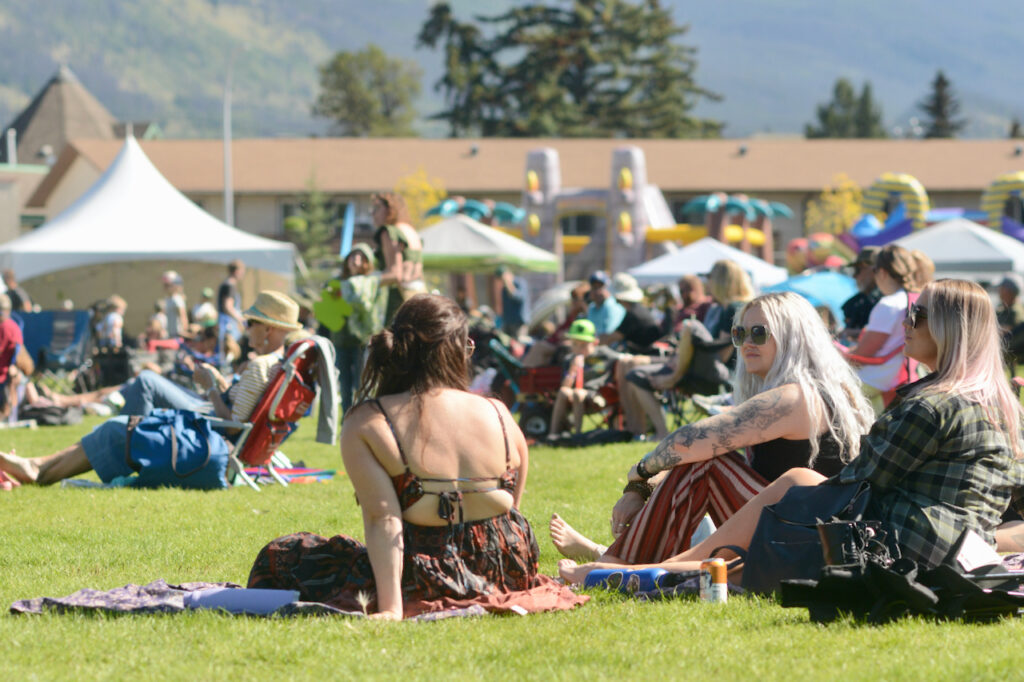 Council will deliberate on its 2024 budget starting on Tuesday, November 21. Presentations will cover both capital and operating budget proposals for all departments. For more information visit the municipality's detailed budget package.
---
Bob Covey // bob@thejasperlocal.com