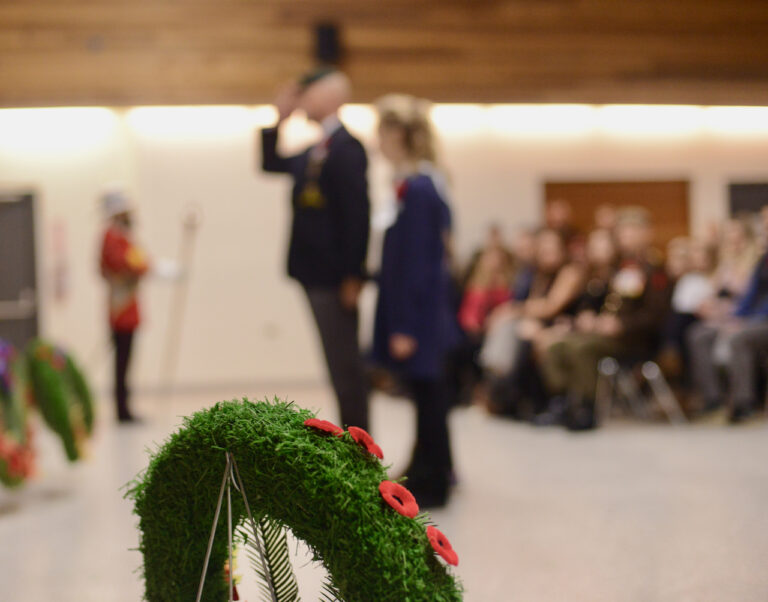 Monday, November 13, 2023
Jasper Remembers: Hundreds turn out for Remembrance Day ceremonies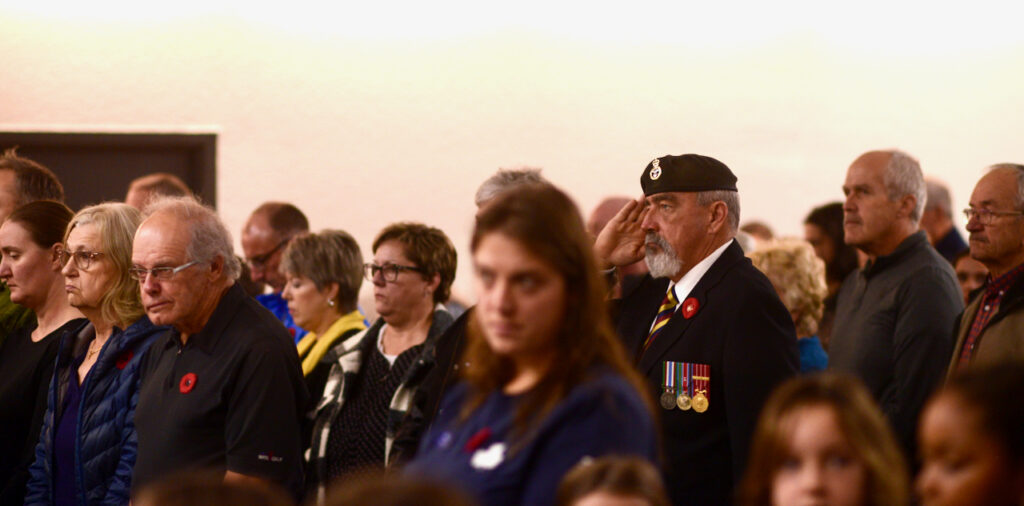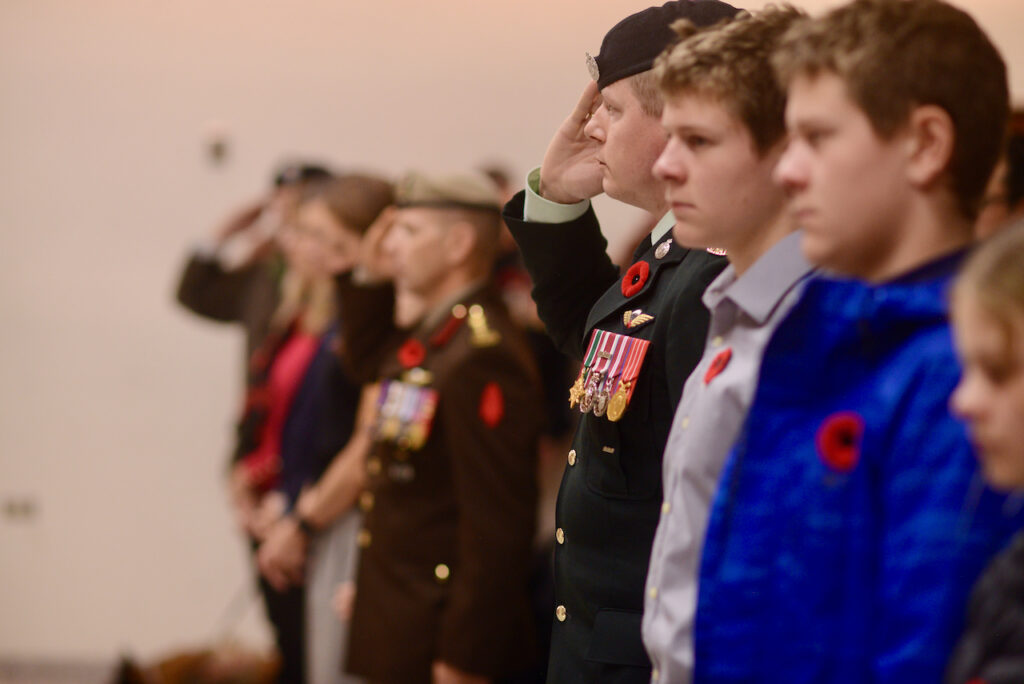 Hundreds of people gathered at the Jasper Activity Centre on Saturday, November 11 to observe Remembrance Day ceremonies.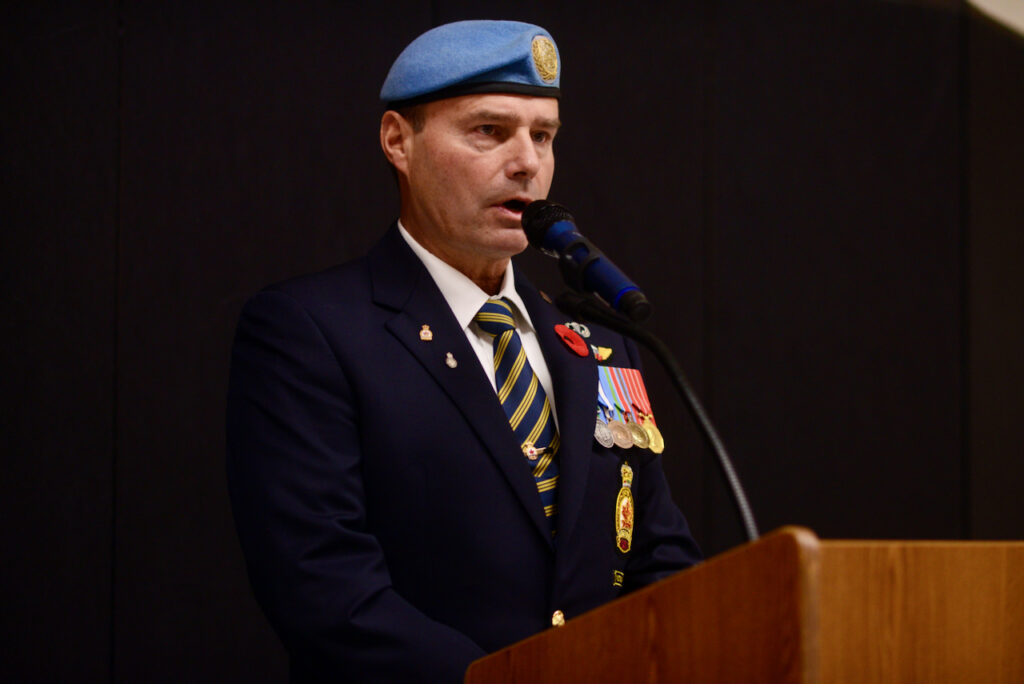 The event was emceed by Sgt. Greg Key from The Jasper Legion.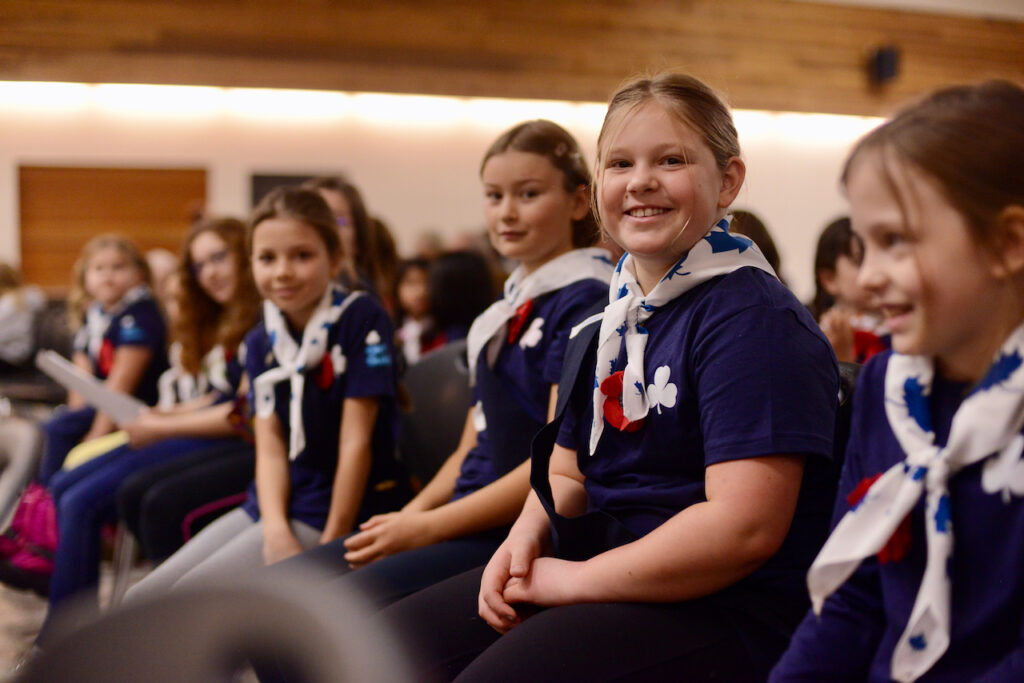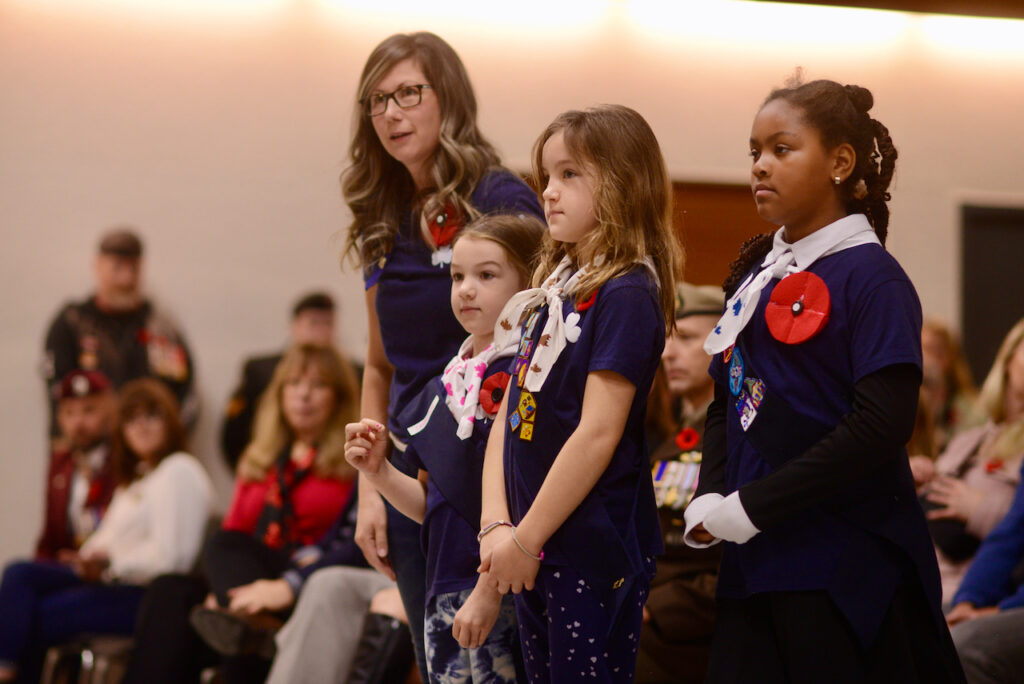 Members of the Jasper Girl Guides helped various community representatives and dignitaries lay wreaths next to the cenotaph in the Jasper Activity Centre.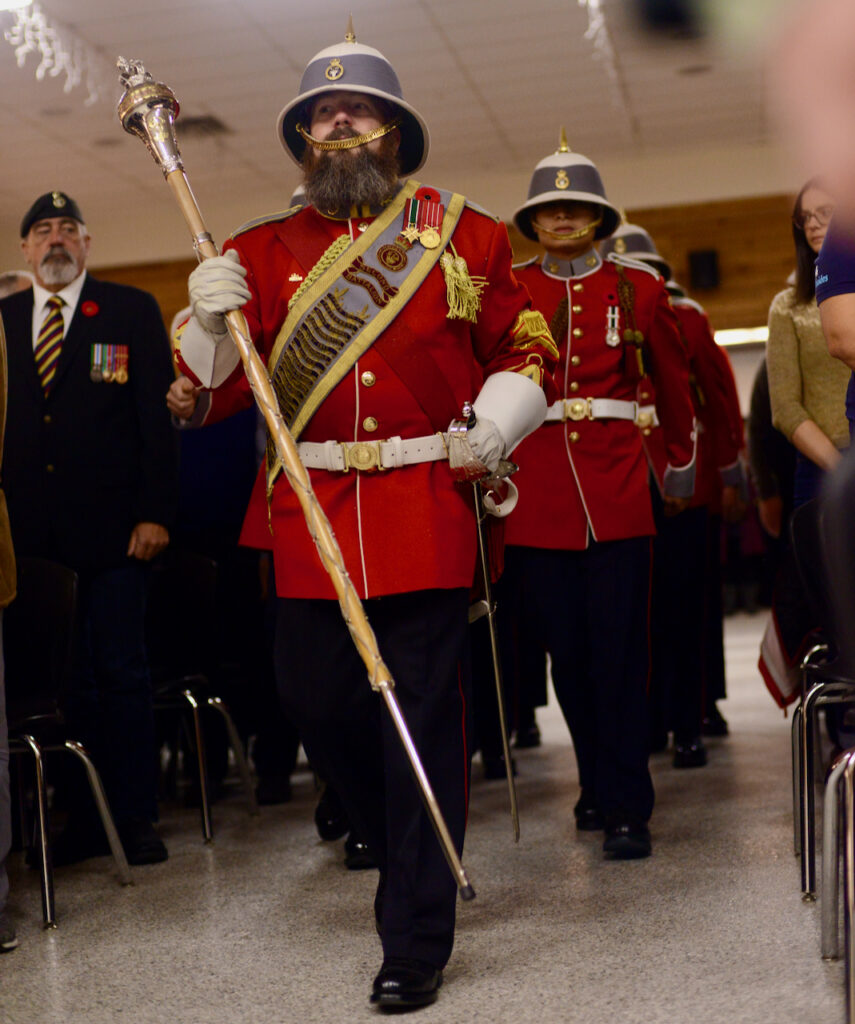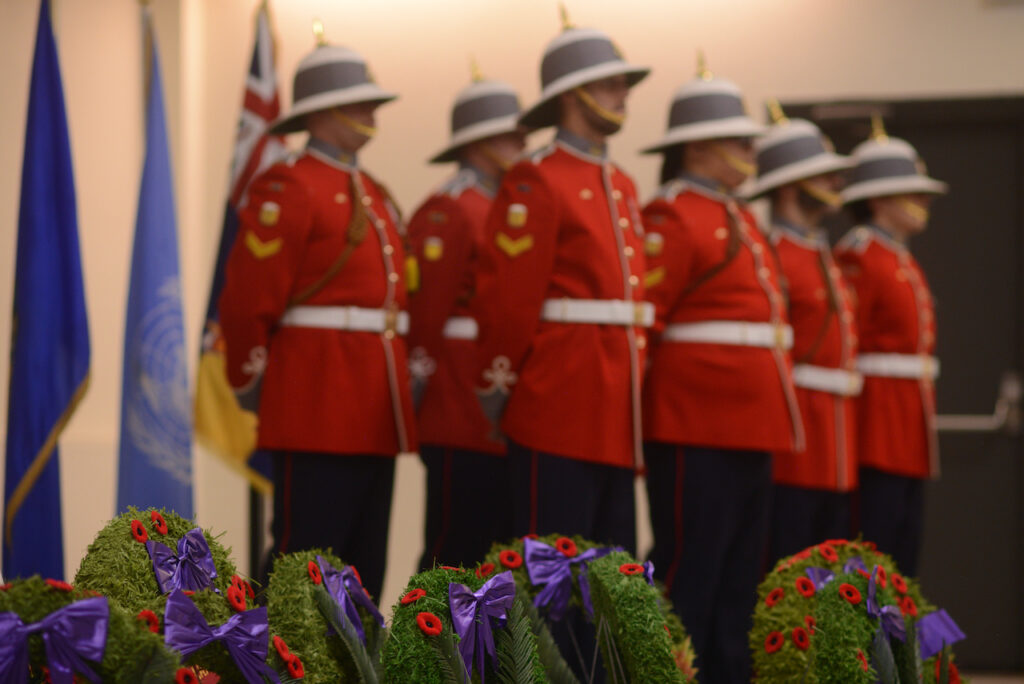 Princess Patricia's Canadian Light Infantry, out of Canadian Forces Base Edmonton—a regiment which dates back to WWI—stood as the Honour Guard for Jasper's Remembrance Day ceremony.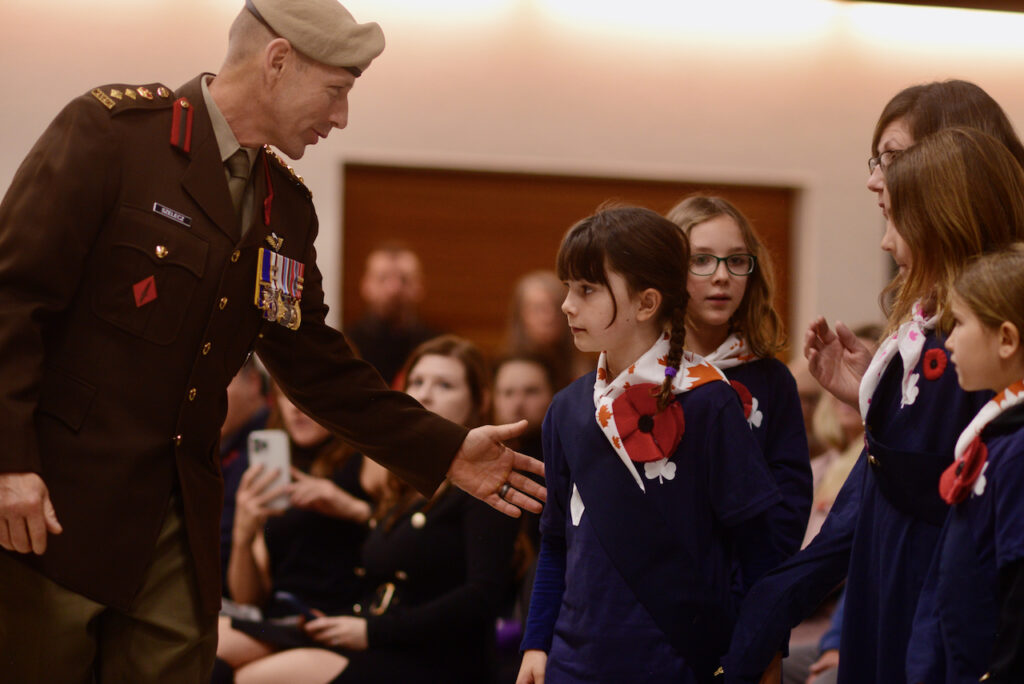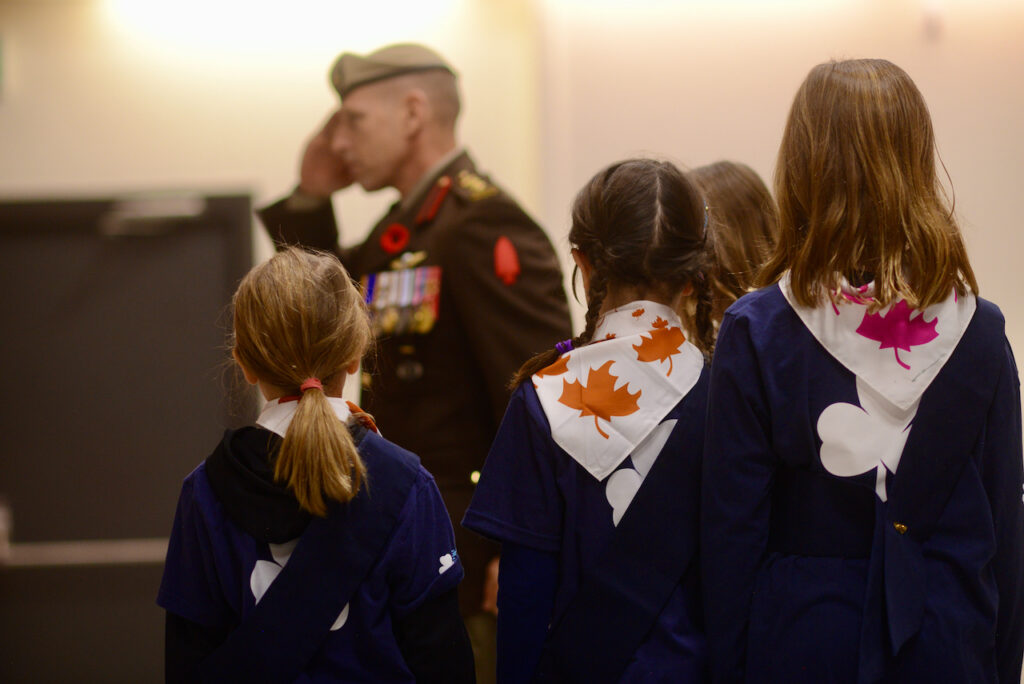 Col Henrik Szelecz-Dir of the SOF Branch lay a wreath on behalf of the Canadian Armed Forces.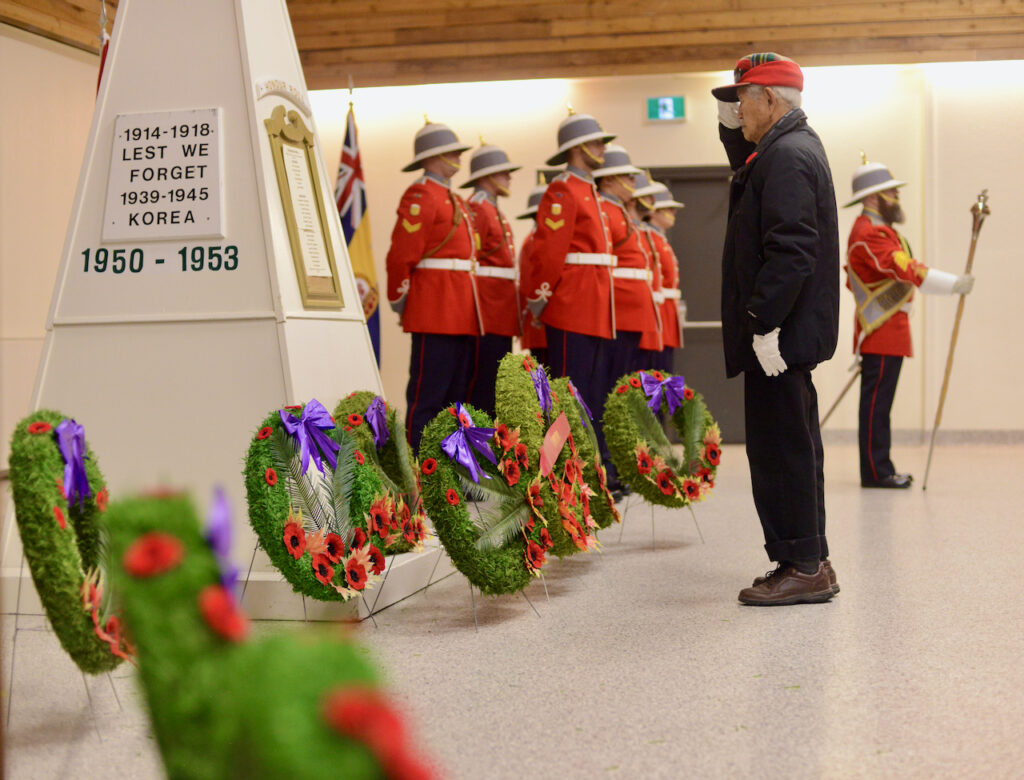 In memory of those who fought in the Korean War, Jasper's "Grandpa" Dong Han lay a wreath.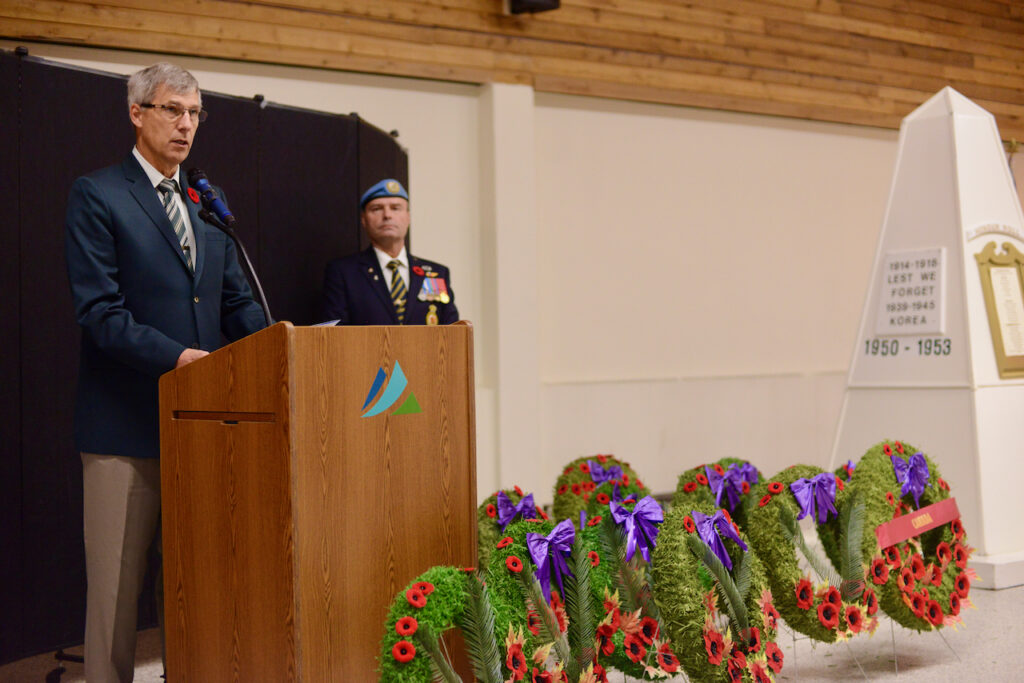 Jasper National Park Superintendent Alan Fehr brought a Remembrance Day message to those gathered from Canadian Prime Minister Justin Trudeau.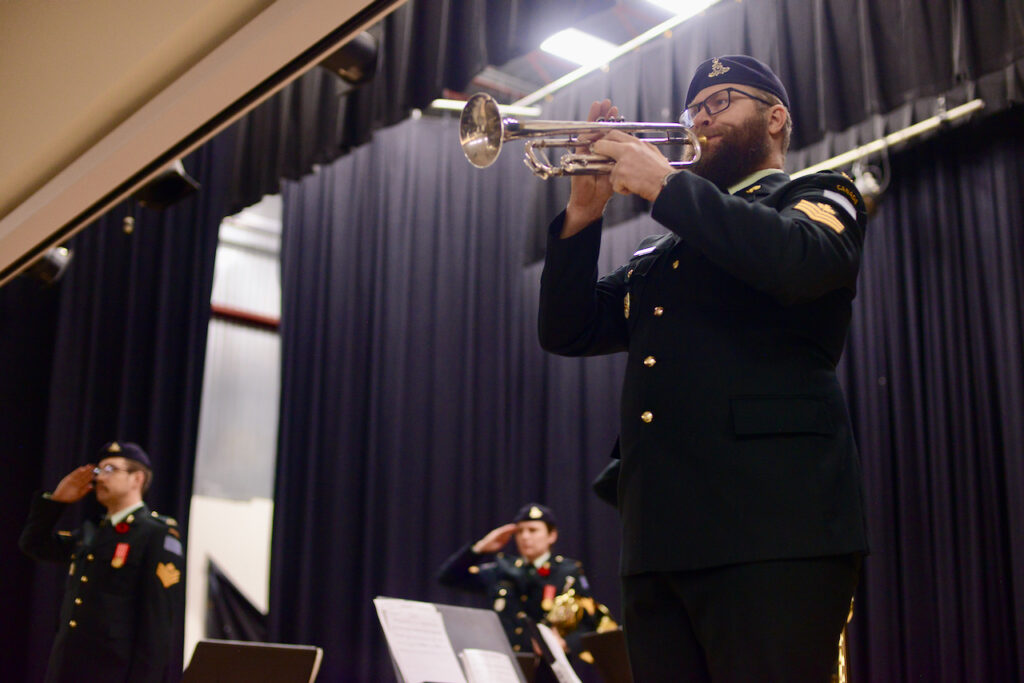 The Royal Canadian Artillery Band accompanied Jasper's Remembrance Day ceremonies, including an impeccable rendition of "Taps" by Sgt Jeremy Maitland.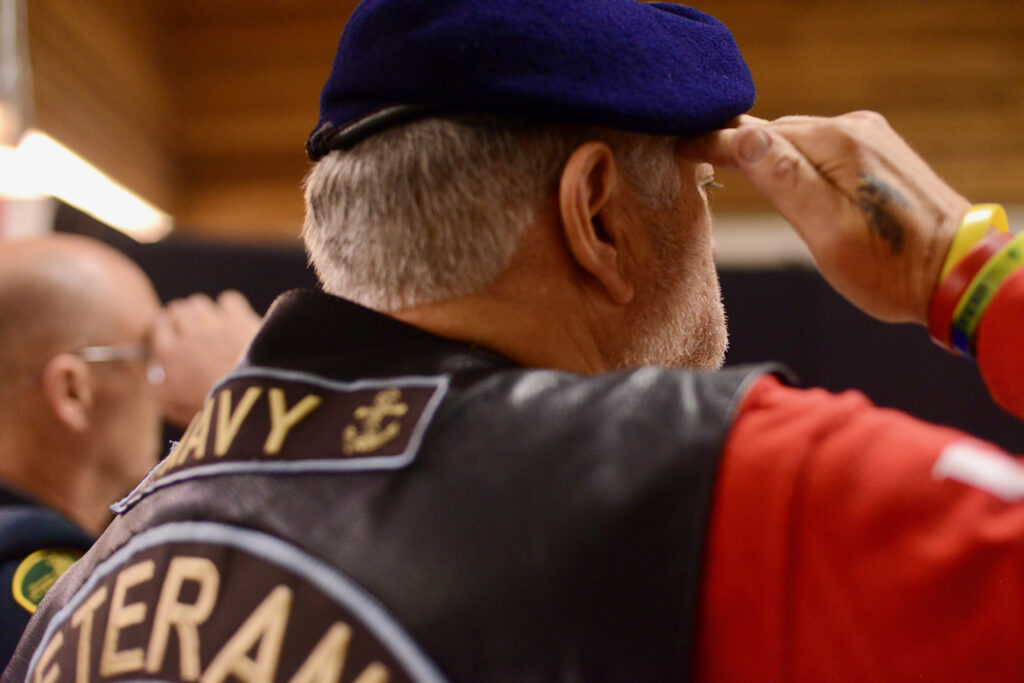 Sergeant-At-Arms, Jasper's DJ Klymchuk, laid wreaths in memory of those who served in WWI and WWII.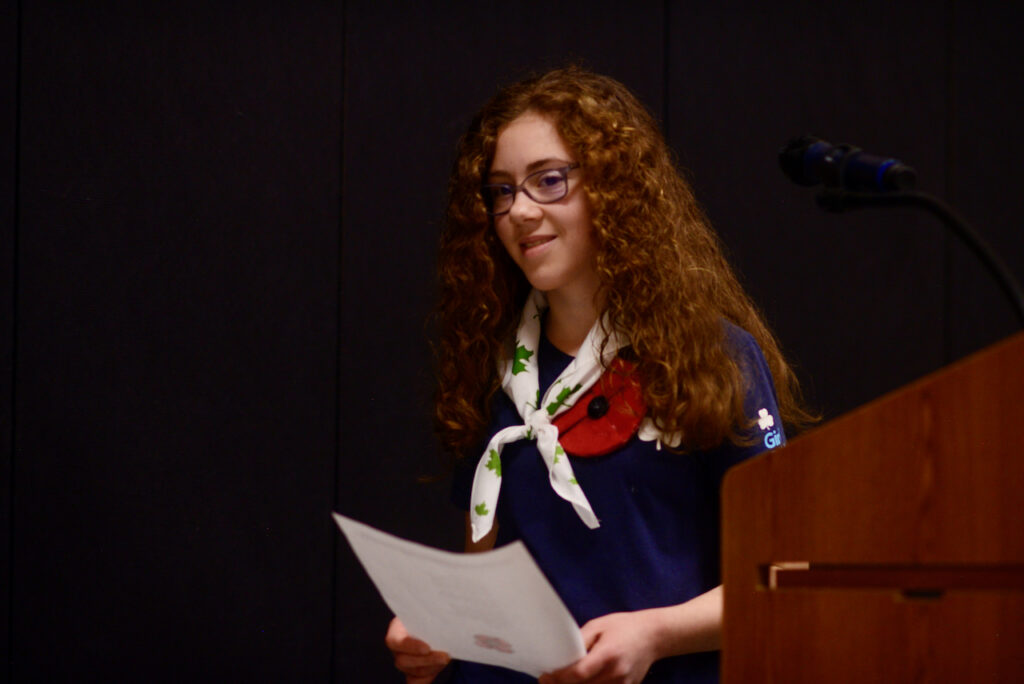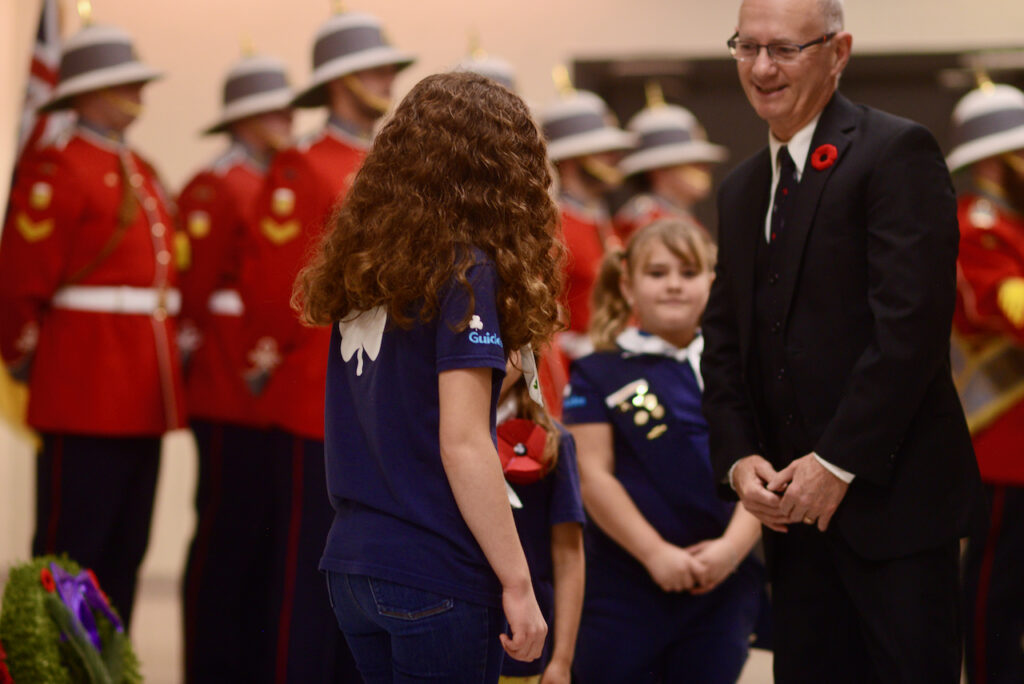 Jasper Girl Guide Isobelle Tassoni read the war poem "In Flanders Fields" by WWI Canadian Lieutenant-Colonel John McCrae. Jasper Mayor, Richard Ireland, lay a wreath on behalf of the municipal government.
Thirteen wreaths were laid in total, including by Mothers of Silver Cross Recipients, Mothers of Veterans, representatives of Canadian First Responders, representatives of Canadian Peacekeepers, representative of those who served in Afghanistan, and representatives of Team Rubicon.
---
Bob Covey // bob@thejasperlocal.com