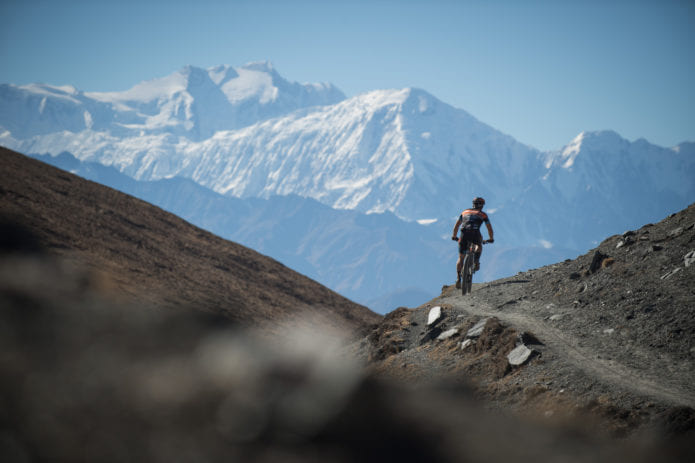 Tuesday, November 20, 2018
Jasper mountain biker fundraising at altitude
Straight off the successful defending of his World 24 Hours Solo Championship in Scotland and three-peating a first place finish in Nepal, Jasper-born mountain biker Cory Wallace is pitting himself against another 24 hour challenge.
On October 21, Wallace capped off an all-day-all-night sufferfest when he fended off the late charges of not only his 24 Hour competitors but the incoming blustery Scottish weather. After winning the World Championships last year in Italy, the 34-year-old said the 2018 win was all the sweeter.
"This one was the icing on the cake," Wallace said. "Going back to back makes it feel complete, especially given the totally different conditions of each race."
Soon after his Scottish foray, Wallace flew to Nepal, where on November 12 he defended another title: the fastest rider in the world's highest mountain bike race, the Yak Attack.
"It's one of the most stunning and possibly the toughest per-kilometre races out there," Wallace has said.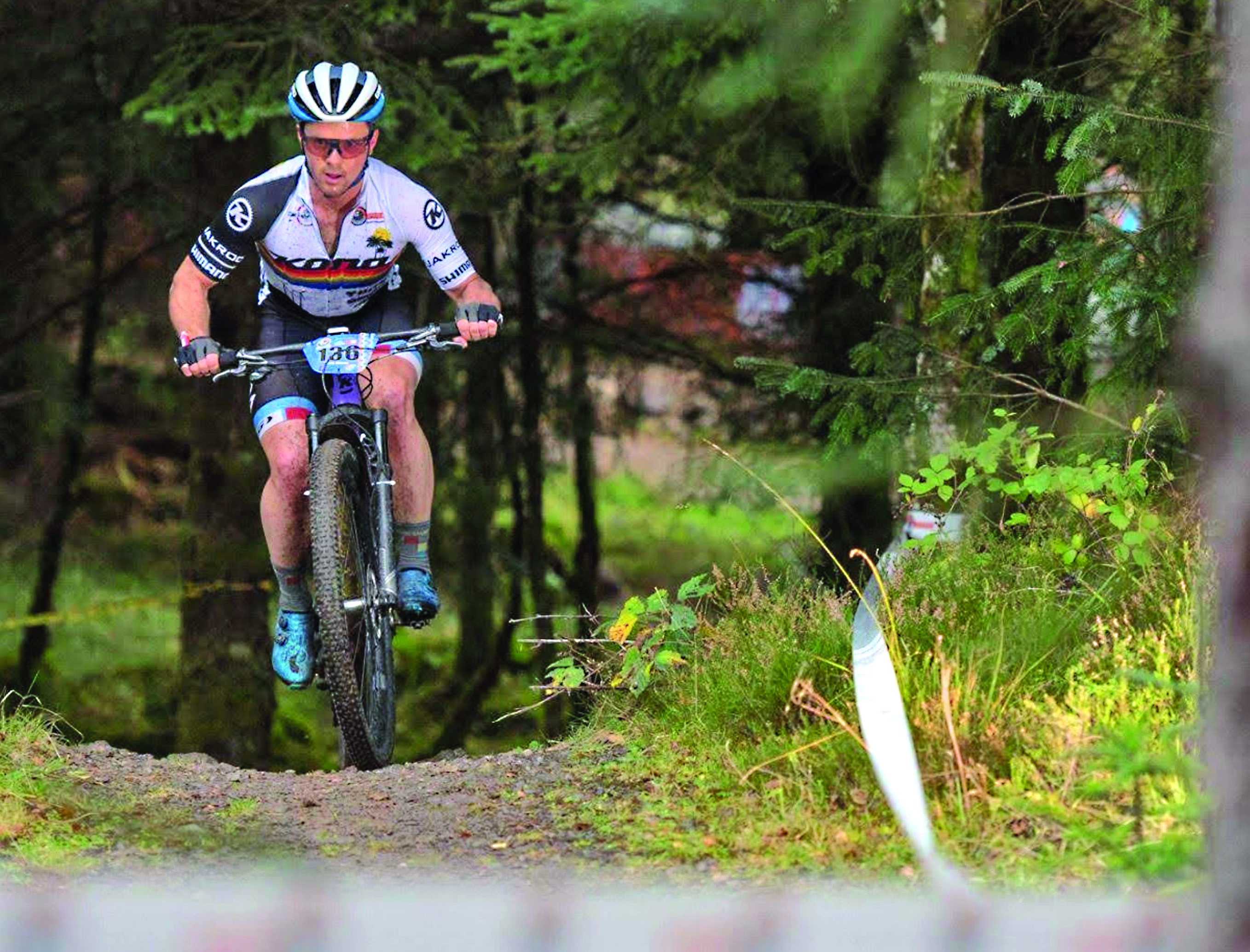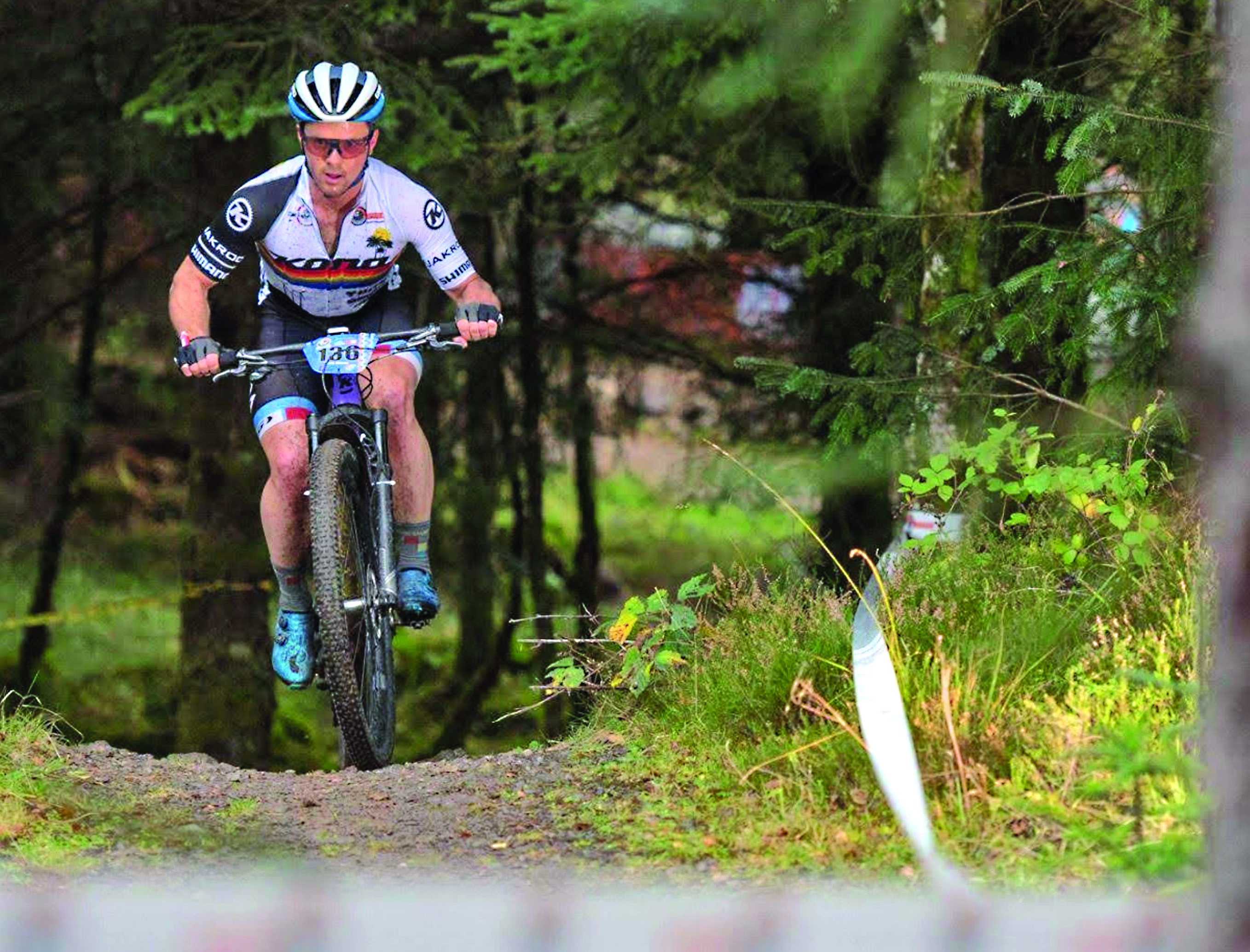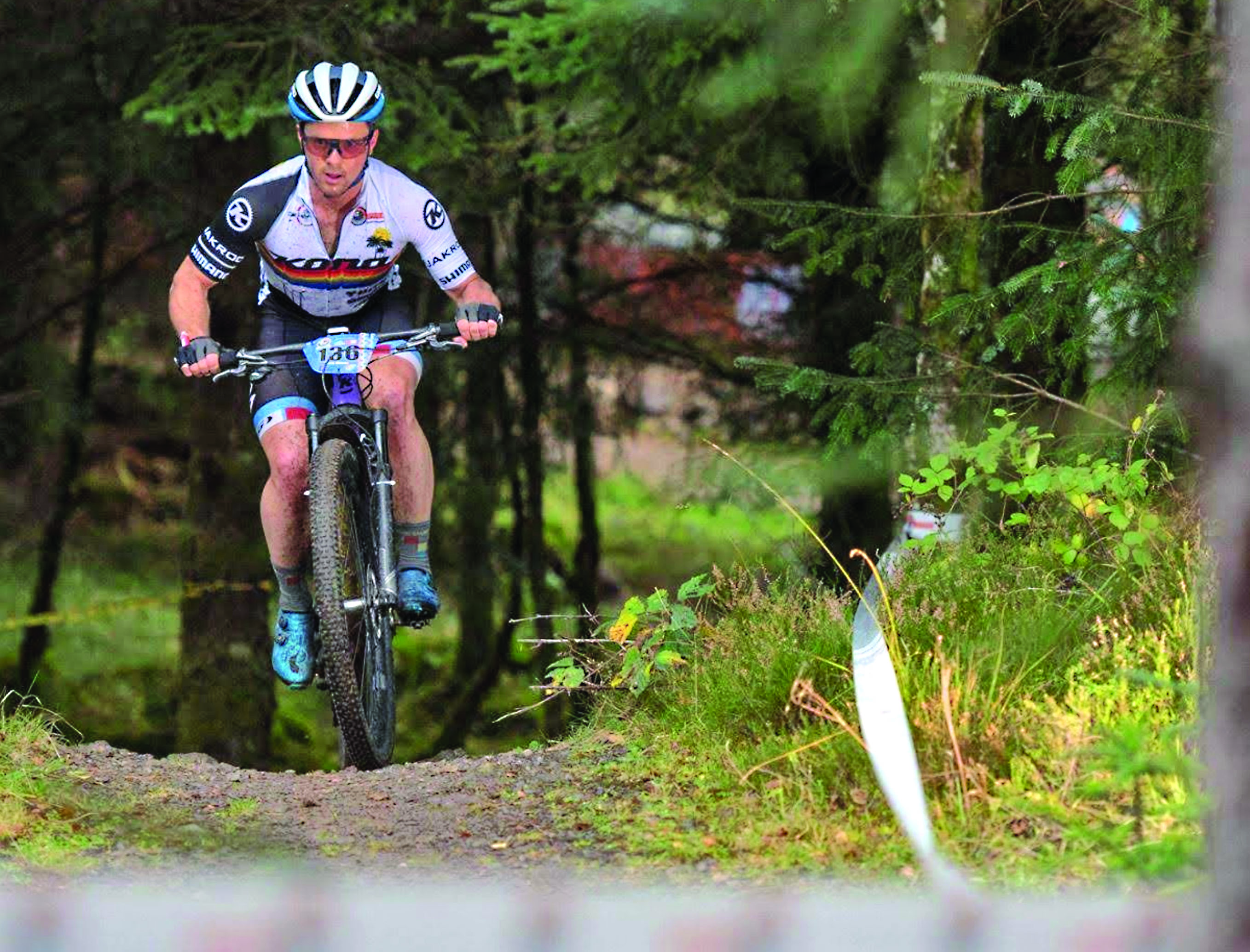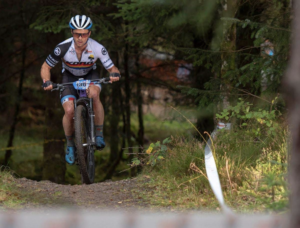 Now, on November 20, Wallace is heading back into the Himalaya, where, in an effort to raise funds for a cycling centre he helped establish in Kathmandu last year, he'll attempt to cycle the 220 km, 6,000 m elevation Annapurna Circuit in less than 24 hours. Last year, he did just that, taking just less than a day to bike what most cyclists do in 10. This year, he's hoping to beat the 23 hour, 57 minute record he set and raise $6,500 U.S. in the meantime.
"They have a real passion for cycling here," Wallace said. "They just need some support."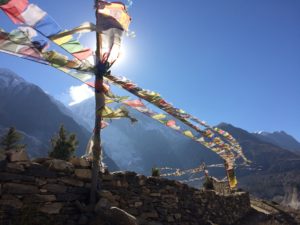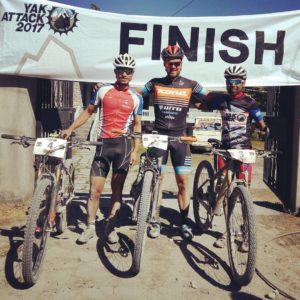 The people of Nepal have been close to Wallace's heart since he first came here in 2014 to race the Yak Attack. A stage race, the event takes competitors up to 5,416 metres above sea level as they traverse the world's highest commonly-used pass, Thorong Phedi. For the fundraiser, Wallace will retrace much of the same trekking routes that the Yak Attack follows.
In fact, he'll have to—during the stage race he stashed food supplies and an extra pair of shoes in anticipation of his 24 hour attempt.
"I'll probably have to leave the first pair there," he laughed.
The main preparation to make, however, is acclimatizing his body. The extreme altitudes at which he'll be riding will take their toll, as he found out last year when he wasn't able to spend enough time at altitude leading up to to his 24 hour challenge.
"Anything above 3,500 metres was hard," he recalled. "I lost my appetite, was nauseated, and dizzy. I had to use my bike as a crutch just to stand up straight."
This year, he'll try to avoid that scenario. To help generate interest in his Annapurna24 challenge, Wallace will sign two Kona Bicycle Co. jerseys—one for the supporter whose guess is closest to his finishing time and another for the highest single donation. Find details at www.corywallace.com, Facebook or his GoFundMe page.
Bob Covey // bob@thejasperlocal.com