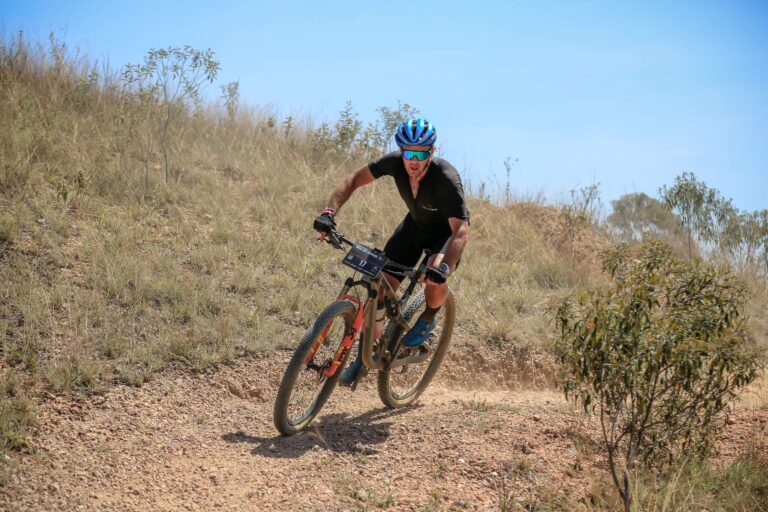 Thursday, August 10, 2023
All trails lead home: Mountain biker in midst of another winning season
For all the routes he's ridden, for all the countries he's cycled and for all the trails he's traversed, for Cory Wallace, when it comes to mountain bike training, there's still no place like home.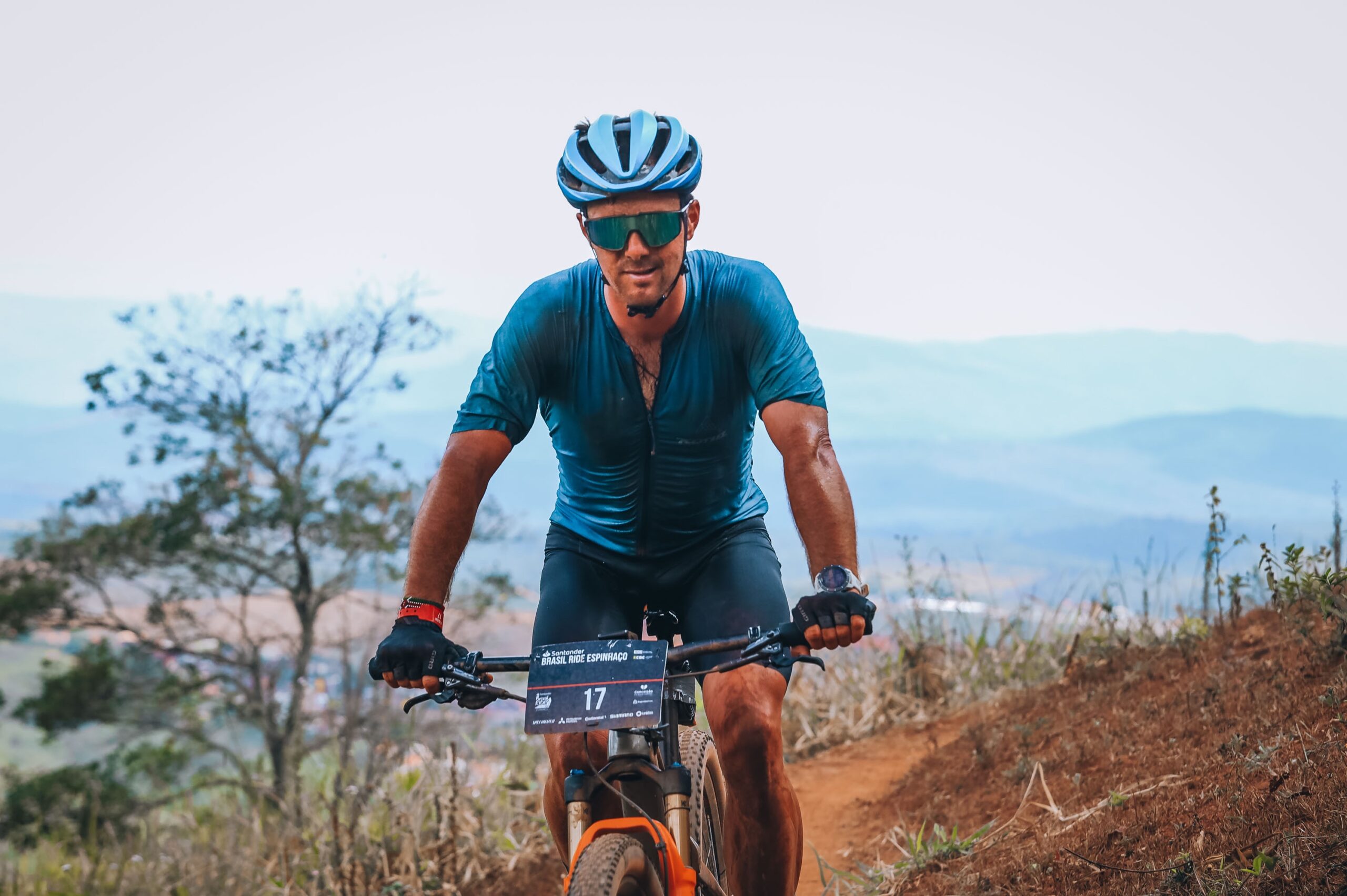 But before residents of Jasper, AB and citizens of McBride, B.C., puff up too big with pride, Wallace—the four time 24 Hour World Solo Mountain Bike Champion, who hangs his hat in both places—is referring to the two communities when he says the mountains are tops.
"The trails are really good here," he said on a rest day after busting his hump up McBride Peak, a hidden gem in the mountain bike world. "But Jasper's trails build great fitness for a 24-hour marathon." 
The wide range of of Jasper's offer is what makes it special, he says: namely long, galloping, pedal-heavy rides.
"Trail 7, Overlander, Signal Mountain for longer rides…the diversity is awesome," Wallace said.
Diverse is what one could also call Wallace's race season thus far. Recently grinding out first place at The Range Route, a 124 km gravel race in southwest Alberta, at the beginning of June Wallace had the misfortune of snapping off his derailleur hanger (twice) while leading the pack at the 350 km Unbound Gravel event, in Kansas. The mechanical problem forced the Kona Bikes athlete to walk 18 miles through the mud.
"I went from winning to hiking out all night," he laughed. "That was a bummer."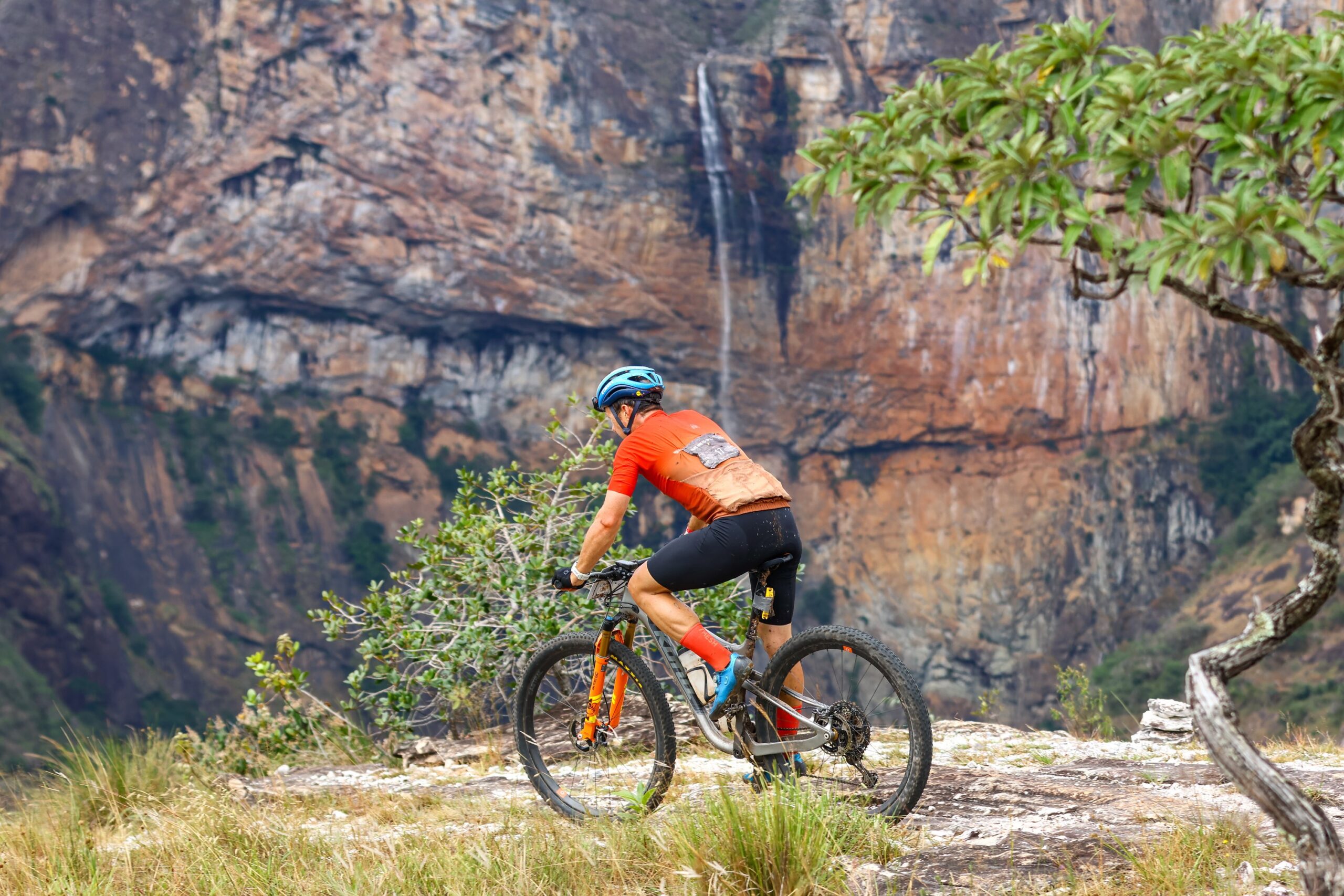 Wallace picked himself up by winning his next event, a 100km leg burner in and around Vancouver Island's Comox Valley, and then he podiumed on a five-day, 600 km stage race in Oregon, again on the gravel bike.
"That was a pretty big week," he said.
Wallace was back on his home turf for much of July, expanding his blood's oxygen-delivery ability while training around the Columbia Icefields and with alpine rides in Jasper and McBride, but now he's in the thick of competition again. On August 8 he and approximately 150 other riders rocketed off the start line at one of the most challenging and prestigious mountain bike races in the world, the Leadville 100. And on August 12, the 39-year-old will put his high altitude training to the test at the six day Breckenridge Epic, also in the Colorado Rockies.
"The longer, high altitude mountain bike races are where I excel, I'm definitely focusing on these ones," Wallace said.
After those big pushes, his focus will switch from that of a racer to that of an organizer. Coming up quick is the event Wallace and his fellow endurance athlete, Leighton Poidevin, revitalized in 2022. The Canadian Rockies 24, held at the Canmore Nordic Centre August 26-27, aims to bring back a grassroots-style atmosphere and also allow the world's top riders to push themselves. Last year the race attracted 217 racers. Wallace hopes to increase registration this year, but admitted getting the momentum rolling after the race's four-year hiatus has been challenging.
"We really want to get that excitement back. Everyone was super stoked last year."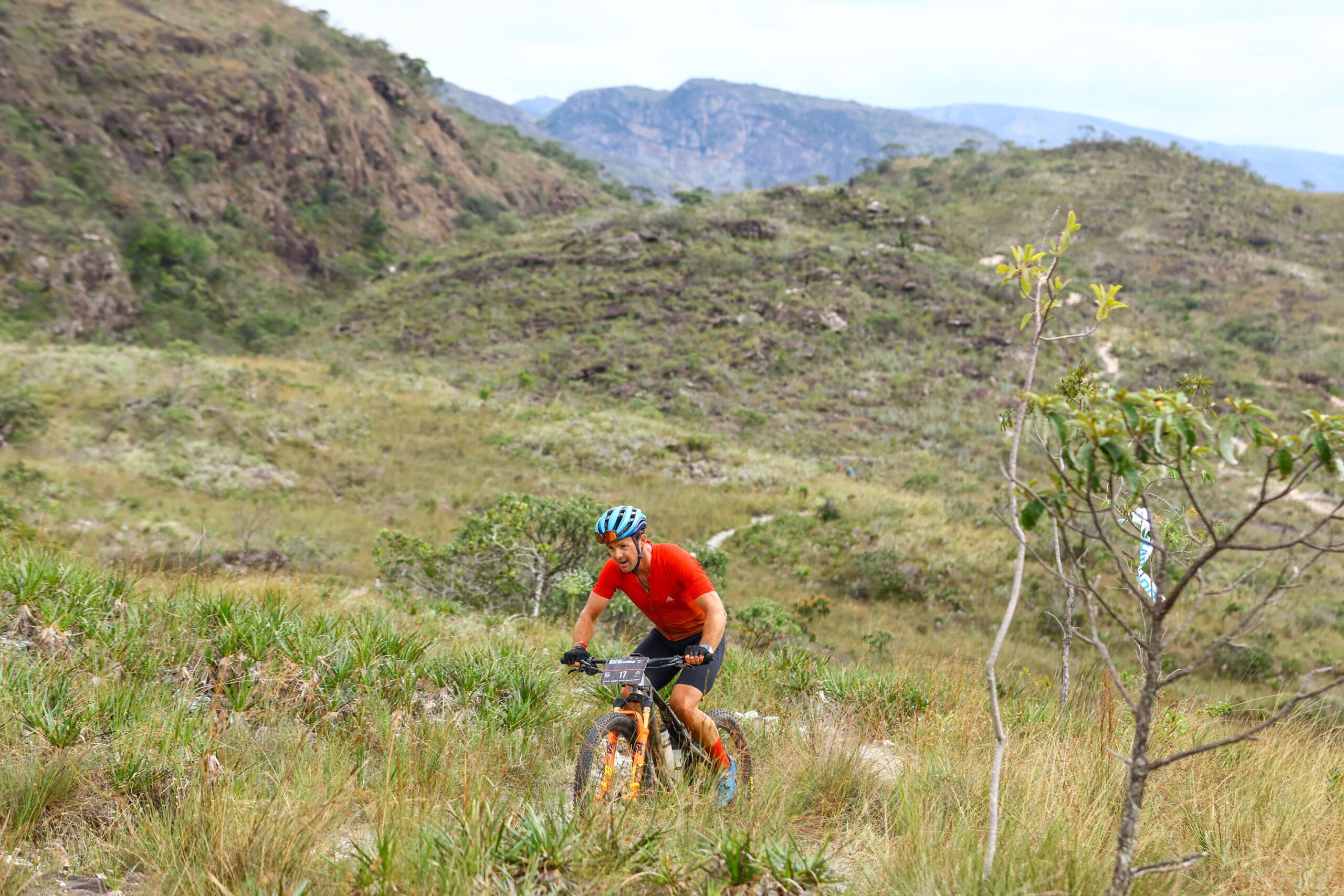 To improve the race's accessibility for athletes of all stripes, a four-hour race has been added to the event. Even so, Wallace is adamant the 24 hour label shouldn't scare anyone off. The most fun is had by teams of four and five, he said.
"The best thing about 24-hour racing is that it's fun for everyone. There's no experience necessary. You can get your friends together, come down for the party and do some hot laps on sweet trails."
Wallace said the Canmore Nordic Centre, where Jasper's Andrew Bovard took home first place in the Masters category last year, is one of the best facilities he's raced at.
"It's one of the best venues anywhere," he said. 
Just like his home court…or rather, home courts. Follow Wallace's racing on social media.
---
Bob Covey // bob@thejasperlocal.com