Monday, March 18, 2019
Students surveying awareness of 2013 coal mine disaster
University of Alberta undergrad students are testing the collective memory of residents affected by the 2013 Obed Mountain coal mine tailings pond disaster.
Biology students working with researcher Dr. Daniel Barreda, who is developing tools to measure the impact of contaminant spills in sensitive aquatic environments, have just released a survey to find out how much people understand about these catastrophic events. They are targeting residents of Hinton, Jasper and other communities close to the Athabasca River where an 800,000 cubic-metre dyke breach occurred on October 31, 2013.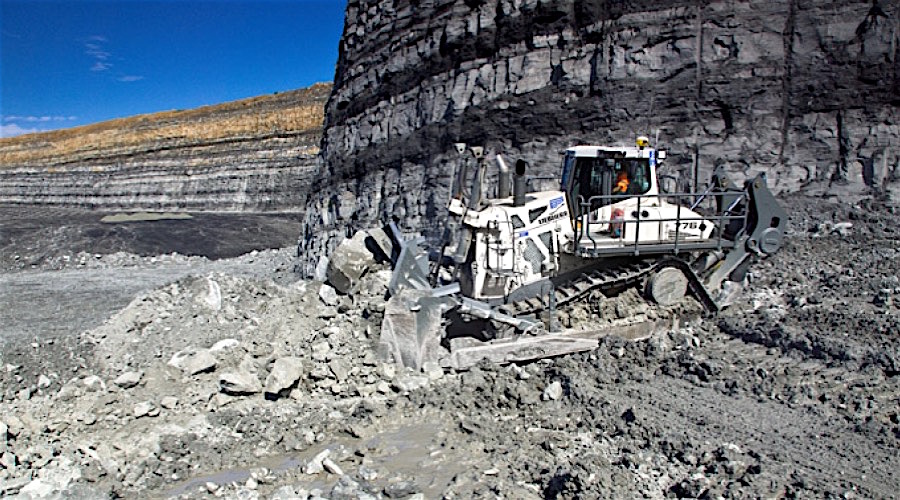 When that tailings dam collapse took place, wastewater containing cadmium, copper, lead, arsenic, zinc and other toxic metals were released into the Athabasca River via Plante and Apetowun Creeks near Hinton. For a month, a massive plume of sediments travelled down the Athabasca River, eventually settling out in Lake Athabasca and the delta near Fort Chipewyan. And although the post-mortem of the event concluded that the chemicals would not significantly affect the health of humans living in the area, animal health major Persephone Spurgeon says there weren't any measurements taken of the cumulative impact on wildlife and aquatic species.
"There was nothing about combined affects," said Spurgeon, one of four students working with Dr. Barreda.
In Dr. Barreda's lab, scientists are trying to develop tools to change that. They want to be able to measure behavioural changes in fish, for example, and how those changes might alter the greater ecosystem.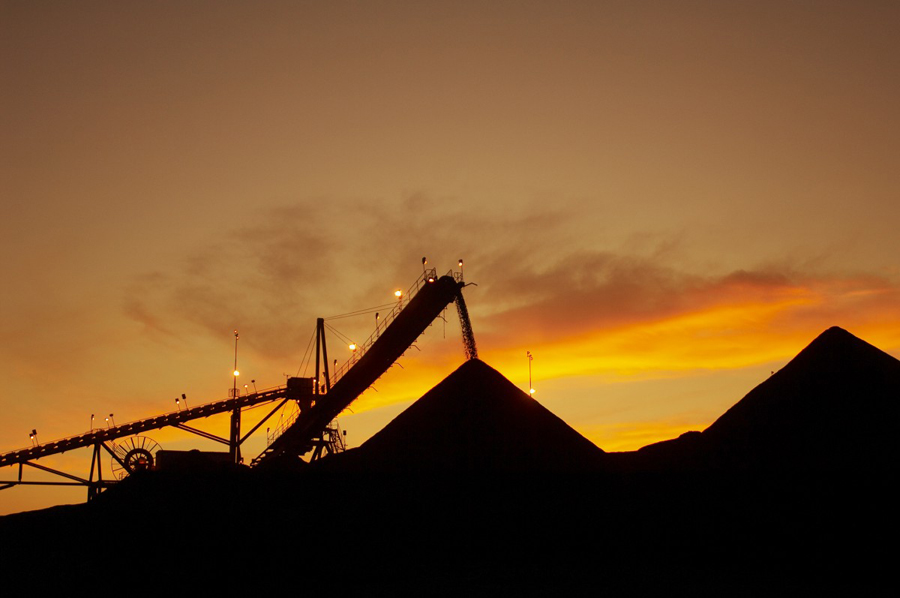 Dr. Barreda's team is interested in measuring a great many things in a spill-affected ecosystem. To be able to do that, however, they need to find the public support.
That's where the survey comes in. Spurgeon said the poll is as much of a reminder of the event—which, at one billion litres of slurry, was the largest dyke breach ever recorded in Canada, and which eventually netted the company a $4.5 million fine—as it is a document to gauge awareness.
"We're trying to find a way to connect with the communities in our province," Spurgeon said. 
The survey comes as new mining operations have been proposed just outside of Jasper National Park at Redcap Mountain. Teck Resources plans to expand its Cheviot Mine over the Cardinal Divide, a wide alpine ridge separating two major watersheds, the Cardinal and Brazeau Rivers. The timing of the students' survey and the proposed Cheviot expansion is a coincidence; however, the projects are connected by the fact that the both projects are located not far from the border of JNP-protected lands..
Obed, which was operated by Prairie Mines and Royalty (formerly Coal Valley Resources) but is now decommissioned, was a 7,460 hectare thermal coal mine with the capacity to produce about 3.2 million tonnes of coal per year. Cardinal is a metallurgical coal mine producing 26.6 million tonnes of steel-making coal, which is then exported to Asian-Pacific markets.
Spurgeon's group's working hypothesis is that there is a moderate level of awareness of the Obed breach among communities close to the accident site, with the level of awareness dropping as residents' distance downstream from the spill increases.
"We are assuming local farmers and Aboriginal communities will have more knowledge based on their proximity to the river," she said. "But it's hard to inspire people to care. The further removed you are the harder it is."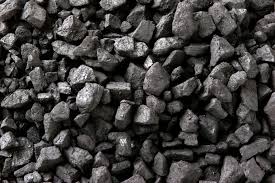 Despite this, the students are optimistic their project will help move the conversation forward—with the ultimate goal of having more people know about the impacts of a spill. The students plan to create a network to connect affected communities to the scientists.
"We feel there's a disconnect with the research and the general public," said Arianne Tash, another undergrad student working on the survey. "This is a really good opportunity for direct knowledge and information to flow to and from those affected."
Bob Covey // bob@thejasperlocal.com
Find the study at: https://www.surveymonkey.com/r/5CTVXD3