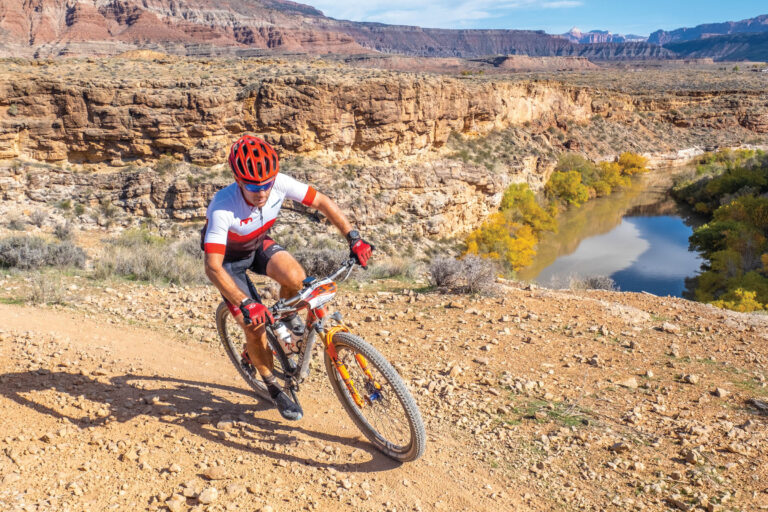 Monday, November 22, 2021
A dusting in the desert: Jasper cyclist crushes competition
A Rocky Mountain rider is the top dog of the desert.
Jasper's Andrew Bovard is back from a marathon mountain bike race in Utah, where after riding his bike for more than a full rotation of the earth, he was crowned the 2021 male solo champion of the 25 Hours in Frog Hollow Race.
"I still can't feel my feet," the 45-year-old said a week after he set a new course record at the venue near Zion National Park, where the temperatures peaked at 30 degrees Celsius during the day and dove to near zero in the desert night.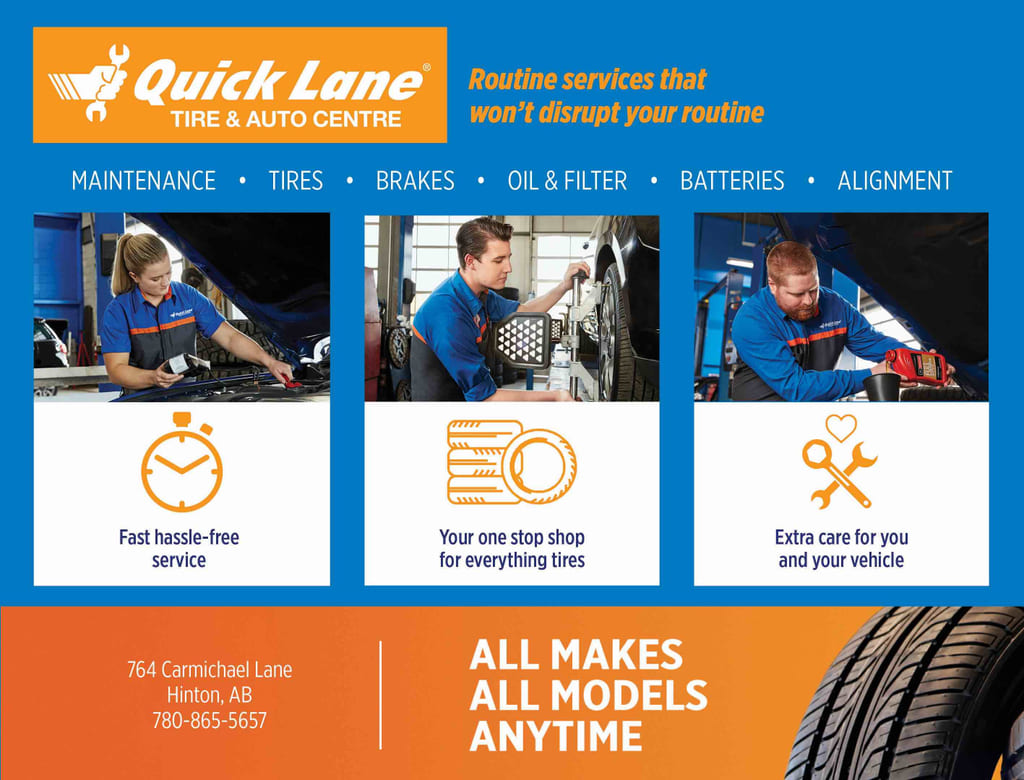 The numbness wasn't due to cold but to the punishment of pushing himself for a full day. Bovard, who rides for DeadGoat Racing out of Calgary, said he was happy with how he stuck to his game plan, i.e. making consistent lap times, letting the field sort itself out and then taking the lead sometime in the middle of the night.
"I knew that course," he said. "I felt calm."
Bovard has raced in more than 20 24-hour mountain bike events in his racing career. He admitted it was sweet taking home the victory as the only Canadian in the field.
"You've gotta fly the patriotic flag down there because they do it to you."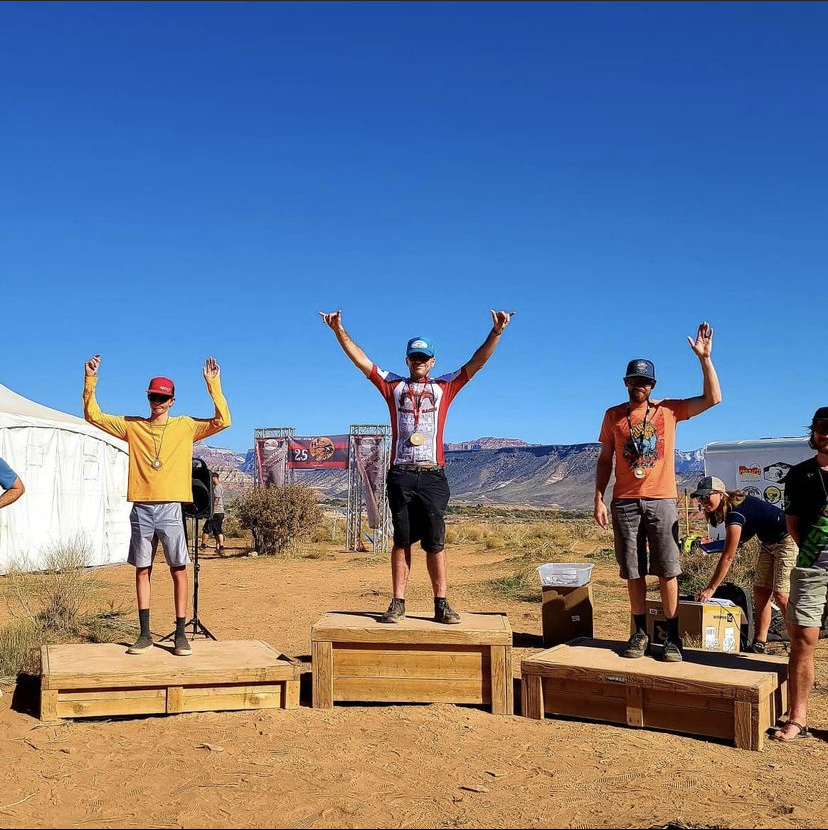 Next up for Bovard is the World 24 Hour Championship event in Finale Ligure, Italy in May.
---
Bob Covey // bob@thejasperlocal.com