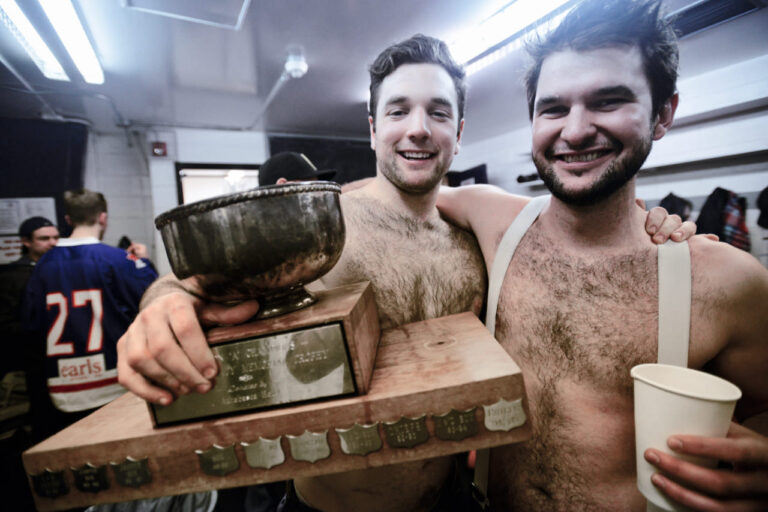 Tuesday, March 1, 2022
Six Jasper Hockey League teams to settle differences on Super Sunday
Six teams, dozens of ridiculous storylines, hundreds of fans and exactly zero NHL scouts will converge March 19 for The Jasper Hockey League's Super Sunday event.
With the Jasper Arena serving as the battleground, Super Sunday will play host to three games: the A, B and C finals. Team seeding is being determined by a round-robin tournament in the weeks leading up to the all-day affair.
The winners of the A Final will be crowned the champions of the JHL for a glorious year of boasting. In local establishments and around the dinner table friends and family members will bear the eye-rolling tales of victory: timely goals, magnificent saves, appropriate line-changes and smart pinches. The winners of the "B" and "C" Finals, meanwhile, will have to be satisfied with a less virile mix of on-ice glory. Make no mistake, however: pride will be on the line.
The running favourites are once again the Jasper Brewing Co. Barley Kings. For four years, their reign has caused nightmares in shades of purple and yellow for members of the JHL universe.
The C Final starts at 3 p.m., followed by the B Final at 5 p.m. and the A Final at 7 p.m.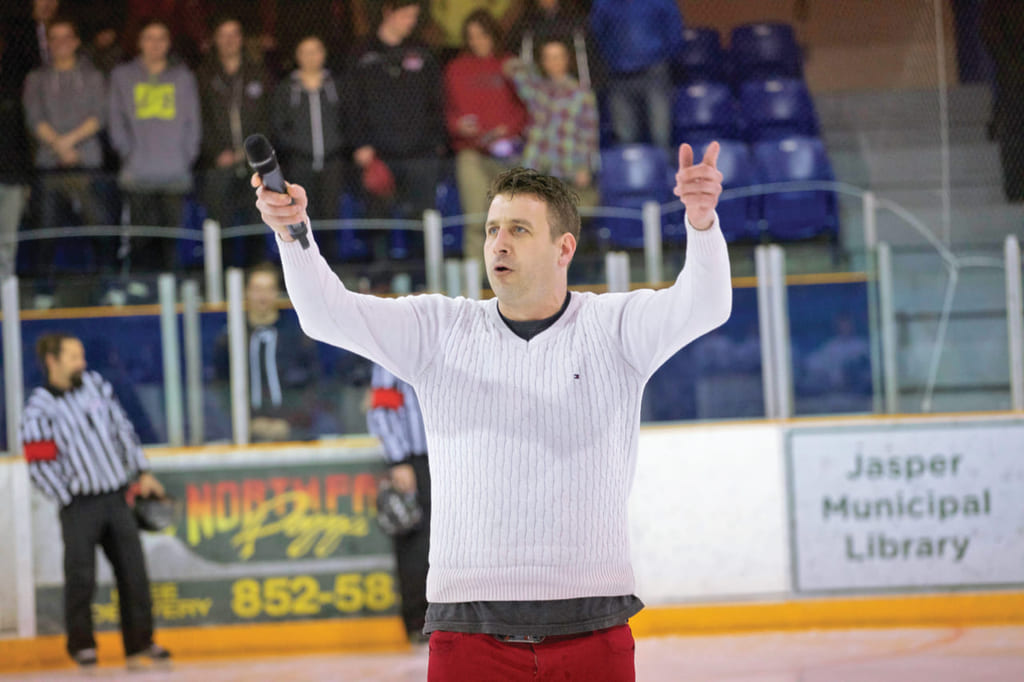 Prizes and 50/50 draws, along with sick beats and the singing of the Canadian national anthem by local Jasper Buy and Sell celebrity, David Miller, will round out the fun.
---
Bob Covey // bob@thejasperlocal.com