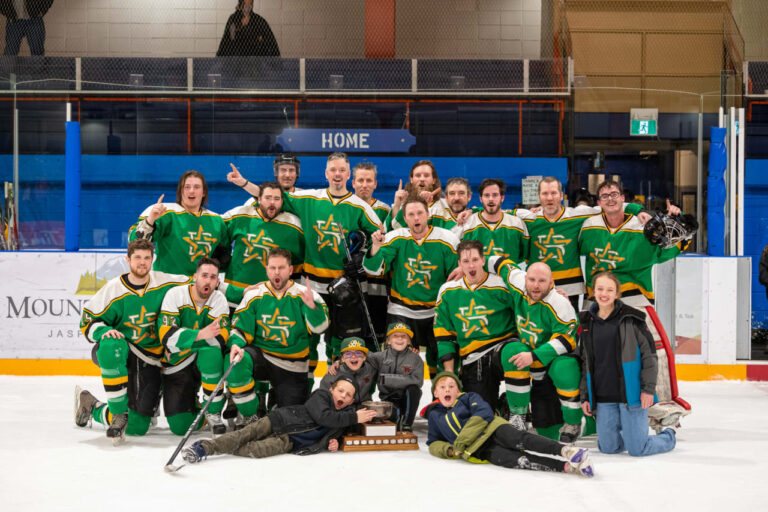 Tuesday, March 22, 2022
JFI Bonestars dethrone Barley Kings for Jasper Hockey League supremacy
Photos by Jasper Local contributor Matt Quiring
Six teams, hundreds of fans, dozens of ridiculous story lines and exactly zero NHL scouts converged at the Jasper Arena for the Jasper Hockey League's Super Sunday on March 20, 2022.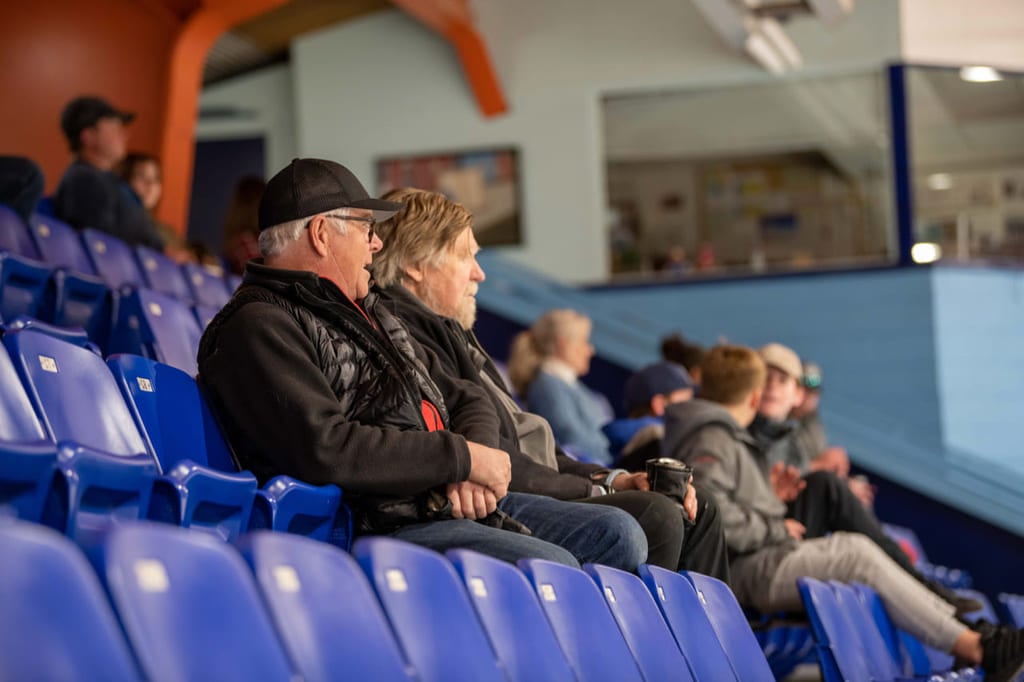 The C Final matchup saw the Outlaws and goalie Cassie Allen and the stymie the Beavers. The hard-fought game was close until the final minutes, when the Outlaws scored the insurance markers to claim the victory, 5-2.
In B Final action, the Bongs knocked off the Royals to send the Bongs to the locker room celebrating.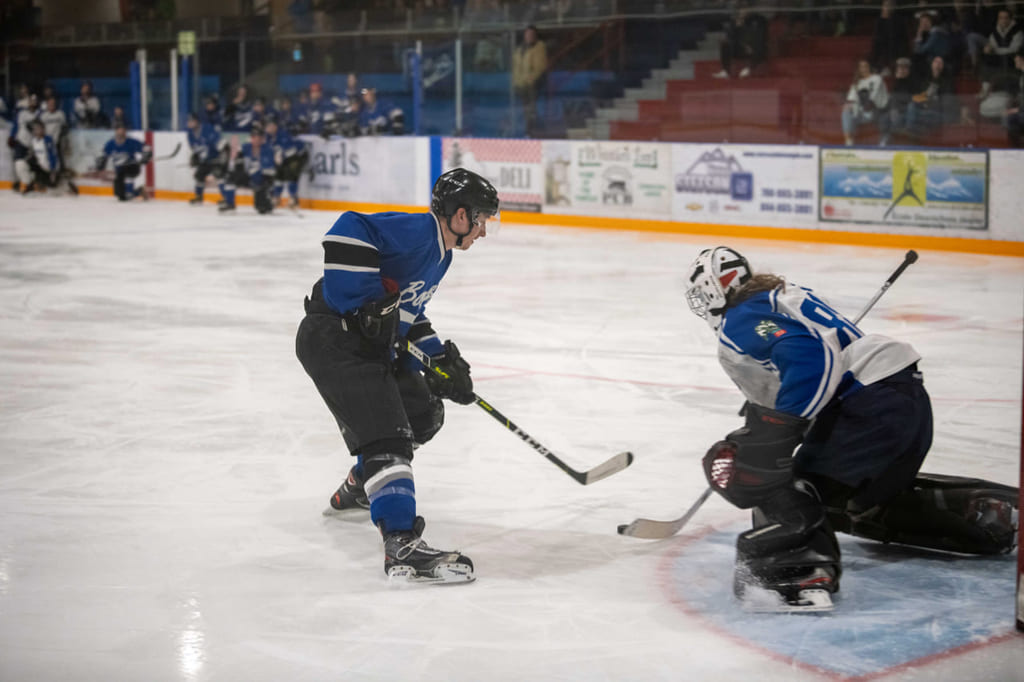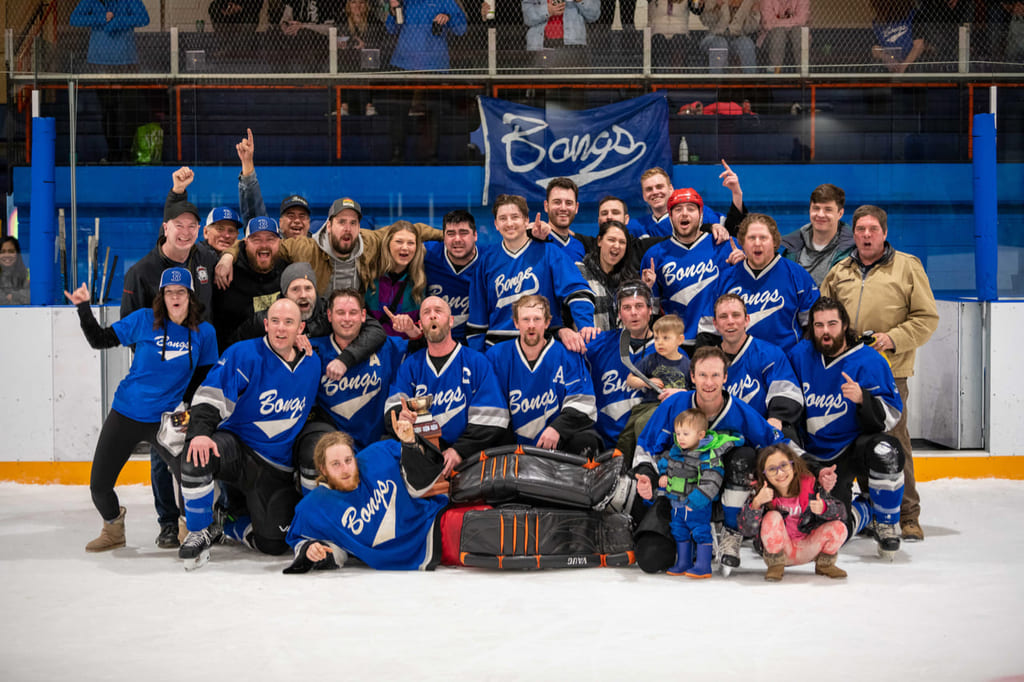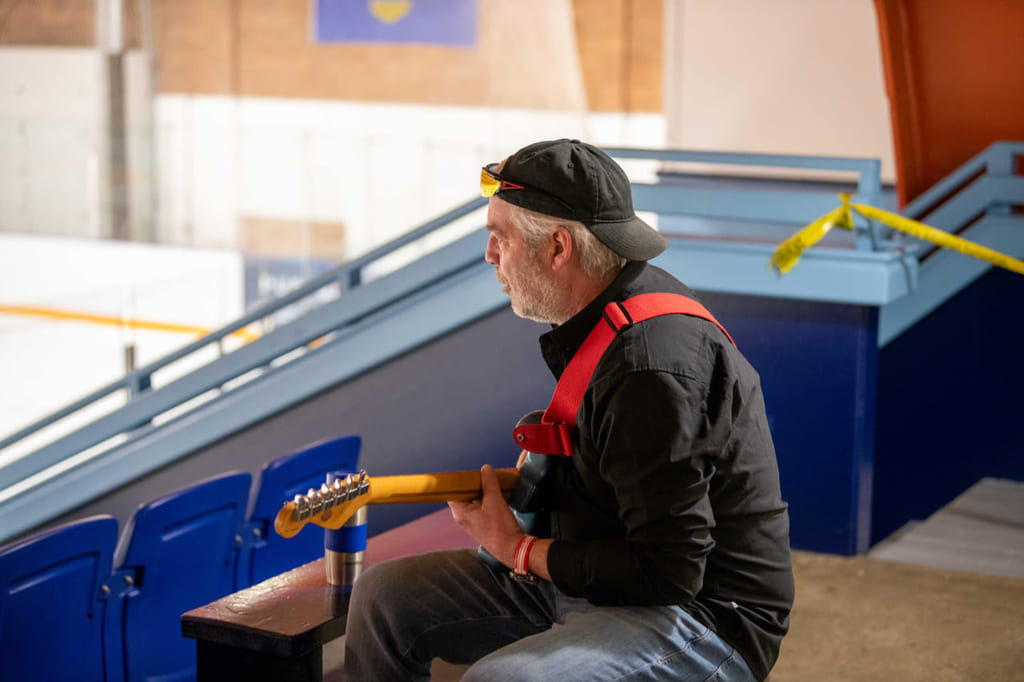 And the A final saw the Bonestars suit up against the reigning champs, the Barley Kings. Never before had the Bonestars defeated the Barley Kings in the final game of the playoffs. Mayor Richard Ireland dropped the puck for the ceremonial face-off. David Miller sang the Canadian anthem in a tear-away tracksuit and Barley King Captain Royd Irwin had his game face on.
The contest was evenly matched. The Bonestars had inserted the big, puck moving bodies of Jake Delorme and Morgan Poirier since the last time these clubs met in the final. Forward Jack Hilworth was also extremely effective. The younger additions' speed gave the veteran Barley Kings trouble all game.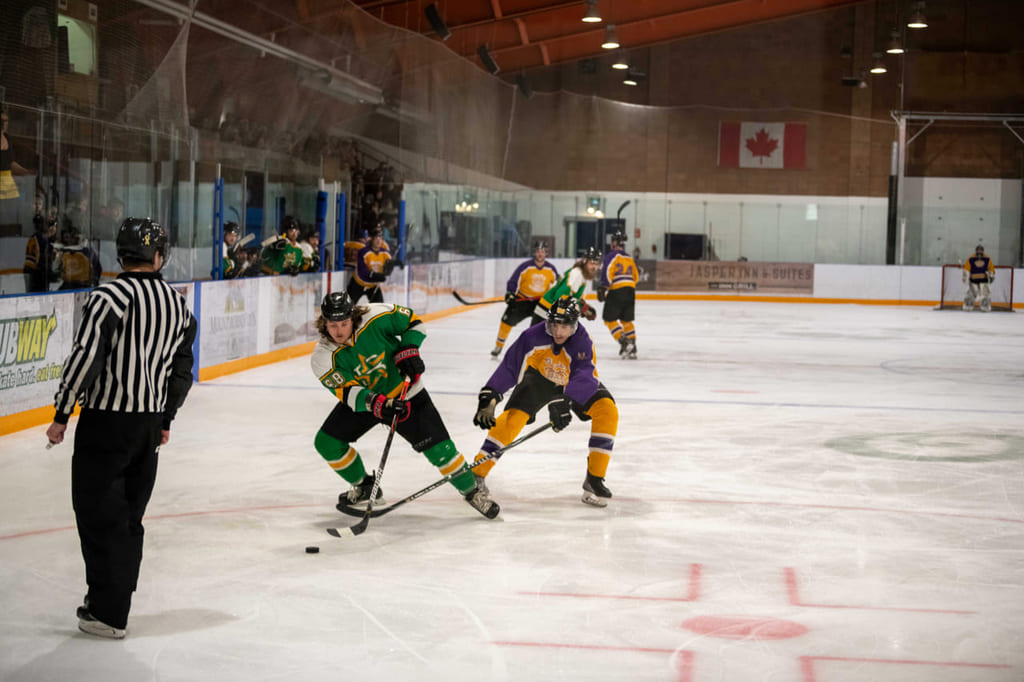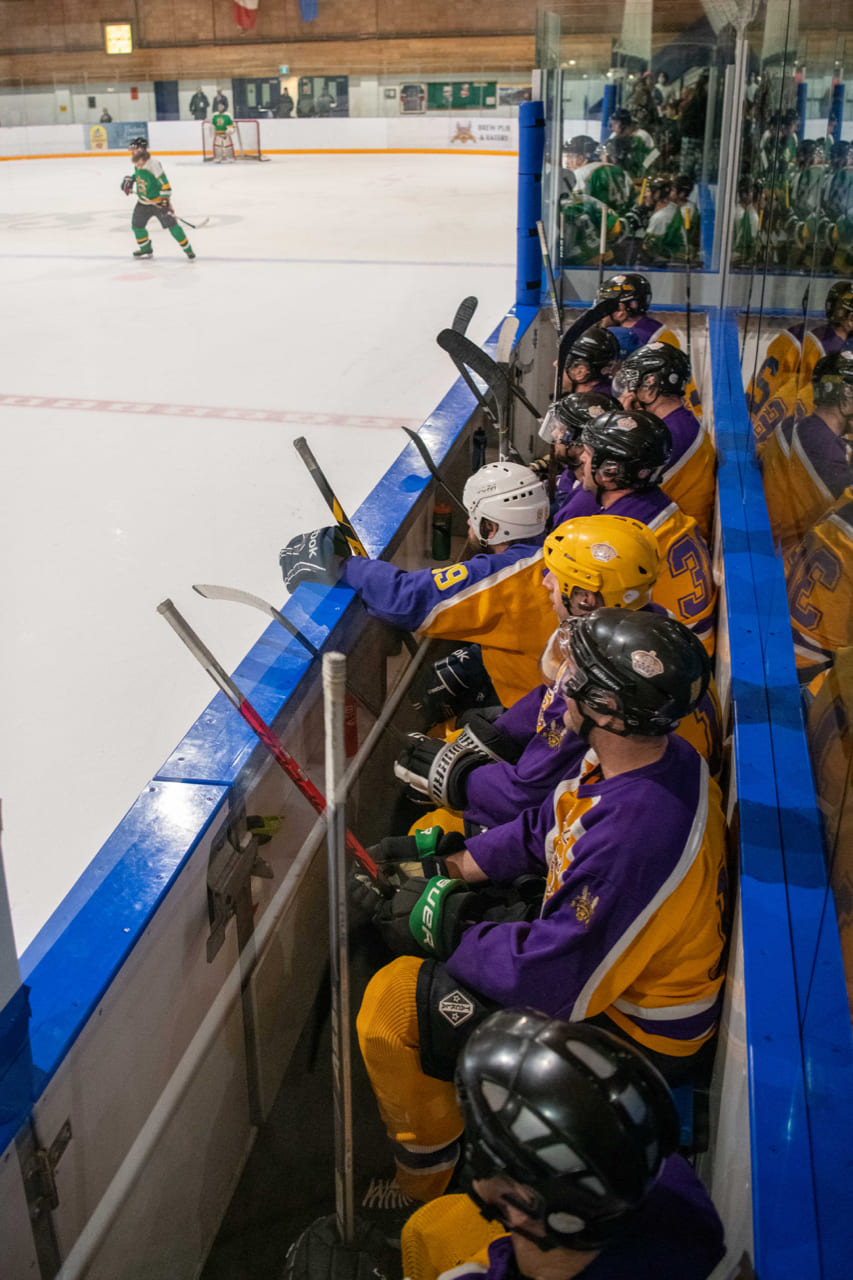 Having missed two Super Sundays due to the COVID-19 pandemic, the crowd was out in force for 2022.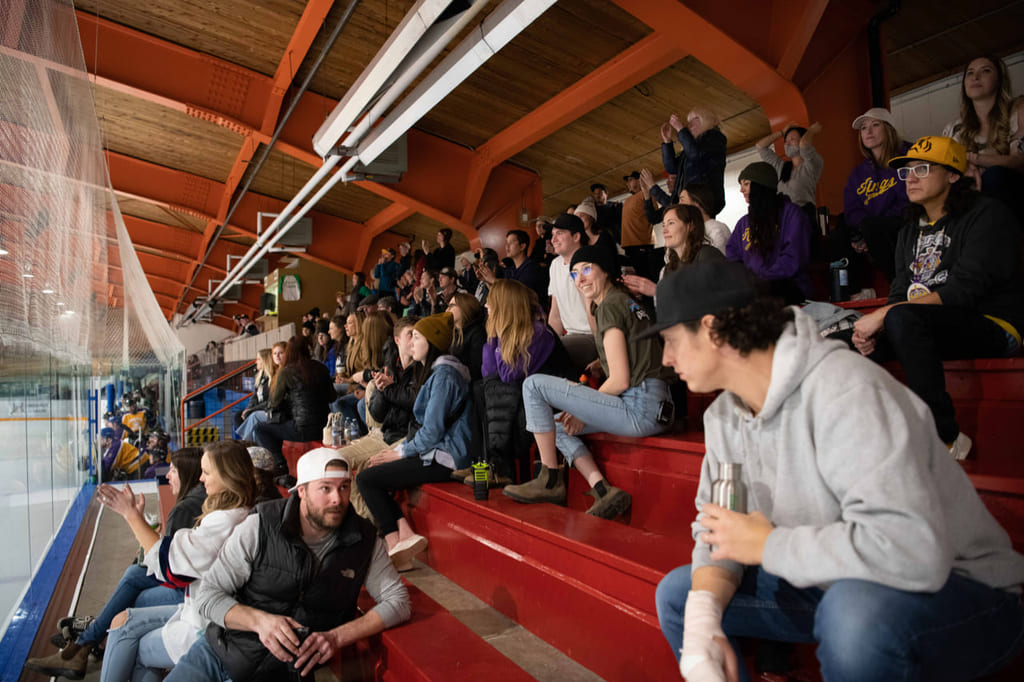 ---
---
Intermission activities, a shoot-to-win and hallway soccer kept the crowd engaged and entertained. JHL Commissioner Troy Mills kept the night on schedule. Newly-minted 18-year-old Kira Peel won $1,000 in the 50/50 draw.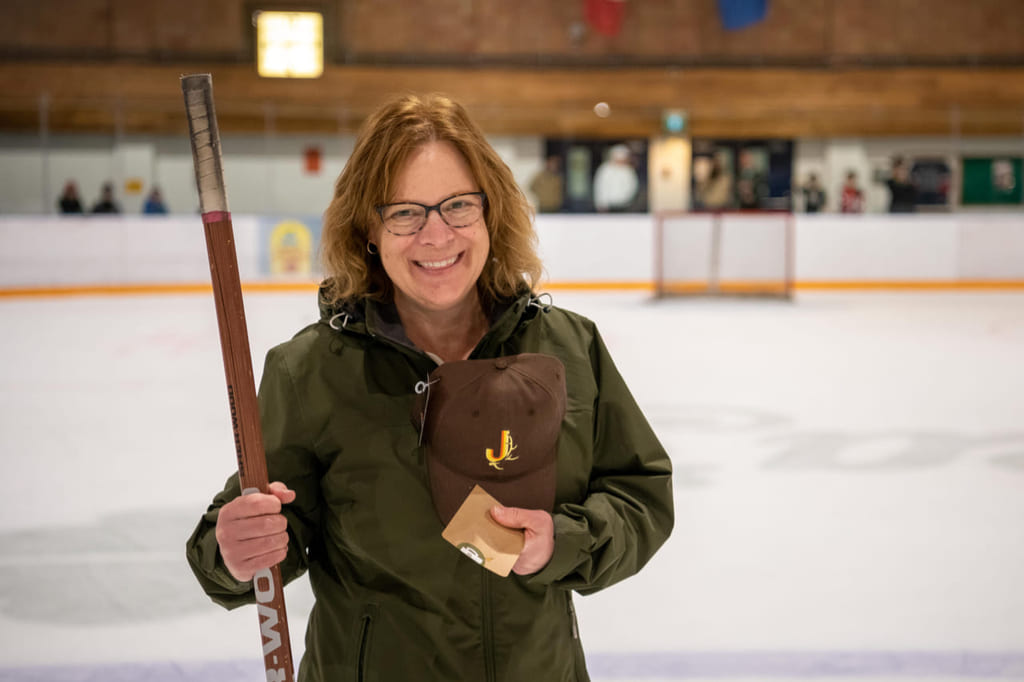 In the second half the Barley Kings couldn't mount a comeback. The Bonestars, for their part, would not let their lead slip away. Officials had their hands full keeping the rough stuff at bay.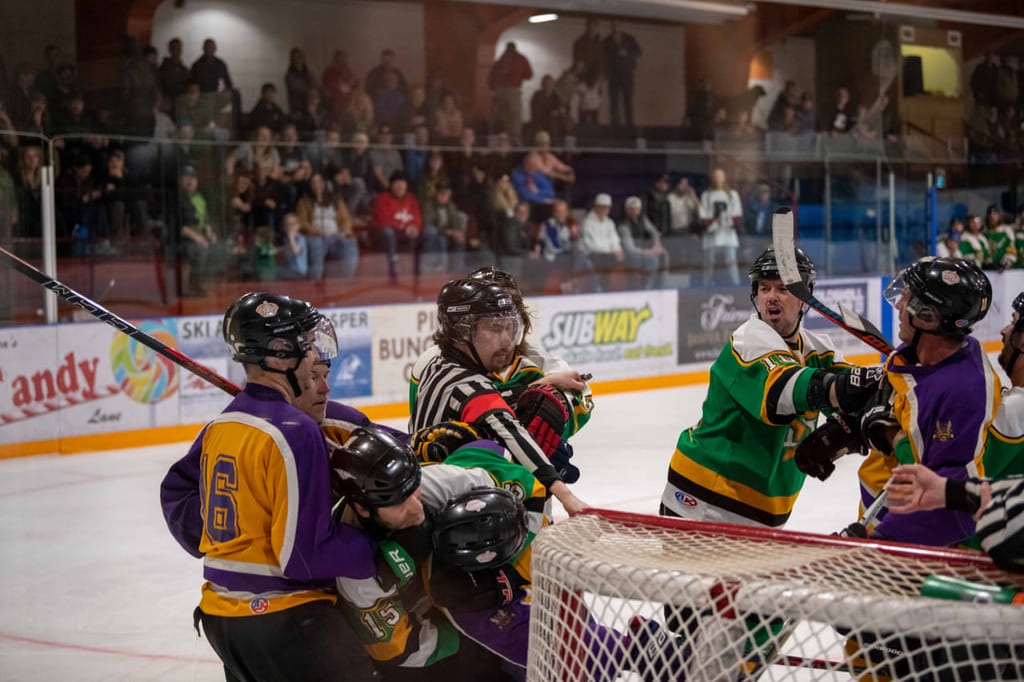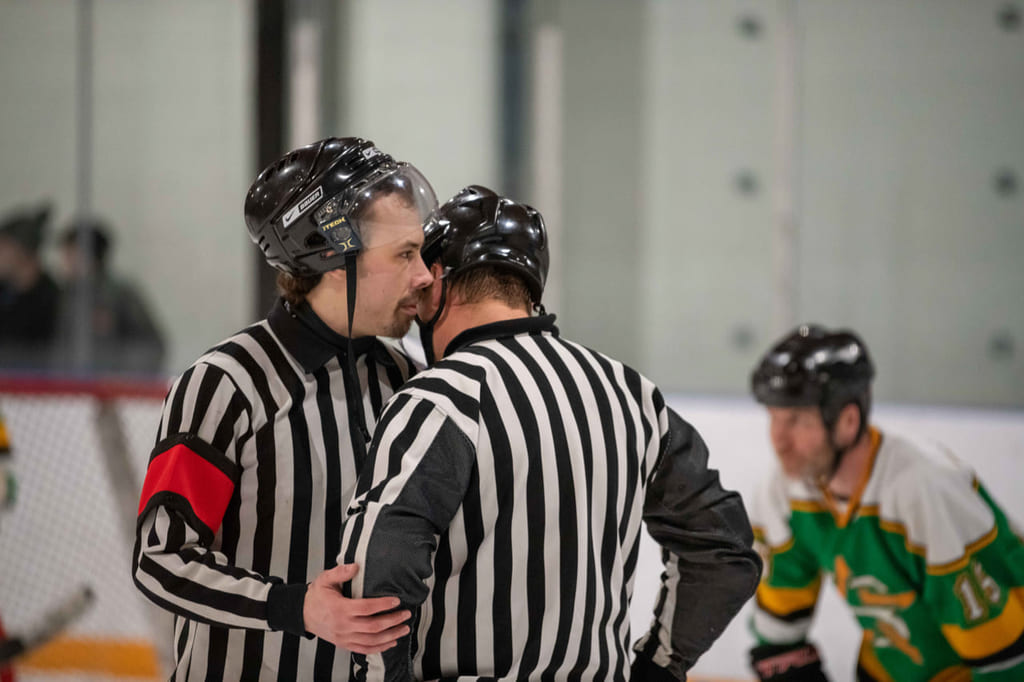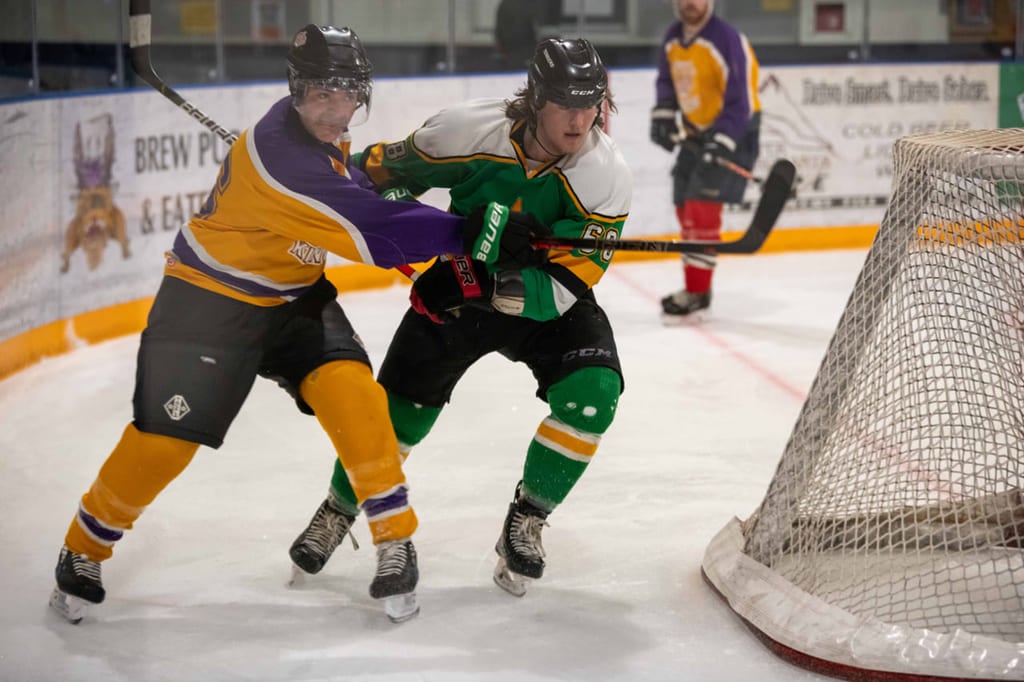 When the buzzer sounded, the Bonestars had four goals to the Barley Kings' two. To the winner go the spoils: a glorious year of boasting. In local establishments and around the dinner table friends and family members will bear the eye-rolling tales of victory: timely goals, magnificent saves, appropriate line-changes and smart pinches.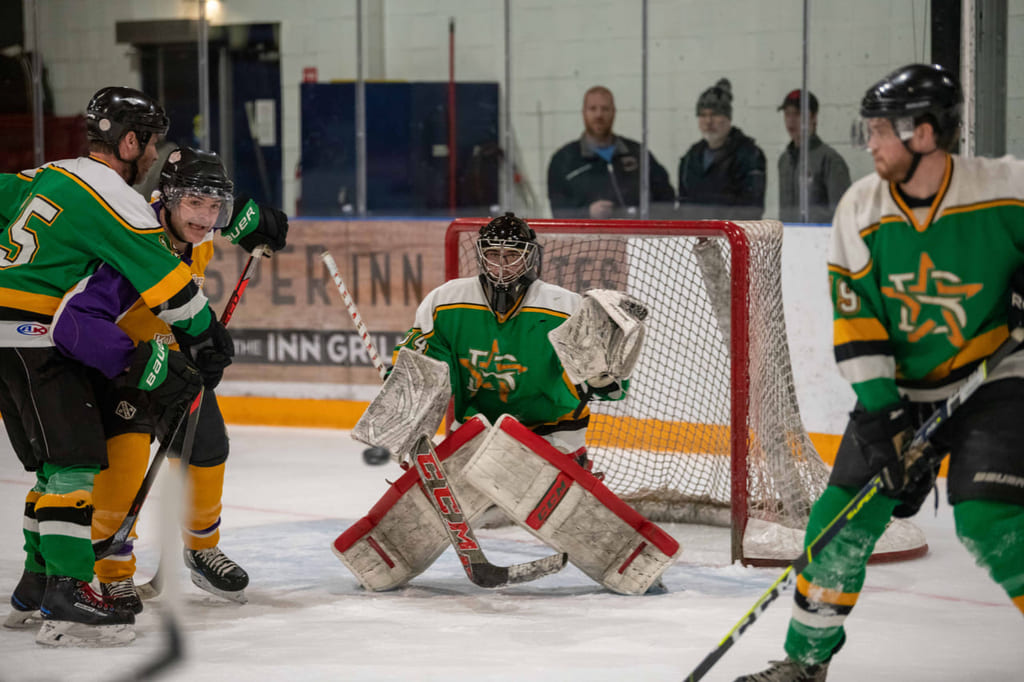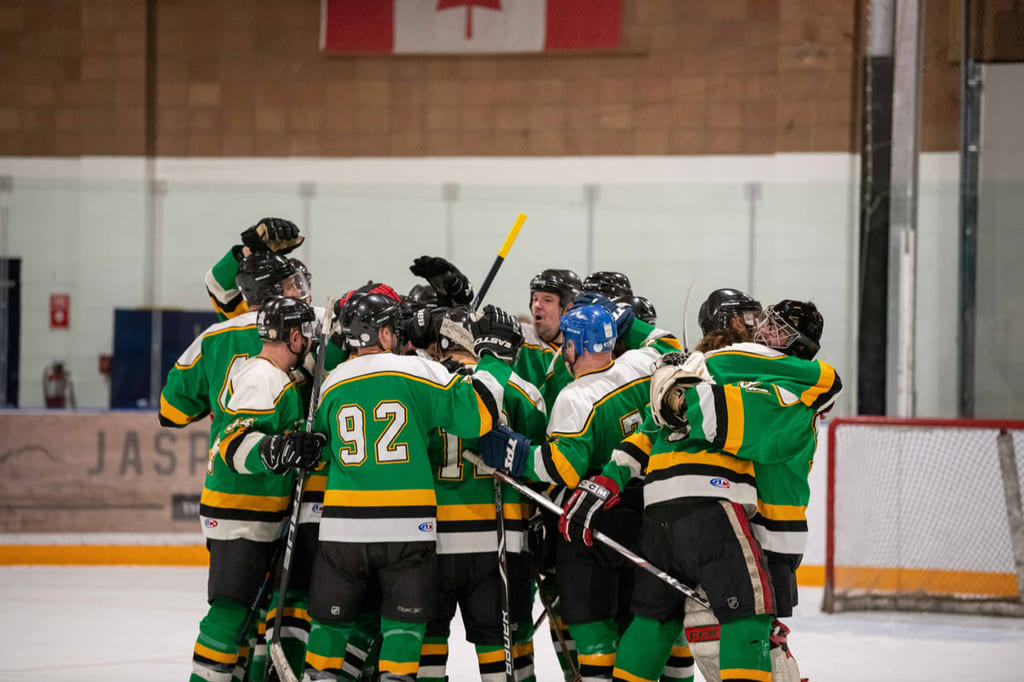 Congratulations to the 2022 JHL Champions!
---
Bob Covey // bob@thejasperlocal.com