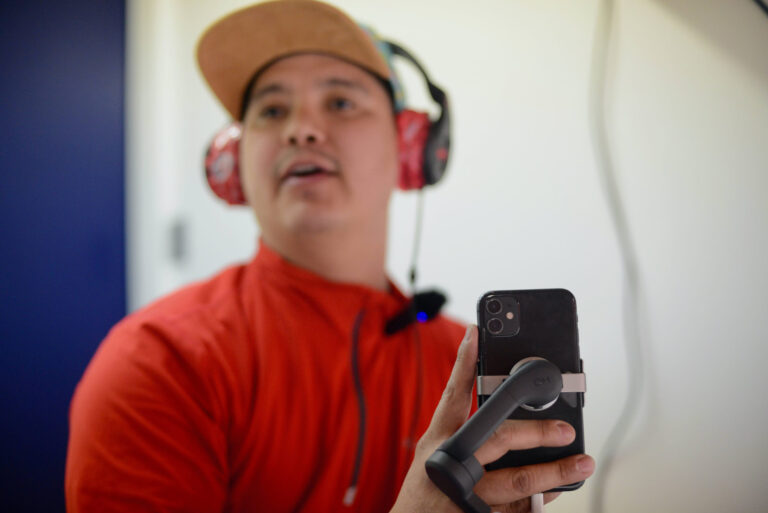 Wednesday, March 8, 2023
Beginner broadcaster bringing fiesta flair to Jasper hockey
Super Sunday content brought to Jasper Local readers by Earls in The Rockies
---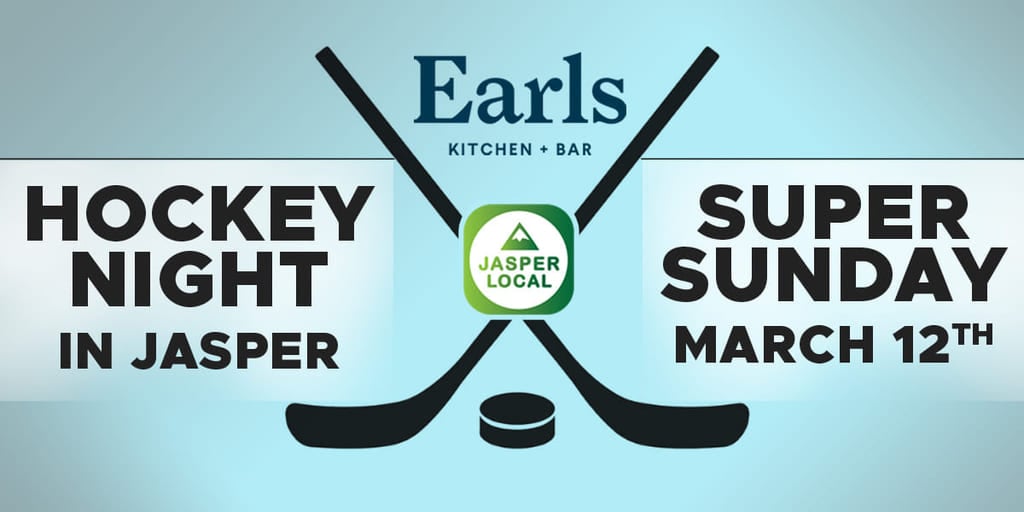 Hockey Night in Jasper has a new voice.
With every play in the Jasper Hockey League, the voice trills with emotion.
It salutes every goal, celebrates every save and erupts into chaos with every goal-mouth scrum or hard-nosed battle along the boards.
That voice is the voice of Paco Artiaga, Jasper's newest (and only) hockey broadcaster.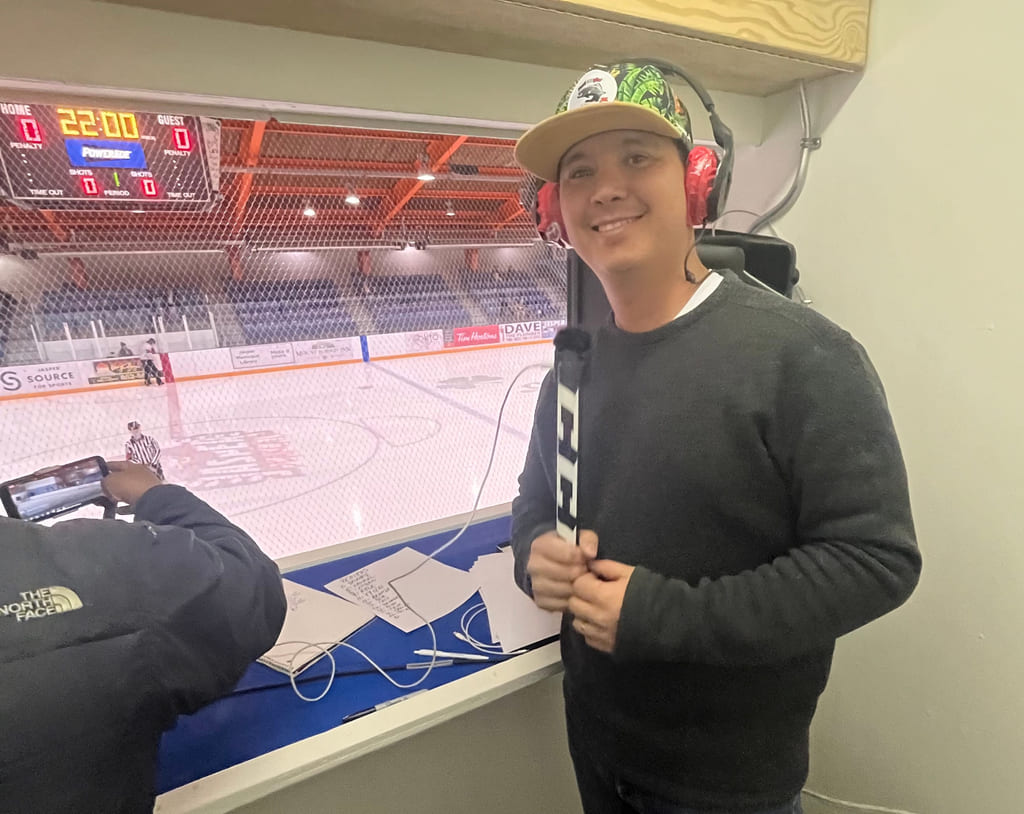 Artiaga's play-by-play style is…unique.
"The tortilla has flipped!" Artiaga announced recently when the Outlaws came back from a two goal deficit against the Barley Kings. "The tortilla has flipped!"
Artiaga comes by his fiesta-like flair naturally. Artiaga, after all, hails from Mexico.
"I like to try to imitate [Mexican football commentator] Perro Bermúdez," Artiaga said. "He was famous when I was watching soccer in the 90s."
To football fans, Enrique "Perro" Bermúdez was known as El Perro (The Dog).
And since Artiaga started broadcasting the JHL playoffs over Facebook Live, he, too has shown canine-like characteristics.
He howls with delight when describing a big play; his dogged energy never wanes, even when puck drop is at 9:30 p.m. on a weeknight; and he's loyal to his pack—the goalies. Because long before Artiaga's career as an amateur broadcaster began, he was an amateur netminder.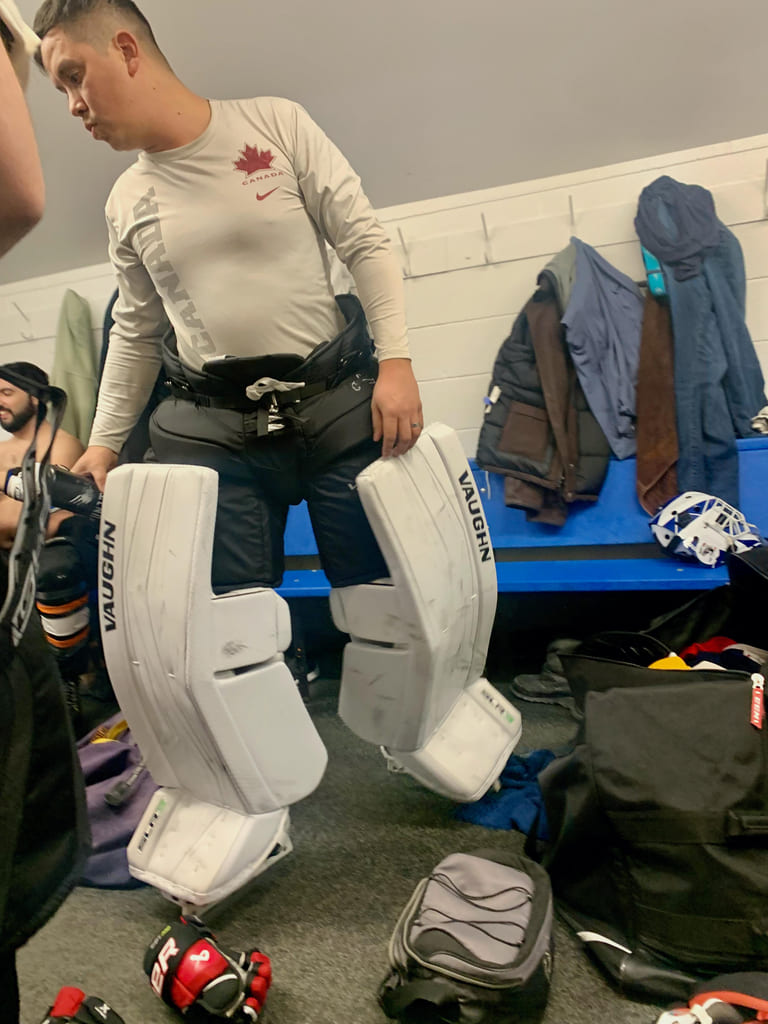 "People don't know how hard it is to make a big save," the 33-year-old says. "That's why I go so crazy."
Some might suggest even signing up for the very-much-volunteer announcing gig is a bit…loco.
It began in earnest about a week ago with the start of a round robin tournament ahead of the upcoming JHL Super Sunday event. Since firing up the first broadcast (and adjusting the camera so the ice isn't displayed vertically), millions…ok hundreds…of viewers have logged in. Despite the time, energy and money invested (microphones aren't free), Artiaga loves it.
"It's fun," he said. "I get high from it."
---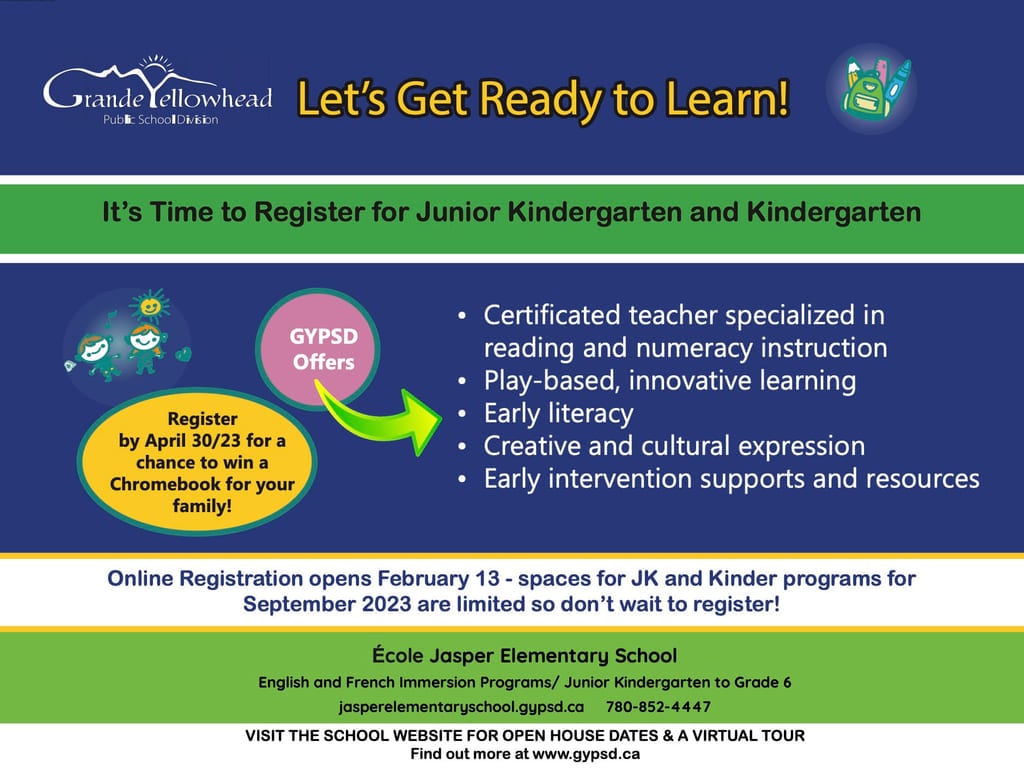 ---
The idea came about organically enough. Earlier this hockey season, Artiaga set up a GoPro camera behind his own net while he played scrimmage with the local Astoria De'd Dogs oldtimers' group. He wanted to improve his play; having the ability to review his games couldn't hurt.
"It helped a lot," he recalled. "I could see if I was way out of my net and where I wasn't covering my angles."
Next, he took the concept to the minor hockey team he helps coach. With the young goalies' permission, he started recording practices and games with the U-13 team.
"It was just for the goalies and their families," he said. "It was to work on what they thought they wanted to get better at."
But soon, JHL commissioner, John Pelosi got wind of Artiaga's videography skills.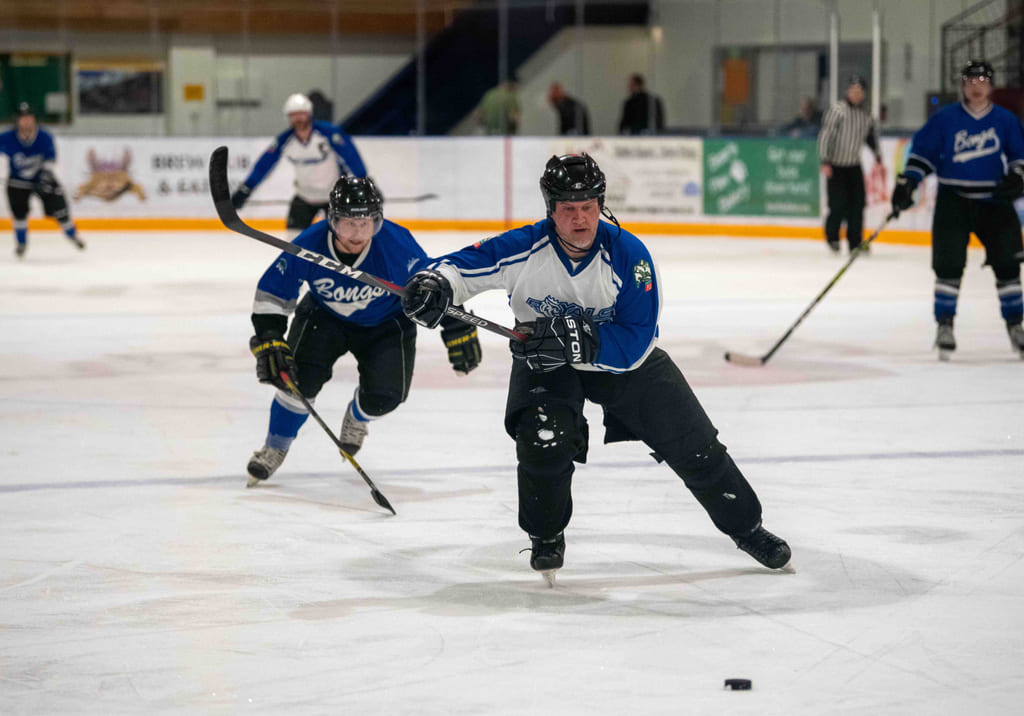 Pelosi thought that recording the on-ice action might add an exciting element to the JHL playoffs. Artiaga agreed, and somewhere along the way, appointed himself as not only the cameraman, but the play-by-play commentator.
"I figured I'd do it myself," he shrugged.
And just like that, the tortilla flipped.
---
---
Artiaga's broadcasting career may be less than a dozen days old, but already his entertaining catchphrases are taking hold.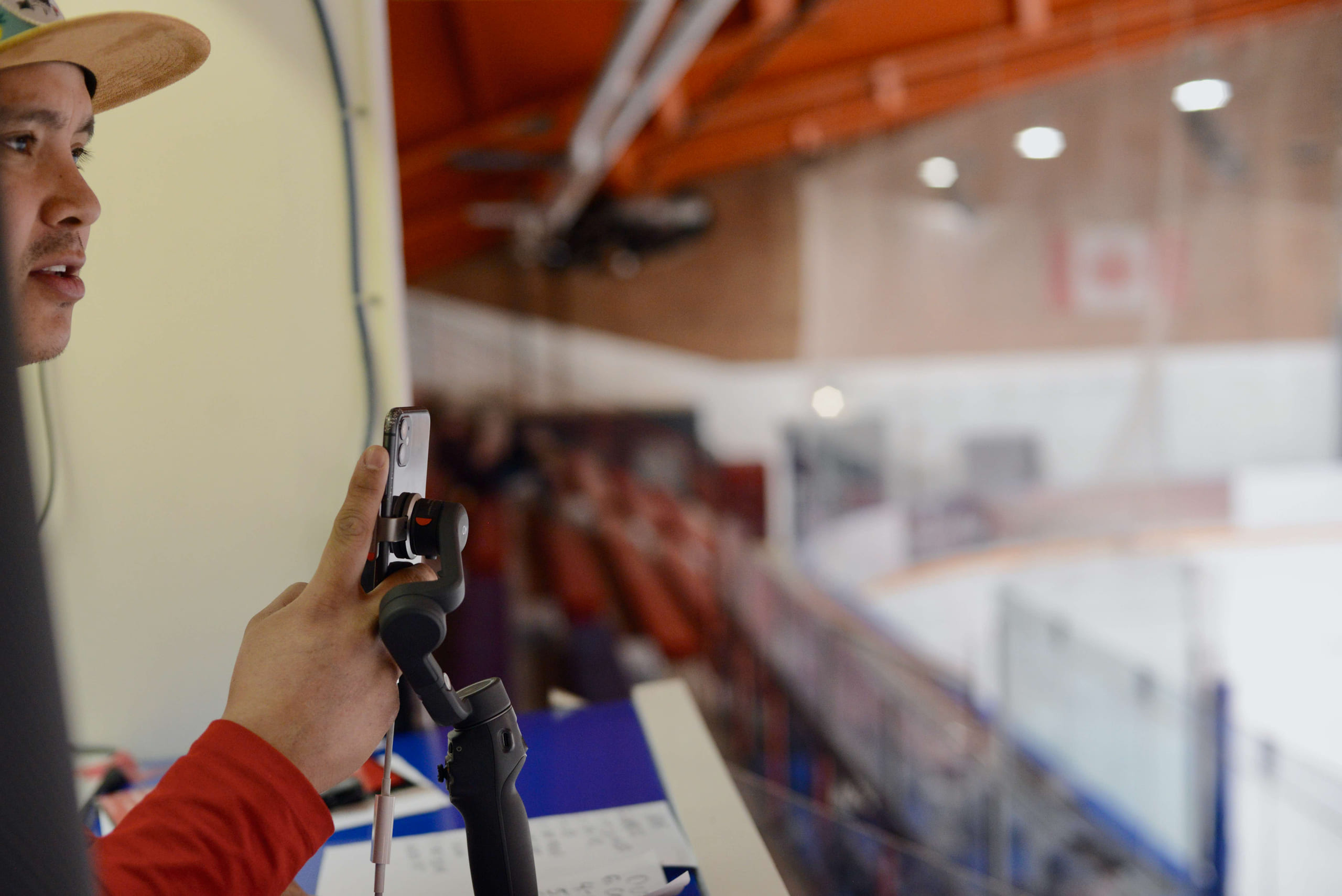 Besides putting his own spin on the classics—"he shoots and scores" and "oh what a save," Artiaga has teased puck-hogs with a version of "his mom bought it for him and he's not giving it back." He's wondered aloud if toe-pick-prone forecheckers "didn't have enough dinner tonight." And he trots out the always-relatable "nothing to see here folks" for when a referee decides to keep the whistle in his pocket.
In fact, that's one area of the game where Artiaga has grown a newfound respect: officiating. Watching intently from above the ice surface has given Artiaga a whole new perspective on how hard it is to don the stripes.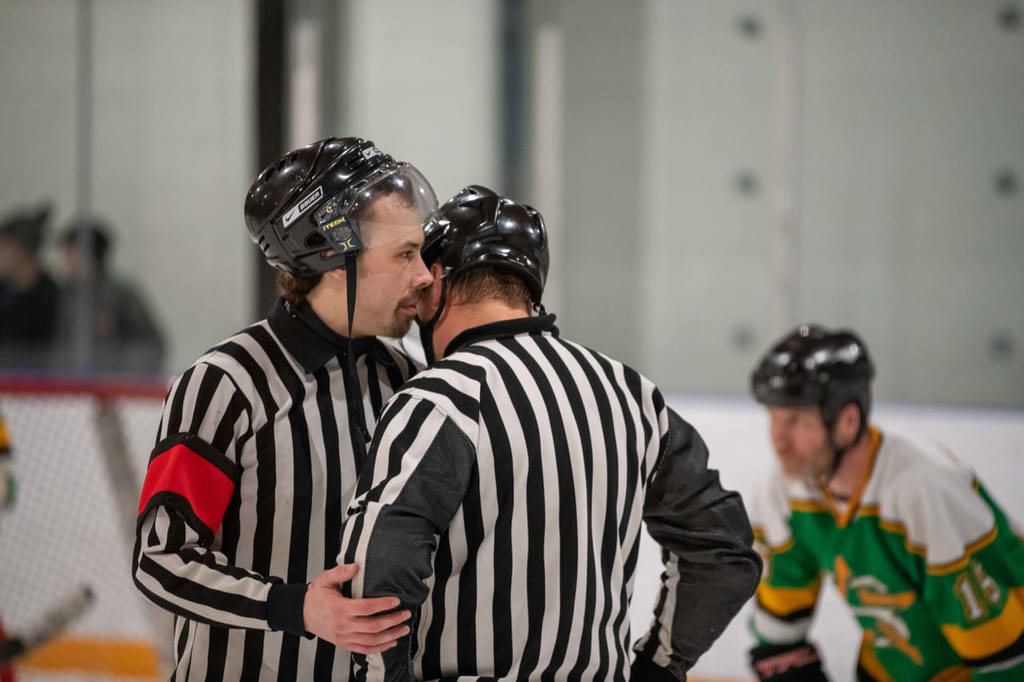 "I'm getting a lot more appreciation for the reffing," he said. "We all get heated, but I definitely have more respect for what they are calling out there."
Which is precisely what JHL fans are saying about Artiaga.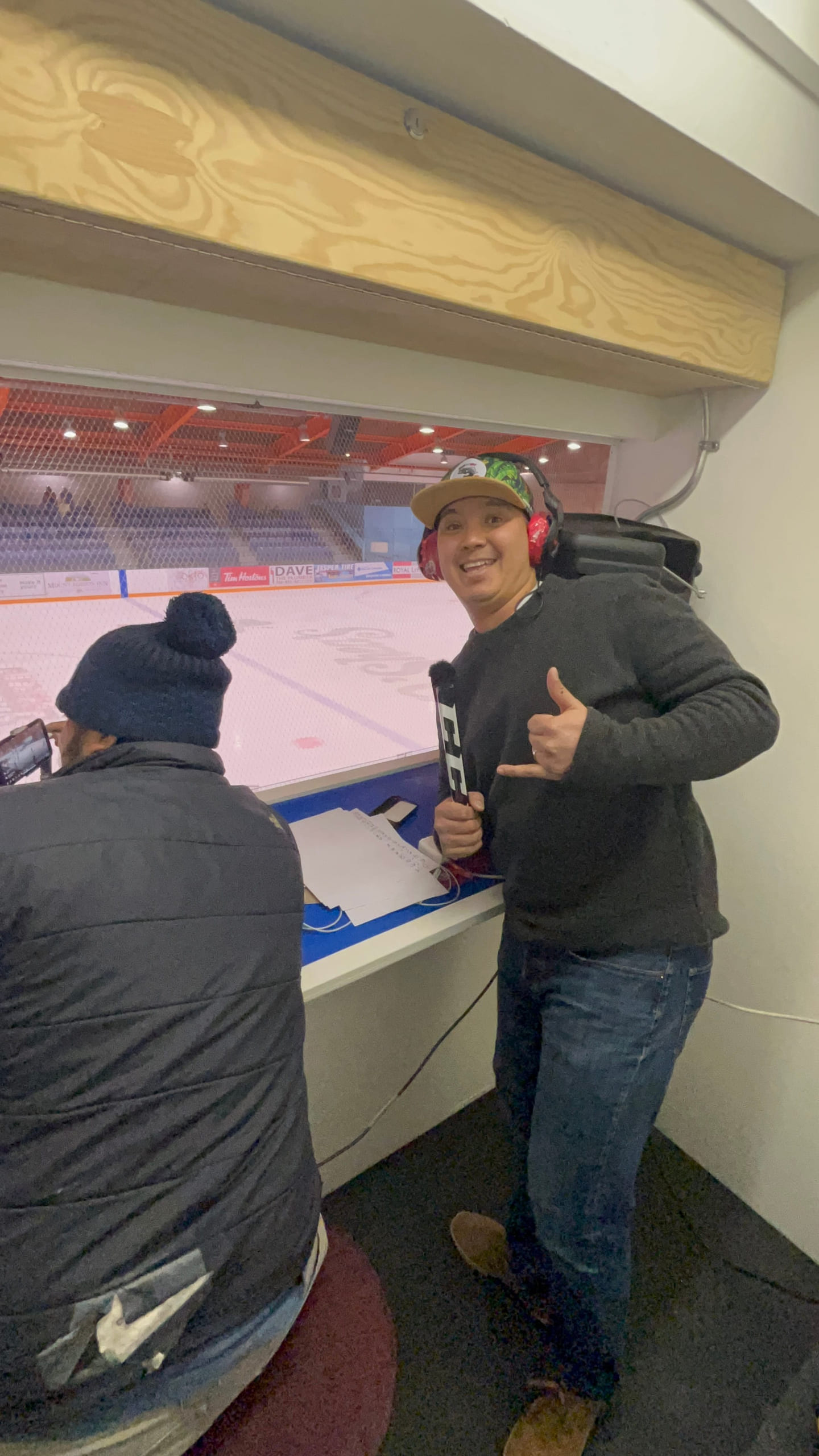 Tune in to his next call on the JHL's Facebook page.
---
Bob Covey // bob@thejasperlocal.com