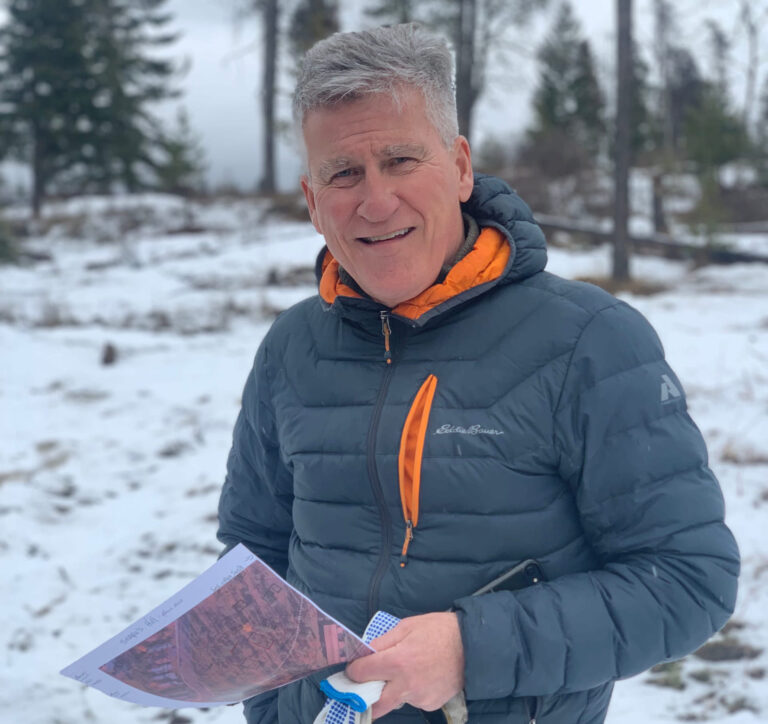 Wednesday, April 6, 2022
Amateur historian wants to sow rich history on Snape's Hill
A local resident wants to revitalize an overlooked part of Jasper's history.
More than a century after the steel ties of the Grand Truck Pacific Railway were spiked into the valley bottom west of Jasper, Danny Frechette wants to celebrate the most historic piece of land in the Jasper townsite: Snape's Hill.
"Snape's Hill is the oldest piece of real estate in Jasper," Frechette said.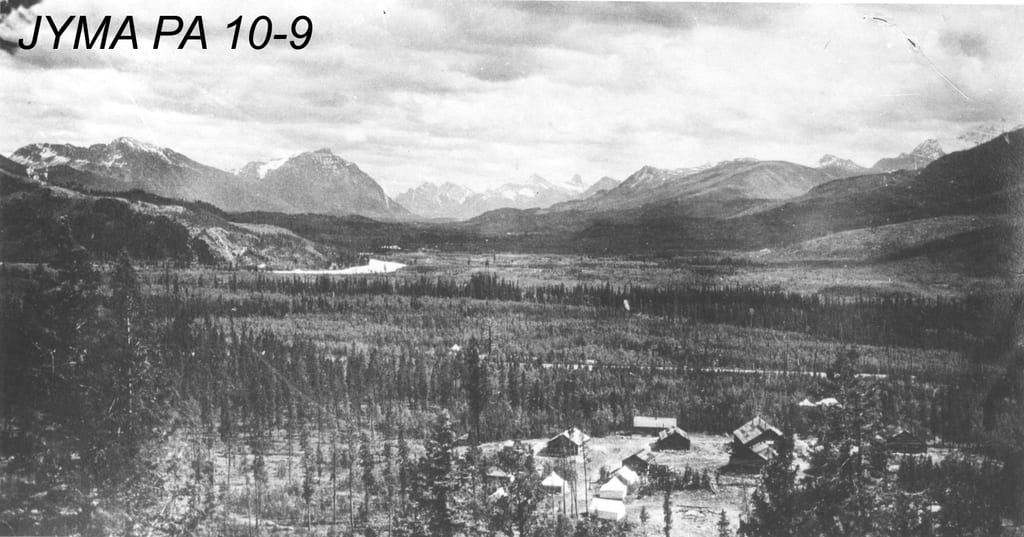 In 1911, the railway divisional point at Mile 112 was known as Fitzhugh. Situated approximately where present-day downtown Jasper sits, Fitzhugh station burned down in 1924 or '25. Its replacement, built where the current Jasper Train Station resides, was more grandiose than the standard-plan railway divisions that dotted the GTP because it was meant to be a gateway to tourism.
Snape's Hill, meanwhile, was the area's first post-colonial community. It was there that Jasper's original homes, outside of early Indigenous settlements, were built—in this case for GTP engineers. Today, the several-acre greenspace on the west side of Jasper is surrounded by residences and apartment buildings, but not far beneath the topsoil there is evidence, such as the remnants of old foundations, of communities-gone-by.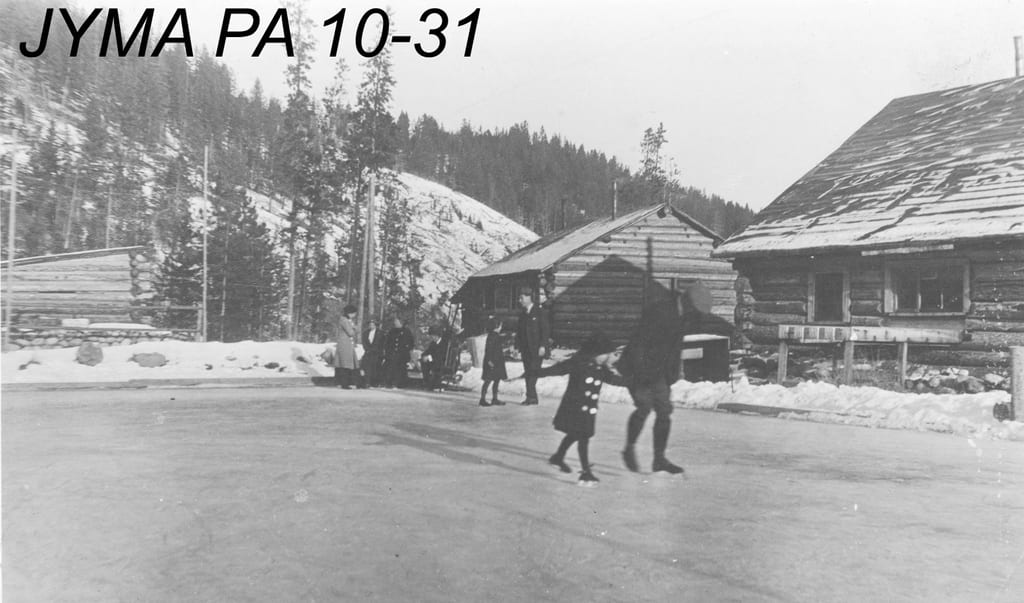 "I'm guessing they built there because it's near Cabin Creek, and there wouldn't have been water downtown," said Karen Byers, the Jasper Museum's archivist. "Some of the earliest houses in Fitzhugh, as Jasper was known in those days, would have been right on the hillside."
It is the hillside itself which Frechette is focusing on—specifically, its capacity to host living history. Frechette wants to advance a plan to create a grove of Douglas Firs in the two-acre spread. Approximately 100 trees, dug from a natural nursery in the Lake Edith area and replanted in the "quiet, contemplative" space that shares borders with Willow Avenue, Lodgepole and Patricia Streets, is the first phase of Frechette's larger vision.
"Eventually, photos and interpretive signage could give us a thumbnail history of the railroad and Parks Canada," Frechette said.
When Frechette presents to Jasper Municipal Council later this month, he won't necessarily be looking for financial support. He already has a commitment from Trans Mountain for a series of water cubes (necessary to keep the saplings hydrated), and he has partners-in-principle with Parks Canada to help document the archeological history of Snapes Hill. What Frechette is really after is the broader community's endorsement to help pay tribute to area's proud past.
"This is a project not just for the community but for all Canadians," he said. "This is a project for the soul."
The story of Snape
Snape's Hill was named after J.B. Snape.
According to the Jasper Yellowhead Museum and Archives, Snape was a civil servant from Ottawa who worked as Jasper's fist engineer.
Snape managed many projects within the park system and in Jasper itself, including extending and cutting trail systems, warden cabin construction, and telephone line installation. Most of his work was along the northern and southern boundaries of the park.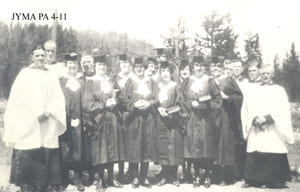 (St. Mary and St. Georges Church Choir including J.B. Snape, far left, ca 1935).
Snape also oversaw road construction, Jasper water supply projects, new building development and ensured tourists had better access to various sites in the park via trails and roads, including the road bridge over Maligne Canyon.
---
Bob Covey // bob@thejasperlocal.com