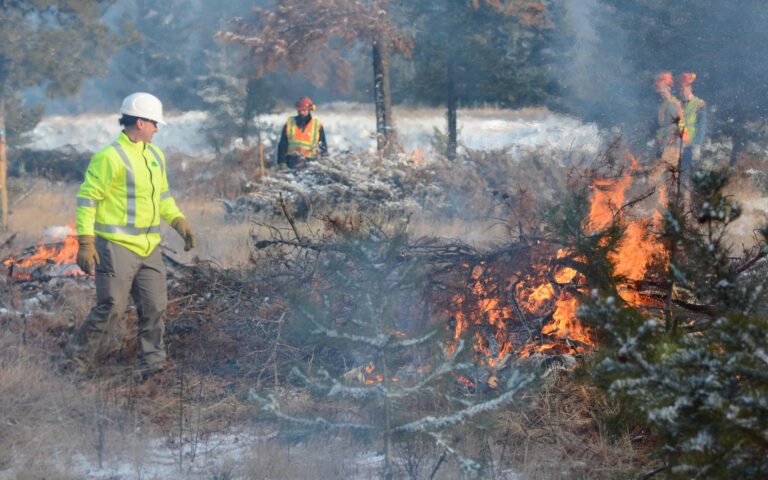 Monday, May 2, 2022
Snaring Road closed for prescribed fire
Parks Canada is undertaking prescribed fire activities.
If prescribed weather and burning conditions are met, Jasper National Park's fire management specialists will burn approximately 300 hectares of forested and grasslands areas around the Henry House historical site, between Highway 16 and the Snaring Road, on May 3.
The area is approximately 13 kilometres northeast of the Jasper townsite.
The project is expected to be completed within one day. Monitoring and clean-up activities will extend for several days following the burn
The area is closed to all traffic, violations are subject to penalties up to a $25,000 fine.
Full details can be found here
---
Bob Covey // bob@thejasperlocal.com