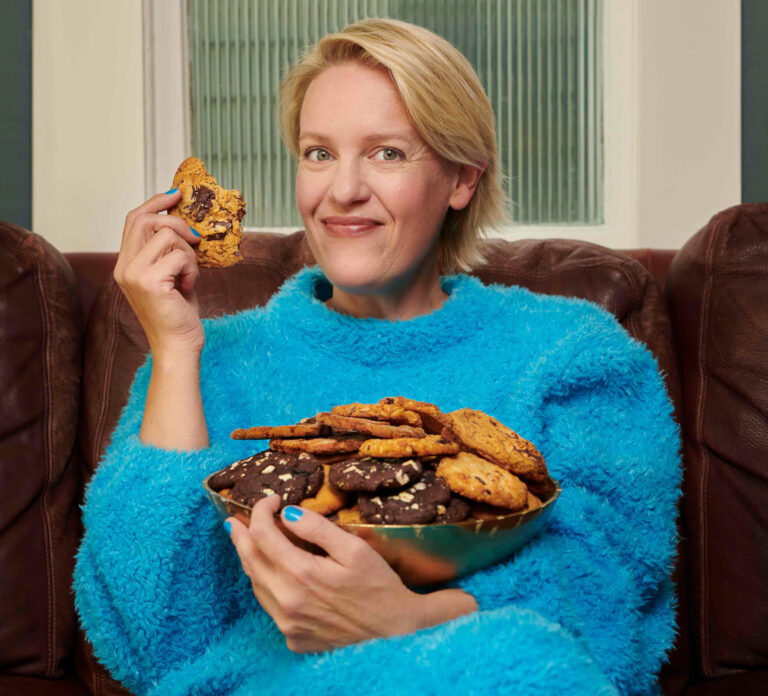 Friday, December 2, 2022
Self determination and love for teaching a recipe for culinary success
When Julie Van Rosendaal was a young girl, she wanted to cook without help from mom.
Embracing her child's early love for cooking, Van Rosendaal's mother told her she could start cooking by herself … as soon as she could read a recipe by herself.
"So off I went with a stack of cookbooks to learn how to read!" Van Rosendaal said. 
Decades later, that self-determination is still at the heart of her success.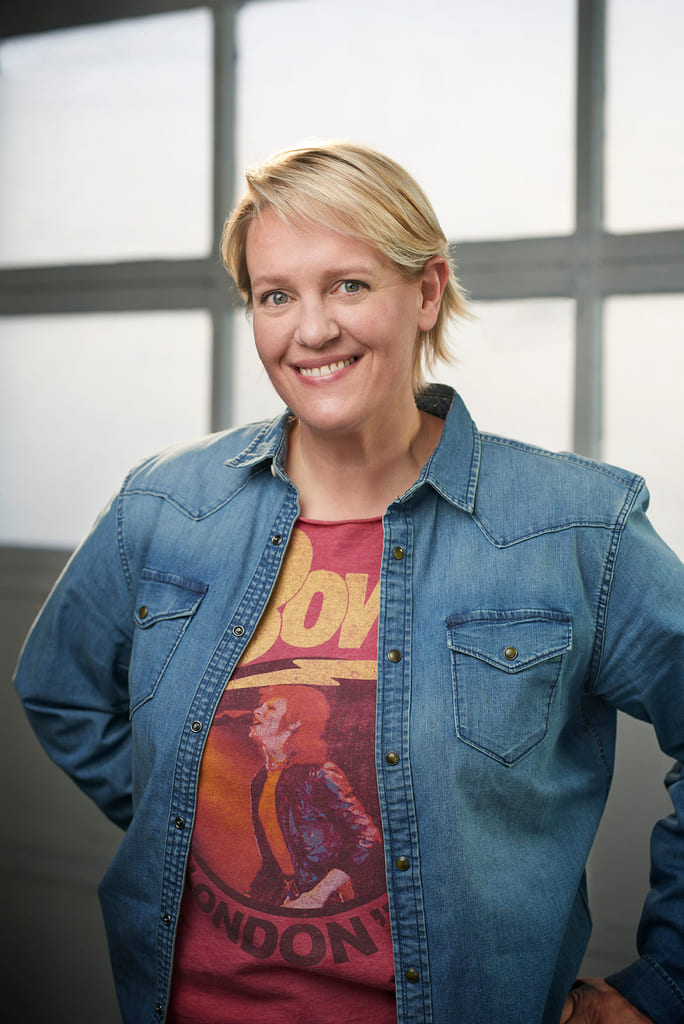 The Calgary-based chef, author and freelance journalist was in Jasper recently for the Fairmont Jasper Park Lodge's annual holiday celebration, Christmas in November. It was one of the first times she's attended the event as a guest, rather than a presenter, but for Van Rosendaal, the magic of being in a cabin in the wilderness—with a pool, spa and trails nearby—never wears off.
"It's like camp," Van Rosendaal said. "It's grown-up Christmas camp with food."
Christmas camp comes with lots of surprises. One year, while Van Rosendaal was teaching a baking class, a chipmunk ran on-stage, snatched one of the cookies that she had just baked, and made a hasty exit. 
"Everyone was asking how I trained it," Van Rosendaal laughed. "I said 'in Jasper that's just what happens!'"
---
---
Her career success didn't "just happen." Van Rosendaal has owned a catering business, written a recurring feature column for the Globe and Mail, hosted a CBC radio show, taught countless cooking classes and penned 13 cookbooks. Her most recent title, You Are Human And You Need Cake, is self-published, a strategy that allows for more creative control, a quicker turn-around publishing time, and supports Canadian printers. It also gives her freedom with the book's format. After concluding that the average reader only uses about three recipes contained in a traditional 300-recipe cookbook, Van Rosendaal decided 35 is plenty. The shorter, less-expensive books make her expertise more accessible, she says.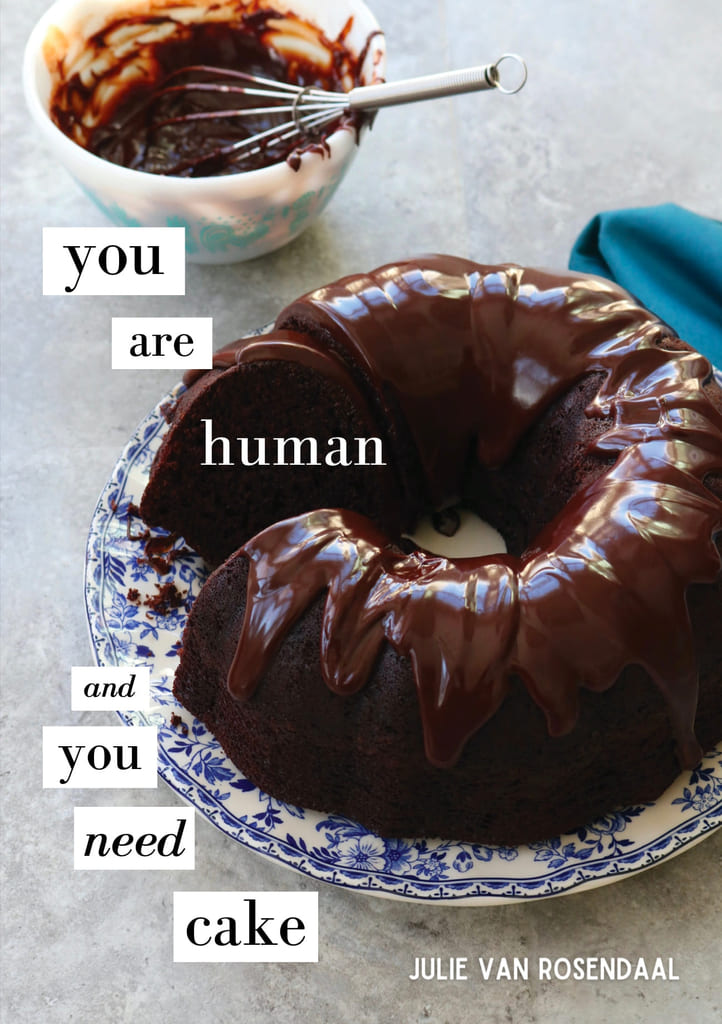 "I don't think that something as basic as learning how to cook should be limited to people who can afford it," she said.
That idea inspired another of Van Rosendaal's current projects: an online youth cooking class. The project started in January 2022, when schools in Alberta were sent into an additional week of lockdown after the holiday break. Van Rosendaal felt for the parents who would struggle to entertain their kids during this time, so via social media, she offered to teach cooking online. The concept was a huge hit.
"Our meetings reached their occupancy limits every night," she said (capacity is 1,000 students). "On Saturdays, we made croissants from scratch."
Although the lockdowns have ended, Van Rosendaal's free online classes for youth and teens continue. Last weekend she helped 1,000 online chefs make Indian Roti and Parathas. For young people wanting to participate, and to see what Van Rosendal is cooking next, visit kitchenclub.me and enter the password Love.
"Being able to cook is important," she said. "It's important to me to teach these life skills."
---
Shanti Langevin // info@thejasperlocal.com