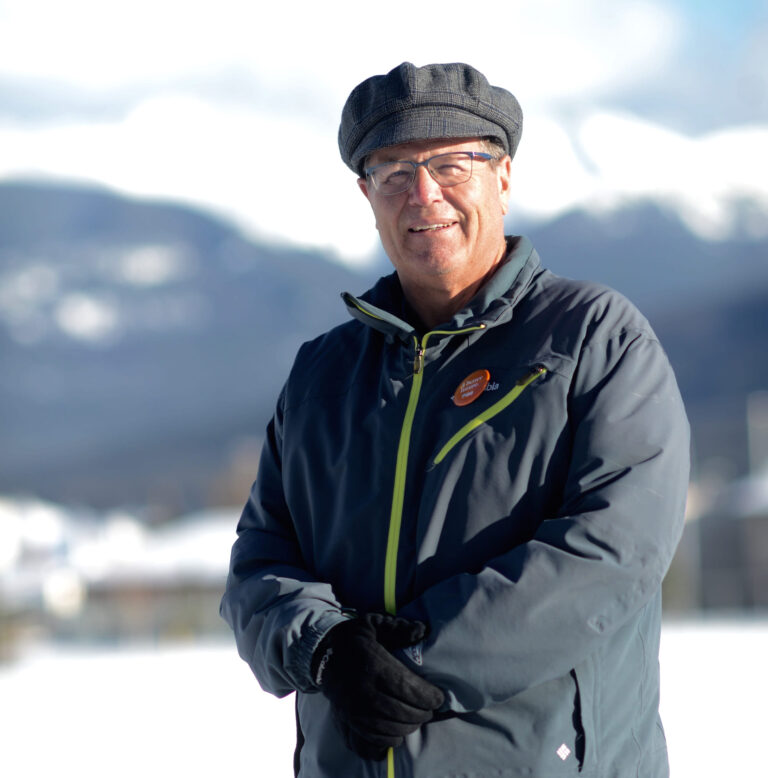 Friday, December 9, 2022
Kreiner secures NDP nomination
Jasper's Fred Kreiner will be the NDP candidate for West Yellowhead in Alberta's next provincial election. 
Kreiner won the nomination on December 8 after collecting more votes than Brule's Lavone Olson in a local constituency election. 
Kreiner is a former principal and French immersion teacher who grew up in Whitecourt and taught in Edson and Jasper throughout his career. He said securing the the NDP nomination is just the first step of his goal to represent the West Yellowhead riding in the Alberta legislature.
"Together with the constituency association I'm excited to start building teams in each community so we can be ready when the writ is dropped," Kreiner said.
---
---
Kreiner grew up in a busy, community-minded household. His father was a town councillor and mayor in Whitecourt and his mother was chair of the Lac Ste-Anne and Whitecourt school boards. He served two terms as a school trustee with the Greater North Central Francophone Education Region and as the president of the Federation of Francophone School Boards of Alberta. He has always been active in the communities he has lived in, whether minor sports, student exchanges or other local leadership initiatives.
"That's of the things my parents brought me up with," he said. "Contributing in that way was always something I've always believed was important."  
Kreiner has four adult children. He lives with his wife Hélène in Jasper. Kreiner's father was conservative-minded while his mother was more progressive, he said.
"They cancelled each other out," he laughed.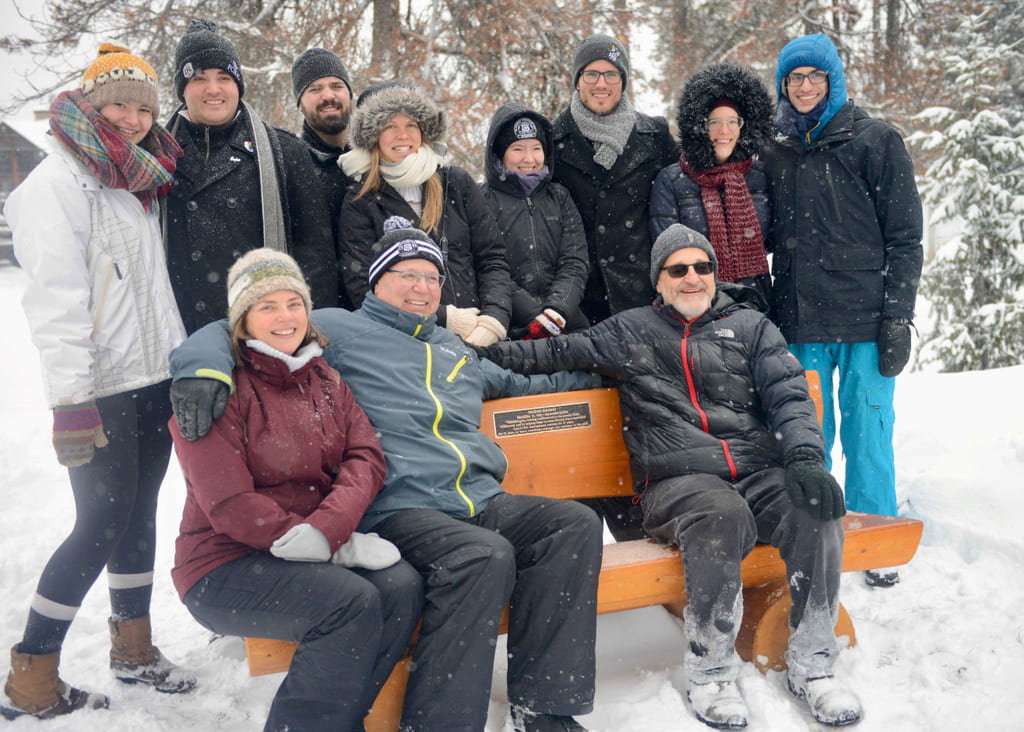 Kreiner said he thinks many voters in West Yellowhead—a riding that traditionally leans conservative—have been "politically orphaned" by the current United Conservative Party. 
"I don't think today's conservatives are the same ones of the 1970s Lougheed conservative movement," he said. "This is very much a changed party, one that is no longer looking to improve public services. It seems now they want to rip all public services down, be it healthcare, be it education…Anything that profits big business seems to be the priority." 
Kreiner's first priority will be to help earn back the trust of Albertans, he said. He said the UCP's recently-passed Alberta Sovereignty Act is a distraction from the shortcomings of a dismantled healthcare system.
"I am concerned about how this current government is treating workers, not investing in our public institutions and not working to diversify our economy," he said. 
Kreiner said that despite appearances, he represents a diverse spectrum of West Yellowhead voters.
"I do represent a certain amount of diversity being a francophone," he said. "For many years I was a stay-at-home-dad…I don't think I have a lot of prejudices and I'm very open to listening to different points of view."
Kreiner will be putting that skill to the test when he starts campaigning in West Yellowhead.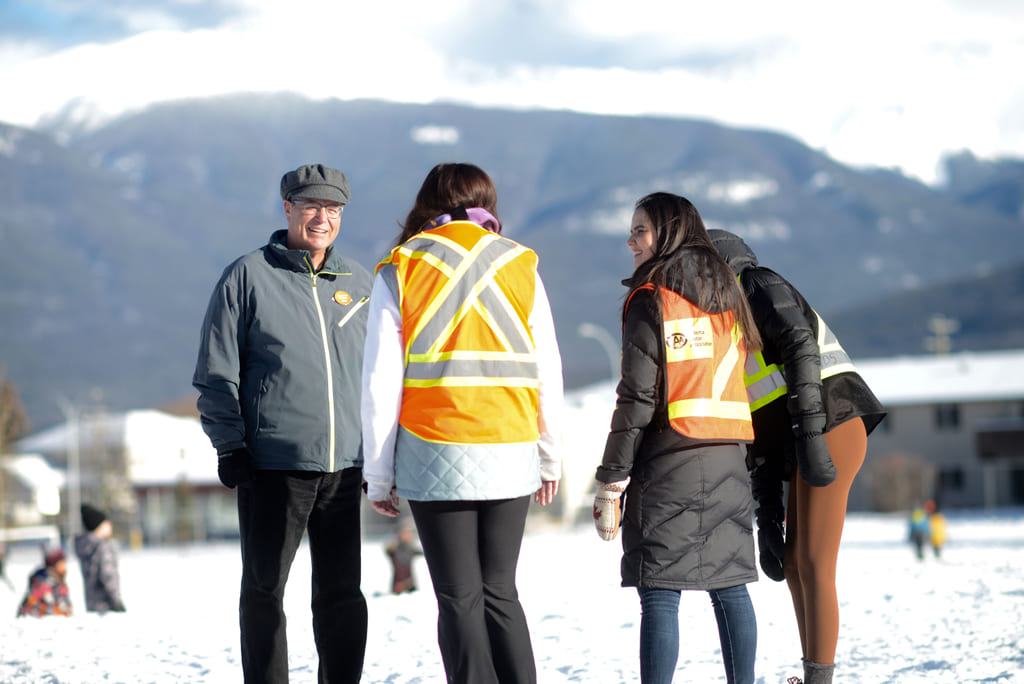 "We have to make sure we get everybody out to vote," he said.  
---
Bob Covey // bob@thejasperlocal.com