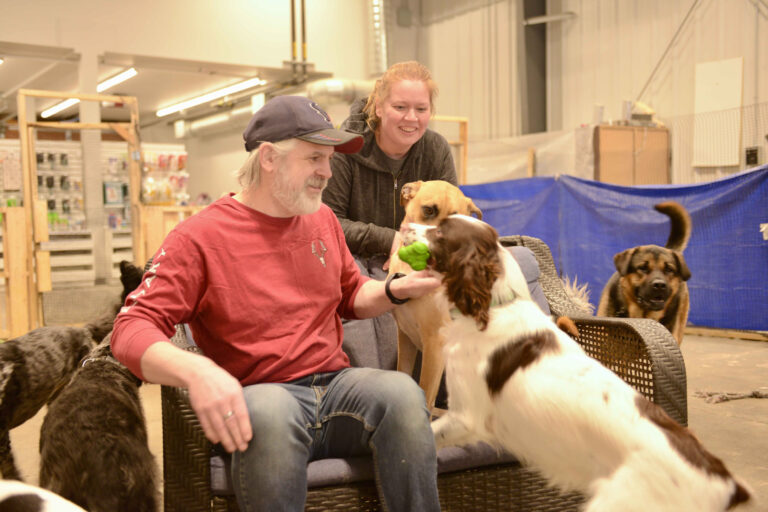 Thursday, January 5, 2023
Jasper doggy daycare business a diamond in the ruff
Entering the Jasper Pet Outpost, the building replies enthusiastically. As the door opens, customers are met with a cacophony of excited barking, and soon after, by the business's equally-welcoming owners.
Paula Young and Don Schroll's hands-on approach to pet care is immediately visible; they're often found playing with the dogs who are spending the day at the facility.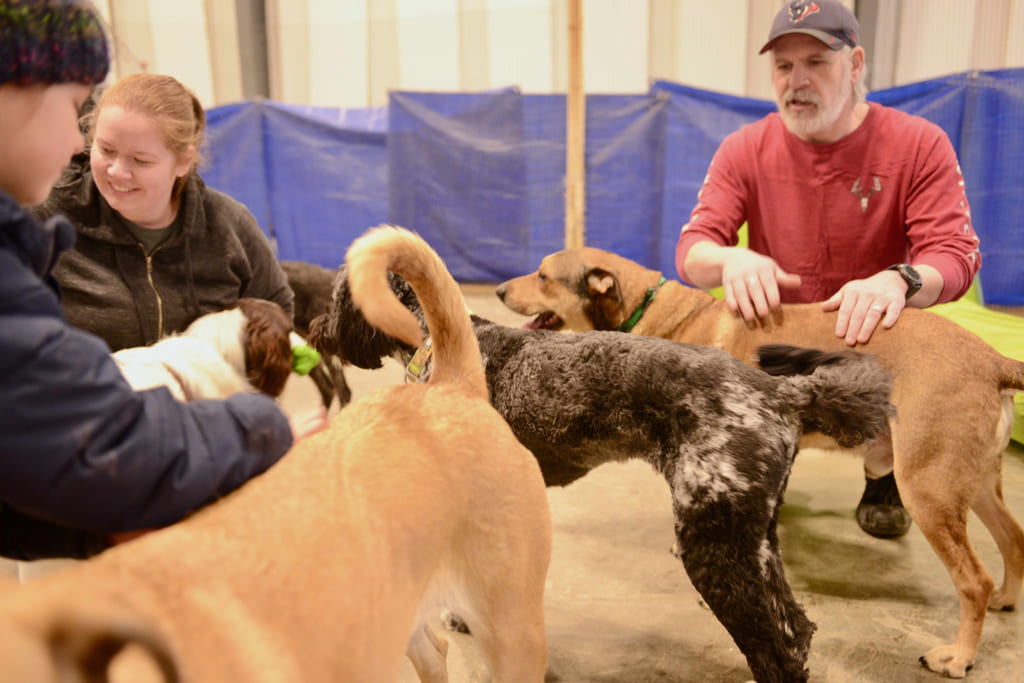 The Jasper Pet Outpost, located in the Stan Wright Industrial Park, is offering residents and visitors to Jasper unique pet care services. Because of their dog daycare and overnight kenneling, the business is opening new doors for Jasper dog owners—as well as their furry friends.
"I've been looking for something like this in Jasper," Beth McLachlan, whose rescue dog, Zeke, struggled with socialisation.
She said she was concerned about leaving Zeke in an unfamiliar place. However, her concerns dissipated after Zeke's first day at the daycare—the environment was friendly and welcoming enough to put him at ease. He's now a happy, returning customer. 
"Every time I drop Zeke off, he gets excited," McLachlan said. "Whenever we turn the corner to the industrial centre, his tail starts wagging."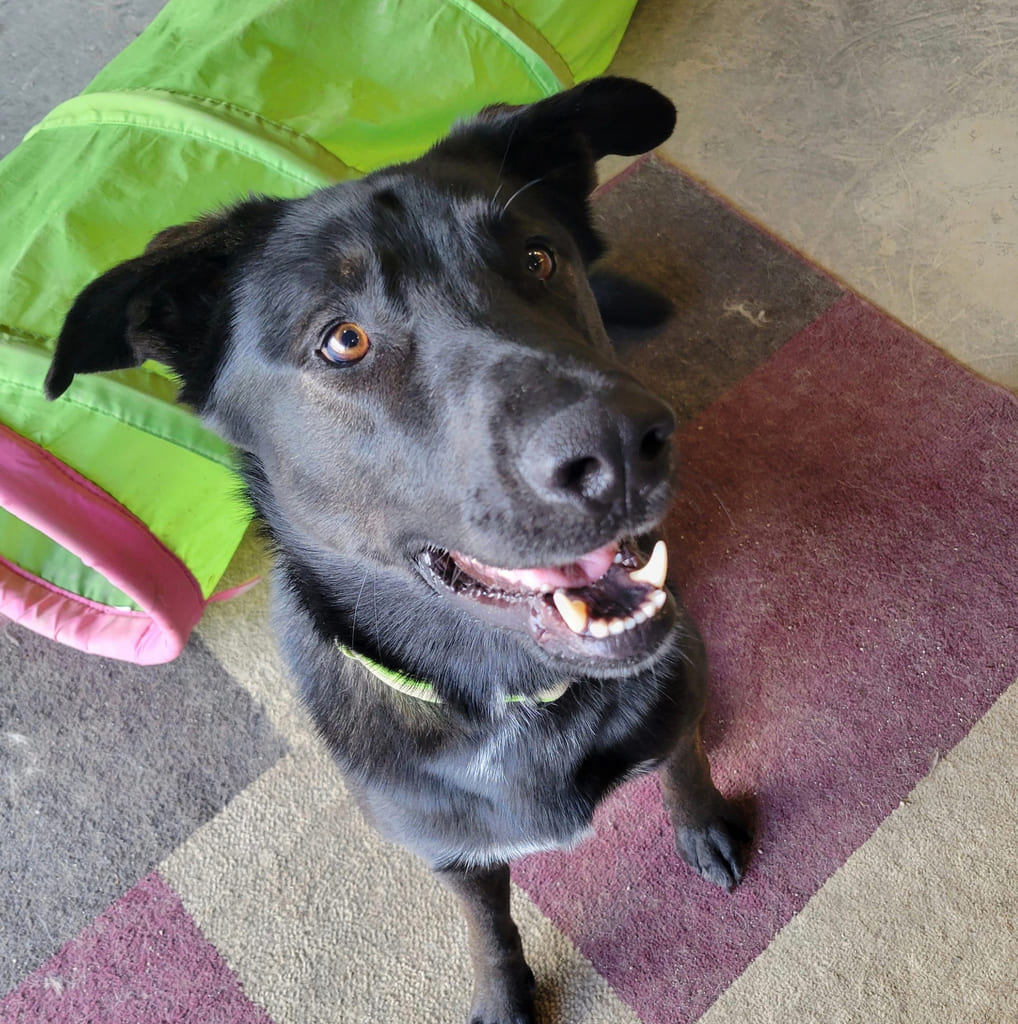 Even better, every time Zeke gets home, he's tuckered out after a day of playing with friends. 
---
---
The idea of opening a pet store and care facility in Jasper came about when Young and Schroll were visiting from Edmonton with their dog, and forgot their leash at home. They were surprised to find that nothing came up when they searched "Jasper pet store," and realised there was an opportunity to be taken.
"I remember asking myself why there wasn't a pet store. We considered opening one, and then I thought, well, we should really do it," Schroll said.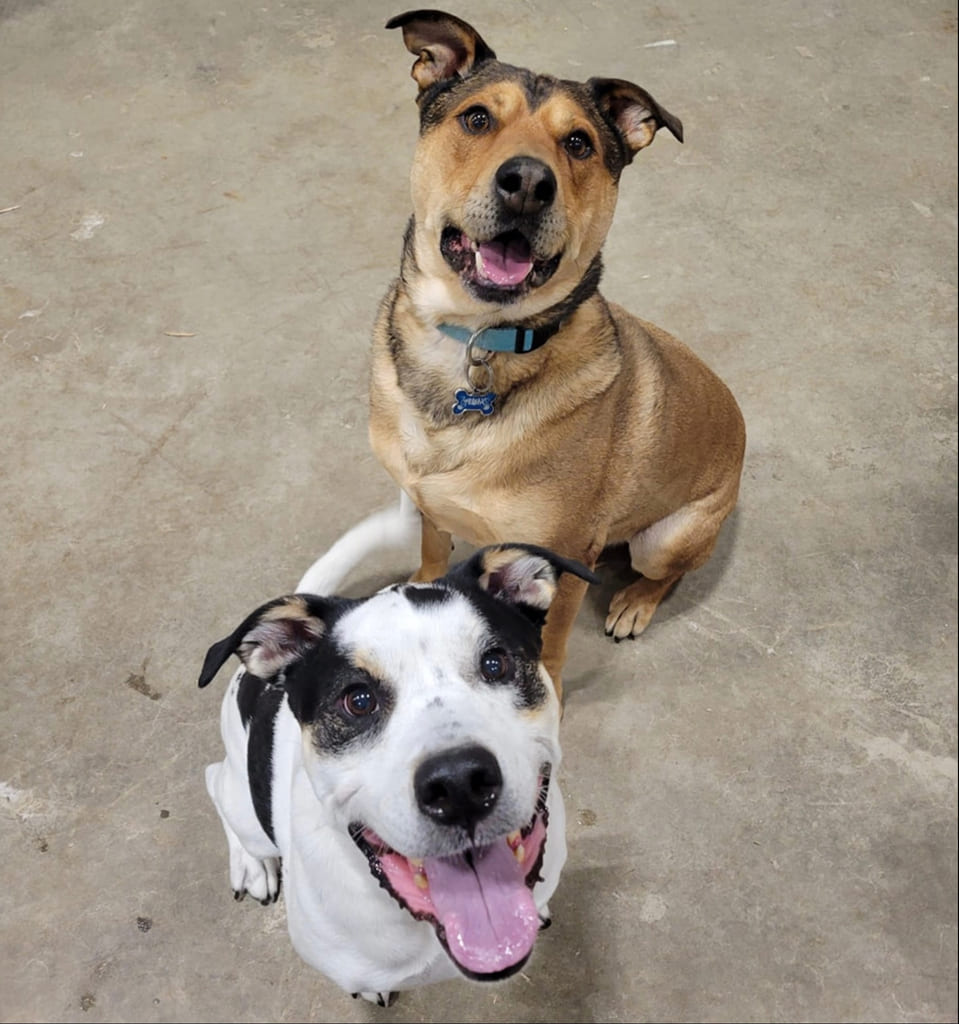 The process was easier said than done. It's no secret that finding commercial space to open a new business in Jasper is a challenge. After considering several downtown spaces, Schroll and Young decided Jasper's industrial centre was better suited to their plans. As their search dragged on, they became discouraged, however, an opportunity eventually arose out of the ashes; the building that formerly housed Jasper Fire and Ice was available. The building, which burned in a 2018 structure fire, was restored. With JFI having moved to a new location, the Jasper Pet Outpost could set up shop. Their doors opened in April 2022. 
McLachlan, among many other grateful pet owners, became a fast fan of the business.
"In a national park, you can't bring your dog everywhere, so having this service is really convenient," she said.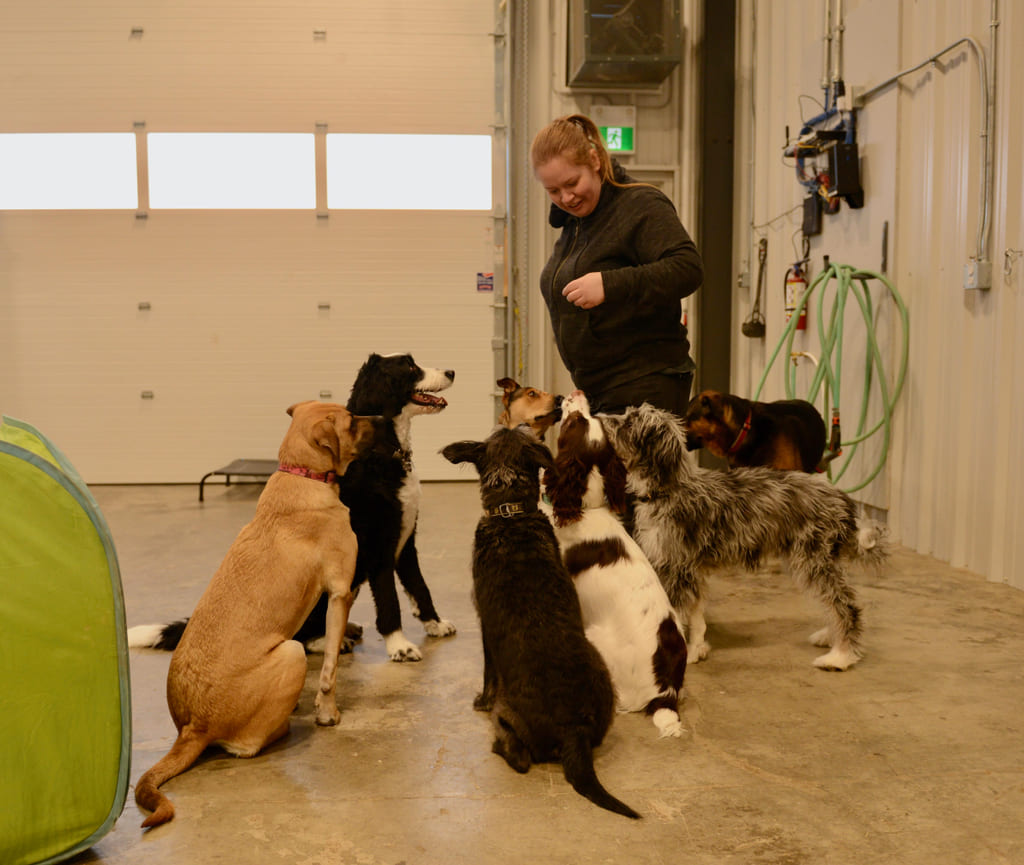 In September, along with many other Jasper businesses, the Chetamon Mountain wildfire, subsequent power fluctuations and drop-off in local visitation was nerve-wracking for the Outpost. However, even without power the facility was functional, and Schroll and Young managed to maintain enough traffic to stay open.
"We were worried, but we still had six or seven dogs on most days during the power outage," Schroll said.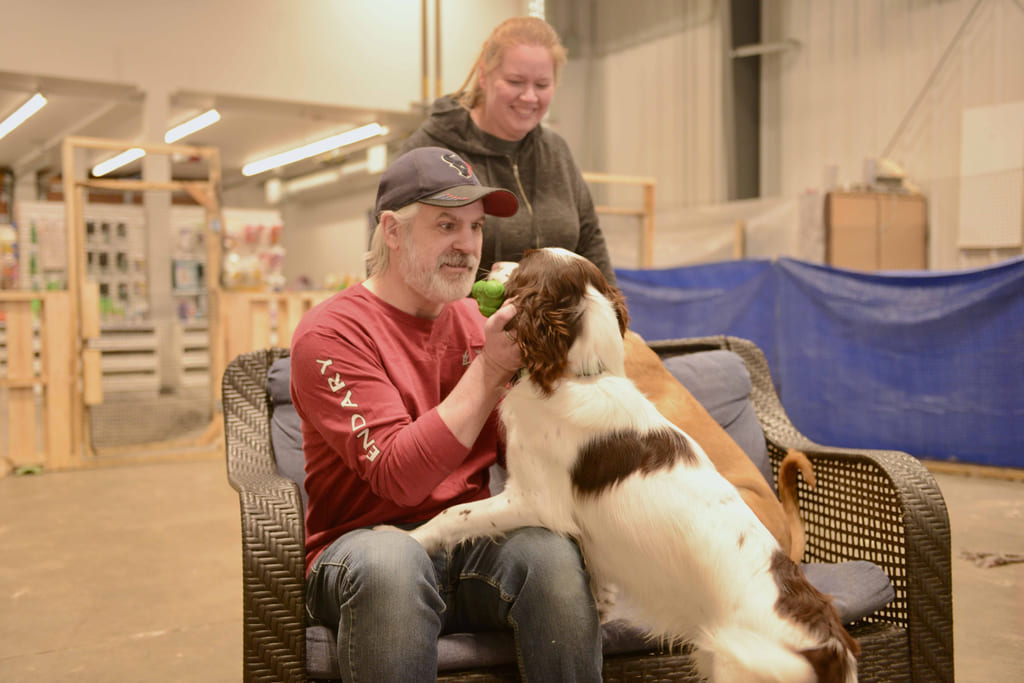 Having made it through the wildfire and the late-December cold snap, the business is looking ahead to 2023. With construction of a self-serve dog washing station underway and a grooming facility on the drawing board, the Jasper Pet Outpost is focused on becoming a household name to both local and visiting dog owners.
For a more complete run-down of their services, contact the Jasper Pet Outpost at www.jasperpetoutpost.ca or check out the Jasper Pet Outpost on Facebook.
---
Jack Mastrianni // info@thejasperlocal.com