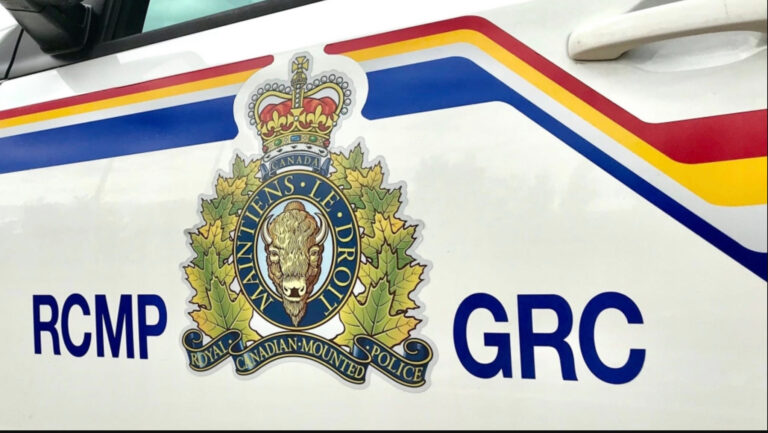 Friday, February 24, 2023
Fresh charges for snowboard thief
A resident of Hinton has been charged with theft, mischief and possession of break-in instruments after attempting to steal a truck and snowboard gear.
---
---
On February 18, Hinton RCMP received a call that an unknown person was trying to break into a red pickup truck. According to RCMP, officers responded and located the truck, along with the suspect, who was hiding inside.
"The ignition on the truck was tampered with and officers discovered … various break-in instruments," said Cpl. Troy Savinkoff with the Alberta RCMP Media Group.
Officers also retrieved a snowboard, snowboard boots, a helmet and goggles—all of which was found to have been stolen from another vehicle in the area, Savinkoff said.
---
---
Wyatt Armstrong, 19-years-old, was arrested and charged with mischief over $5,000, motor vehicle theft, failure to comply with conditions, possession of break-in instruments and theft under $5,000. He has numerous outstanding warrants out of Hinton and Edson. Armstrong has been remanded in custody until a March 1, 2023 court date at Hinton Provincial Court.
---