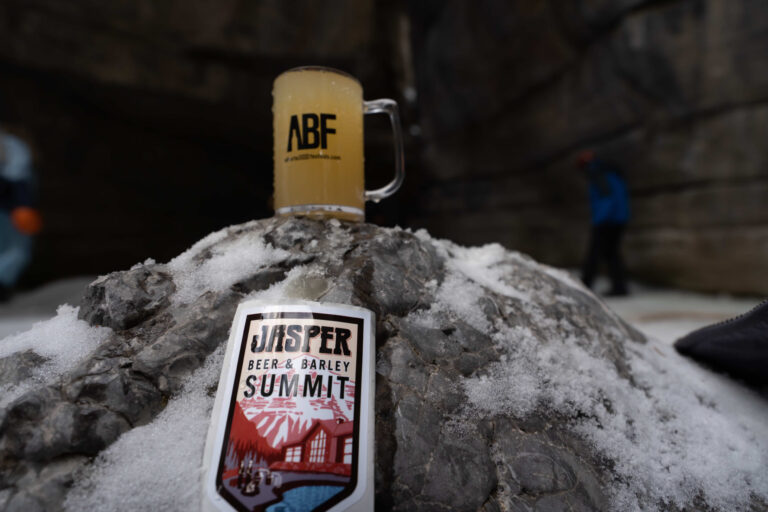 Wednesday, March 1, 2023
In pursuit of hoppiness: Getting into the beer festival spirit
Canmore-based Sheepdog Brewing takes top spot in brewing competition
---
If you were staying at Jasper Park Lodge during Superbowl Weekend (February 11), you may have been surprised to see not a throng of overdressed patrons, nor pyjama-clad women for the PJ Party, but a lot of dudes with long beards wearing plaid.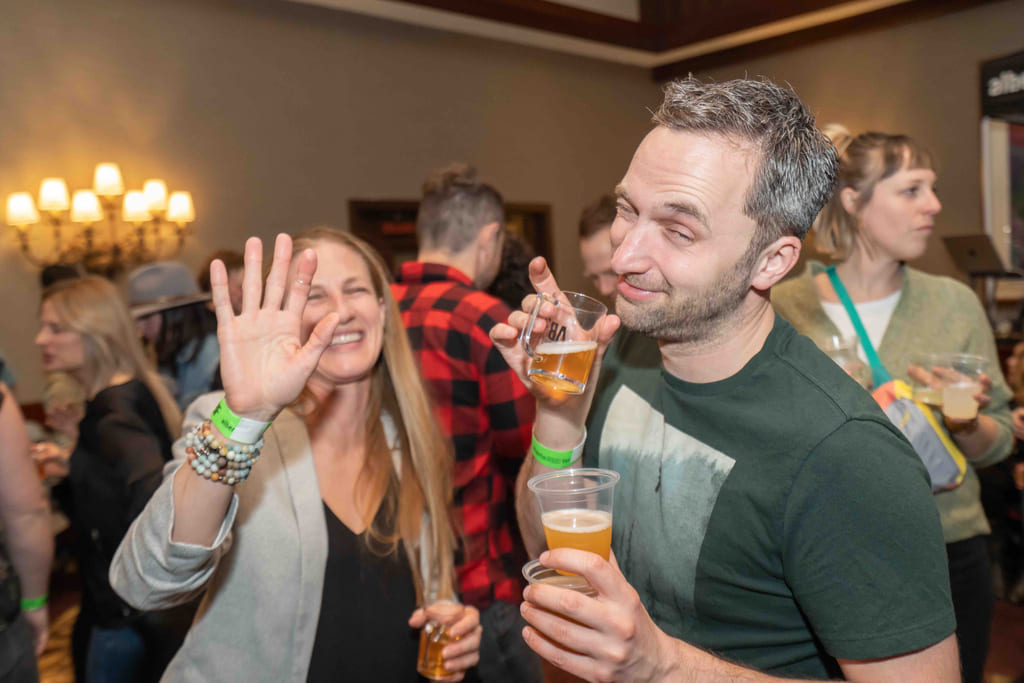 No, the Fairmont was not hosting its annual lumberjack convention, but the Alberta Beer Festivals' Jasper Beer & Spirits Festival.
---
---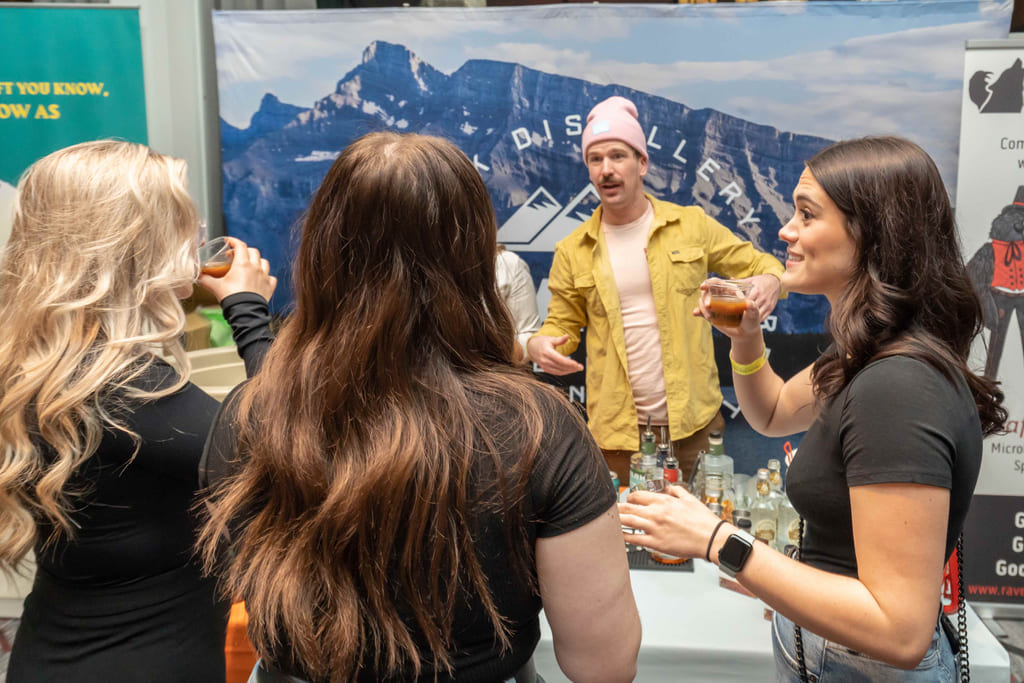 The mix of trade show, convention, and party packed the Lodge all weekend for speakers, tasting events, and competitions. On Saturday afternoon, the Iron Brewer competition pitted 16 brewers against each other.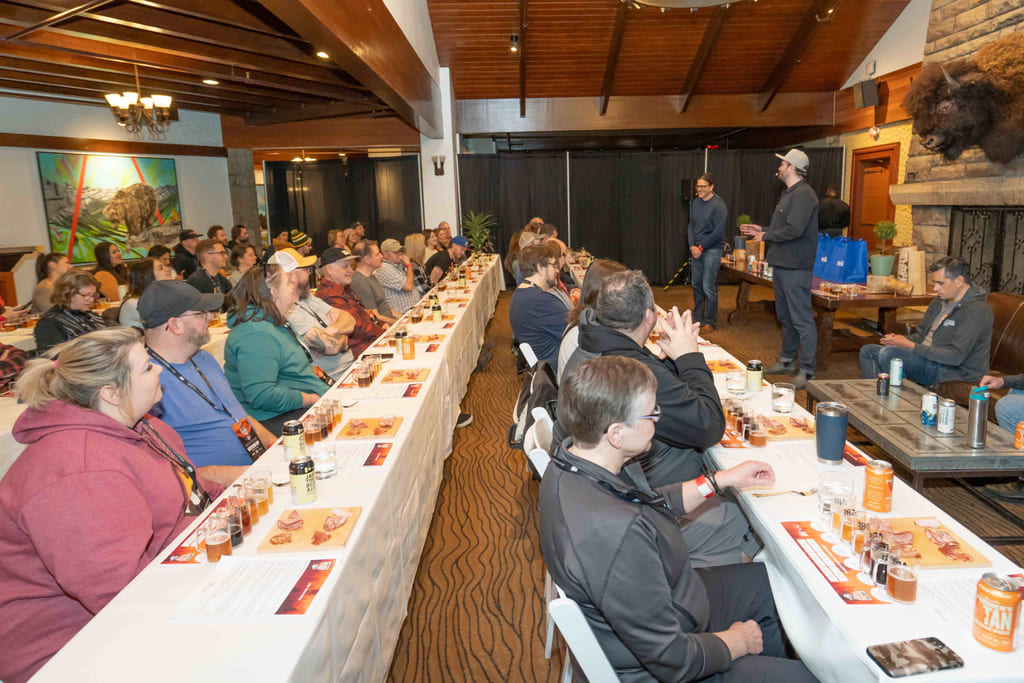 Before the taste-off, each brewer was given a bag of ingredients, including a selection of different malts, hops, and additives—rosehips, for example; they were allowed to brew any style of beer they pleased. With such a challenge before the brewers, some of the creations ended up with lingering aftertastes, while others had a cleaner finish than Connor McDavid. The final products were then judged by a panel of locals and players from the industry.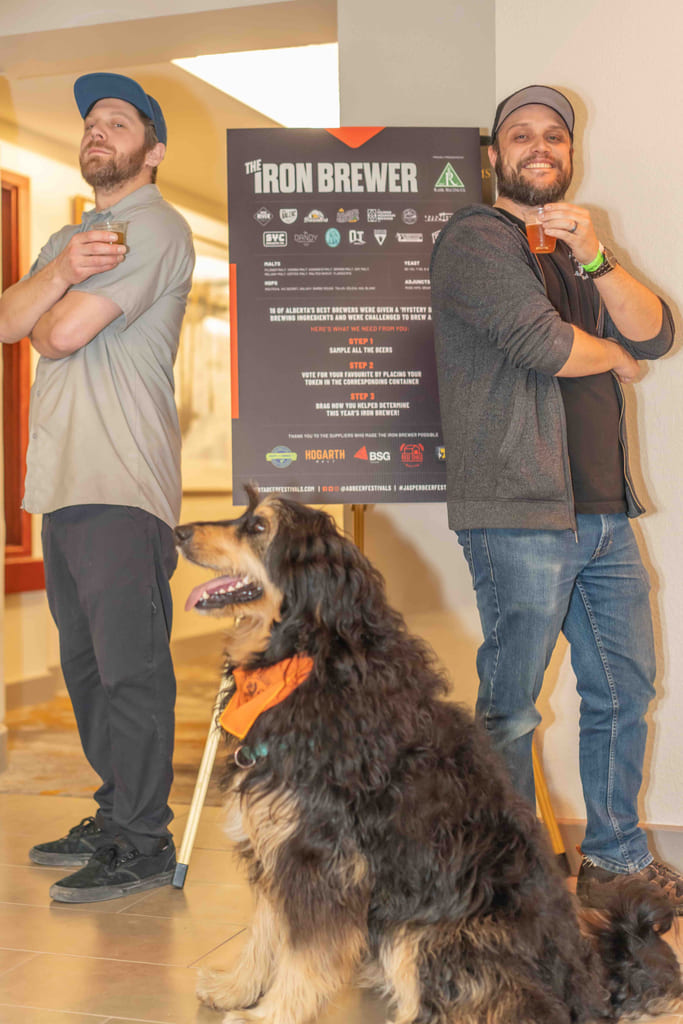 ---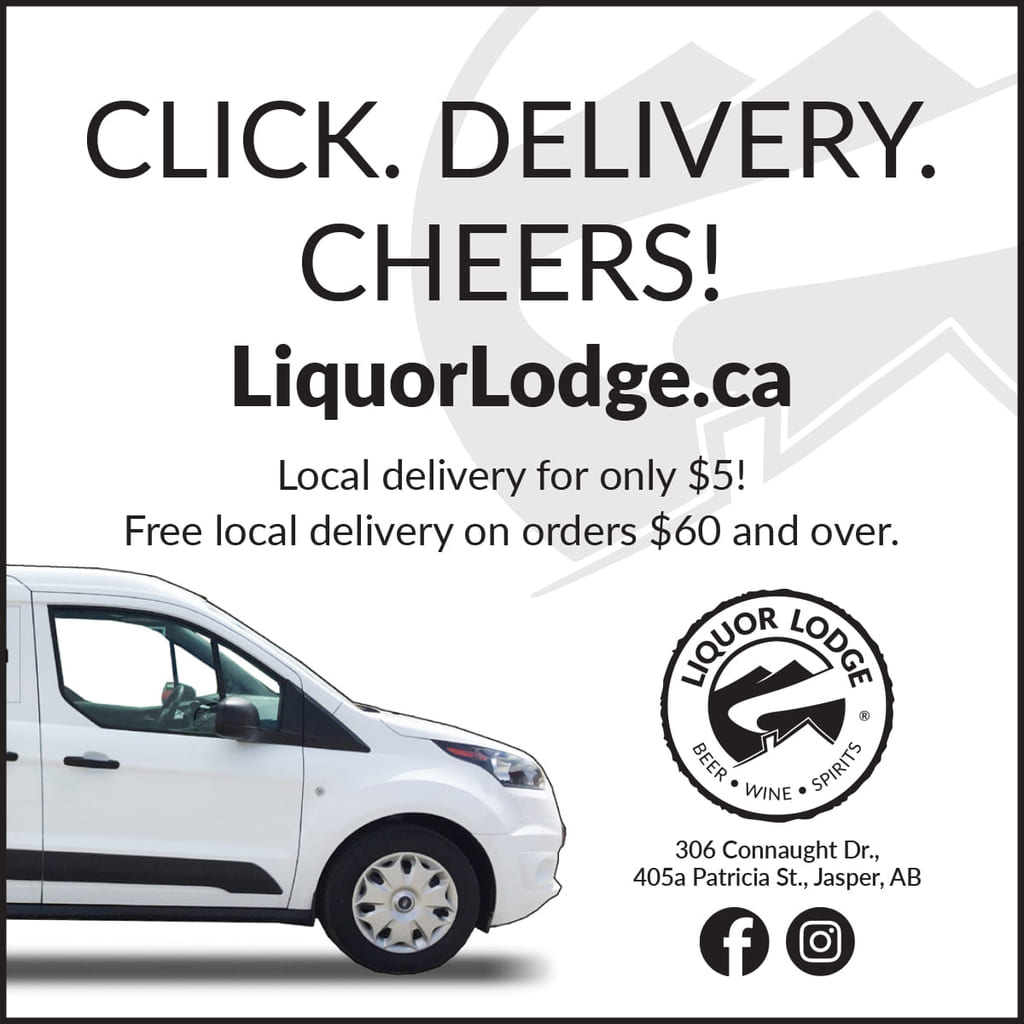 ---
Canmore-based Sheepdog Brewing took home top honour; Brewsters, who lay claim to being one of Alberta's original craft brewers (1989!), took the silver medal while the brewers representing Olds College's Brewmaster Program rounded out the podium.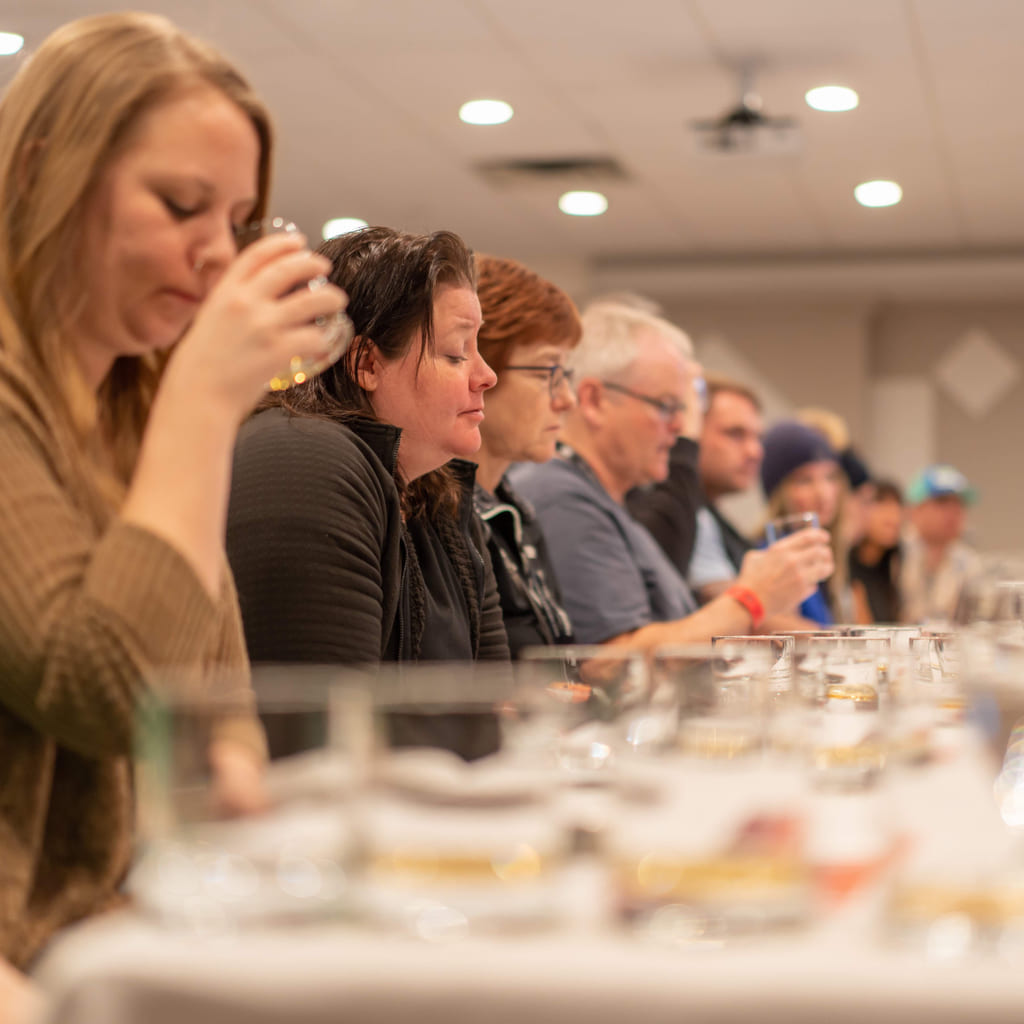 There were also prizes for the People's Choice award: This time Brewsters was awarded the gold, while Tool Shed Brewing, out of Calgary, and Edmonton's SYC took home silver and bronze, respectively.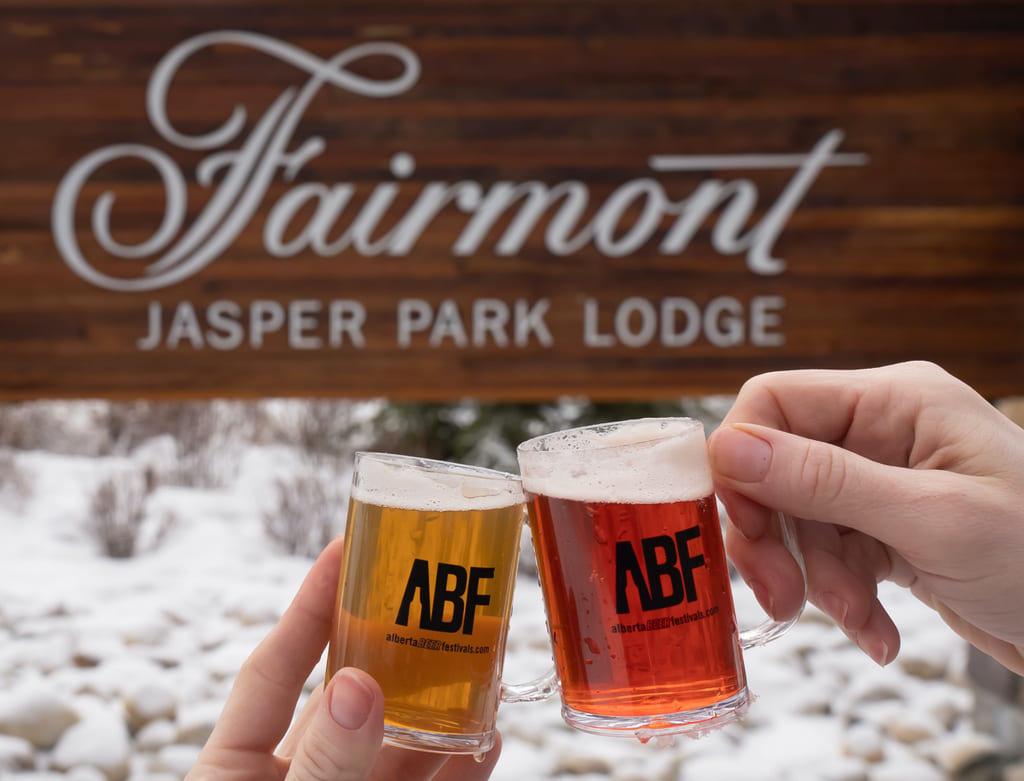 The marquee events were the Grand Tasting Events on Friday and Saturday nights. Breweries, cideries, and distilleries from around Alberta (as well as some special guests from Saskatchewan and B.C.) set up tasting booths on the perimeters of the Jasper Park Lodge's ample ballrooms. Attending the festival from Calgary, hobby brewer Evan Olthof liked the festival's intimate setting—and loved the tables of beer-themed food (moules et frites, BBQ, and beer-infused desserts, for example).
"It's a great venue to be able to chat with the brewers and owners," Olthof said. "But the food was next level!"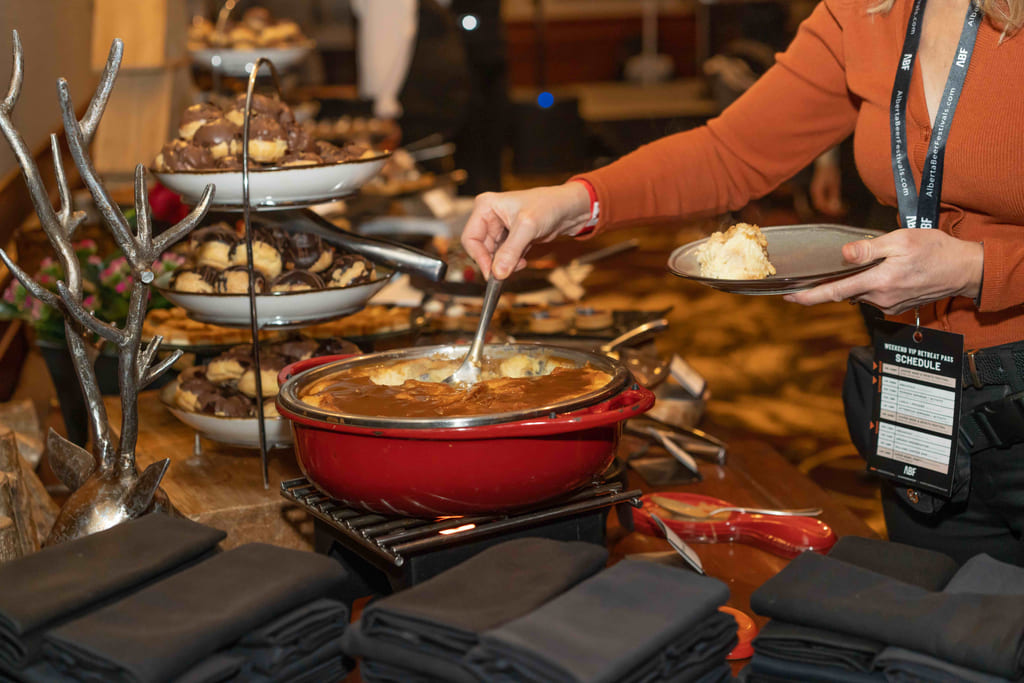 The ballrooms had a party atmosphere and each had a different DJ.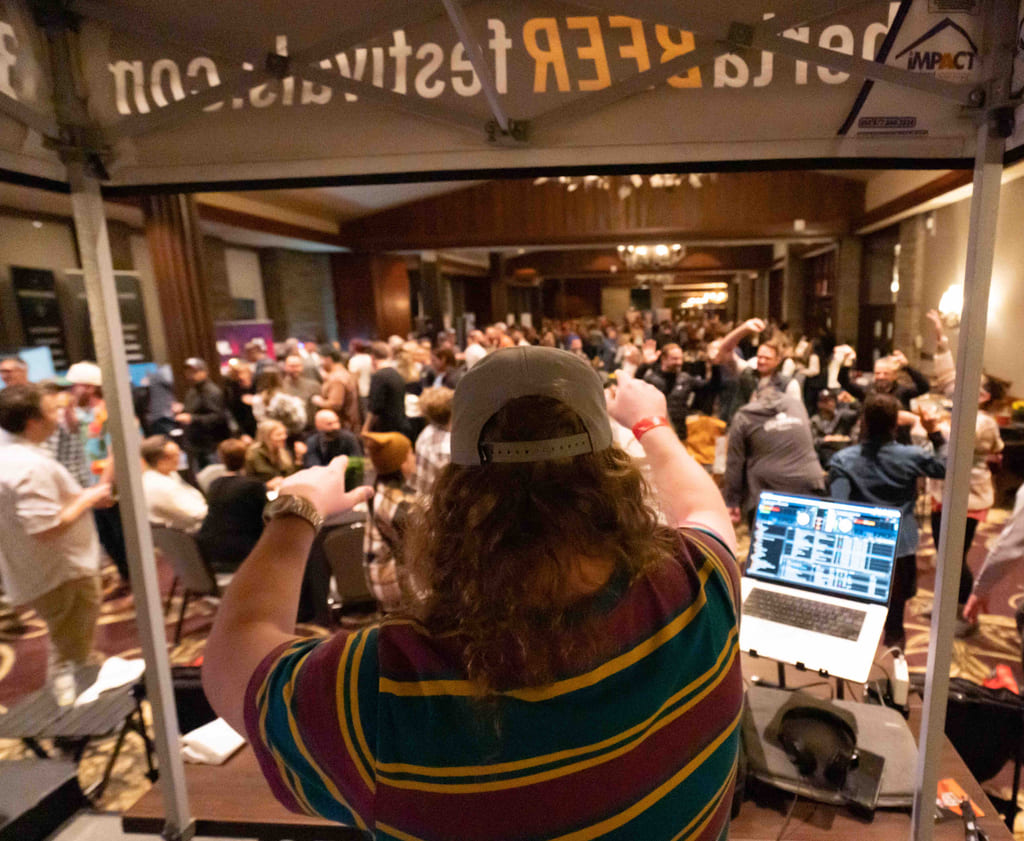 Flocks of locals were spotted amongst the mostly-out-of-towners.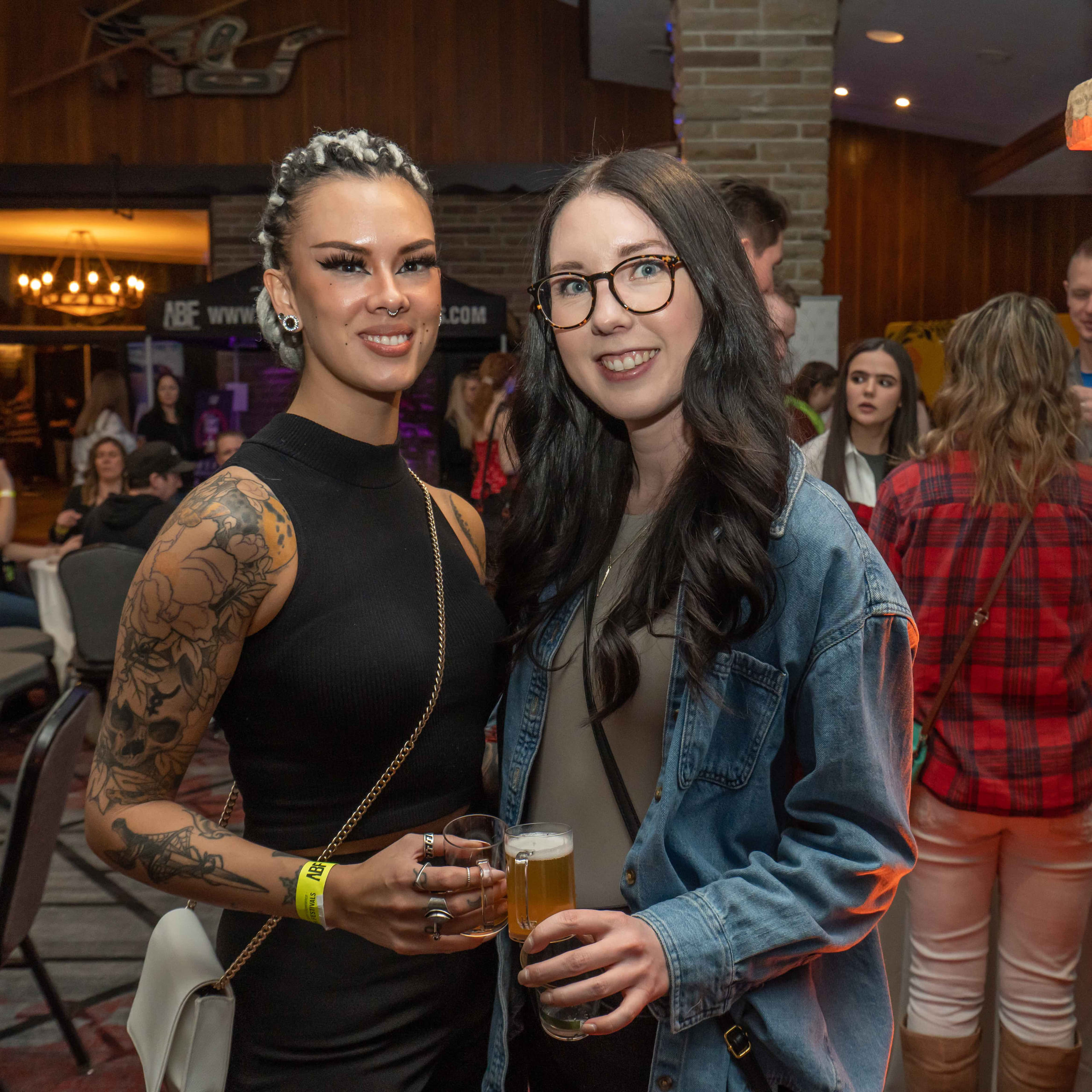 All in all, the weekend had something for people who like to talk about beer and those who just like to drink it.
---
Lucas Habib // info@thejasperlocal.com
Photos courtesy of Alberta Beer Festivals