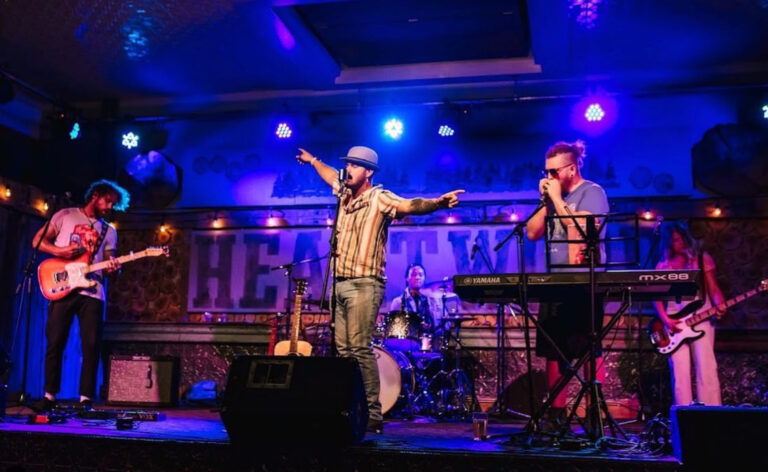 Friday, March 17, 2023
On precipice of album launch, Jasper's Sons & Daughter coming of age
Before our very eyes, Jasper's Sons & Daughter is growing up.
As Jasper's favourite five-piece band prepares for their show tomorrow night (March 18) at the Jasper Legion, the home-grown musicians are reflecting on where they've come from and where they're going next.
"We're trying to put our best foot forward," said guitarist Adam Ambroziak.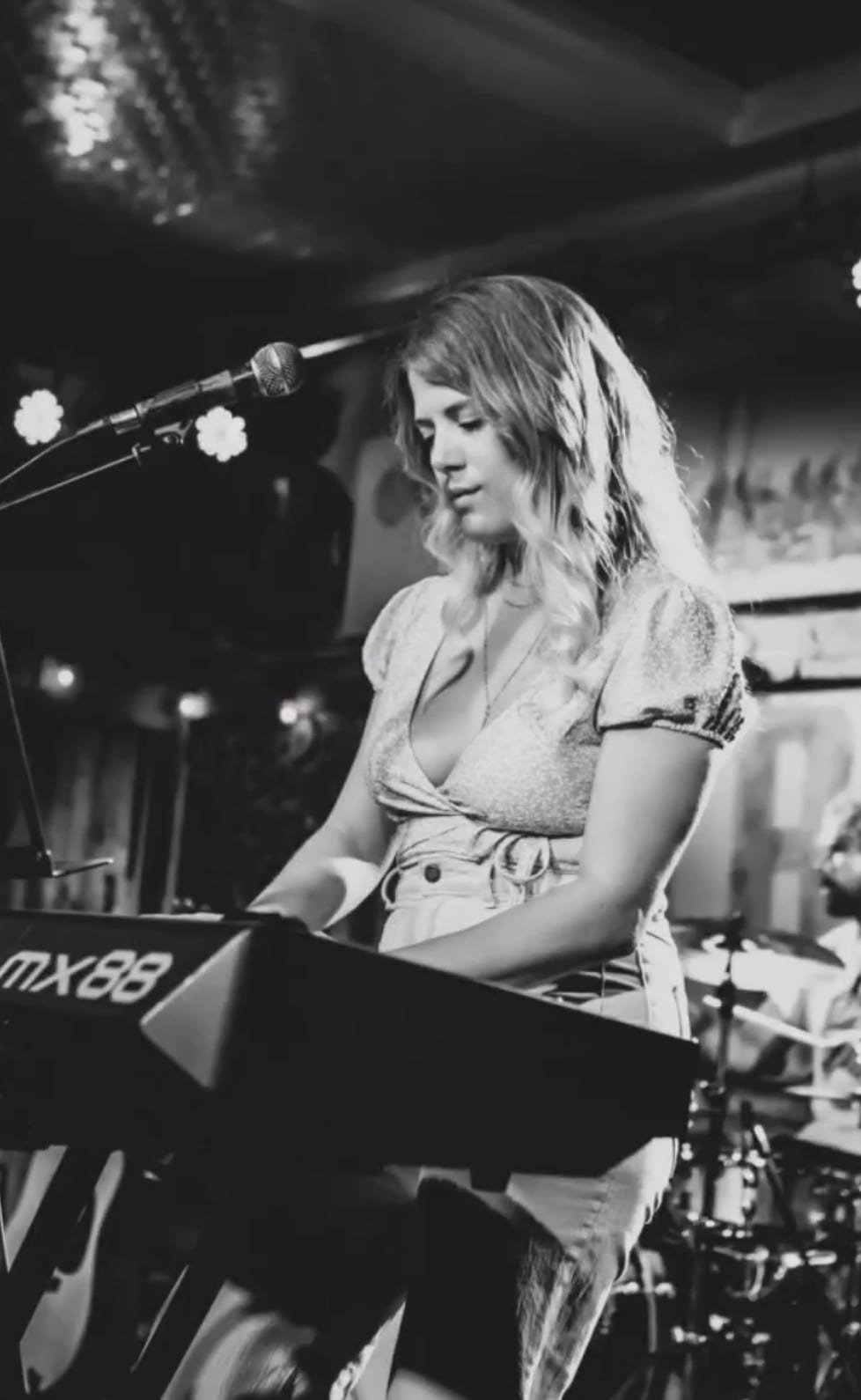 Those steps will soon lead to an album promotion tour of B.C. With a tour of Ontario and their first studio release behind them, they've learned plenty of lessons about how to navigate life on the road—multiple 22-hour drives in a packed van will do that, apparently.
"We learned how to have space with each other, and how to communicate better," vocalist Connor Cunningham said.
---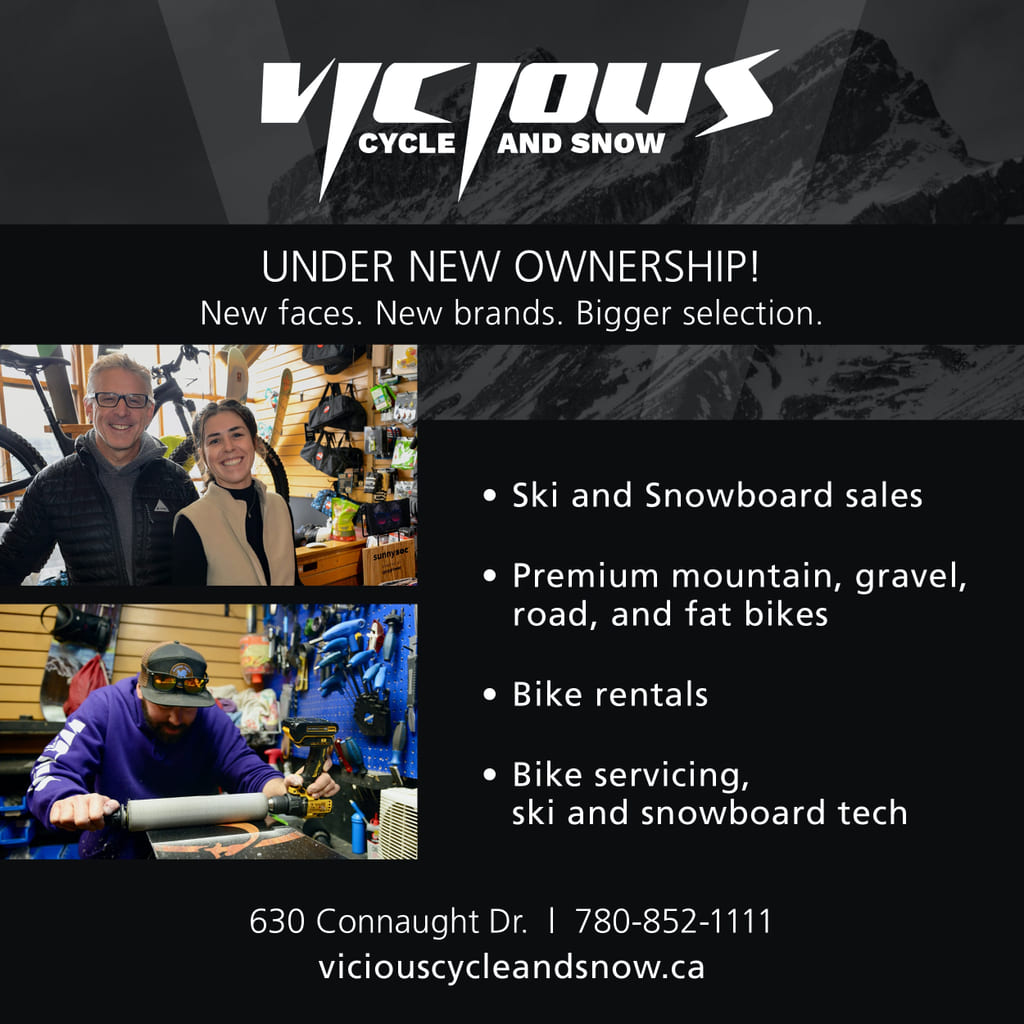 ---
On Saturday, they'll be making space for another collaborator: local folk artist Travis Matthews will bring a sampling of new material to the table. After that, Sons & Daughter's next local show (also at the Jasper Legion April 29) will mark their tour kickoff. 
In the interim, they're aiming to put the finishing touches on their upcoming release.
"We're really pouring as much of ourselves into this album as we can," Ambroziak said.
---
---
Over the course of the band's two year history, along with the band itself, Sons & Daughter's songwriting process has evolved. Having started as a folk and country-oriented jam group, they soon evolved into a full-fledged performing act, both on stage and off. Initially, the band's songwriting efforts were helmed by Ambroziak, given his immense previous experience with both writing and recording.
As the band has gained experience and stage time, however, the creative efforts became more evenly-dispersed. And according to the band, this increasingly-collaborative environment has been one of the biggest influences on their upcoming release.
"It's a lot less lead-focused, and a lot more band-focused," Ambroziak says.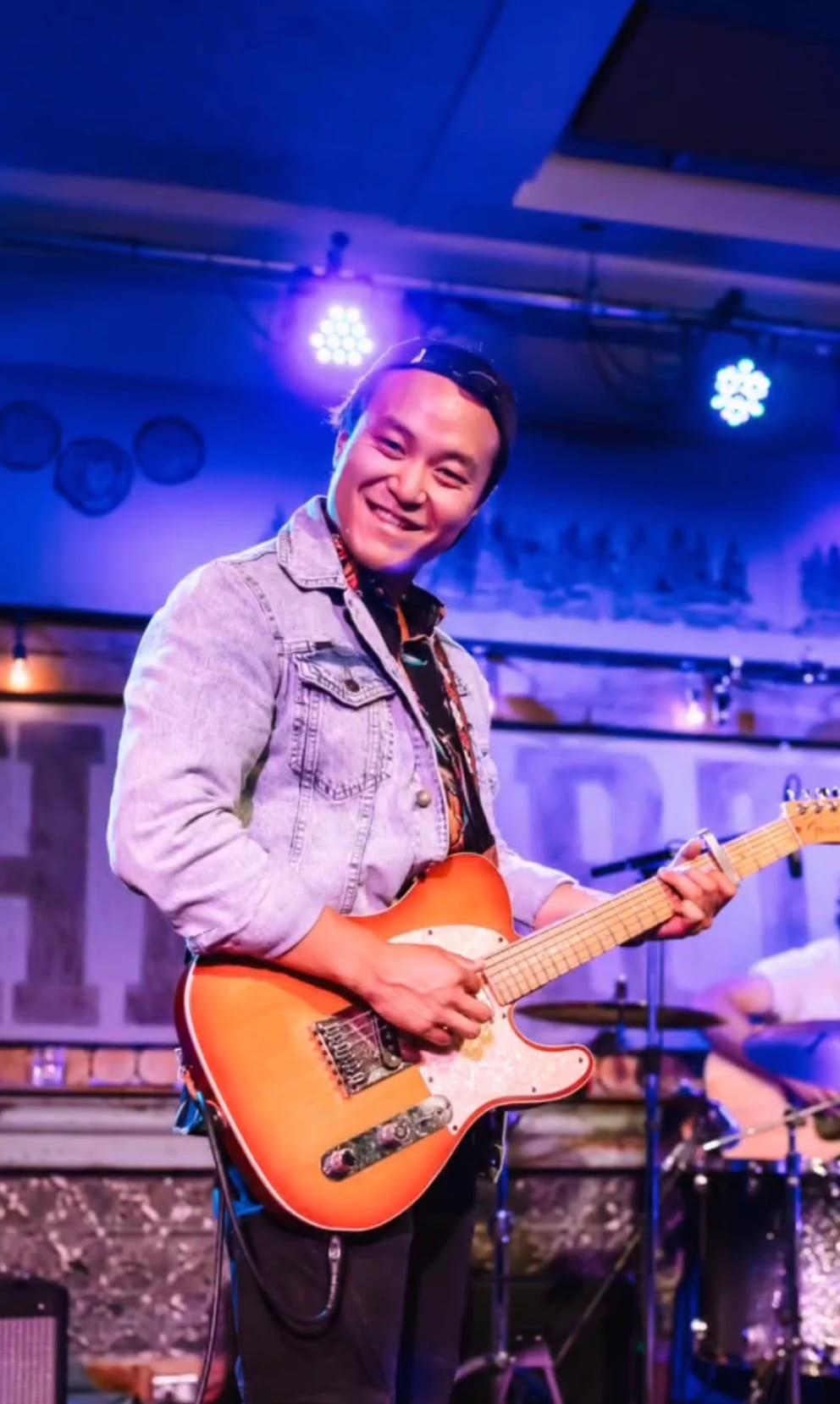 Alongside their developing approaches to songwriting, their recent tour experience has been a notable building block in the band's current foundation. Their Hometown Tour of Ontario featured eight dates this past October. Being forced into unfamiliar environments helped inspire a handful of new songs, such as their recently debuted "Whiskey in the Alley." It also shaped their approach to planning their next tour. This time they'll make stops in Banff, Kamloops, Vancouver, and plenty of towns in between. The comparatively shorter distances between gigs means less time spent in the vehicle and more time performing.
"I might as well ride my bike," joked Ambroziak.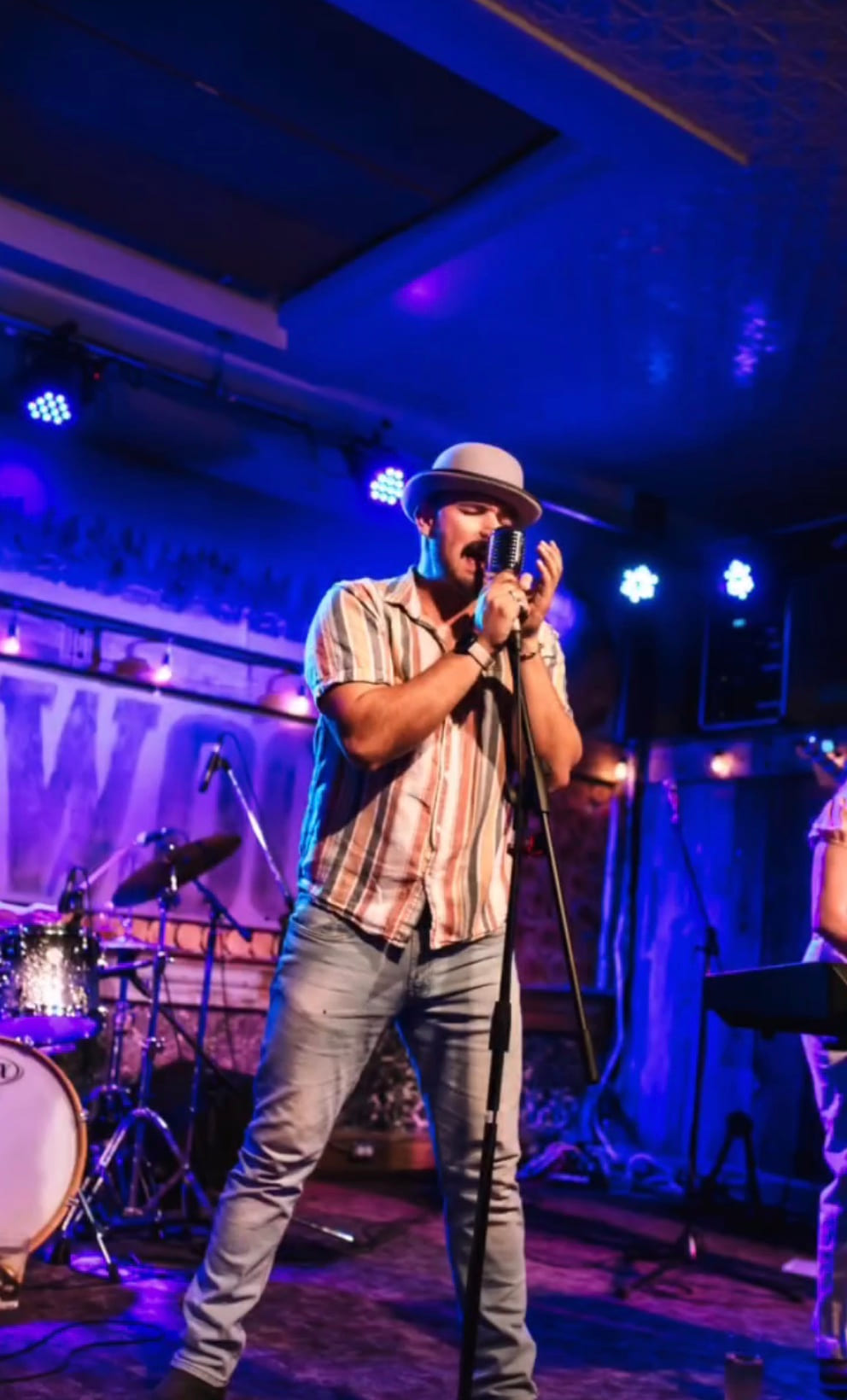 Sons & Daughter is composed of drummer Koh Okazaki, bassist T.J. Brown, guitarist Adam Ambroziak, keyboardist Leah Sieg and vocalist Connor Cunningham. Keep up with them on social media through Instagram and Facebook. 
---
Jack Mastrianni // info@thejasperlocal.com