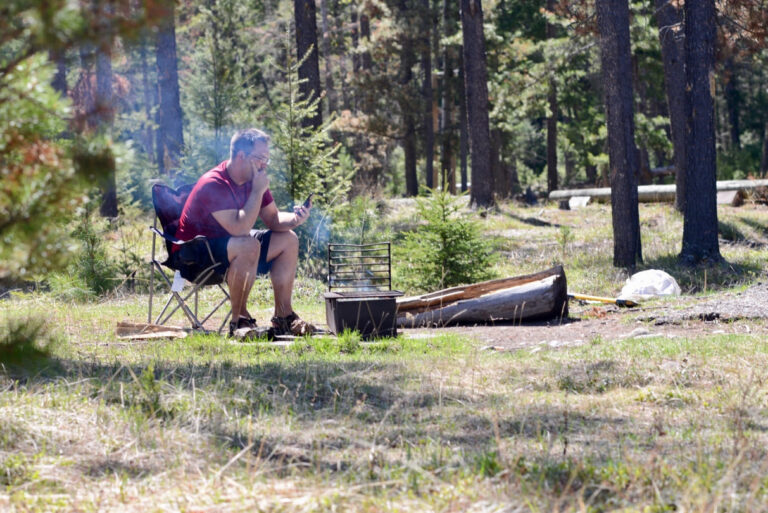 Saturday, March 25, 2023
Wait times down, reservations up: Campsite booking system problems in the past
Problems that confounded Parks Canada's online campground reservation service in years past appear to be in the rear view mirror. Meanwhile, occupancy rates in Jasper's hotel sector have rebounded from the pandemic. 
---
Issues which plagued Parks Canada's online campground reservation system were resolved with the roll out a new platform for 2023. 
In years past, large numbers of people attempting to access the online system has caused system crashes and delays.
Those issues appear to have been resolved, according to journalist Annalise Klingbeil, who writes the Go Outside substack.
"The user experience this year was certainly an improvement but my goodness was it ever busy," Klingbeil said. "I've been booking backcountry sites for nearly a decade and I've never seen campsites snapped up so fast."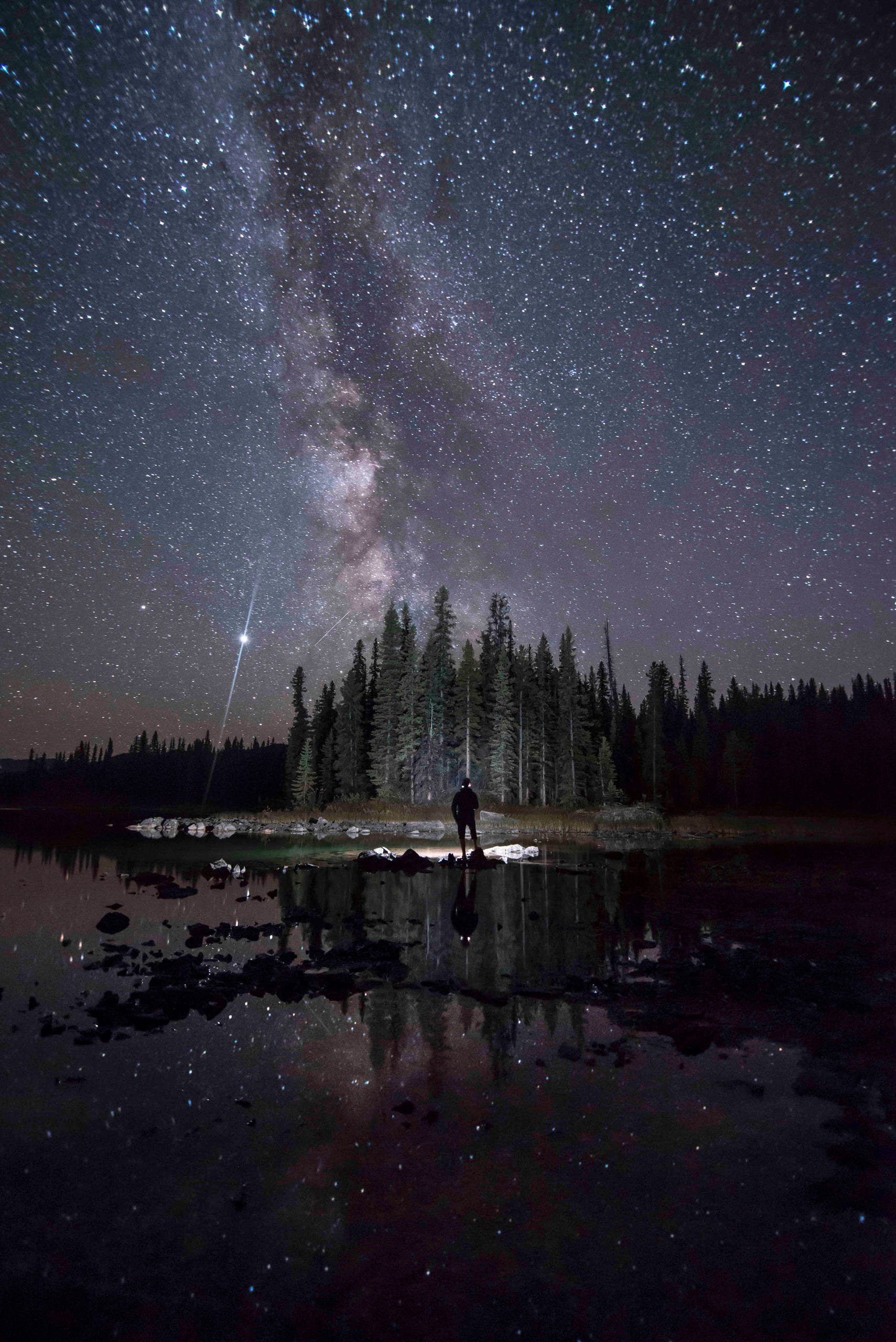 That squares with what Parks Canada officials were tracking on March 16 and March 20—the respective opening reservation dates for making frontcountry and backcountry bookings in Jasper National Park. Frontcountry reservations in Jasper's four reservable campgrounds were up 50 per cent, said Alan Fehr, JNP's Field Unit Superintendent.
"At 8 a.m. [March 20] there were 10,000 users in the backcountry queue," Fehr said at a local networking event in Jasper's municipal council chambers. "By 11 a.m. there were 4,218 backcountry reservations made."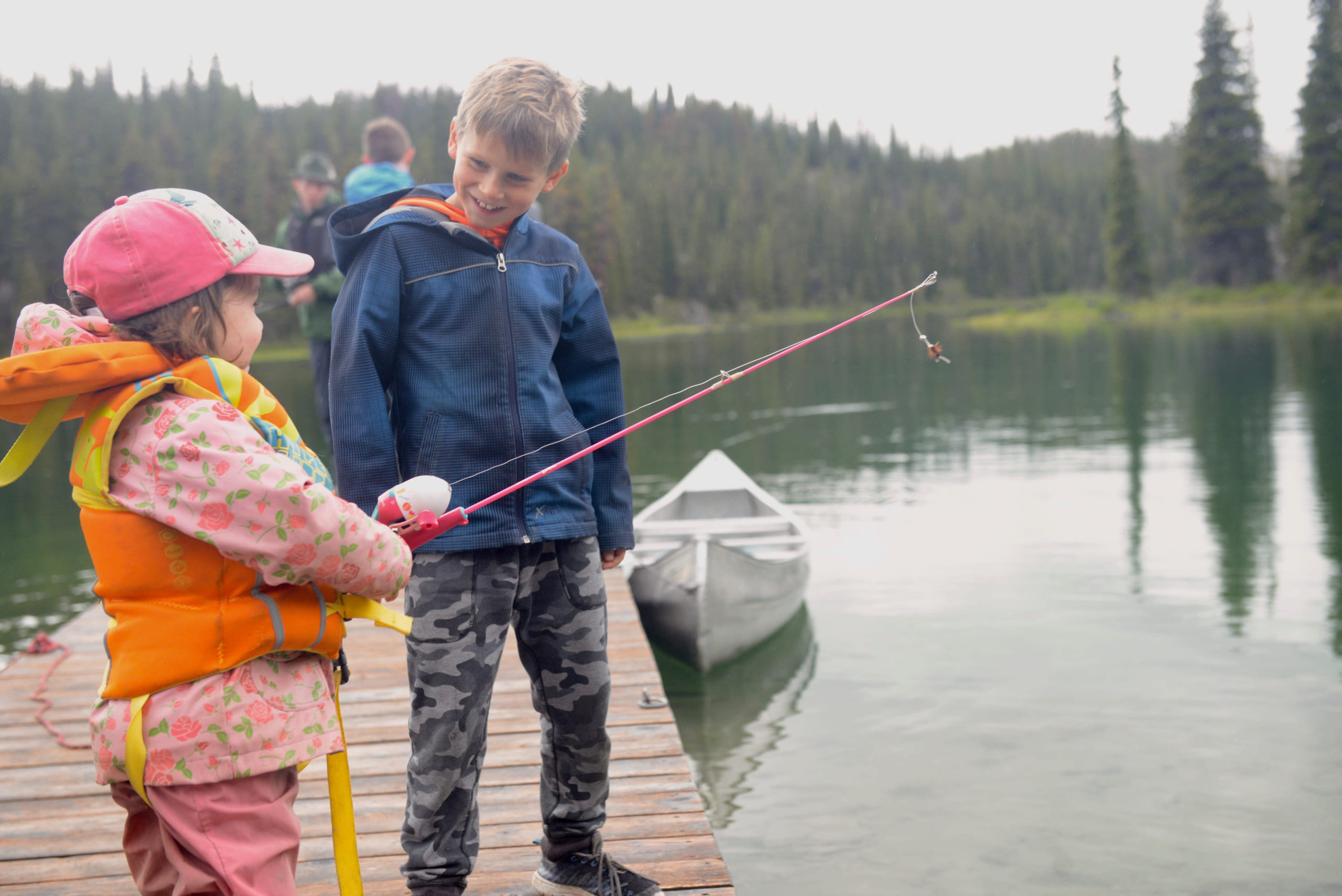 Front country reservations were even busier: 23,000 people were in the online waiting room at 8 a.m., March 16. 
"Average wait times were between 30 and 40 minutes," Fehr said.
Compare that to last year, when users were online for hours before they could secure a campsite for the summer. Many got kicked out of the online system and couldn't book at all. Klingbeil said in 2021 it took her 13 hours to book Kootenay National Park's famous Rockwall Trail.
"The old system was glitchy, it would kick you out, you would get error messages. The new reservation system was certainly better this year."
---
---
Along with increased volumes, JNP's campground revenues on launch day were up by 36 per cent over 2022, Fehr noted. That trend extended to Jasper's hotel sector, according to James Jackson, president and CEO of Tourism Jasper. Since the COVID-19 pandemic cut the tourism sector out at the knees in 2020, occupancy rates have nearly come back to 2019 levels (68 per cent compared to 2019's 69.5 per cent).
"The good news is that rates increased and revenues were up," Jackson said. "Because it's hard to operate a hotel when occupancy is at 100 per cent."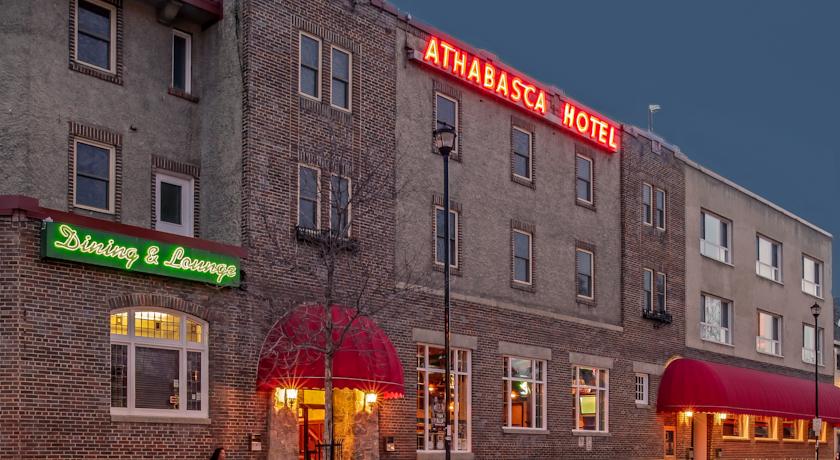 It's harder still, if the hotel is suffering from staff shortages—which Jasper's invariably are. Alan Gilligan, a senior research analyist with Ballad Group, a consulting firm out of Edmonton, is conducting a labour market study on behalf the Jasper Employment and Education Centre.
"The community is facing a fairly severe labour shortage, especially in the accommodation sector," Gilligan confirmed. 
---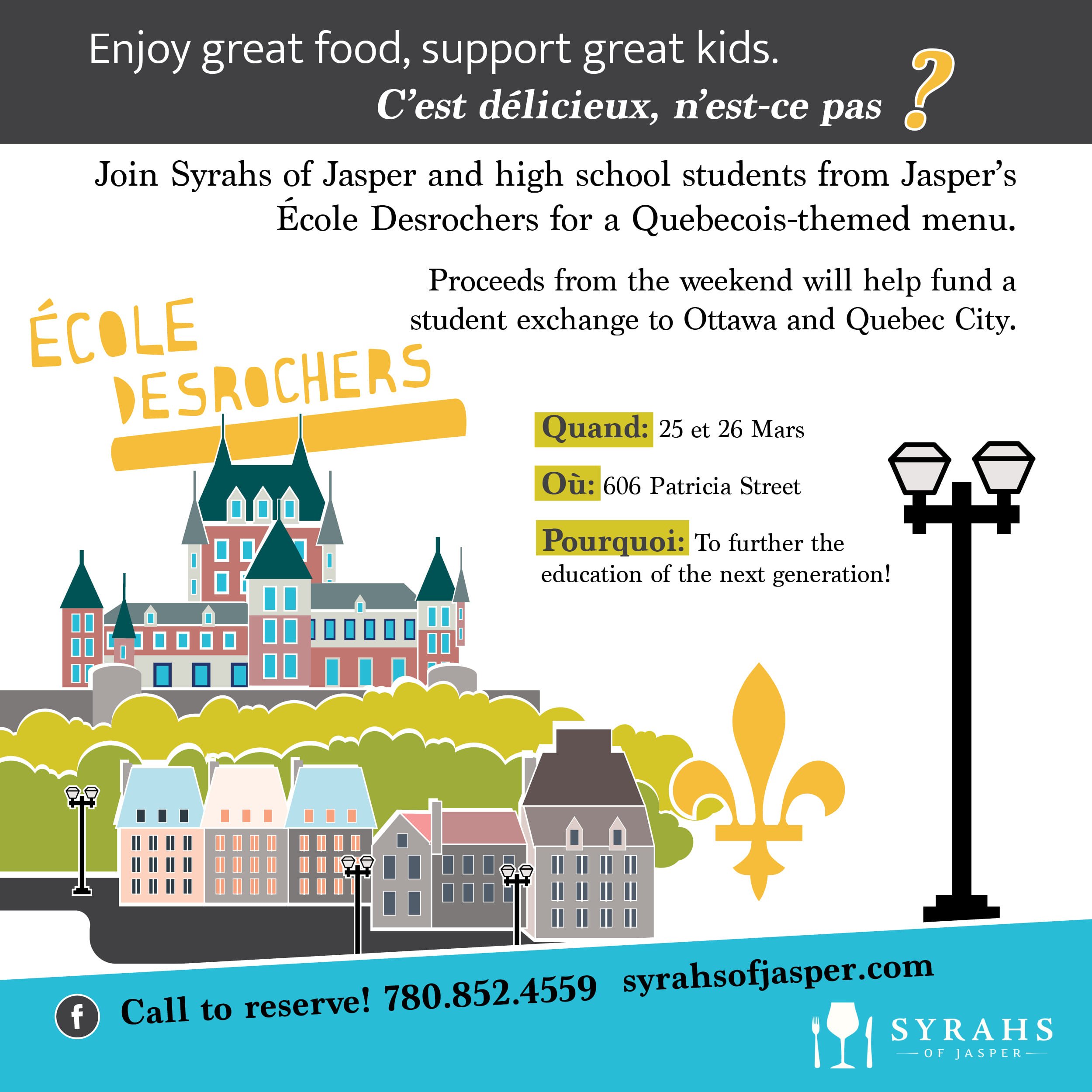 ---
Jackson noted that Tourism Jasper launched another labour attraction campaign this year with a significant budget behind it. That—and the fact that pandemic-related government subsidies have dried up, one employer speculated—is helping the labour supply bounce back.
"As serious as the shortage is, this year is pacing well for labour supply," Jackson said. "April will be key to see how things materialize."
---
Bob Covey // bob@thejasperlocal.com