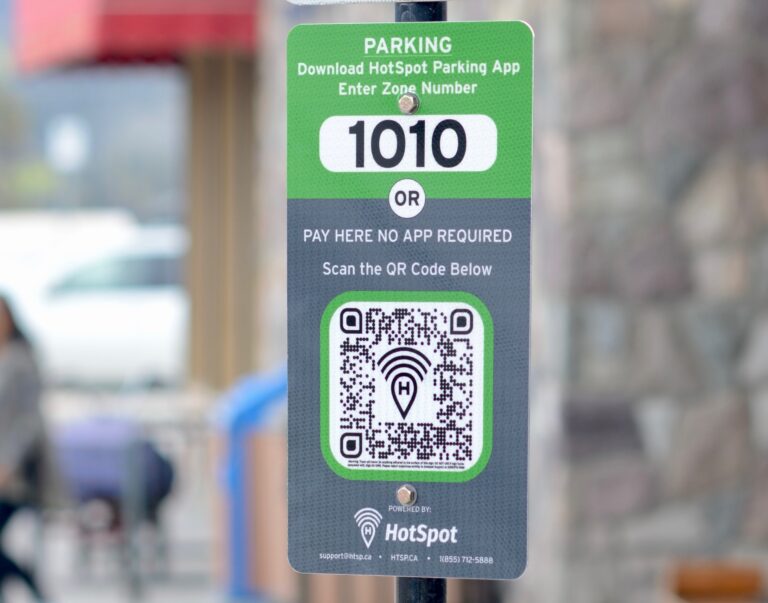 Wednesday, May 3, 2023
Park and walk away: Paid parking program seamless for residents
As the Municipality of Jasper rolls out its 2023 paid parking program, the organization is making the registration process—and parking itself—as seamless as possible for residents.
Automatic renewal
ALL residential parking permits from 2022 have been renewed automatically. Residents who applied for a permit in 2022 will have received an email from HotSpot confirming their registration. If residents did not receive an email from HotSpot, they can double check their permit in the HotSpot App or website, or contact HotSpot directly at support@htsp.ca or 1-855-712-5888.
---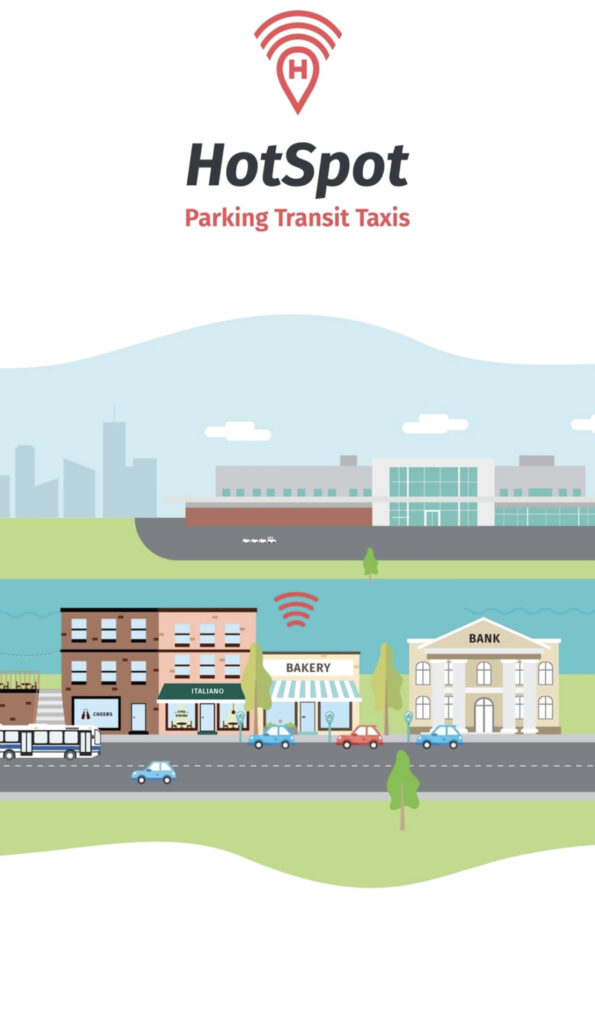 ---
No on-street action required
The 2023 resident permit program no longer requires on-street action. When parking in a paid parking zone, no longer is it necessary to use the app or scan a QR code. If residents have a valid permit, they can simply park and walk away.
Maximum time limits still apply
Although residents can park and walk away, time limits still apply. On-street parking in downtown Jasper has a maximum time limit of two hours. However, the south side of Connaught Drive, where there is no business frontage, is not subject to a two hour time limit on parking. Parking lots are not subject to time limits.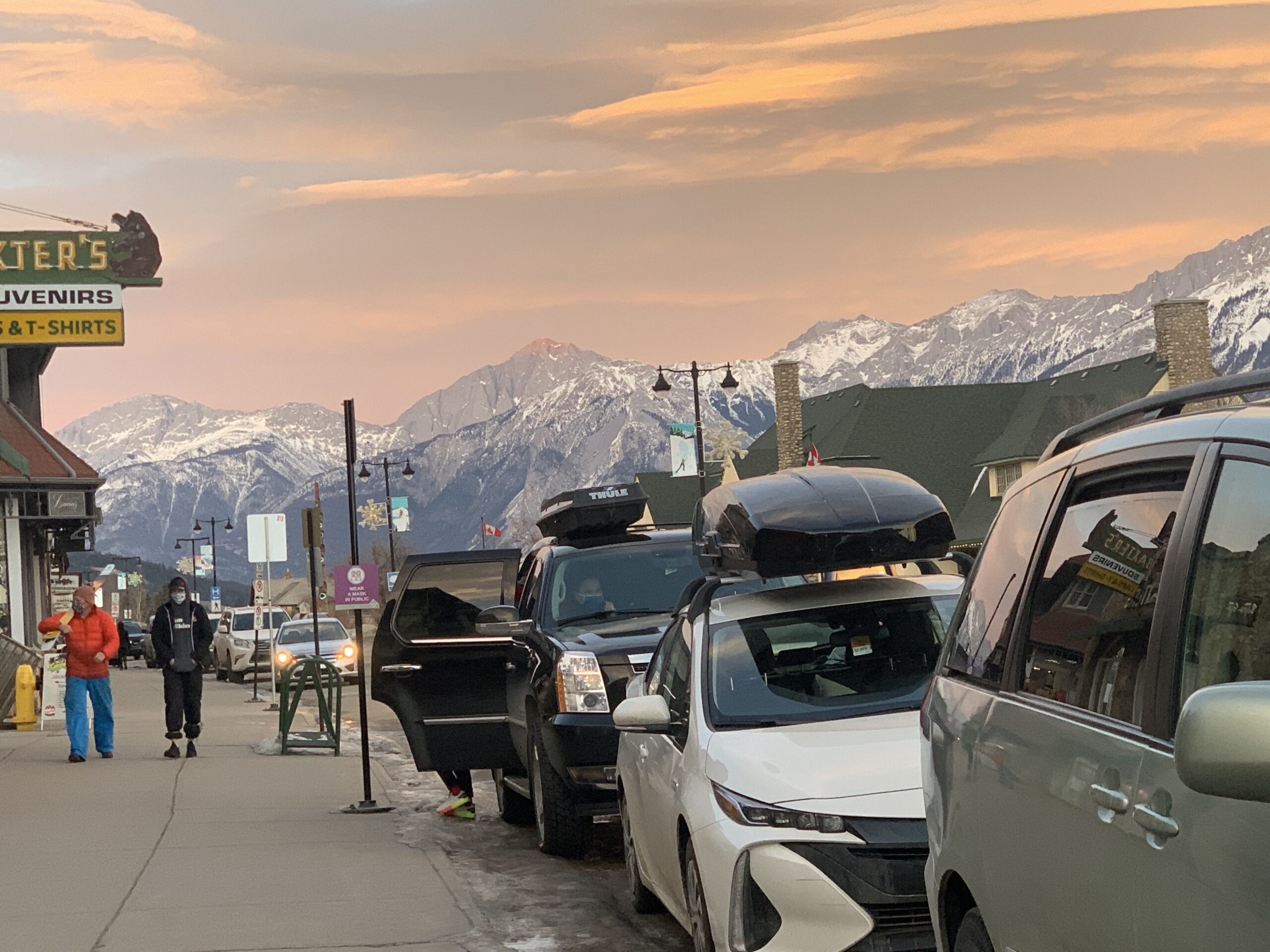 Resident only parking lot
New for 2023, the upper parking lot at the McCready Centre (701 Turret St.) has been designated as resident-only parking.
Guest parking passes
Residents living in paid parking zones or residential parking-only areas who wish to supply their friends or guests with parking permits can do so through their HotSpot account's dashboard. The process includes showing proof of address; up to two active guest parking permits can be active at a time.
Expanded zones
The 2023 paid parking zones have expanded slightly—the new zones include part of the 700 and 200 blocks of Connaught Drive. Drivers should also know Electric Vehicle charging stalls are reserved for that purpose and that there is a new 15-minute drop off zone in front of Jasper's Connaught Drive grocery store.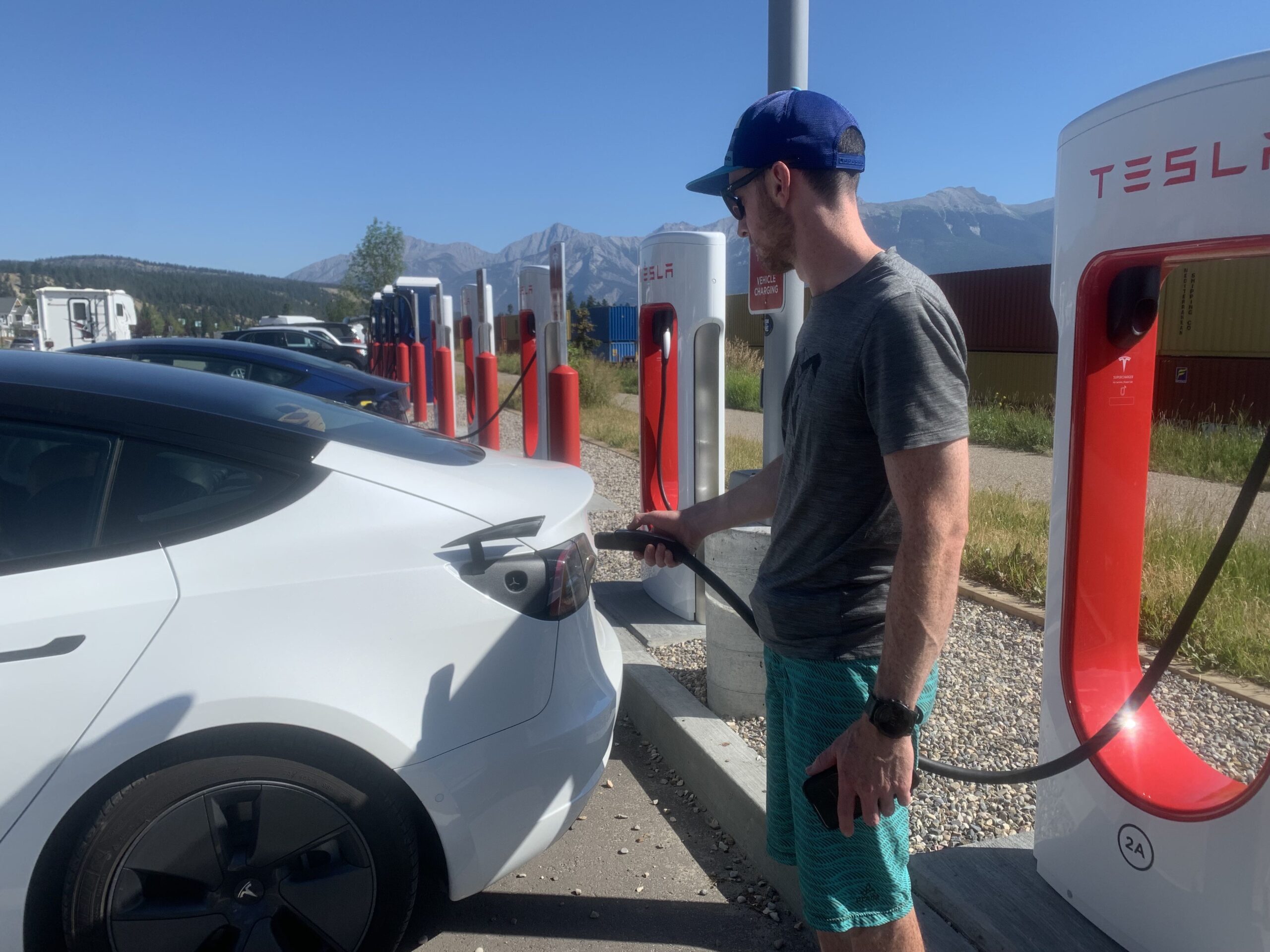 Big picture
Last year paid parking revenues helped offset municipal taxes. For 2023, the projected revenue from paid parking is $675,000. The Municipality of Jasper hopes that residents will spend some time with the HotSpot parking app to make their parking requirements seamless and support the program's goal of augmenting town resources. Please treat our administration team with respect. All questions, concerns, and complaints should be directed to parking@jasper-alberta.ca .
---
This content is sponsored by the Municipality of Jasper. To inquire about placing Public Service Announcements with The Jasper Local, email andrea@ravencommunitymedia.com