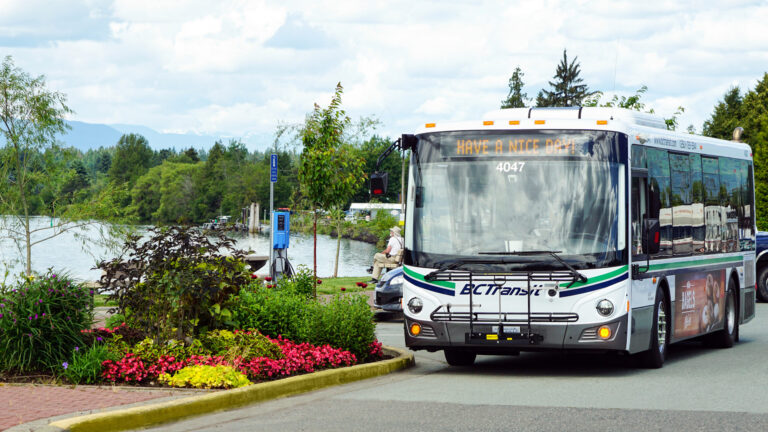 Monday, May 8, 2023
Jasper council to discuss hopping onboard with public transit
Jasper Municipal Council will discuss a recommendation to establish a public transit system at its next meeting.
The town's Chief Administrative Officer, Bill Given, is recommending council award a three-year contract to provide public bus transportation in Jasper to PWTransit Canada, a company that delivers transit services to municipalities and agencies across Canada.
---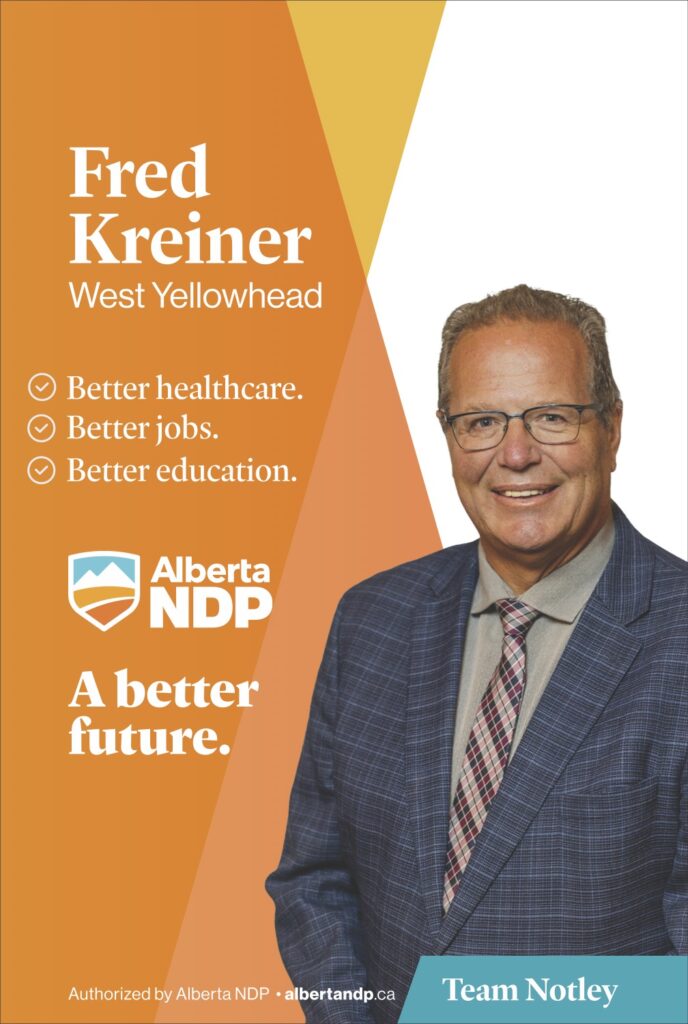 Advertising inquiries: andrea@ravencommunitymedia.com
---
Following a public transportation strategy that directed administration to investigate establishing a fixed-route bus service aimed at visitors, locals and students, a Request For Proposals (RFP) was posted in March. PWTransit's bid, which "demonstrates solid policy and practice," according to Given's report, proposes a Jasper transit solution integrating two drivers, a transit supervisor/customer service agent and a customer-facing transit app, PassioGO. The app would provide access to real-time bus tracking, route data and schedule information. The company operates in comparable communities such as Whistler, among other municipalities across Alberta, B.C. and Ontario, Given's report said.
---
---
"Administration is confident that PW Transit Canada can meet the service expectations of the municipality," Given wrote.
The proposal includes a partnership with the Grande Yellowhead Public School Board.
Up to 100 students attending school in Jasper are eligible to benefit from provincially-funded transportation to school, according to the school board. That includes 36 students who live at Jasper Park Lodge who have, since September, been bussed to school as part of a one-year pilot program initiated by GYPSD. It also includes approximately 75 students in the townsite who the school board has said are newly eligible for the student transportation funding. New this year, the distance for eligible students will be lowered from 2.4 kms to one kilometre for students in Grades 1 to 6, and two kilometres for Grades 7 to 12 students.
"The division has been working closely with administration and would like to partner in a municipal transit system to meet their need for student bussing," the report says.
---
---
Municipal administration forecasts $17,000 in rider fare revenue for 2023, based on approximately 7,000 paid users at a fare rate of $2.50 per one way trip.
Establishing a Jasper Public Transportation System checks several boxes identified in municipal council's guiding strategic plan, Given noted.
Jasper Municipal Council's approved 2023 operational budget contained $70,000 in funding for public transit. Grande Yellowhead School Division estimates that they will have approximately $100,000 to support transportation for Jasper students for the 2023/2024 school year. If council follows administration's recommendation, they would have to amend the 2023 operational budget to include an additional $514,000 for public transit operation, to be funded as follows:
• $50,000 from external contributions (GYPSD)
• $17,000 from fare revenue
• $197,000 from the public transportation and parking reserve
• $250,000 from the 2022 year-end surplus
---
---
Jasper's public transportation and parking reserve, funded by the town's paid parking program, had a 2022 year-end balance of $451,859, Given noted. PWTransit Canada's proposed cost for the first year of a public transportation system is $563,623.
Council meets at 9:30 a.m. on Tuesday, May 9, at the municipal council chambers at the Jasper Municipal Library to discuss the public transportation recommendation as part of their regularly scheduled Committee of the Whole Meeting. The meeting can also be viewed by members of the public via Zoom.
---
Bob Covey // thejasperlocal@gmail.com