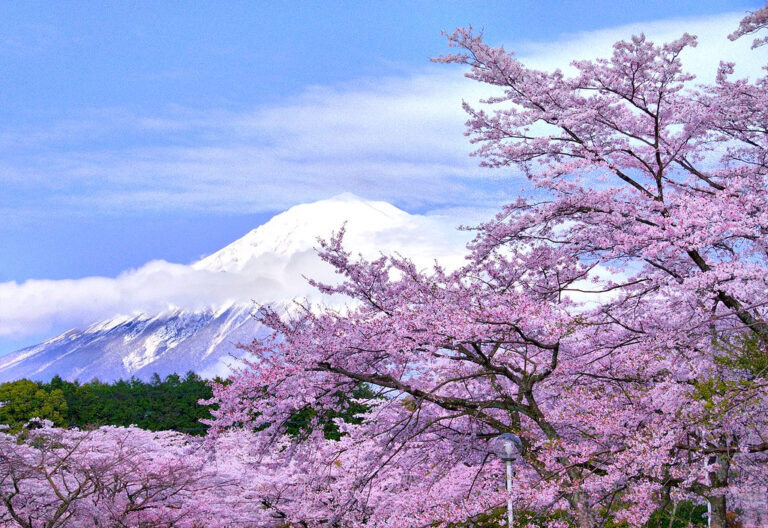 Wednesday, May 10, 2023
Konnichiwa, Hakone: Council votes to continue Jasper to Japan delegation
Jasper Municipal Council is keeping a 51-year relationship with its Japanese Twin City alive.
Despite some councillors wanting to skip the trip this year, a majority of voices around the Committee of the Whole table on Tuesday, May 9, voted in favour of sending a delegation to Hakone, Japan, in 2023.
"I think momentum is here now, we should take the opportunity," Councillor Scott Wilson said.
---
---
Councillor Rico Damota wanted to see the Hakone item moved to a future budget cycle. He made a motion as such.
"I think we're better suited for 2024…unless there's an appetite to really push forward this year," he said.
Wilson was among those hungry to see a 2023 Hakone delegation. He voted against Damota's motion to defer the item to 2024. So did councillors Kathleen Waxer and Mayor Ireland. The motion was defeated in a tie.
Before the vote, Mayor Ireland challenged the group to give the Hospitality and Twinned Communities Committee clear direction. He and councillor Waxer sit on that committee.
"At some point, what the committee is struggling with is trying to get an understanding from council whether they want to go at all," Ireland said. "Council has to decide at some point whether a 51 year relationship with Hakone is worth preserving."
---
---
Wilson thinks it is. A Jasper delegation hasn't travelled to Japan in nine years, he noted. He made a motion to send a delegation in the fall of 2023 and to promote the opportunity to interested community members. It was passed. Councillor Damota was in opposition.
"We're going to find out if there's a desire to go in 2023. We may hear more of us can go in 2024. But we'll be that much further ahead," Wilson said.
The estimated per person cost of the 10 day trip is approximately $8,000, according to initial investigations by administration.
This Friday and Saturday (May 12-13), Jasper is hosting a conference for the Alberta/Japan Twinned Municipalities Association at the Forest Park Hotel.
Shout it from the Mountain Tops: Japan, We Miss You! will bring speakers, storytellers and local artists to help welcome the newly-appointed Consulate-General of Japan in Calgary. At that conference, Wilson expects the Hospitality and Twinned Communities Committee will gauge interest from Jasperites in joining a Hakone delegation.
Jasper's twin city relationship with Hakone goes back to the early 1970s. It is the longest running community relationship between Alberta and Japan. At the time of its creation, the impetus was to boost tourism. While that remains an important component of the twin cities program, the relationship has evolved to one of a cultural exchange, Ireland has said.
---
---
Hakone is located 80 km southwest of Tokyo and before the COVID-19 pandemic, hosted nearly 20 million visitors a year. The town is located in the centre of Fuji-Hakone-Izu National Park.
In the past, Jasper has sent, and received, Grade 11 students as part of a Jasper/Hakone student exchange.
---
Bob Covey // thejasperlocal@gmail.com