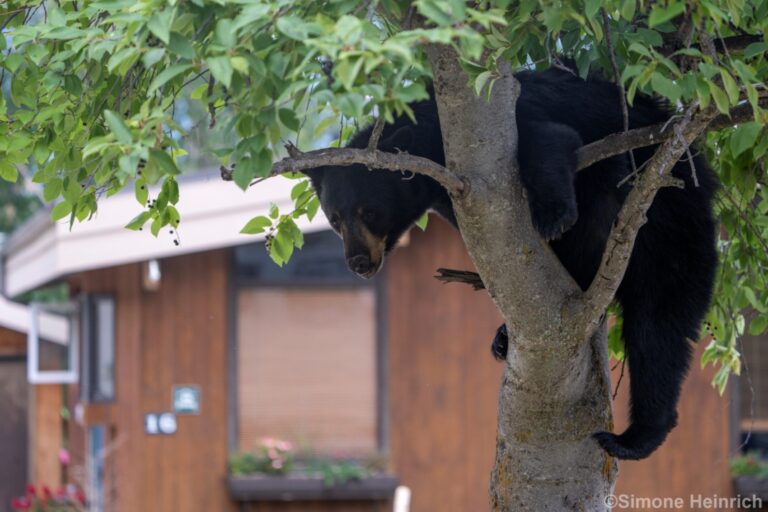 Wednesday, August 2, 2023
Wildlife officials urging removal of fruit trees from townsite
Parks Canada is once again asking Jasperites to help remove bear attractants from the townsite.
"Residents should take steps now to remove fruit and any other potential attractants from their properties," a statement from Jasper National Park wildlife officials reads.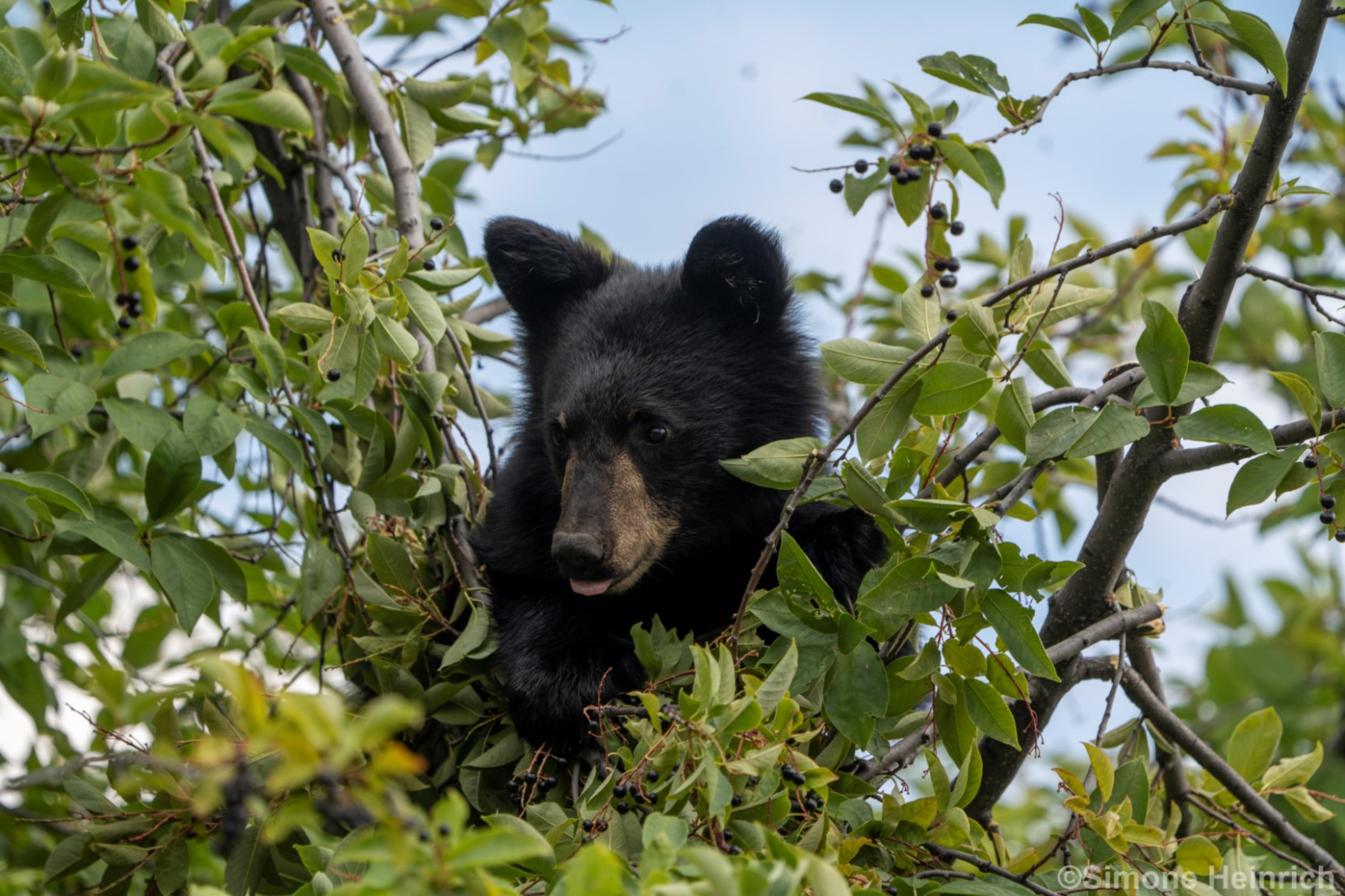 Already this summer, several incidents of black bears feeding in fruit trees within the Jasper townsite have occurred. This behaviour has increased over the last several years and is happening earlier and earlier in the summer as bears have learned they can find food to eat in town.
"Bears are drawn into town by fruit on ornamental trees not native to our region," the memo says. "Once a bear's food-seeking behaviour becomes established, it will repeatedly come back for more unless the food source is removed." 
Apple, crabapple, mayday, pin cherry and chokecherry trees are all non-native species which many Jasper homeowners have, over the decades, established in their yards.
"It's like a food pantry for these animals," Parks Canada's human-wildlife coexistence specialists have said.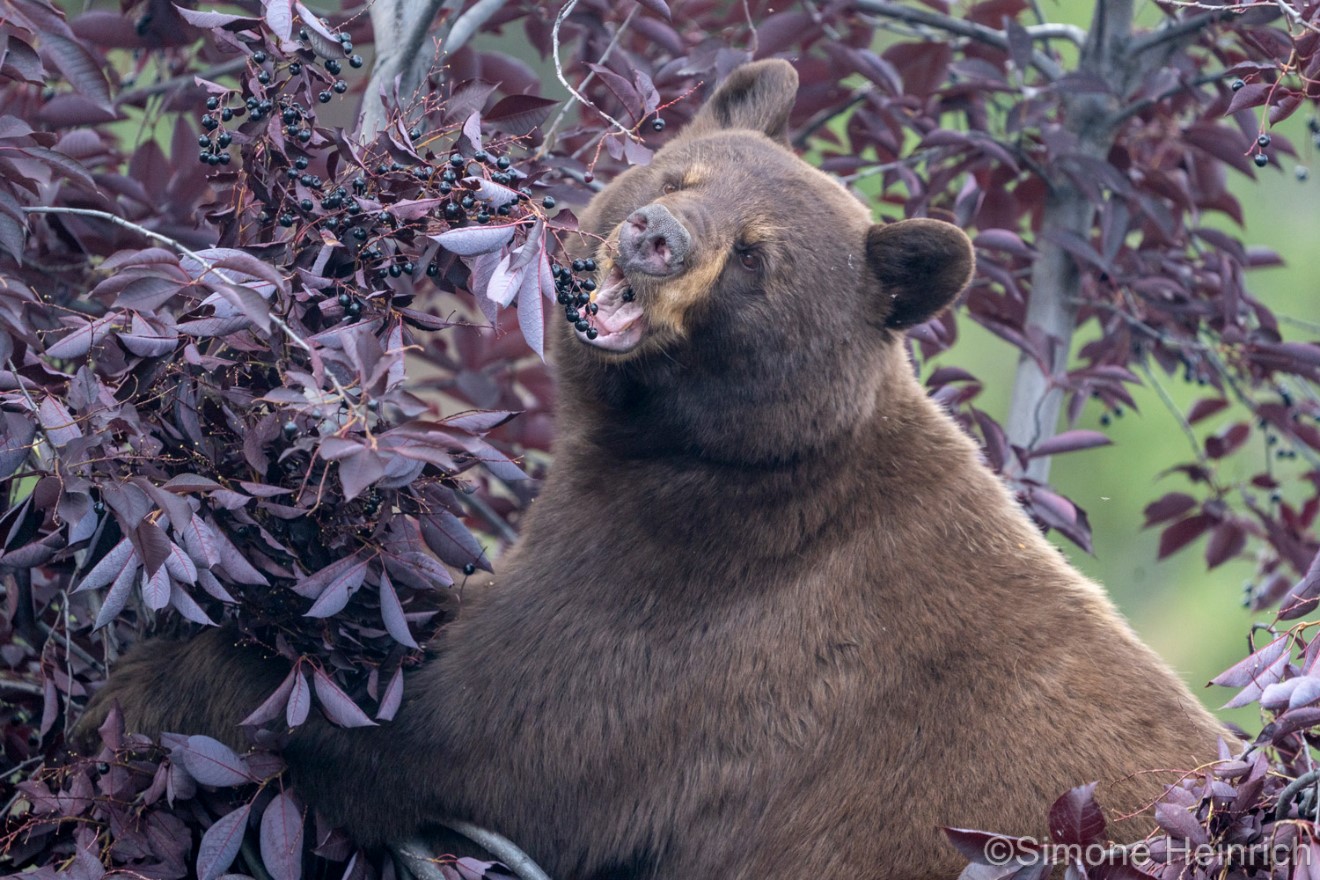 In recent autumns, when the ornamentals come into full bloom, black bears have been finding the pantry shelves stocked. Jasper has approximately 1,000 trees which can tempt bears out of their natural feeding patterns and into risky behaviour. When they discover the bounty of easy calories, Parks Canada says, black bears can get into trouble.
Last year, two bears had to be destroyed after it was determined their behaviour posed a threat to human safety. One, a 300-pound male, broke into a garage on Colin Crescent.
"It takes a bear four to five years to get that confident," officials said at the time.
Some residents think that reporting a bear in their backyard means Parks Canada officials will destroy it, so they stay quiet. Unfortunately, this just allows the bear to grow more habituated.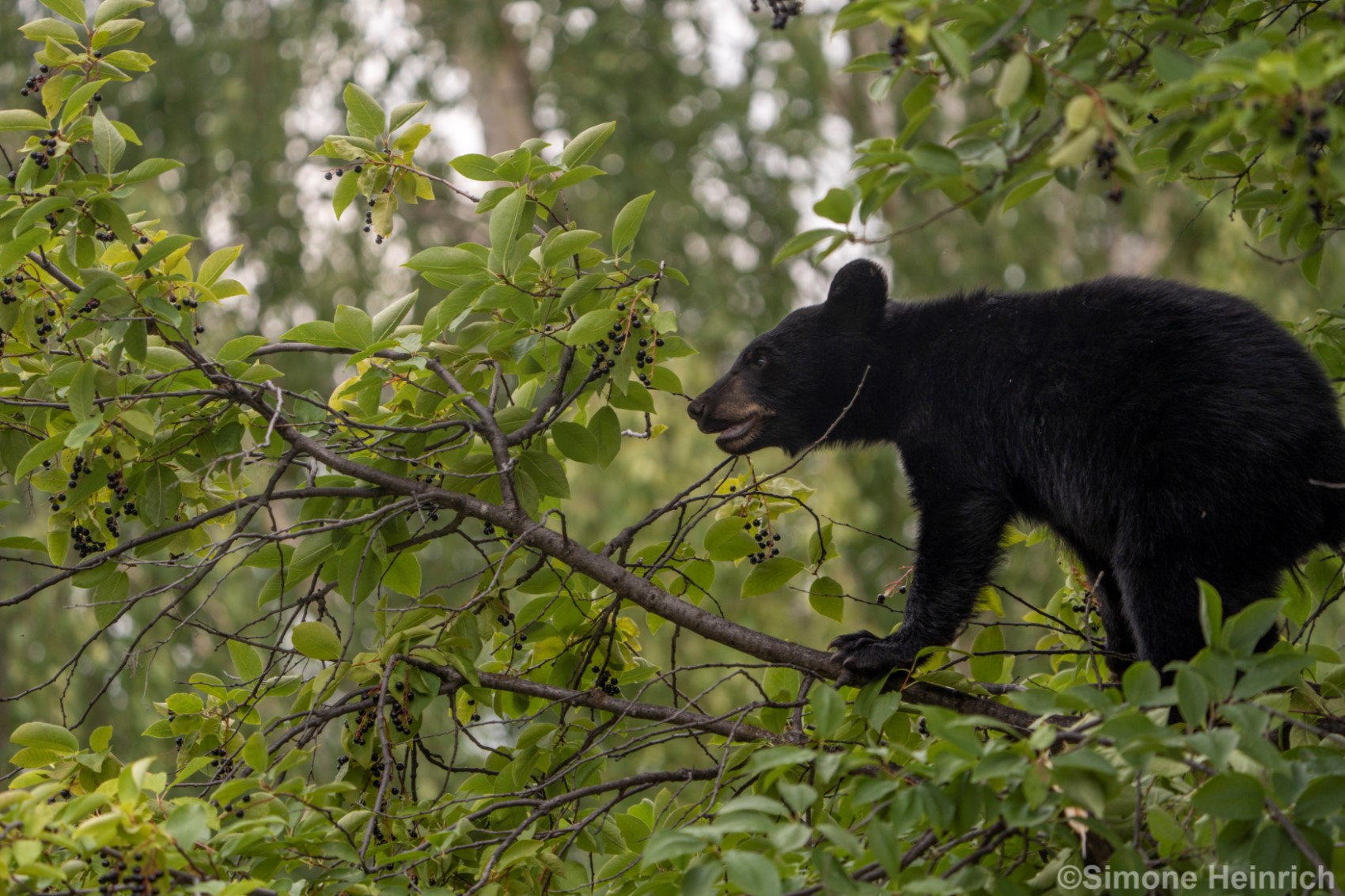 To that end, Jasper National Park is urging residents to manage their wildlife attractants by either harvesting the fruit or removing the trees altogether, something that Parks Canada may be able to assist with: Call a human-wildlife coexistence specialist at 780-852-8118.
Along with removing fruit trees, Parks Canada suggests the following actions to help keep bears out of town:
Picking fruit from trees early and completely.
Using a temporary electric fence, with appropriate safety precautions.
In some specific cases, it may be effective to encase the trunk of a tree in tin to prevent bears from climbing and accessing fruit.
Treating your backyard like a backcountry campsite: Remove all possible wildlife attractants including bird feeders and pet food, and clean BBQ grease catchers.
Calling Parks Canada Dispatch immediately (780-852-6155) immediately if you see a bear in town (24 hours a day).
Parks urges residents to not approach or surround bears and to maintain a safe distance at all times.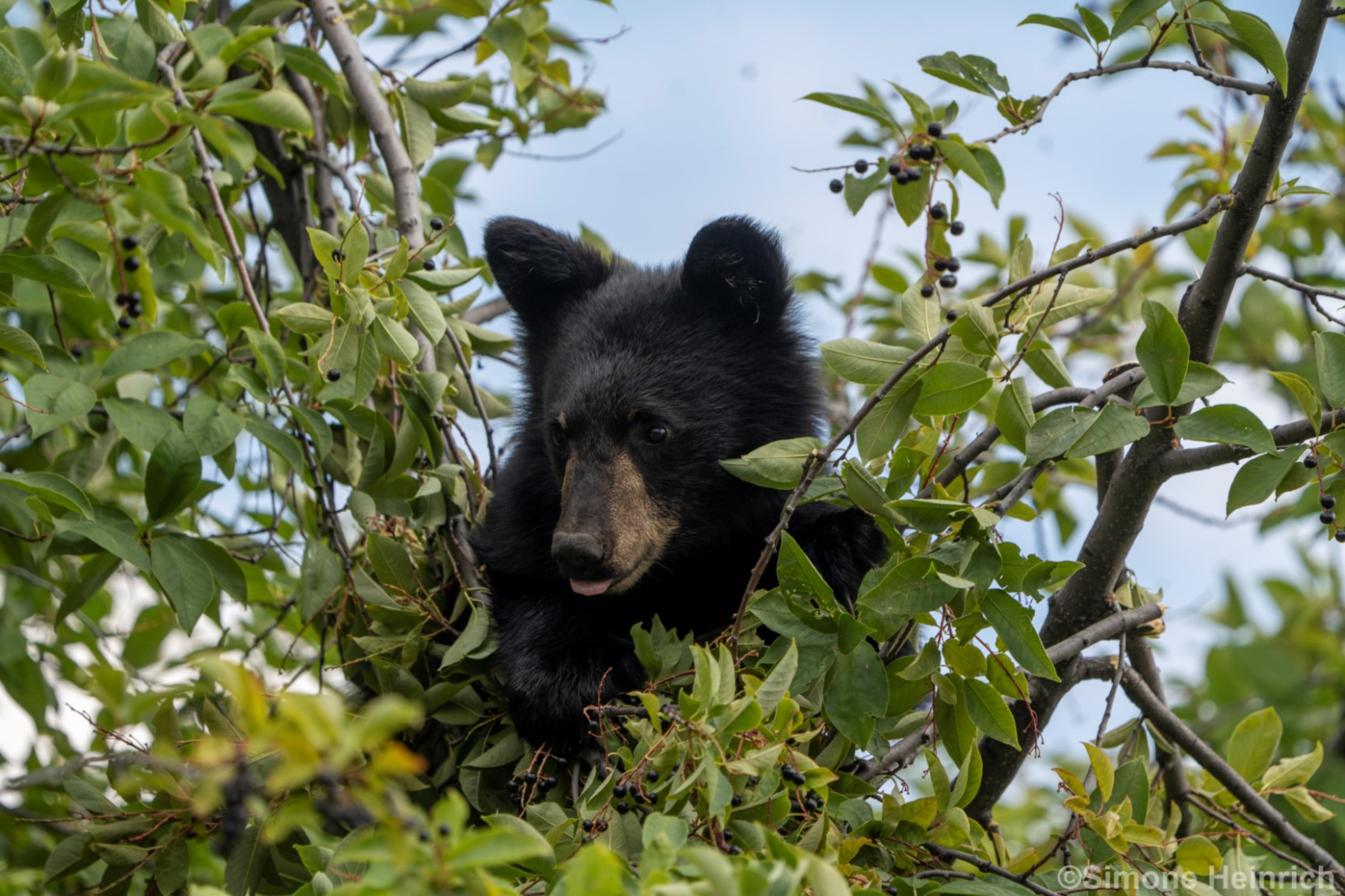 "With your help, Parks Canada can quickly respond to bears in town and together we can support healthy human-wildlife coexistence."
---
Bob Covey // bob@thejasperlocal.com