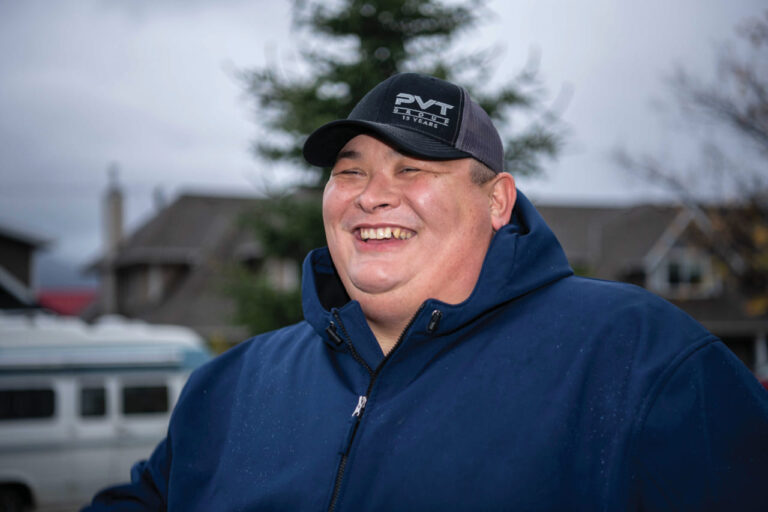 Tuesday, July 6, 2021
Resilient filmmaker sees hope through hardship
When Len Morissette was given the chance to produce and direct a documentary that would tell the complicated, calamitous story of the Aseniwuche Winewak Nation (AWN), he had a variety of reactions.
"I was honoured, but I was also scared," the 43-year-old Grande Prairie-based filmmaker said.
Tasked with condensing a century's worth of history into a feature length documentary, showcasing the uncomfortable truths of the Canadian government's policies towards local Indigenous People, and bridging the gap between community elders and AWN youth rediscovering their traditional values, Morissette said the key to moving the film's production forward was to keep it simple.
"We said 'let's tell the truth, let's not get into the weeds, let's stick to the simple facts.'"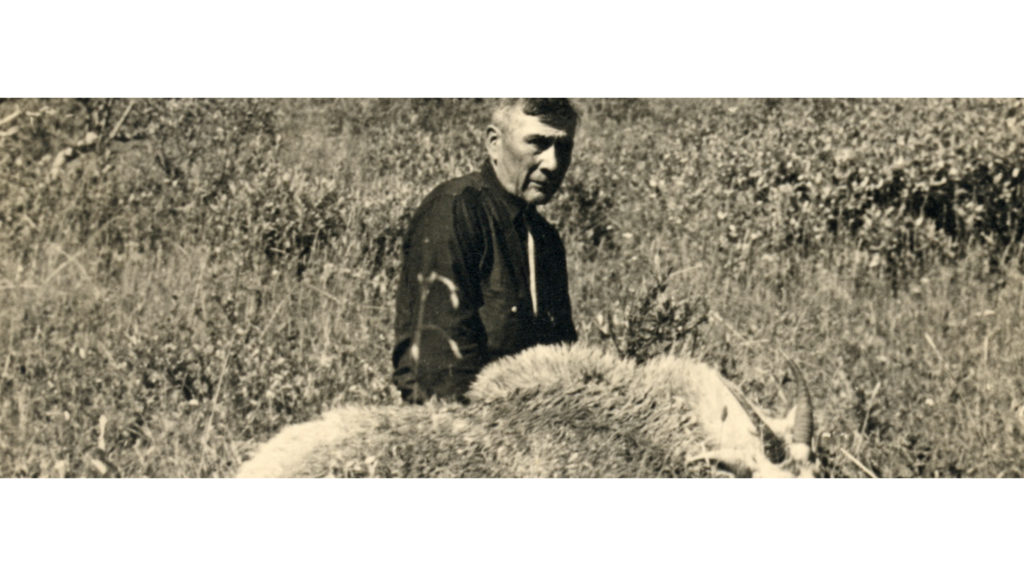 Building off of those facts—such as the fact that Indigenous and Metis people were lied to, then evicted from what is now known as Jasper National Park by government officials in the early part of the 20th Century; the fact that after relocating to the area now known as Grande Cache the AWN were further oppressed and marginalized when the coal mine and the town developed there in 1959; and the fact that even today, many members of the AWN do not have access to clean drinking water—Morissette and his team worked to build a film that would convey not only the hardships the AWN have faced, but the healing and the hope that have come out of the community despite them.
The result is Resilient: The Aseniwuche Winewak Nation Story. On National Indigenous People's Day, June 21, Morissette and his team of filmmakers, which included his business partner and co-director, Ryan Dalgleish; camera operator and sound editor, Jacobus Kroeskamp; and grip Charlie Soto; sat alongside a small, spellbound audience in Grande Cache's Tourism and Interpretive Centre where the documentary made its humble debut.

"This has been a long time coming," said AWN President, Tom McDonald. "A lot of our history has been told by other people. This is our first attempt to tell it ourselves."
Morissette, who grew up in a city environment, detached from his Cree roots, has experience telling the stories of urban Indigenous youth. When he learned of the AWN's story, he said many of its overarching themes were familiar to him.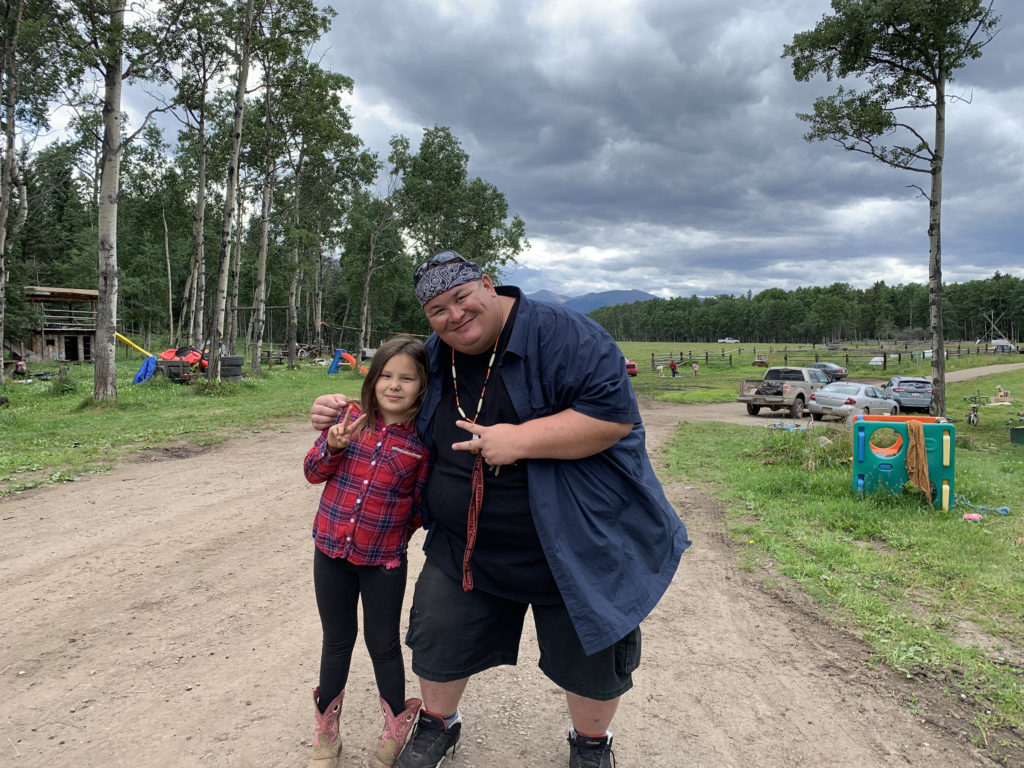 "As an urban Indigenous person, you're sort of lost in this non-identity," he said. "What I saw with the Aseniwuche is they're similar, they're in this in-between world."
To this day, the AWN are "non-status," meaning they were never part of a treaty or included in Metis legislation in Alberta. Morissette hopes his film will play a small part in helping change that.
"My hope for them is there's more awareness, that they get the support they need and the recognition they deserve," he said.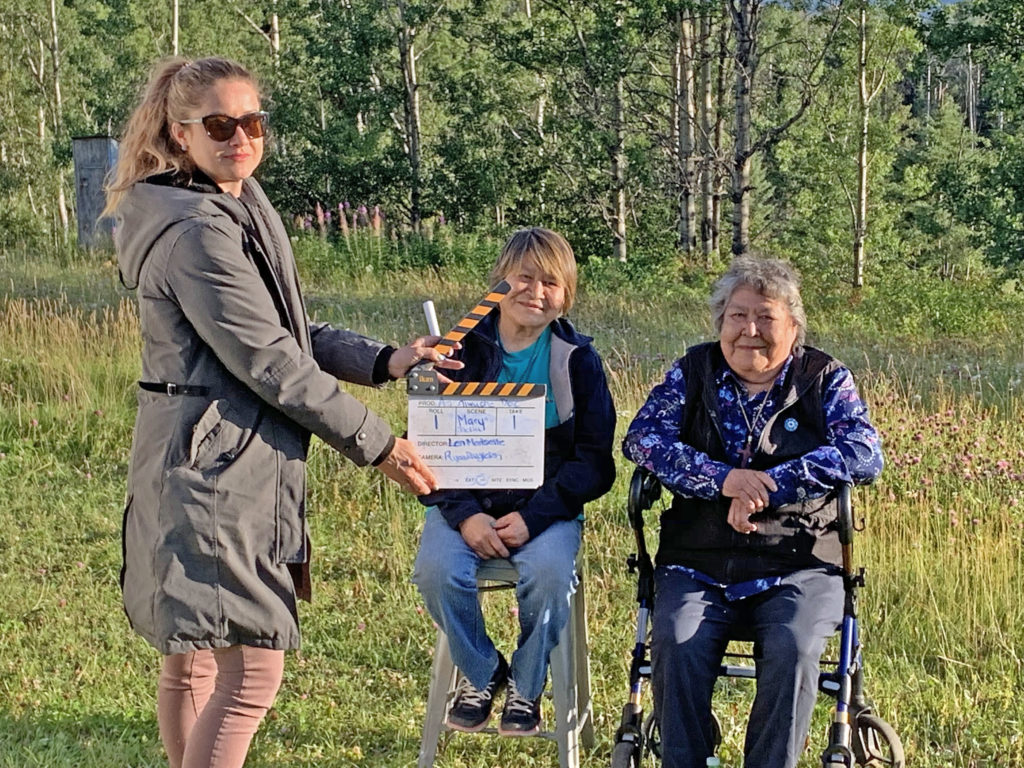 World events in 2020/21 have set the stage for an awakening, Morissette believes. In many respects, the pandemic was the great equalizer. All of a sudden, anyone could get sick and die. All of a sudden, people's lives were restricted. While new realities for many Canadians, these difficulties were not unfamiliar to oppressed Indigenous People, he said. Furthermore, waves of civic unrest have highlighted systemic racism in institutions across North America, and more recently, grisly discoveries of hundreds of unmarked graves have forced Canadians to reckon with the legacy of Indian Residential Schools.
"What's happening now is our conscience is evolving through education," Morissette said.
Part of that education is sitting with the truths of what colonizers did to Indigenous People, including here in Jasper National Park. But Resilient isn't pointing fingers. Rather, it's simply honouring the past.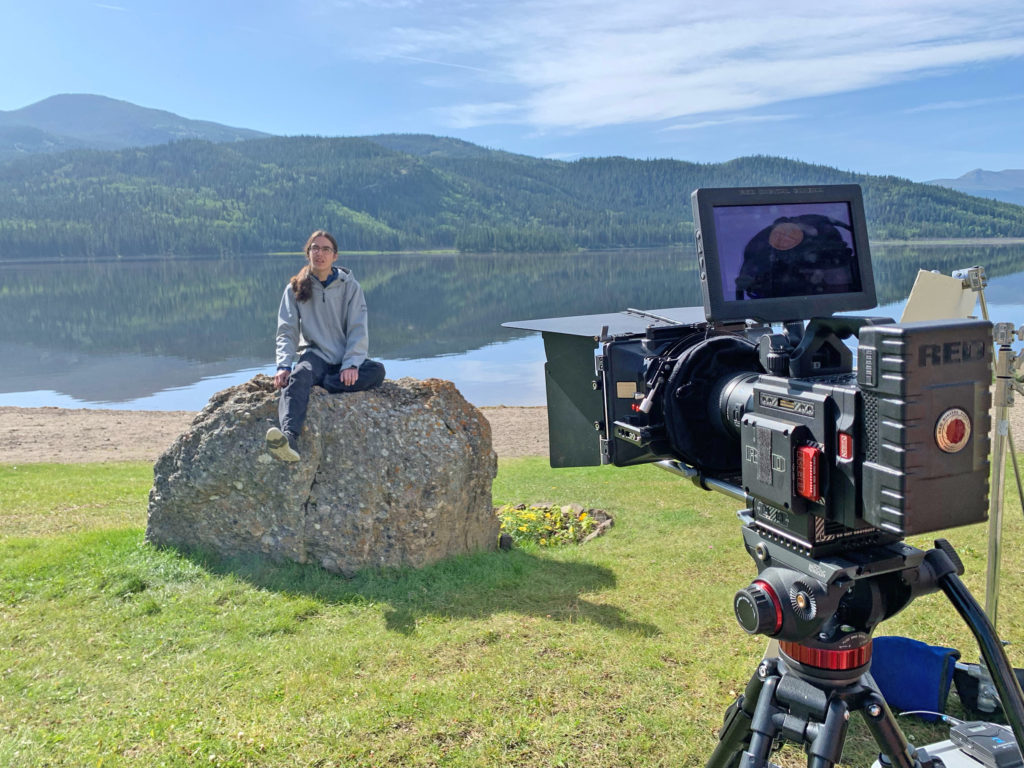 "I think reconciliation is important to open people's eyes, ears and hearts and lay it out there," he said. "Indigenous People have to honour their ancestry by making things better and non-Indigenous have to honour their mistakes and try to correct them."
Morissette isn't just spouting empty platitudes. As the current president of the Grande Prairie Friendship Centre, where the organization has a mission to bridge the cultural gap between Indigenous and non Indigenous people through a variety of initiatives, he helps promote understanding among different communities. As a filmmaker and modern-day storyteller, he feels a responsibility to get things right when he uses his voice. And as a father, he knows the work we put in today will allow tomorrow's leaders to create change. Encompassing all of his endeavours, Morissette is guided by the Seven Sacred Teachings: Love, Respect, Courage, Honesty, Wisdom, Humility and Truth.
"As a community, as a nation, we have to work together for future generations," he said. "Sometimes it's hard to look at ourselves in the mirror but when we do it with forgiveness in our hearts and love for ourselves we can do great things and change what we see."
You can watch Resilient, The Aseniwuche Winewak Nation Story here.
Bob Covey //thejasperlocal@gmail.com