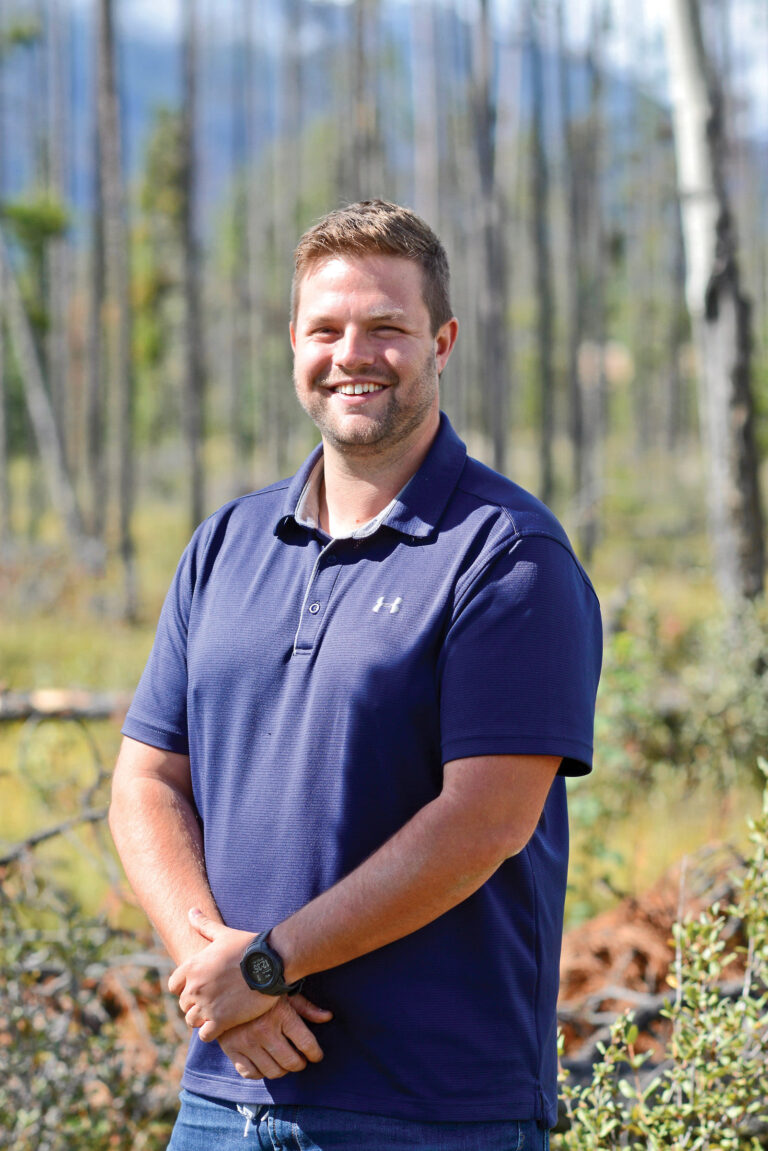 Tuesday, September 7, 2021
Local NDP candidate in conservative country embracing the challenge
As a youngster, Guillaume Roy wanted to be mayor of the small town he grew up in.
"I've always liked to talk politics, share ideas and opinions," said Roy, who grew up in Mascouche, Quebec, a suburb of Montreal.
The 28-year-old will have no shortage of opportunities to engage in political discourse. On August 29, Roy was declared the federal candidate for the NDP in the riding of Yellowhead.
"It's a nice journey for me," said Roy, who moved to Jasper in 2019 and soon after landed a job with the local francophone association, the ACFA. "I'm learning a lot in a short time."
One of the most valuable lessons he's learned so far is just how grateful Jasperites are when they learn their candidate lives and works in their community.
"It's been amazing to see people's reaction to seeing a local person running," he said.
Not that he's expecting all his door-knocking to be received so pleasantly. Yellowhead is a riding that has been dominated by the conservative vote. Since it was created in 1979, the riding has never gone any other colour than blue: be it Progressive Conservative, Reform, Canadian Alliance or the current Conservative Party of Canada, since 1997, conservatives have never had less than 62 per cent of the ballot.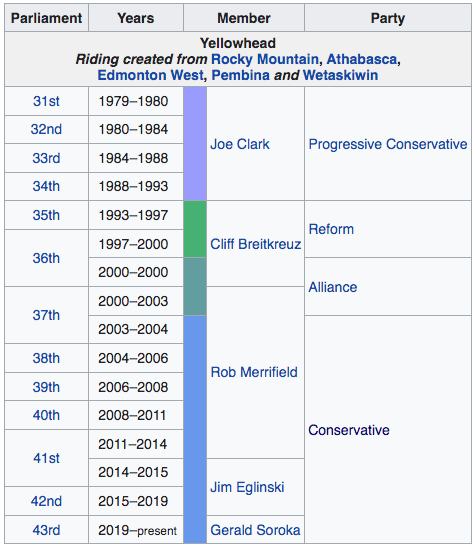 Roy, an apparent optimist, thinks that can change. To usher in that change, he believes voters need to be heard. He says he's listening.
"If I know why someone is voting like this then I can potentially reach them," he said. "I want to understand where they are coming from, what their needs are and how we can help them make up their mind differently."
Roy said the NDP is the only party with a legitimate plan to meet the climate crisis head on.
"That's my main concern right now," he said.
Other pillars of his platform include addressing Indigenous communities' needs and ensuring community services in rural areas are equitable.
"I want to see more services around rural areas," he said, noting unreliable internet access and public transportation services are inexcusable in 2021.
Most voters will want to hear his ideas on those issues, he suggested. The other piece of his platform— transitioning the energy industry—might not be as easy to hear for Yellowhead voters. But that tough pill has to be swallowed, he said.
"If we start now to act and take those [oil and gas] subsidies to lower carbon initiatives we can help transition to other jobs that will help the planet," he said. "The climate crisis is inevitable. Why don't we start now instead of hitting the wall?"
Roy has voted for a variety of political parties in the 10 years since he became eligible to cast a ballot. A large part of what has drawn him to the NDP in 2021 is the party's leader, Jagmeet Singh. Roy said as a visible minority, Singh is empathic.
"This fact alone means he can better understand what minorities are feeling," he said. "I think his vision of bringing all of us together as a community is what I want to fight for."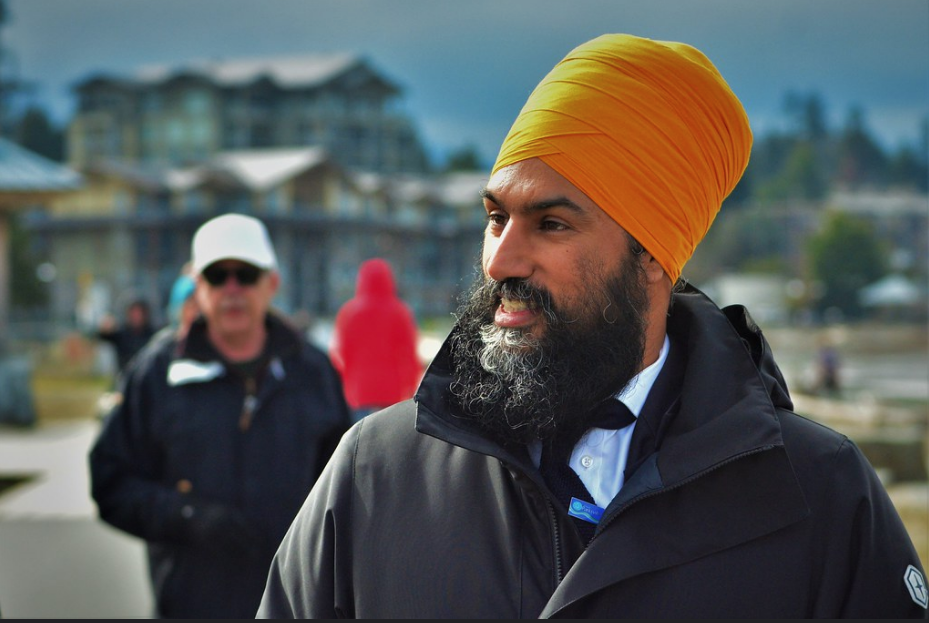 Roy, who has been meeting with the NDP's volunteer team in Yellowhead to create an awareness campaign for his candidacy, said his lack of experience in the political arena shouldn't necessarily be construed as a liability.
"The Liberals and Conservatives have had their chance and they've broken promises," he said. "I may not have political experience but I have a voice to speak up for the community."
The federal election is September 20. Registered voters should receive a voter card in the mail by September 10, which they should bring, along with accepted identification, to make the voting process easier. If you don't get a voter information card, use the online voter registration service at elections.ca or call 1-800-463-6868 for assistance.
---
Bob Covey //thejasperlocal@gmail.com