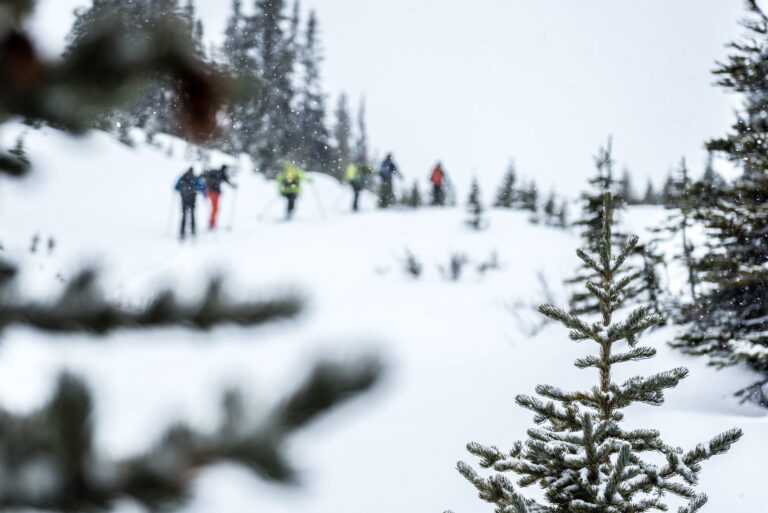 Monday, December 5, 2022
Pricey penalties for caribou closure trespassers
Three backcountry users in Jasper National Park were given hefty fines for entering areas closed for caribou conservation.
On November 24 Jasper Provincial Court heard that last spring, three individuals were charged by Parks Canada law enforcement officers for trespassing in delayed-access areas. After hearing the case, Judge J.P. Higgerty imposed fines of $2,500 for each person.
The court heard that on April 3, Jasper National Park visitor safety officials noticed two vehicles parked on the Icefields Parkway (Hwy 93) approximately 20 kilometres apart. They reported the vehicles to law enforcement agents who eventually intercepted three individuals.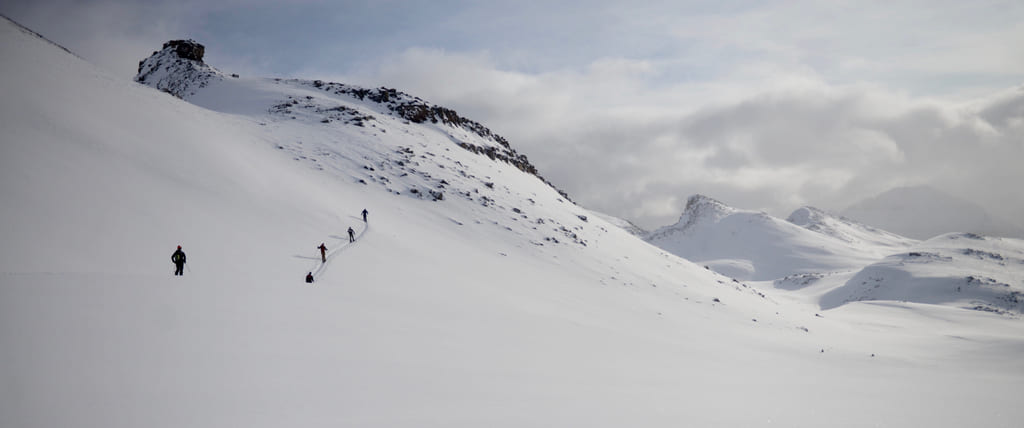 The party was skiing back from their tour of the Winston Churchill Range traverse, a committing, multi-day ski tour involving glacier travel and route-finding in complex terrain. The area is located west of Hwy 93 between Diadem Creek and Sunwapta Falls in the Brazeau caribou herd's traditional range.
The individuals were documented as having spent four days of ski travel and camping without a backcountry camping permit approximately 20 km into the caribou winter habitat area closure. A seasonal closure in Jasper's caribou ranges had been in place to prevent the creation of packed snow trails from the valley bottom to high-elevation areas.
As part of conservation measures to protect southern mountain caribou, Jasper National Park has since 2013 implemented broad closures across much of the endangered species' range. From November 1 to May 15, no access is permitted in the Tonquin Valley, the Brazeau, parts of the Maligne Range and much of the A La Peche Range, in the north of Jasper.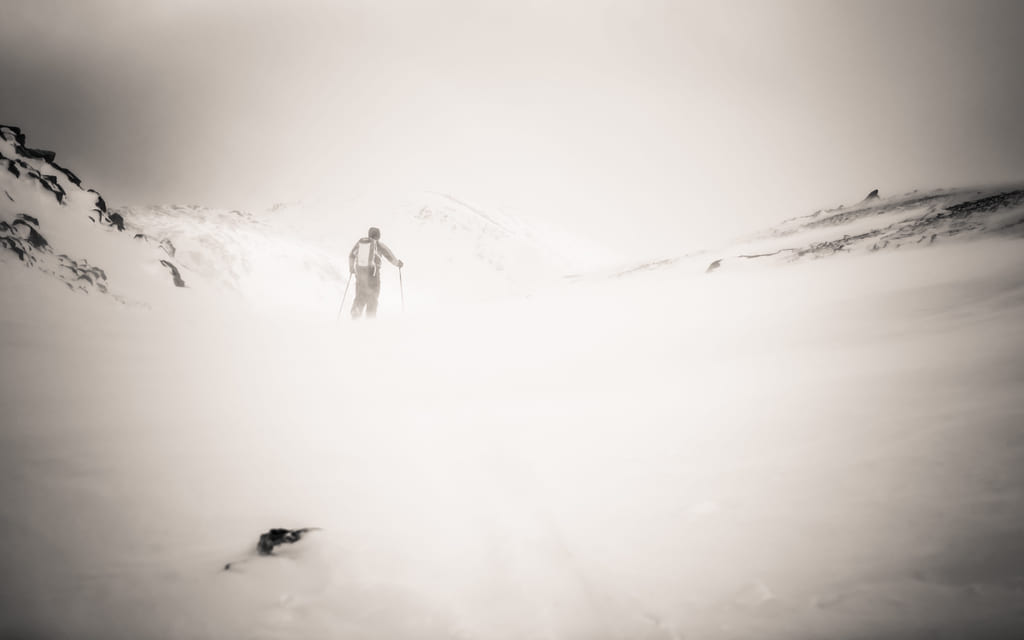 The party member who was in Jasper Provincial Court to face his charges said signage indicating the closures was unclear. He did not provide further comment.
Upon issuing the $2,500 penalties, Judge Higgerty reminded the parties why the access closures are in place.
"Caribou are very much endangered, even in a national park," Higgerty said. "Ski tracks can lead predators to caribou."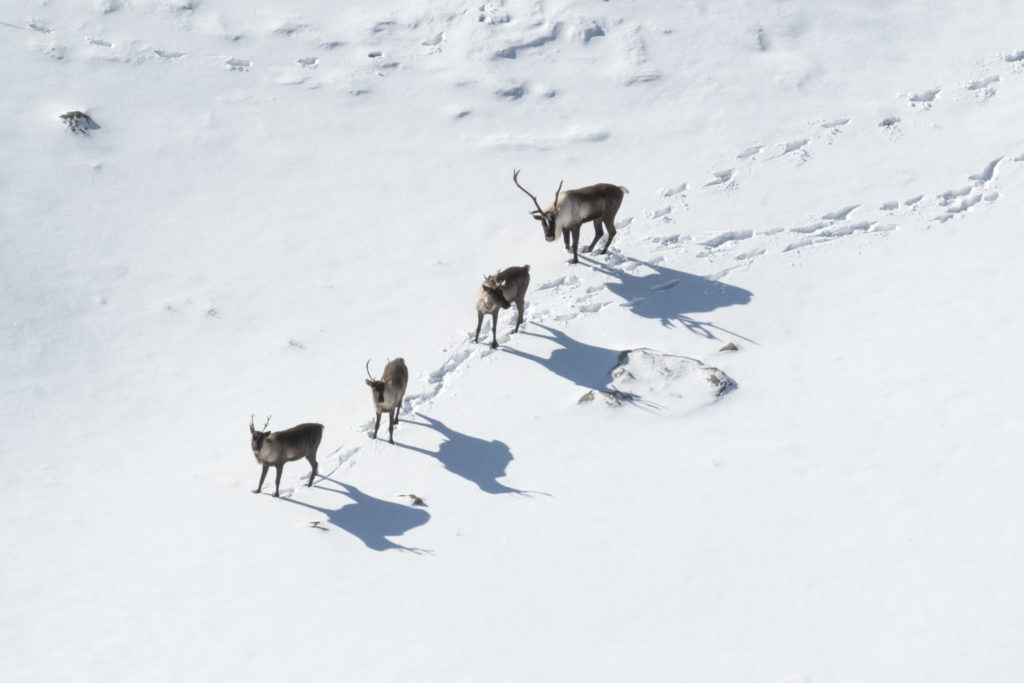 The parties expressed remorse for their actions.
"I understand this is an endangered species," one accused of the individuals said. 
Higgerty noted that their fines would be put toward a special fund for environmental reparations.
"You can take certain satisfaction that the fine will go to preservation of the environment, if that makes the pill a little less bitter to swallow," he said.
Parks Canada has issued a statement reminding the recreating public about area closures.
"Area closures are used in Parks Canada places to protect wildlife and flora and for visitor safety considerations," it reads. "Before departing on any adventure, research your route in advance, check for closures on the important bulletins section of the Jasper National Park webpage, and obtain all relevant permits."
---
Bob Covey // bob@thejasperlocal.com