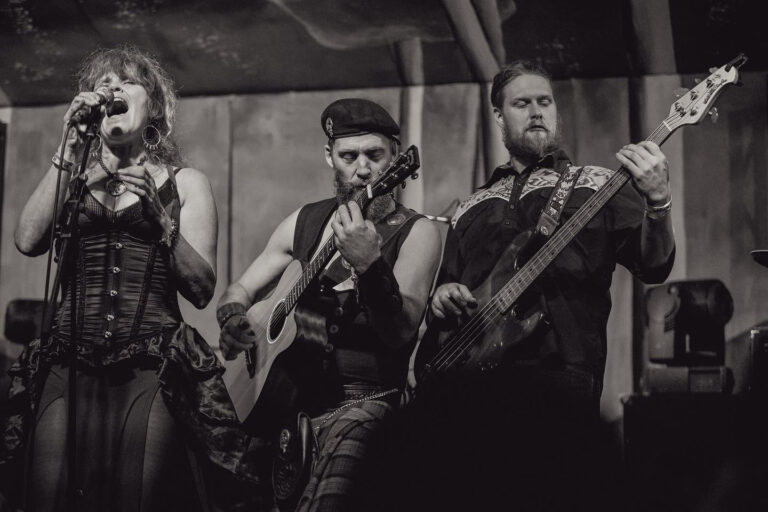 Wednesday, January 25, 2023
Dream Heavy to rise and shine at Jasper Legion
Robson Valley rockers double billing with Jasper's The Project, post-Street Party
---
A new incarnation of a signature sound will be plugging in at the Jasper Legion this Saturday night.
To Jasperites, musicians Seth MacDonald and Shara Gustafson are perhaps best known as organizers, hosts, and headliners of the Robson Valley Music Festival. Their past projects, Mamaguroove and Samson's Delilah, were staples of the festival, and regulars on the Jasper music scene, too.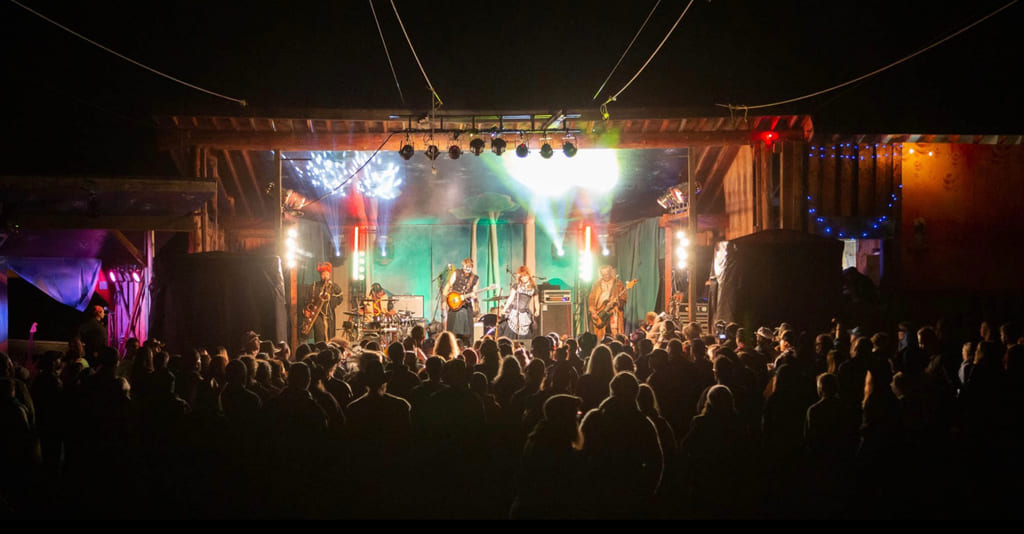 Now, on January 28, they—along with their bass-playing son, Liam Gustafson-Randall and drummer David MacKillican—will be making their first Jasper appearance as Dream Heavy.
"Come with an open mind, and be prepared to dance hard," MacDonald suggests.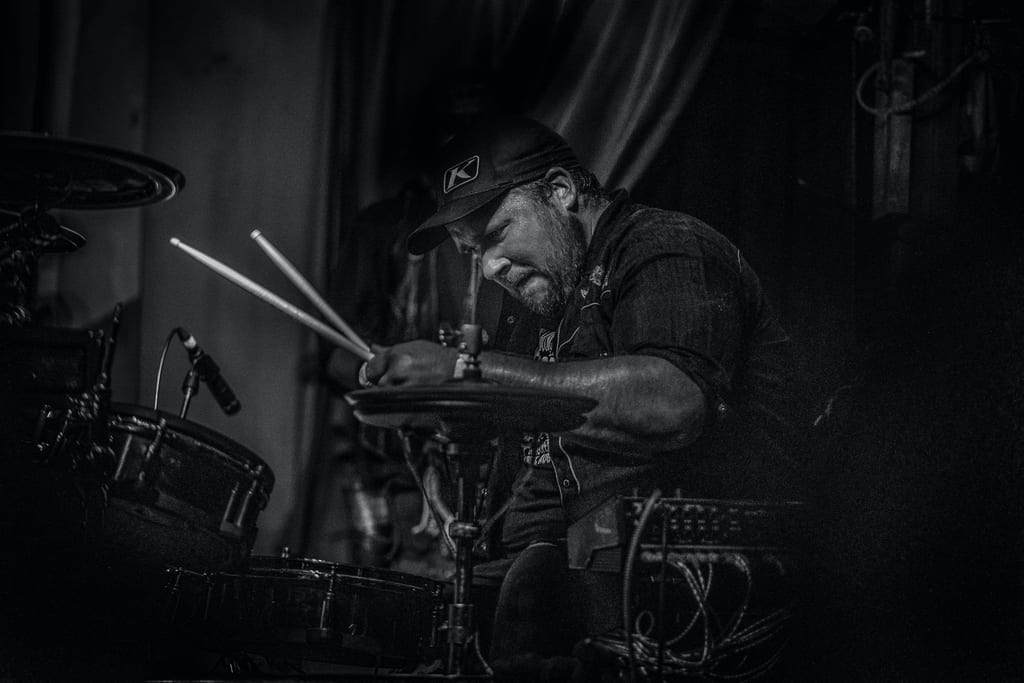 The band blends Celtic influences, as well as elements of folk, funk and reggae, with heavy metal. Gustavson-Randall, being primarily influenced by heavier music, brings a new twist to the groove-based sound of his parents' past projects. 
"There's some new stuff, [but] we're reaching into the vault, too," MacDonald said.
---
---
Dream Heavy is billed alongside Jasper's The Project, a group formed in the wake of the pandemic. Featuring Mike Day on guitar, Jack Mastrianni (yours truly) on keyboard and vocals, Tony Mastrianni on bass, and Keith Houston on drums, The Project combine reworked traditional songs and originals, delving into jazz, funk, and rock to create a sound reminiscent of classic festival bands.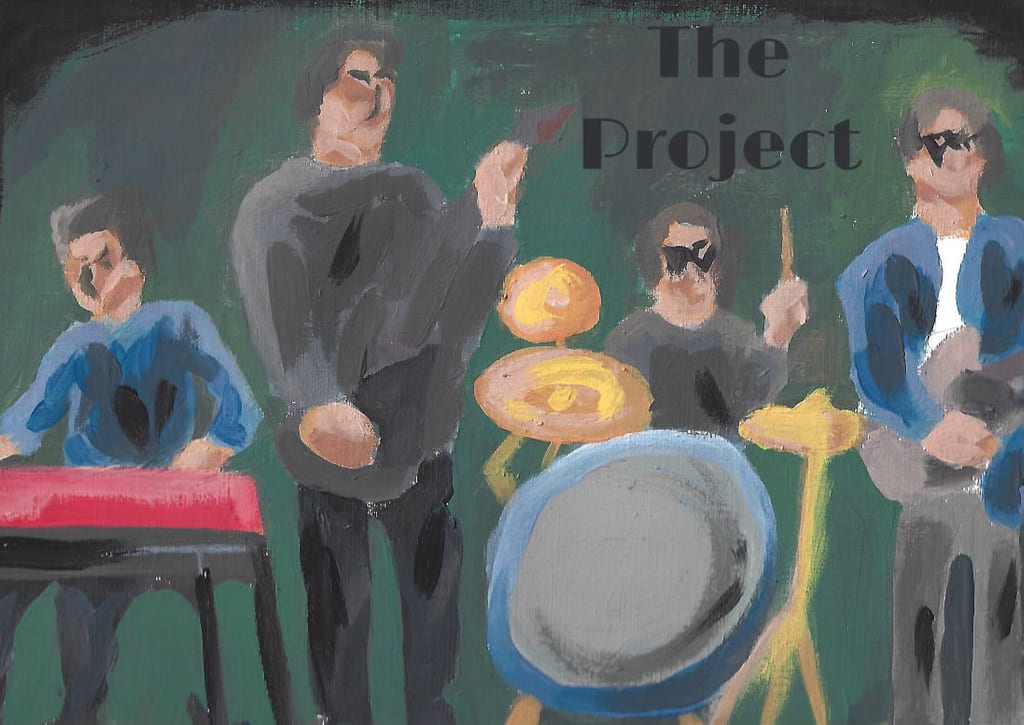 "We hope to revitalize the artistic landscape and bring unique music to the community," the band has said.
Dream Heavy also came together after COVID-19 slowed the world to a standstill. The lockdown experience pushed their creativity.
"It was tough, but it made us better musicians," MacDonald said.
The fruits of their artistic labours will be on display at The Jasper Legion, Saturday, January 28. The show will open with The Project after the 9:30 p.m. fireworks. Tickets are $15 in advance or $20 at the door.
---
Jack Mastrianni // info@thejasperlocal.com