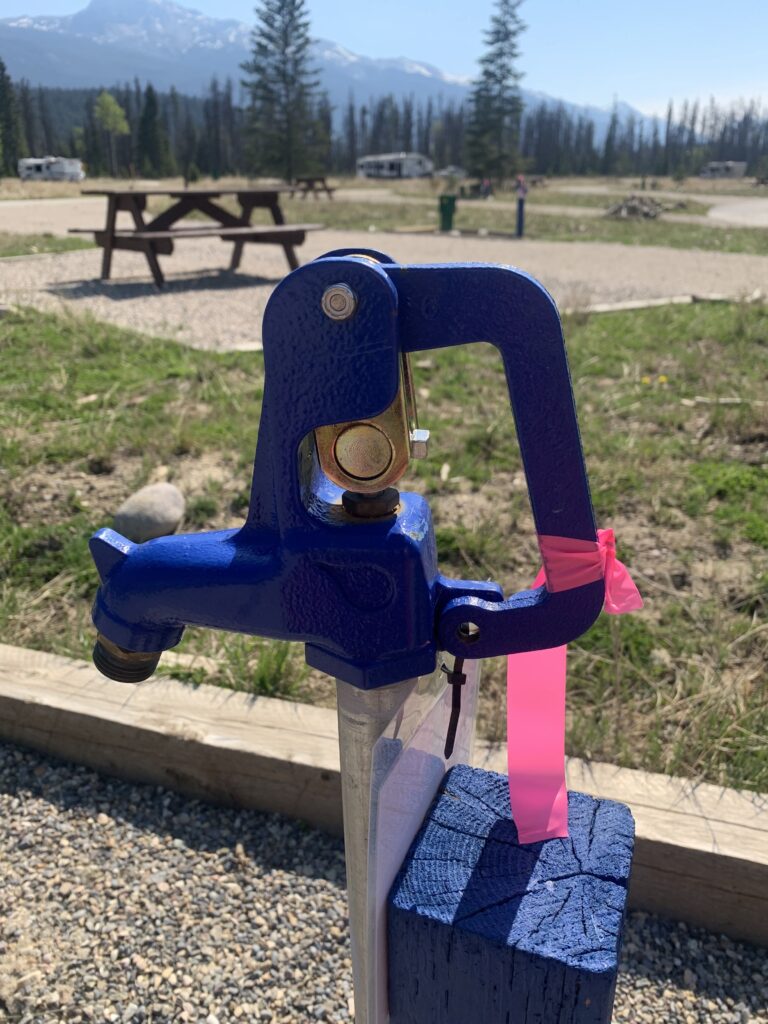 Friday, May 19, 2023
Water line break closes Wabasso campground ahead of May long weekend
Jasper National Park staff were scrambling to rebook hundreds of campground reservations after damaged facilities at Wabasso and Whistlers Campgrounds disrupted visitors' long weekend camping plans.
In preparing for the camping season at Wabasso Campground earlier this week, Parks Canada staff discovered a break in the campground's water line. The break resulted in significantly lower water pressure than what's required to service the washrooms, said Parks Canada media officer Janelle Verbruggen.
---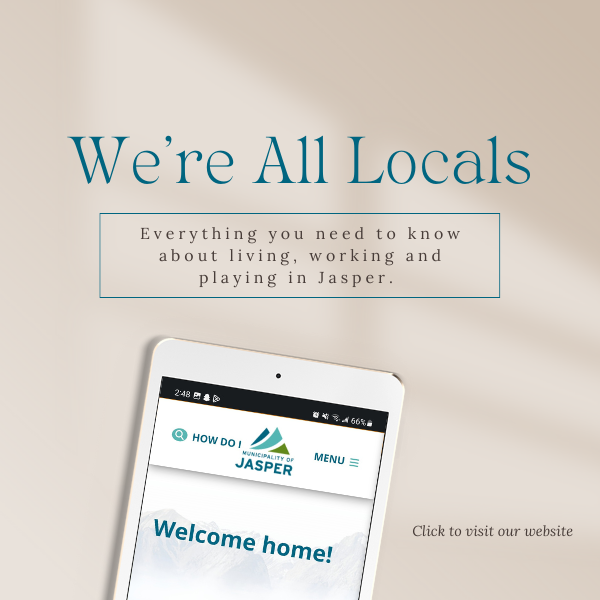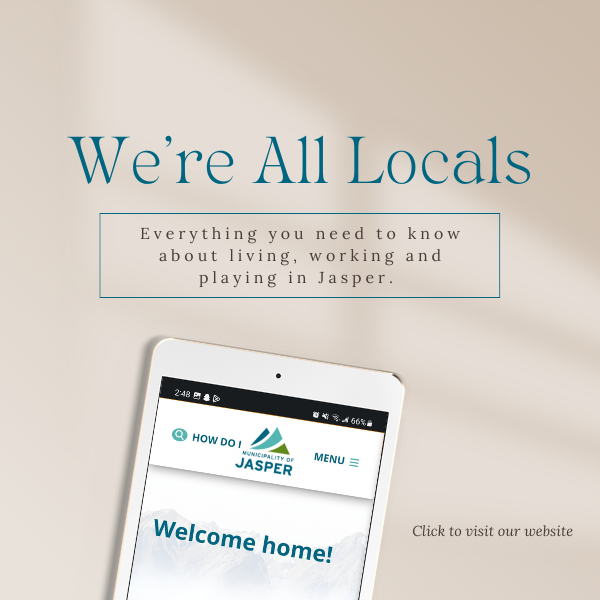 ---
As a consequence, while Parks Canada's asset management team investigates the cause of the break and makes the required repairs, Wabasso Campground is closed until further notice.
"We expect it will open in the near future," Verbruggen said.
---
---
Camping at Wabasso Campground was scheduled to start on Wednesday, May 17. After the water break was discovered, approximately 225 reservation holders were given the news of the closure. Parks Canada said the pre-opening water line servicing can only be done when staff can be sure of no overnight freeze—hence the short notice to campers.
"Wabasso isn't equipped for primitive camping," Verbruggen added. "There are no drop toilets or outhouses like at other campgrounds."
To assist the campers whose reservations were suddenly flushed, Jasper National Park blocked all remaining sites at Whistlers and Wapiti Campgrounds. As of Wednesday, approximately 150 campers whose reservations were cancelled at Wabasso were booked into new sites. Others cancelled outright—partly due to the wildfire smoke surrounding Jasper, Verbruggen suggested.
Wabasso Campground wasn't the only campground with water line problems.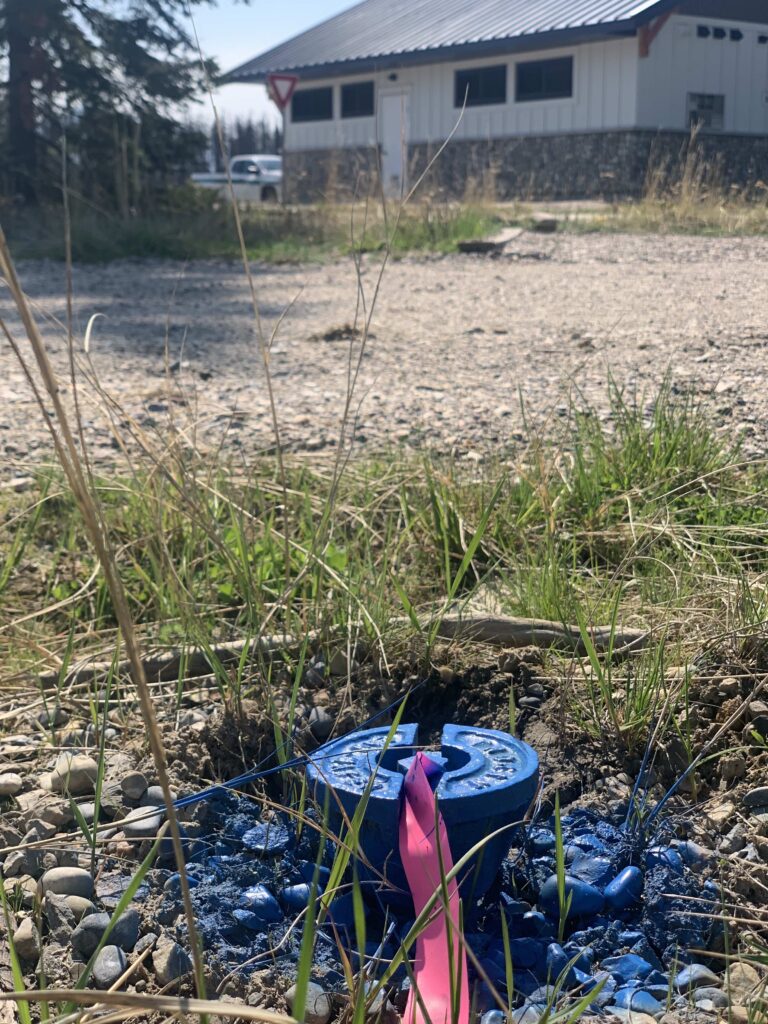 Earlier in the week, campers at Whistlers Campground were shuffled to different sites within the 781-site campground after a water line issue was discovered there. Approximately 30-40 full service sites were unable to receive water, Verbruggen said. Affected campers were either given a new site or given a discount on their site and impacted reservation holders are being advised in advance of showing up to their site.
"Campers are being fully refunded if they decide not to come," Verbruggen said.
---
---
Parks Canada has set up a "hotline" for campers with reservations at Wabasso and Whistlers who need to rebook. That number is 1-780-852-6176 extension 4. The line is staffed from 9 a.m. to 9 p.m.
Verbruggen said it's too early to determine the cause of the water line breaks.
"Every autumn after the camping season Parks Canada's plumbers thoroughly blow out the water lines," she said. 
She also emphasized that Jasper National Park regrets disrupting visitors' camping plans.
"We understand the camping experience is very important for many people," she said. "We're sorry for the inconvenience and disappointment this news is bringing to many folks' camping plans."
Wabasso Campground is located approximately 16 kilometres south of Jasper on Highway 93A. Whistlers and Wapiti Campgrounds are approximately two kilometres from the townsite on Hwy 93N.
---
Bob Covey // thejasperlocal@gmail.com