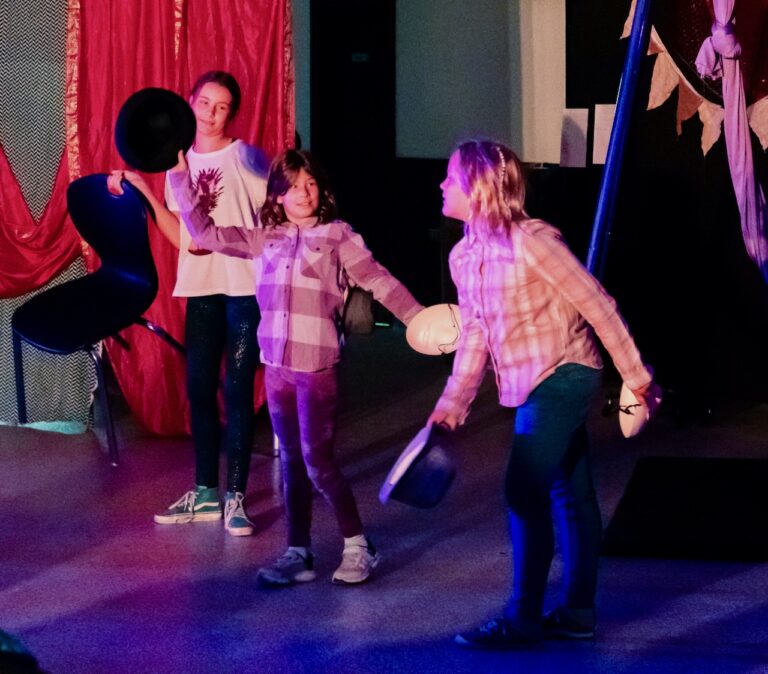 Thursday, August 31, 2023
What a Circus
The Circus came to Jasper last month.
Story-telling, aerial skills,  juggling, stilt-walking, plate-spinning and hoop arts. These were just some of the feats on display at the end of a full week of Circus Camp for Jasper youth.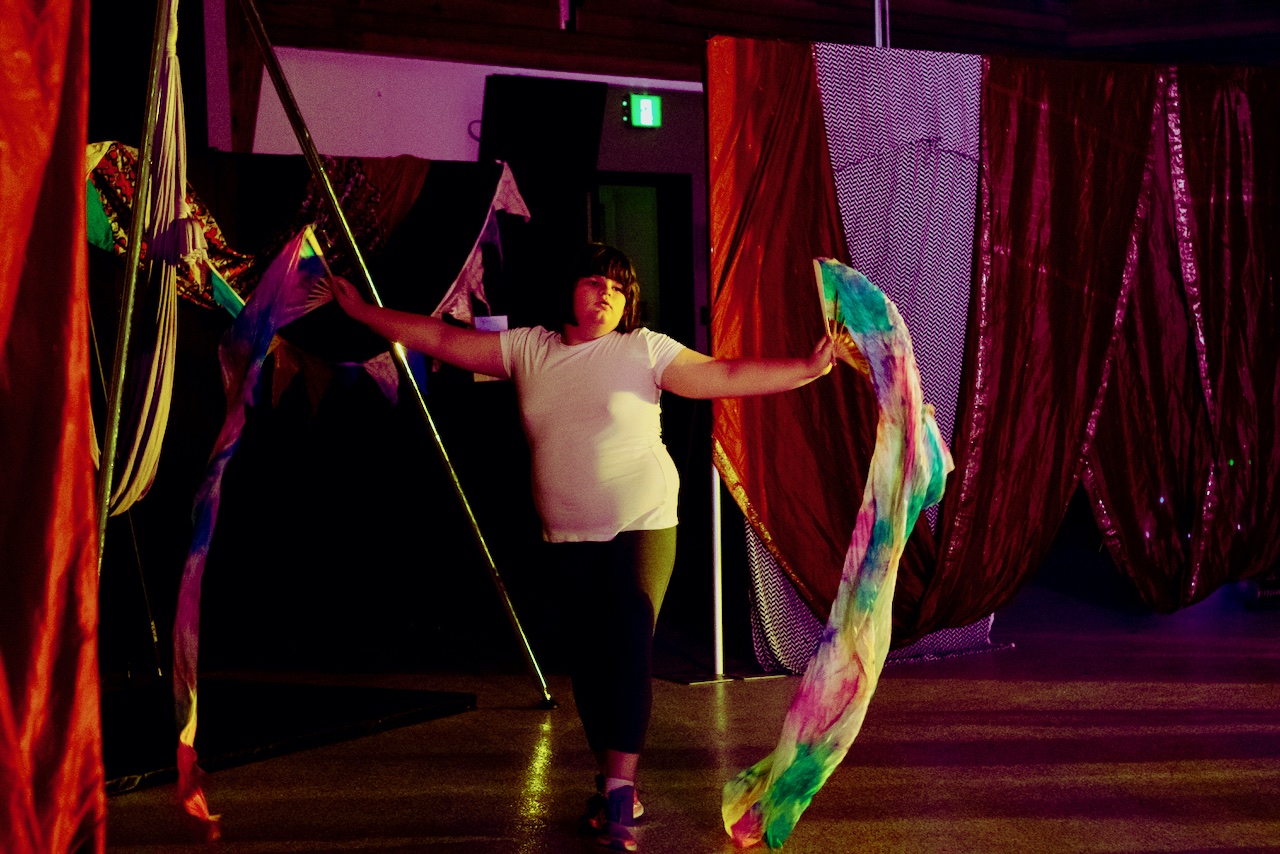 Dream Dance Circus Camp, a five-day workshop presented by the Dream Dance team from Grande Prairie from August 14-18, gave more than 20 local thespians, performers and artists the chance to learn new tricks—and sharpen old ones—ahead of an end-of-week performance at the Jasper Activity Centre.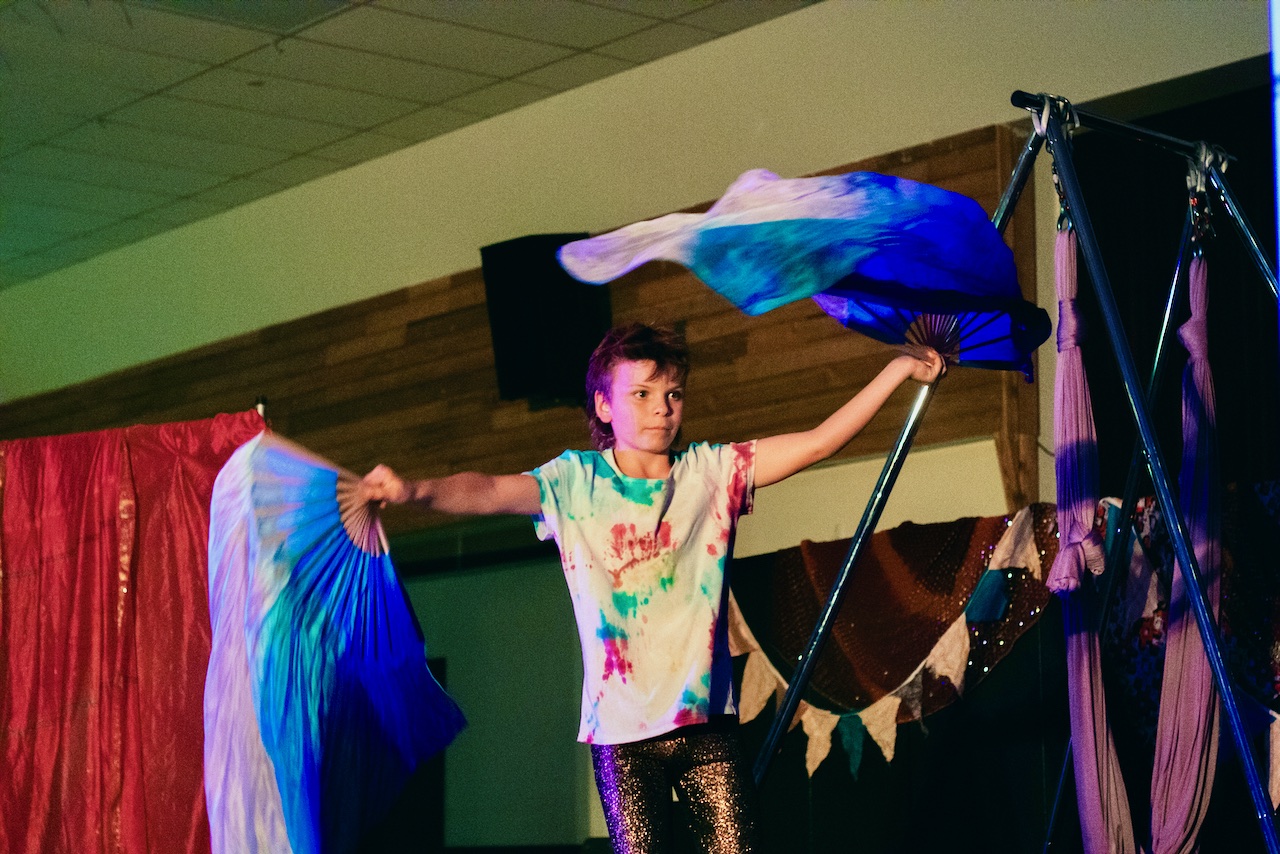 The circus campers lapped up the chance to work on their skills in a welcoming environment with Dream Dance's Marcia Tofer, said Jasper Habitat for the Arts' Marianne Garrah.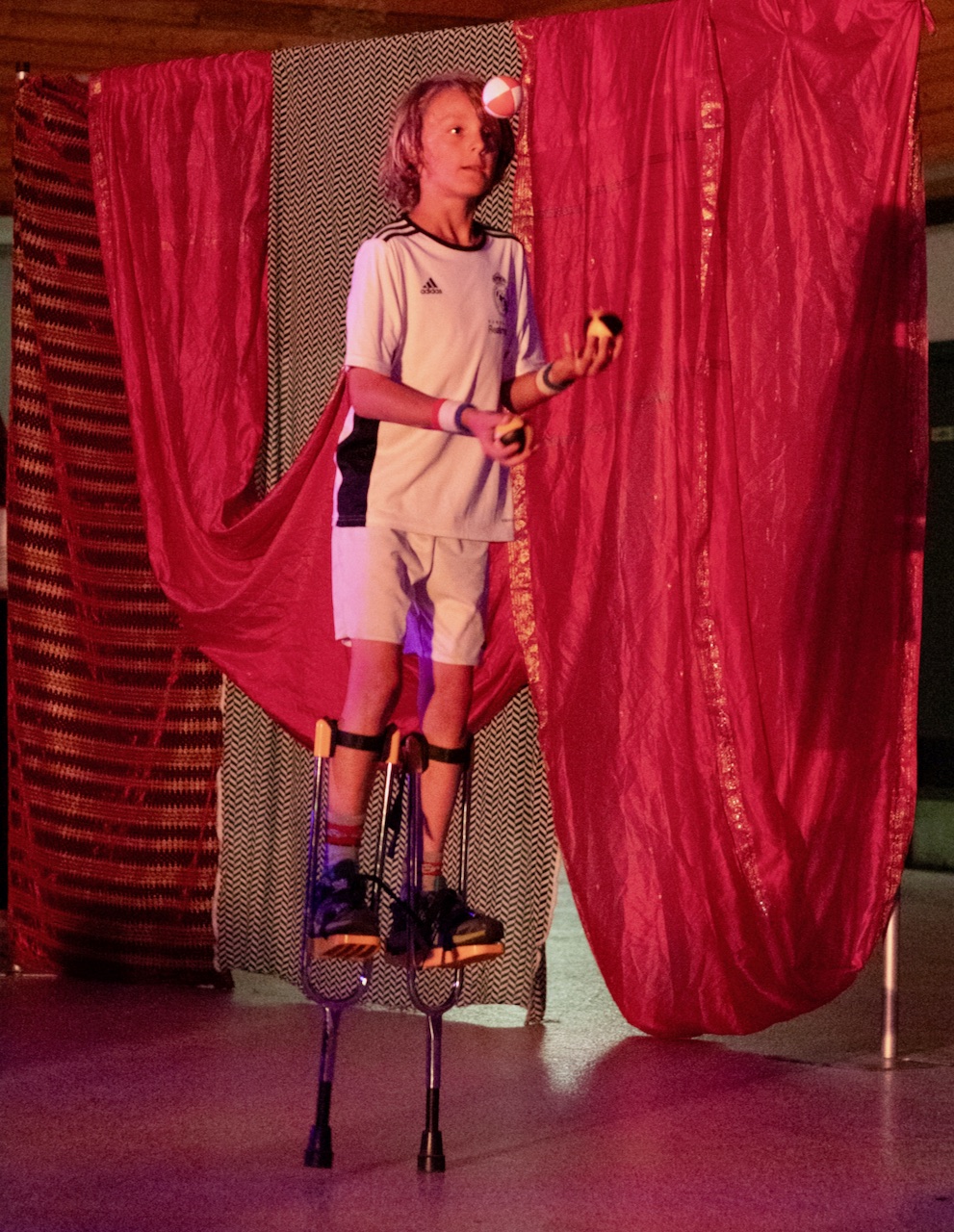 "Good instructors make kids feel amazing," Garrah said.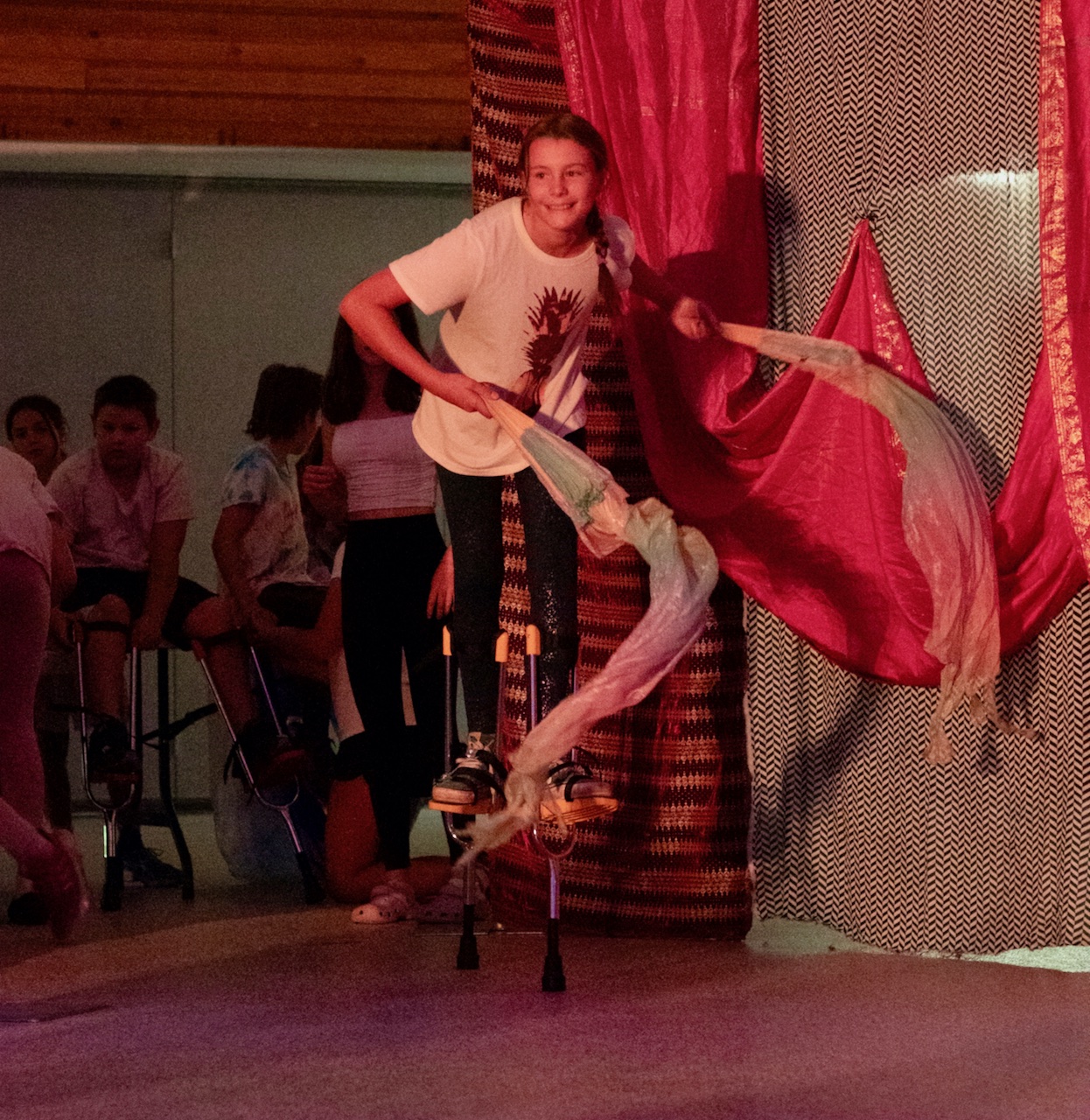 Garrah said Habitat plans to have Dream Dance return for a couple of long weekends in the winter and and return next summer.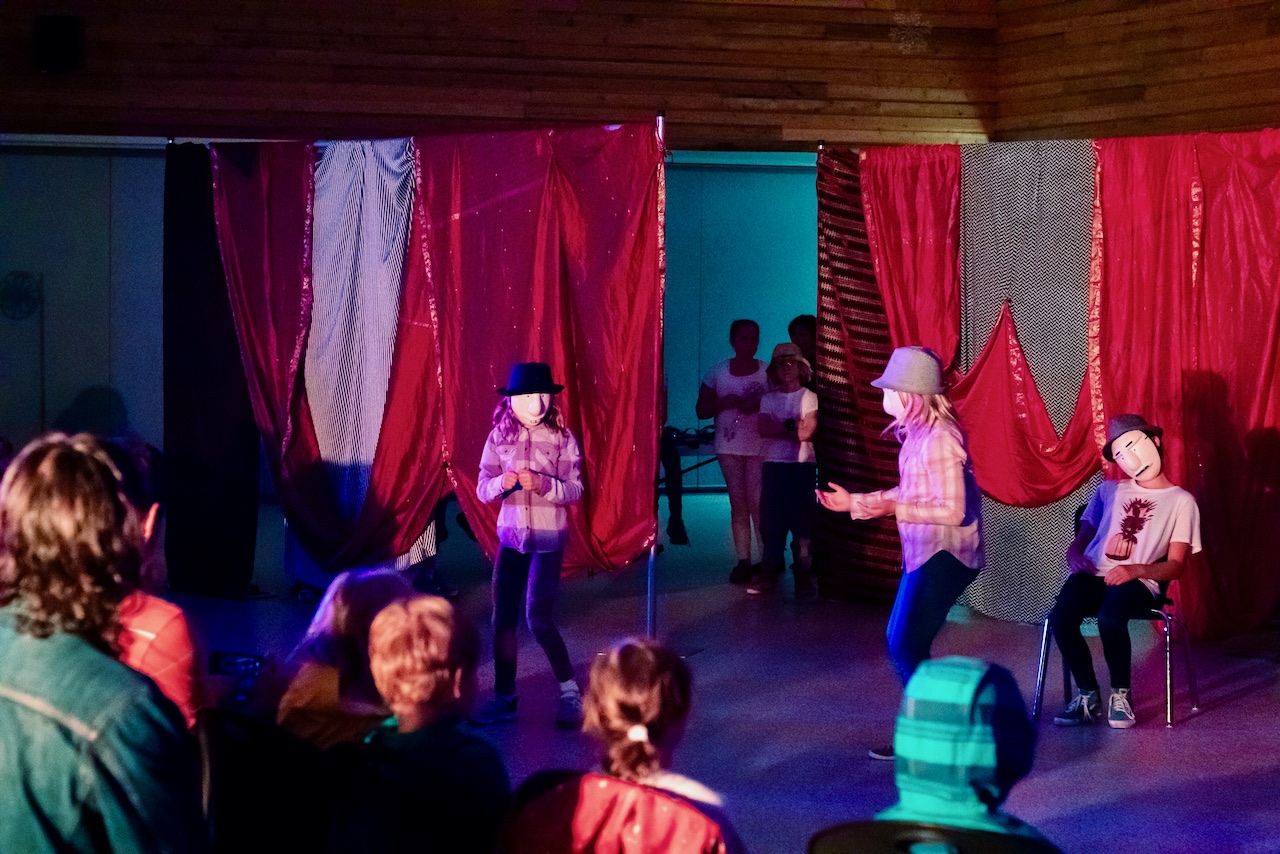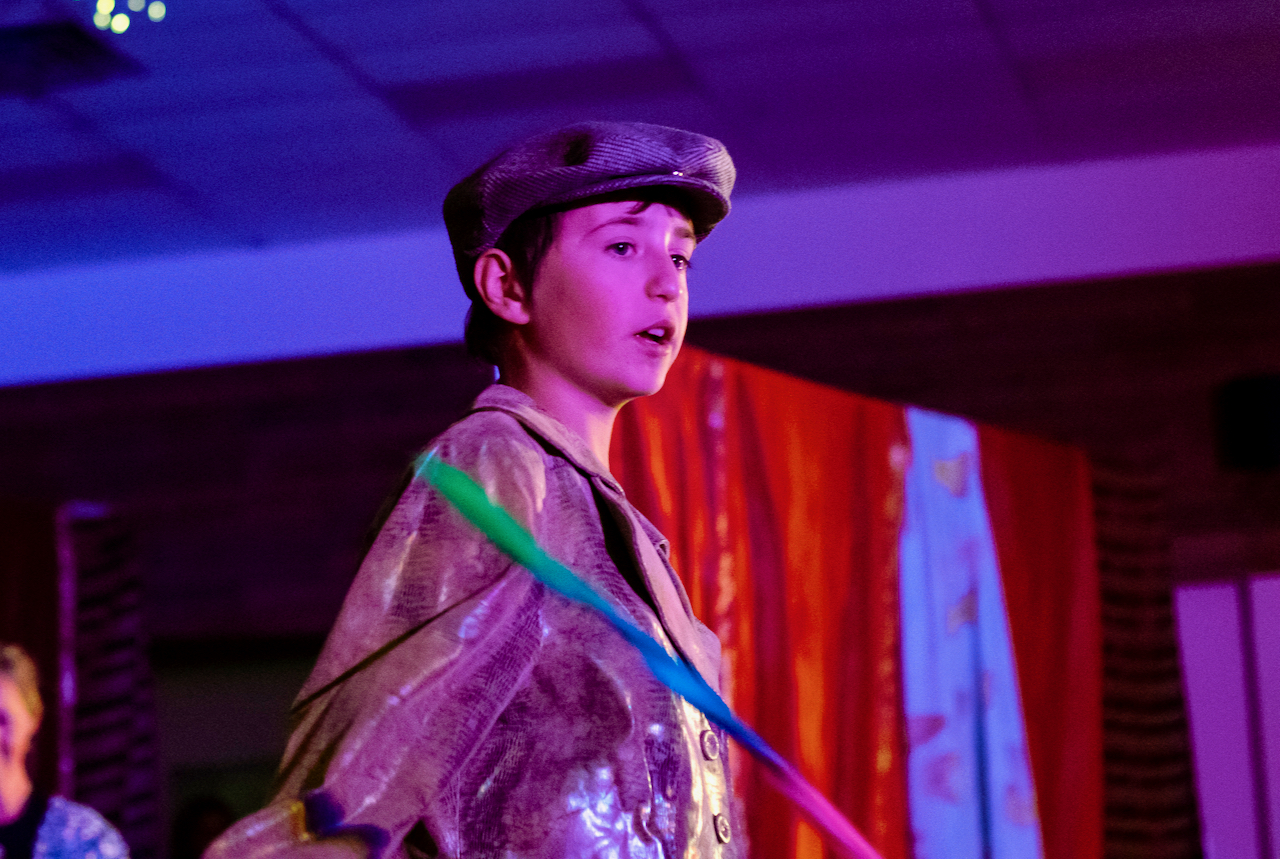 Stay tuned to Jasper Community Habitat for  the Arts for registration details.