Tuesday, September 27, 2022
Business owners speak out on lack of council support
Two local business owners are concerned about the lack of business supports in the wake of Jasper's September 4-14 power outage emergency.
Patricia Street proprietors Lynn Wannop and Shelley Koebel both attended the September 27 committee of the whole meeting, on behalf of their individual businesses.
Wannop, who owns Coco's Café, had penned a letter to council two weeks ago. In the letter, she chastised local officials for their lack of contact with the business community during the Chetamon Mountain wildfire and subsequent community-wide power outages. She said operations such as hers lost critical end-of-summer revenue thanks to the emergency's requirement to discourage visitation.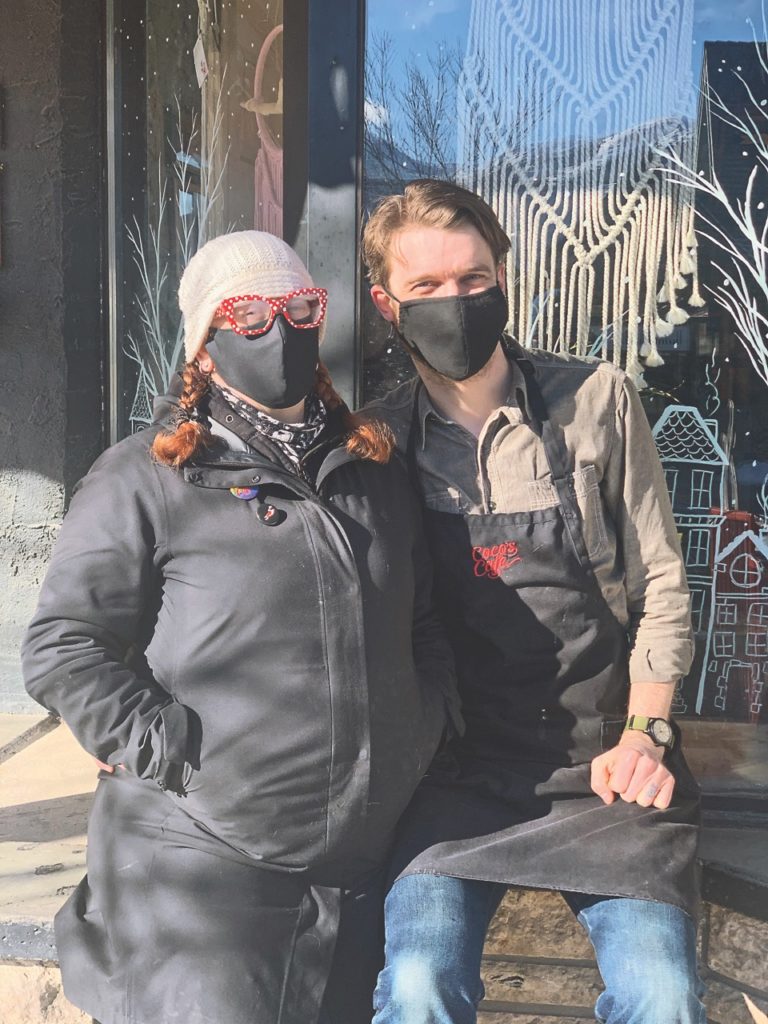 While she understood the messaging, Wannop's letter said the lack of available relief—either through insurers or locally—has left her financially and emotionally exhausted.
"Jasper's local government missed the boat on this and we, Jasper's small businesses, are again left to pick up the pieces and figure out how to make our next payroll," Wannop wrote.
At the meeting, Mayor Richard Ireland responded that town officials were concerned with having to evacuate the community if the town's waste water treatment plant—which was on its own backup generator—went off-line. Repeating the same messaging that he used throughout the two-week emergency, Ireland said the situation was "precarious."
---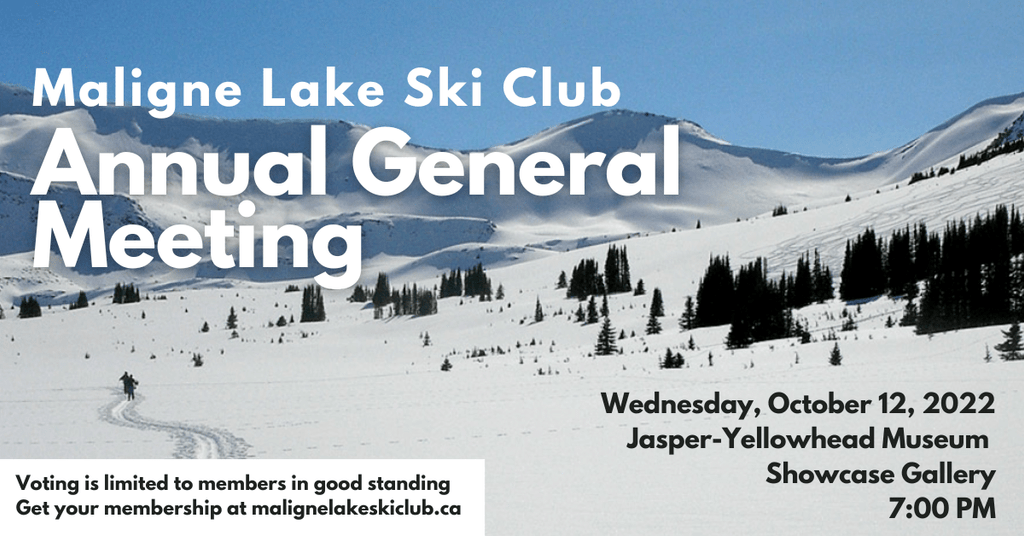 ---
"We were so close to looking at an evacuation," he said. "I cannot imagine how difficult it would be to evacuate 5,000 residents, let alone 20,000 visitors. Discouraging visitors was the most reasonable thing we could do."
Ireland said the municipality, along with Parks Canada and ATCO representatives, delivered daily media briefings to keep residents, business and visitors informed.
"I'm not sure there was anything more we could have communicated," he said.
Wannop suggested there could always be more fluid information flows.
"The outcome I'm looking for is communication with businesses," she said.
Shelley Koebel, owner of SnowDome Coffee Bar, Coin Clean Laundromat and Andromeda Coffee, also wrote a letter to council. In it, she was looking for a more tangible outcome: the cessation of paid parking. After similarly lamenting the lack of communication from the town and the local chamber of commerce during the power outage, Koebel suggested that as a gesture of goodwill for businesses who are in recovery mode, the municipality terminate its paid parking program.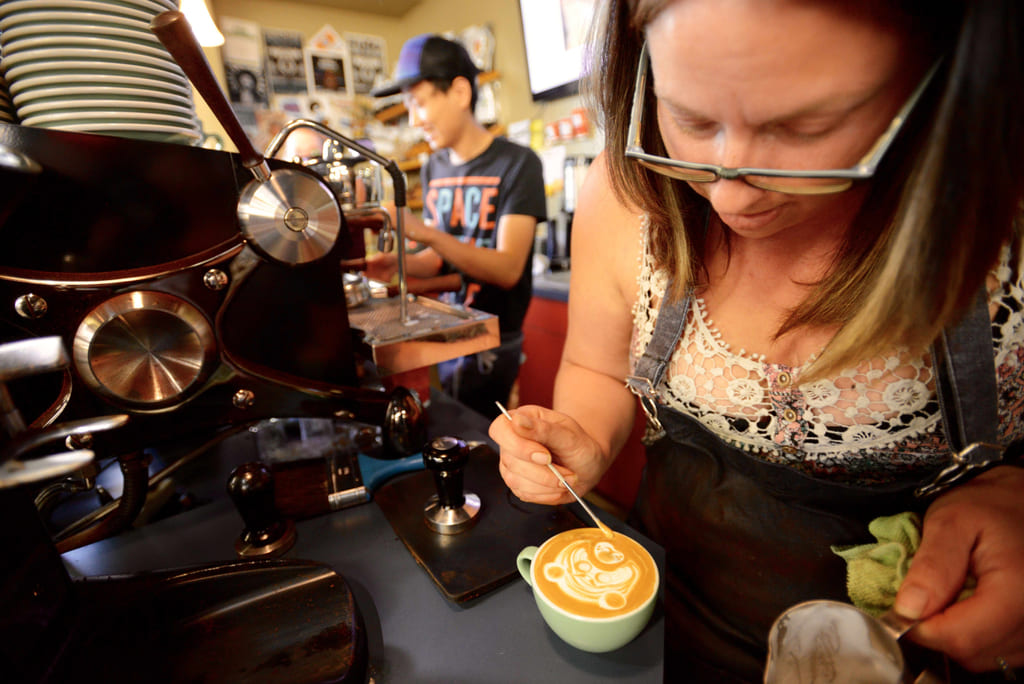 "Bring people back downtown," she requested. "It's a simple solution to show support for the business community, to allow people to come downtown at no cost."
Councillor Scott Wilson wasn't sure the suggestion would be materially impactful.
"I have reservations we'd be cancelling paid parking before the Dark Skies Festival," Wilson said. "I personally would like to have a complete year of the program."
Councillor Ralph Melnyk suggested eliminating paid parking at this time would send mixed messages.
"We need to welcome people here, we need to get them here, I don't know how much they're going to care about a two dollar parking fee to be honest," Melnyk said.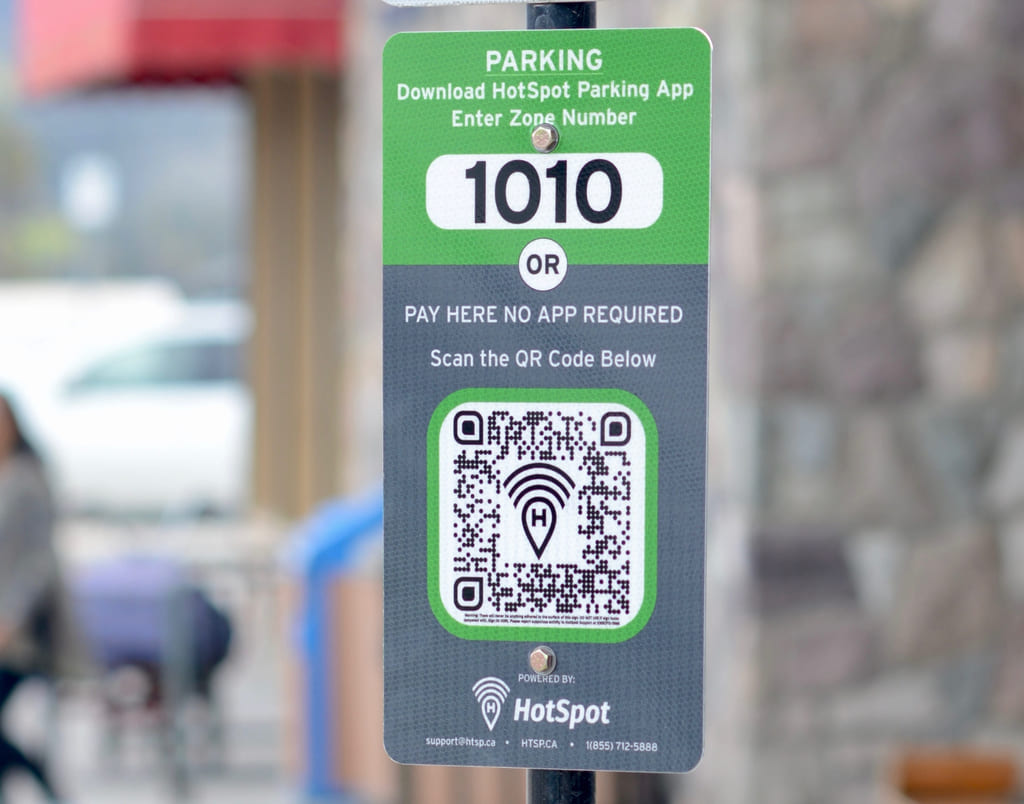 Committee of the whole recommended to council to discuss the matter at their next council meeting, later that afternoon. There, finance director Natasha Malenchak informed councillors that the paid parking program has grossed more than $437,000 in revenue. CAO Bill Given added that bylaw officers have handed out approximately 400 parking tickets (including 21 tickets to locals) and there have been more than 15,000 parking sessions in September alone.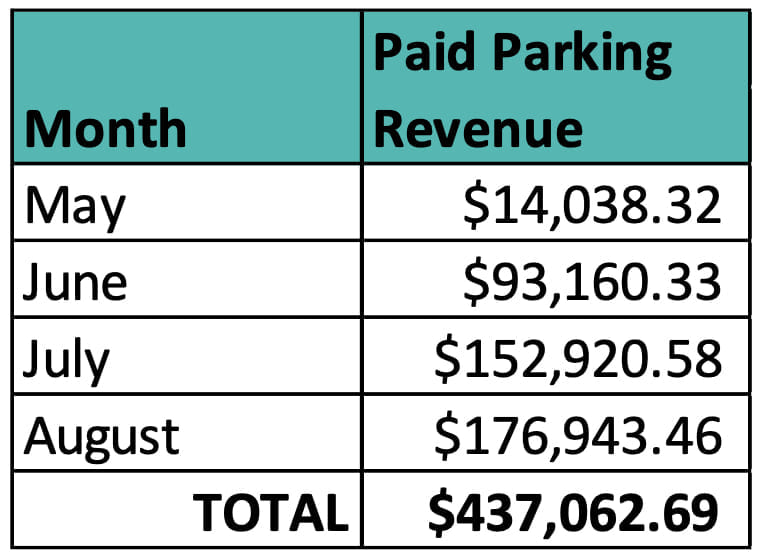 Council elected to defer the debate on eliminating paid parking for the remainder of the season to their October 4 meeting.
---
Bob Covey // bob@thejasperlocal.com