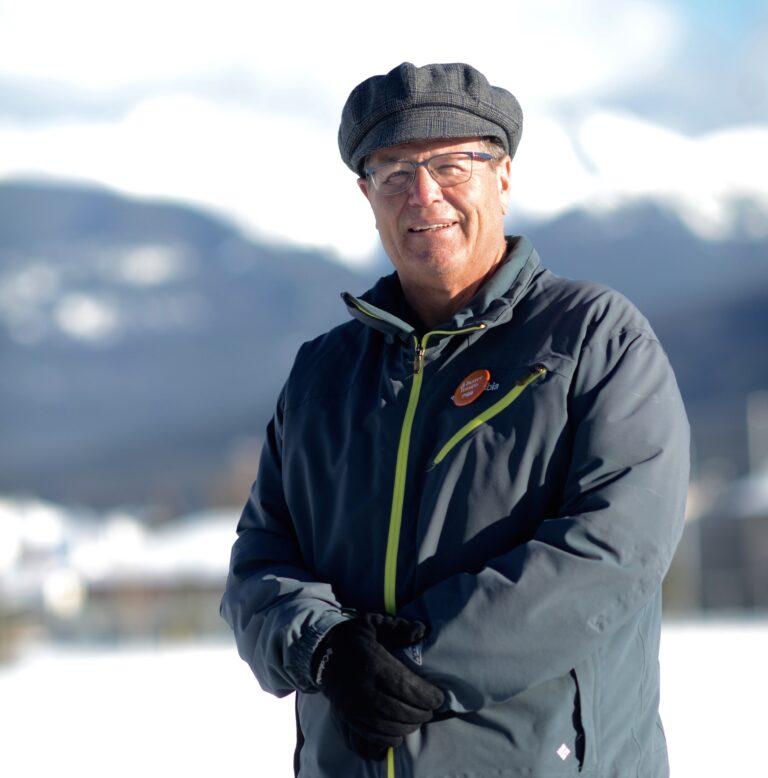 Monday, May 15, 2023
NDP's Kreiner withdraws from all-candidates forum
West Yellowhead's NDP candidate Fred Kreiner has elected not to participate in Jasper's scheduled all-candidates forum.
"I've decided and the NDP party has decided that our efforts are better used knocking on doors and talking to people," Kreiner told The Jasper Local on May 15.
---
---
The Jasper Park Chamber of Commerce got the news earlier that day that Kreiner was pulling out. With only two candidates vying to represent West Yellowhead in the provincial legislative assembly, chamber president Pattie Pavlov was forced to cancel the forum.
"We are sorry for the inconvenience," her post said. 
UCP candidate and incumbent MLA, Martin Long, has indicated he may still come to Jasper to speak at a public event, according to Pavlov. Those details are pending.
Kreiner said the NDP is wary of candidates' messages being spun by bad actors at public forums. Because of that risk, fewer candidates will be participating in forums across the province leading up to the May 29 election, he said.
"There is a concern that anything can be spun in a certain way at the forums. If I hesitate answering a question, somebody takes a video of it and it looks like we don't know what we're doing. We can't deal with that right now," Kreiner said.
Kreiner said that together with the local riding committee, the decision was made not to have him participate "to ensure the NDP message across the province gets out."
"The campaign is going well, we're doing well, things are going our way, we're going forward with our messaging on a broader base," Kreiner said.
Kreiner was asked if the small risk of getting misrepresented on social media is worth not engaging with constituents and disappointing supporters who want to watch an extended conversation and debate between opponents.
"It is still a risk," he said.
---
---
In Lethbridge on May 8, Alberta's deputy premier made headlines when he indicated patients' misuse of Alberta hospitals' emergency rooms would decline if they had to pay to get in.
Kreiner said the NDP has determined they don't want to risk party leader Rachel Notley having to answer for "bozo eruptions by candidates."
"I'm going out to see people at the doors and hearing what they have to tell me there," Kreiner said. "That's what I'm going to be doing rather than at the forum and I recognize some people will be disappointed with that."
Kreiner has also elected not to participate in the May 15 Provincial All-Candidates Political Forum in Hinton.
---
Bob Covey // thejasperlocal@gmail.com