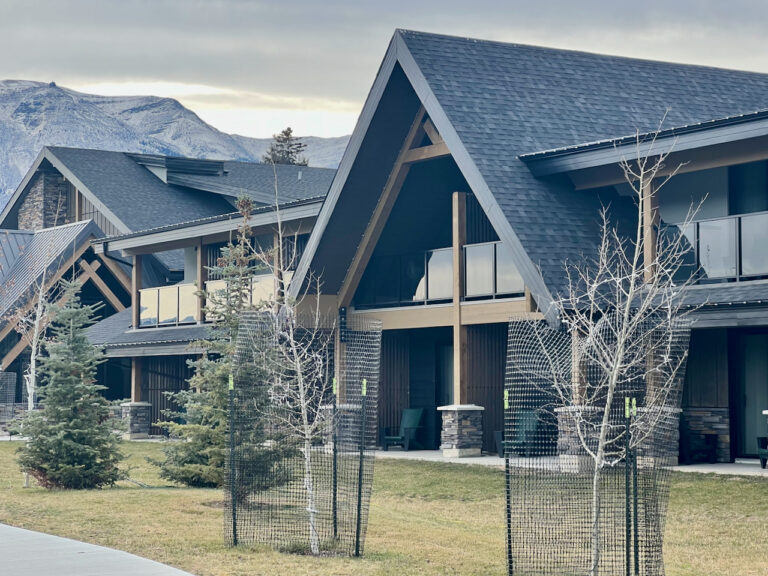 Thursday, November 9, 2023
Pursuit delivers record levels of revenue in third quarter
On the strong performance of its Banff/Jasper collection, Pursuit has achieved record earnings between July and September, 2023.
Viad released its 2023 third quarter results on November 2. Viad Corp, a publicly-traded company based in Scottsdale, Arizona, reported that the Banff-Jasper Collection was a key driver of its record revenue and growth.
"Pursuit's revenue… once again, reached a new all-time high for the quarter," reported Steve Moster, CEO and President of Viad Corp. 
In a Q3 2023 Viad Corp earnings call, Moster reported "exceptionally high" year-over-year revenue flow-through to EBITDA and "significant margin expansion." Revenues in the third quarter of 2023 reported from the Banff-Jasper Collection accounted for 52 percent of Pursuit's total revenue and 26 percent of Viad's total revenue, the company said.
As part of its Banff-Jasper Collection, Pursuit owns eight hotels (including the Glacier View Lodge, at the Columbia Icefields) and three restaurants in Jasper.
Pursuit has two hotels in Banff and one in Waterton. Pursuit also operates the Columbia Icefield Adventure and Skywalk, Maligne Lake Cruise, Maligne Canyon Icewalks, and Open Top Touring.
Those Jasper assets helped Pursuit post record revenues of $186.9 million USD. And Pursuit's significant year-over-year margin expansion was primarily driven by higher attraction visitation with "strong throughput and prudent labour and expense management," as reported in the quarterly earnings presentation.
The company noted that Pursuit's year-over-year revenue growth of 16 percent (Q3-YTD) was primarily driven by increased international visitation; continued ramping of newer experiences; strong demand for unforgettable, inspiring experiences; and pricing power .
"We are encouraged by our solid performance year-to-date and anticipate continued strong demand for Pursuit's leisure travel markets," Moster said.
---
Andrea Ziegler // andrea@ravencommunitymedia.com