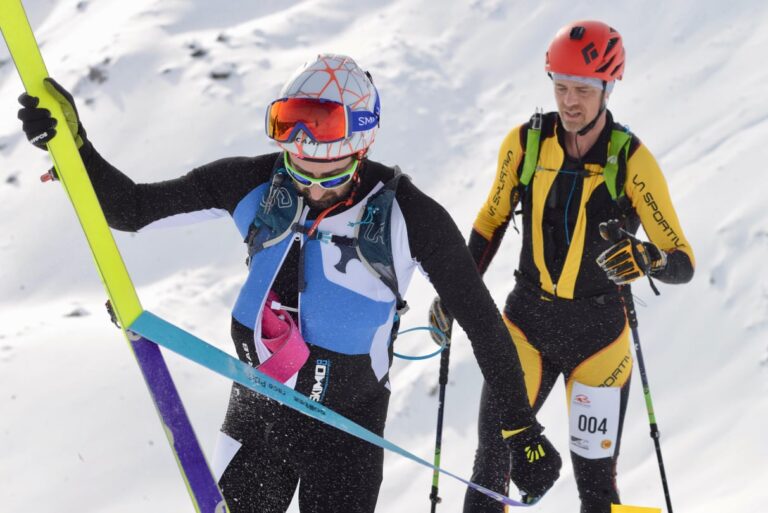 Sunday, March 26, 2023
Ski mountaineering back for Revenge at Marmot Basin
Ski mountaineer racing is coming back to Jasper National Park this weekend.
Athletes who take part in this growing sport must be tremendously fit, demonstrate exceptional skiing skills and maintain extremely efficient travel mode transitions…otherwise Jasper's only ski resort is likely to inflict its Marmot's Revenge.
"Ski Mo is the triathlon of skiing," says race organizer and former pro-cyclist, Alex Stieda.
---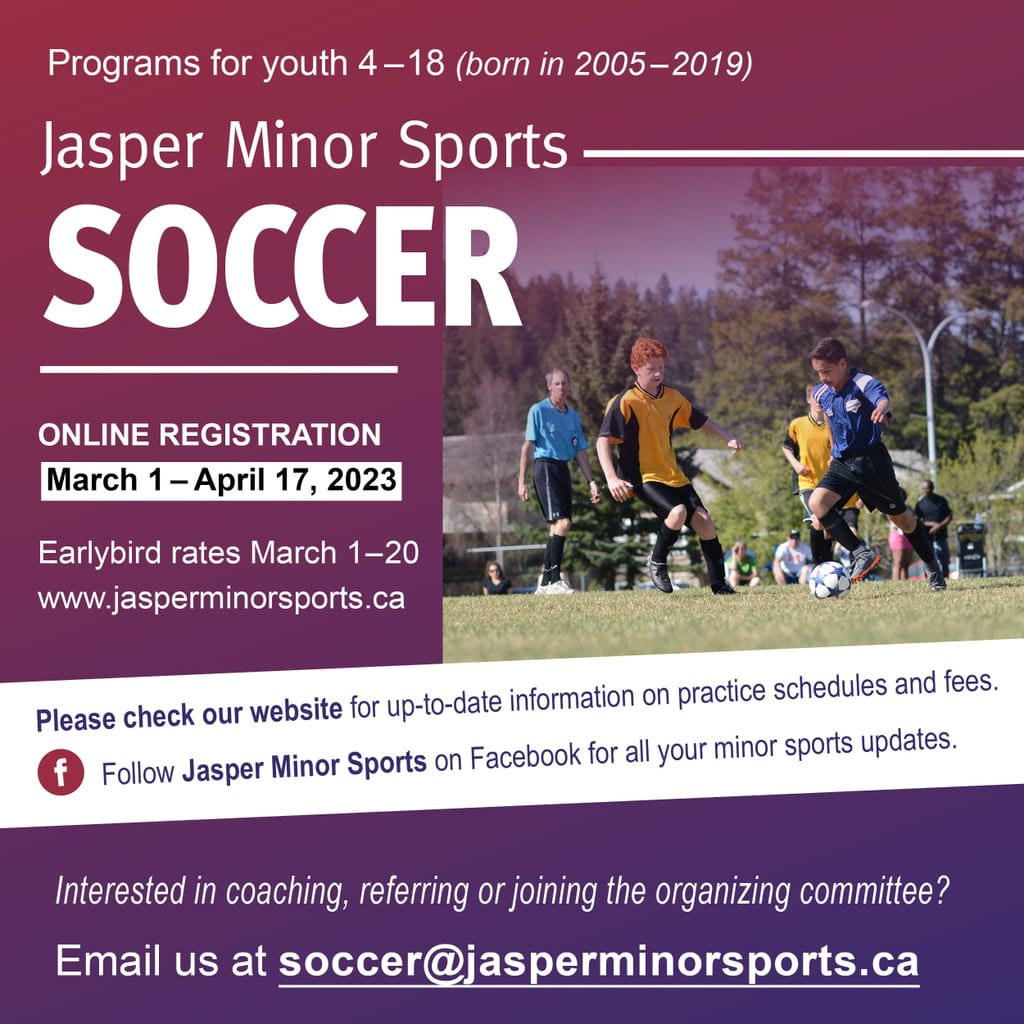 ---
The sport sees participants compete in three disciplines: uphill skiing, bootpacking and downhill skiing.
The first discipline requires participants know how to kick-turn up steep switchbacks while ascending more than 1,500 metres over the course of an event. Bootpacking, the second skill, is the most cardio-demanding of the triad, with the added challenge of quickly looping one's skis on one's back. The third discipline, downhill, can be deceptively difficult for the changing ski environment. Participants must navigate often steep, variable terrain containing snow conditions ranging from deep powder to icy moguls and everything in between.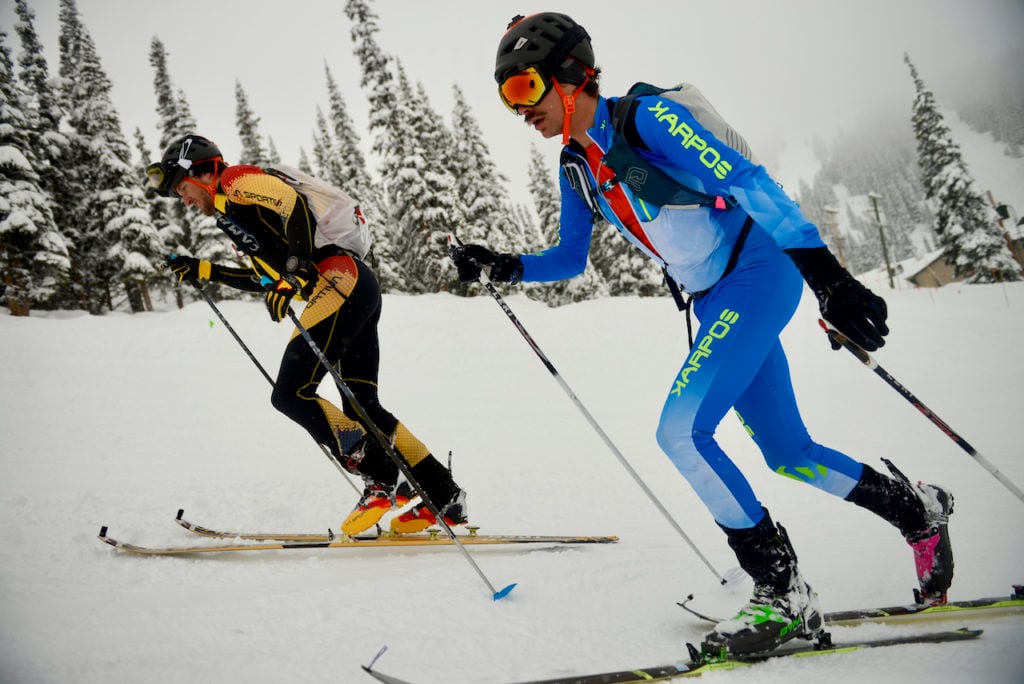 "It's being proficient at the combination of everything which can give you the efficiency," said Stieda.
A gruelling and exciting course has been mapped out at Marmot Basin for the March 31-April 2
event. Marmot Basin guests this weekend will have a close-up view of the action.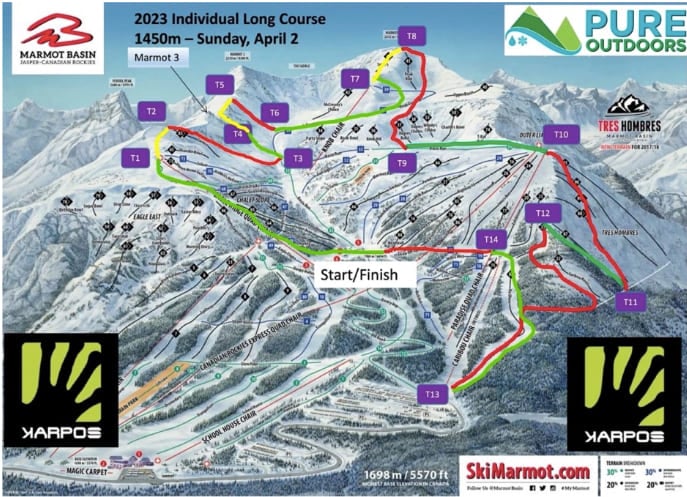 "Because the course is lift accessed, you can really set up to enjoy it," Stieda said.
SkiMo—or randonnée, as it's known in Europe—is a relatively novel sport in Canada, but Stieda and his colleagues at Ski Mountaineering Competition Canada are working to change that. The inaugural Marmot's Revenge event took place in 2018.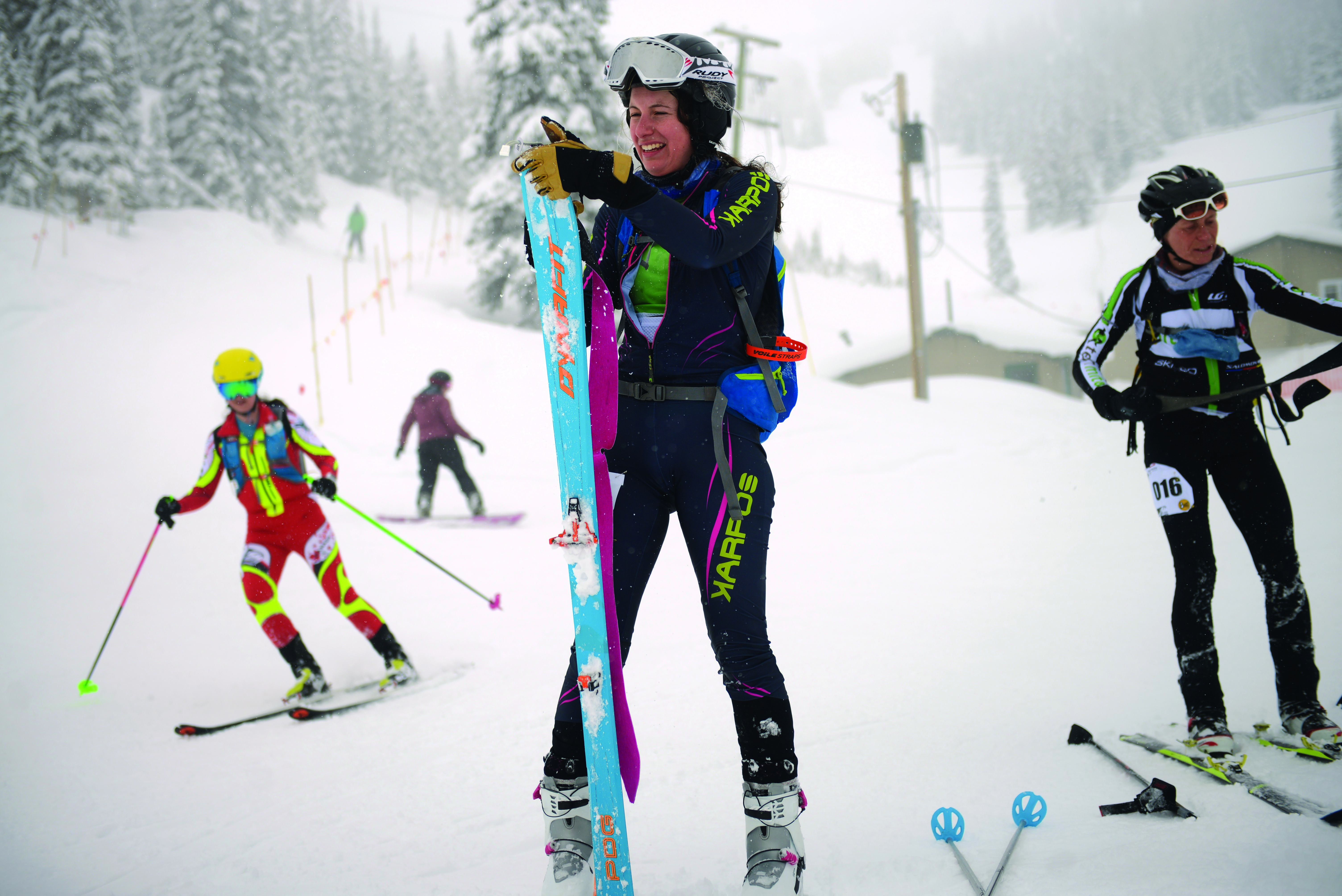 "I see the sport as almost the way mountain biking was in the 80s," Stieda has said. "It's still nascent and niche."
For full event details, check out https://smcc.ski/marmots-revenge-skimo-races/
---
---